Australian Mountain Bike Interschools Set For Thredbo in March 2022. Press Release
November 23rd, 2021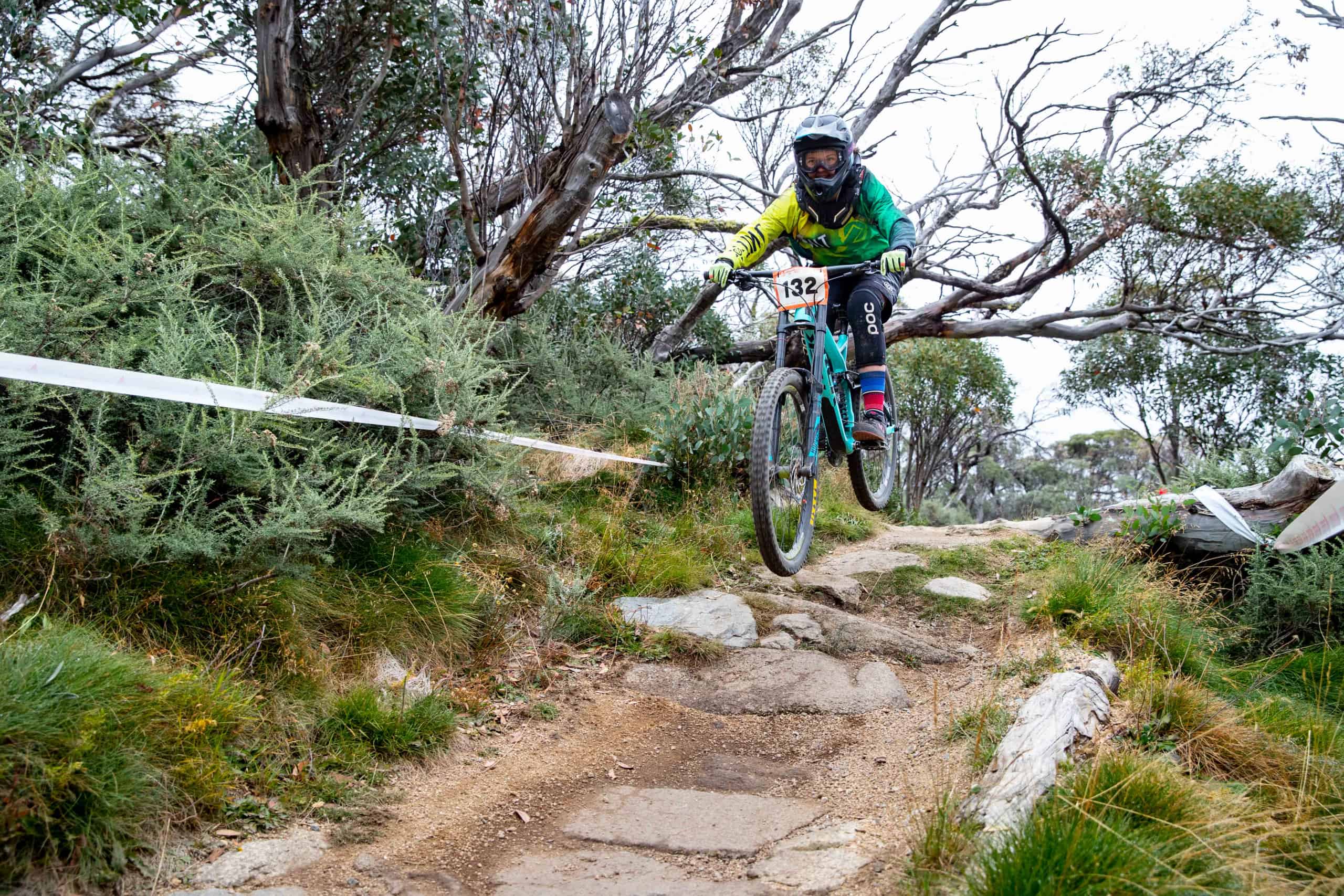 Mountainwatch | Press Release
Thredbo, NSW, November 23: Australian Mountain Biking Interschools is a national five-day mountain bike event bringing students and schools to Thredbo from all over the country.
As mountain biking booms in Australia, Thredbo is doing its part to encourage the younger generation to experience the downhill thrill of mountain biking by holding the 22nd Australian Mountain Biking Interschools.
Mountain Bike Interschools gives students the chance to challenge their friends in various mountain biking events in a competitive, educational and supportive environment.
Hundreds of students from a range of schools are set to descend on Thredbo between Wednesday 23 March and Sunday 27 March 2022. Five disciplines of mountain biking will be held over the five days including Cross Country, Downhill, Flow, Pump Track and All-Mountain.
Thredbo's Mountain Bike Business Manager, Tim Windshuttle remembers competing in Australian Mountain Bike Interschools when he was in school and said the event has become bigger each year.
"It's exciting to see a growing interest in mountain biking from the younger generation. Mountain  Bike Interschools is a great way for students and schools to join together and share their passion for mountain biking over five days of action-packed events. It's a time where kids can have a great time with their friends while participating in some healthy competition," Mr Windshuttle said.
Individual students and schools can register now by clicking here. To find out more information, head to thredbo.com.au.