Australian Ski Resorts Launch Keep Our Season Safe Campaign
May 11th, 2020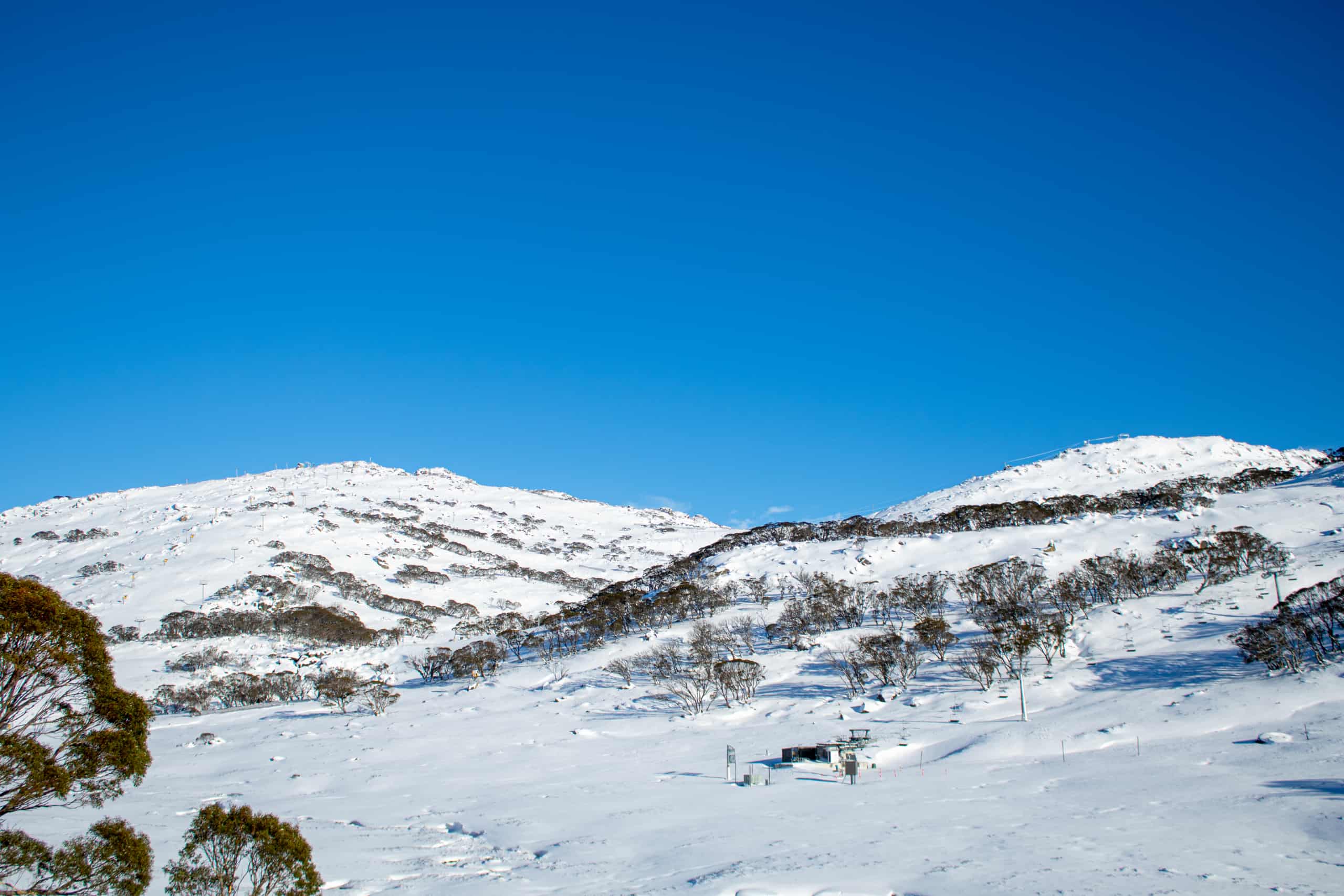 Mountainwatch | News
The Australian ski resorts today released a campaign encouraging Australian skiers and snowboarders to download the COVIDSafe app. The campaign involves an industry led video and other digital assets sending a simple message to the snowsports community:
Keep Our Season Safe, Download Covid Safe
The aim is to send a signal from the Australian Ski resorts that they are supporting the government's guidelines to download the COVIDSafe app and are acting responsibly and in line with the current restrictions.
Last Friday the Federal Government released the national cabinet's three-step program to gradually re-open Australian society and its economy, the timing of each stage to be determined by the states.  All three stages are underpinned by a continued commitment to social distancing, Covid safe plans for work places, maintaining hygiene practices and downloading the COVIDSafe app.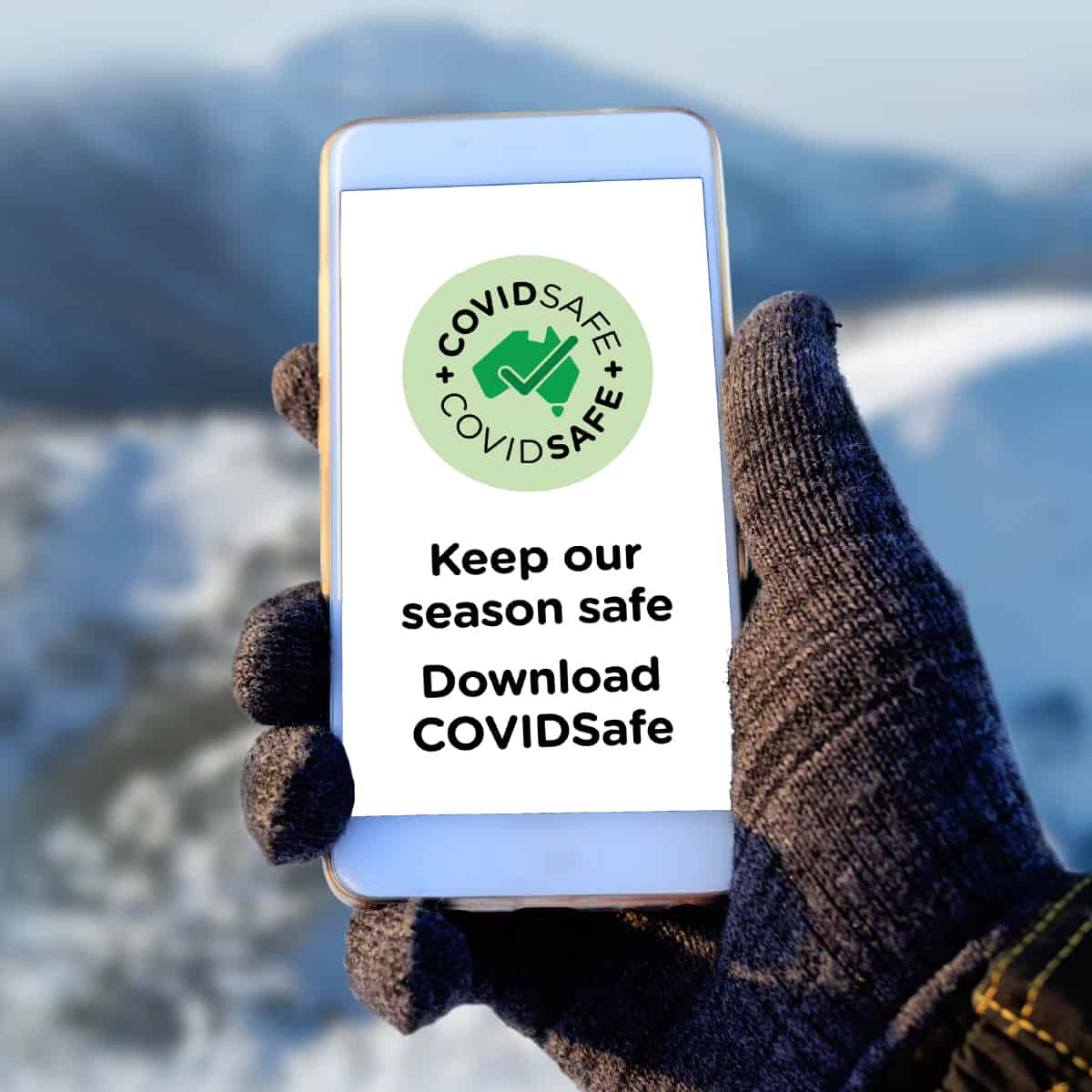 The Australian ski resorts have been lobbying governments at local, state and federal levels over recent weeks, assuring  politicians and health department officials that the resorts are committed to operating safely and within Covid 19 guidelines. Encouraging the snow community to download the COVIDSafe app  is a way of illustrating that commitment.
For the Australian ski resorts to open the restrictions will need to be have been eased to step 3, summarised by the Federal Government as, "A commitment to reopening of business and the community with minimal restrictions, but underpinned by COVID safe ways of living" with all Australians returning to work.
The government described third stage as the "new normal" and allows:
– interstate travel
– bars, cafes and restaurants allowed up to 100 people but with mandatory social distancing of four-square metres per person
– opening of hotels and accommodation areas
– gatherings of up to 100 people. However, states and territories may allow larger numbers in certain circumstances, which will be necessary for ski resorts to open.
– the federal government will "consider" cross Tasman, Pacific Island and international student travel. Other international travel will remain restricted.
On Friday Scott Morrison said he'd like to step 3 in place by July. If the NSW and Victorian governments agree, and allow outside gatherings of well over 100 people, we may see the resorts open in early July.