Australian Snow Season Outlook – July Update
July 2nd, 2019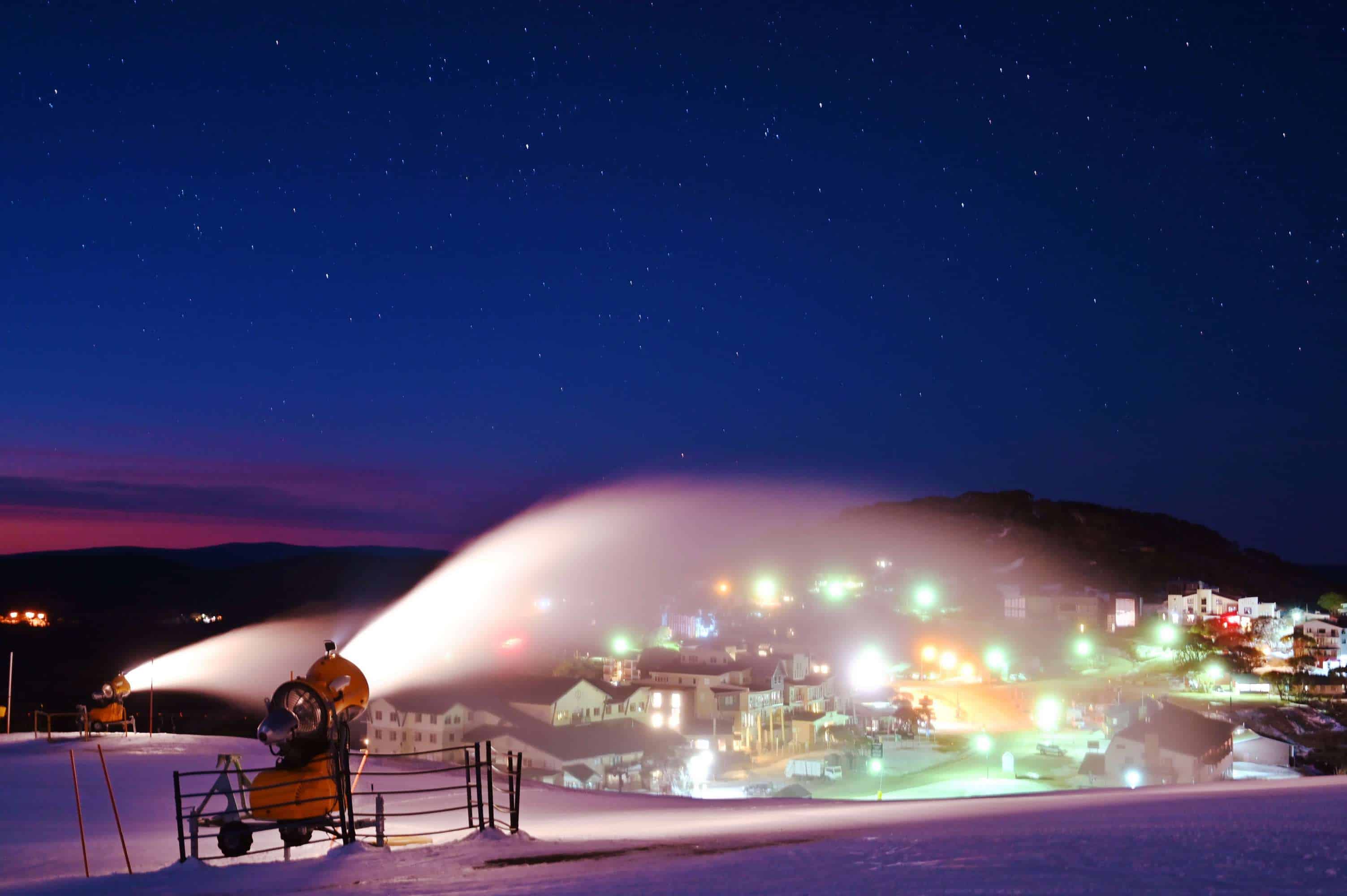 Mountainwatch | The Grasshopper
SEASON OF THE SNOW GUN, BUT CHANCE OF A SECOND HALF REVIVAL
 Since that snowy blast in late May, which kicked off the Aussie snow season with such excitement, little has fallen out of the skies other than rain and a lot of electromagnetic radiation. Amayzing May didn't quite roll into Joyous June. Still, we could say we have good "early season conditions", thanks to a long run of clear, cold nights, allowing snow guns to lay an almost unprecedented amount of snow over groomed runs and parks.
Snow depths at Spencer's Creek were showing 40cm last week, before 5-20cm fell over the weekend. Models are teasing us with potentially juicy snowfalls next week, which will put us in a better place than this time in 2017. That season didn't get started until the end of July, when a series of storms hit during the fabled "Blizzard of Oz", putting it well into the history books. Could we see a second half revival this season, as we did in 2017? Or will this season be remembered as the season of the snow gun?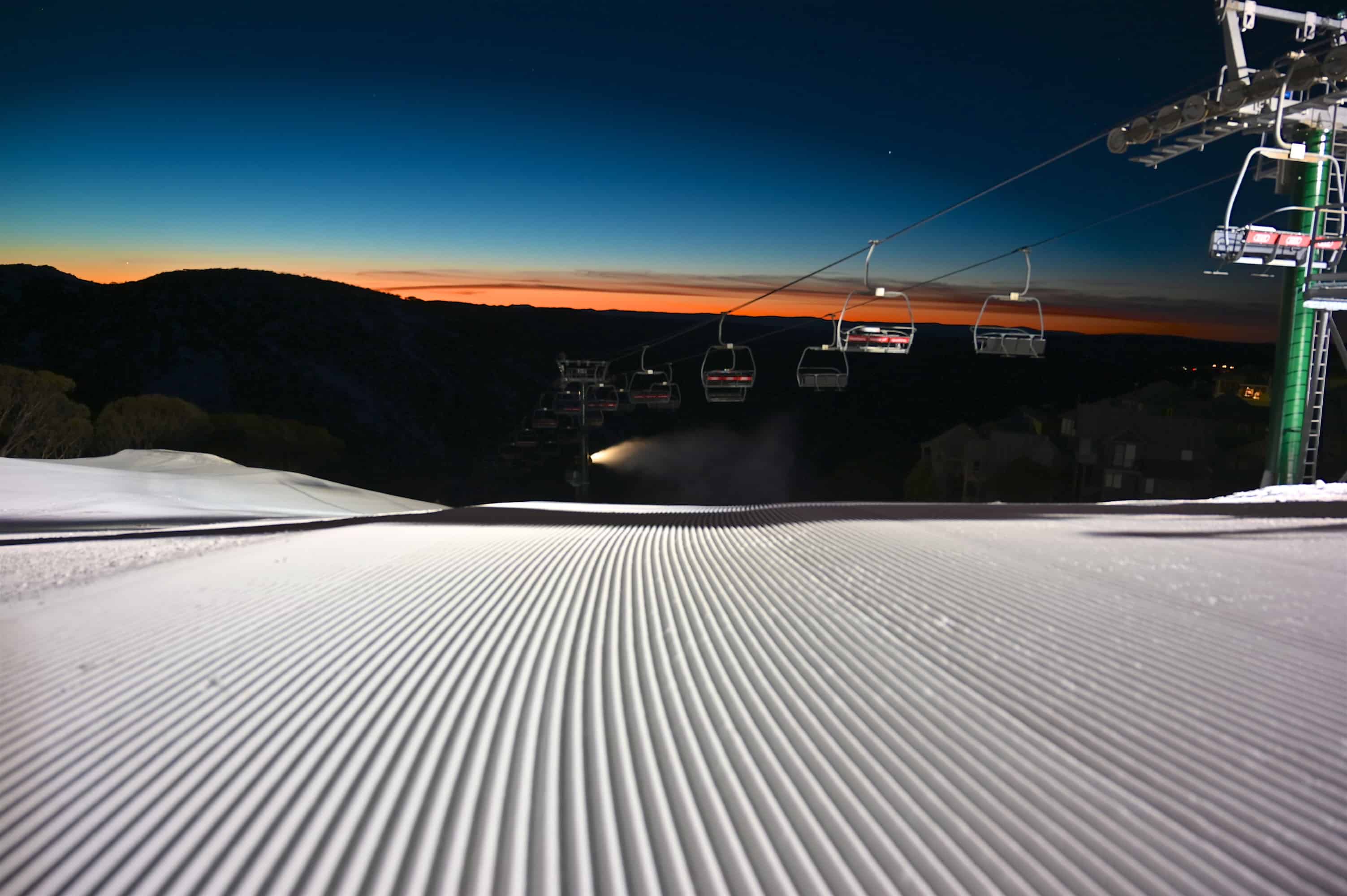 WHO'S TO BLAME?
 After a month of cooling in the tropical Pacific, the BOM have lowered their El Nino Southern Oscillation (ENSO) outlook from "El Nino watch" to "inactive". That's not to say other meteorological centers have followed suit, most still believe we're amidst a weak El Nino. The season so far has certainly felt El Ninoey. But while El Nino quietly fizzles out, and we drift more into neutral territory, we start pointing our fingers elsewhere – is the Indian Ocean to blame?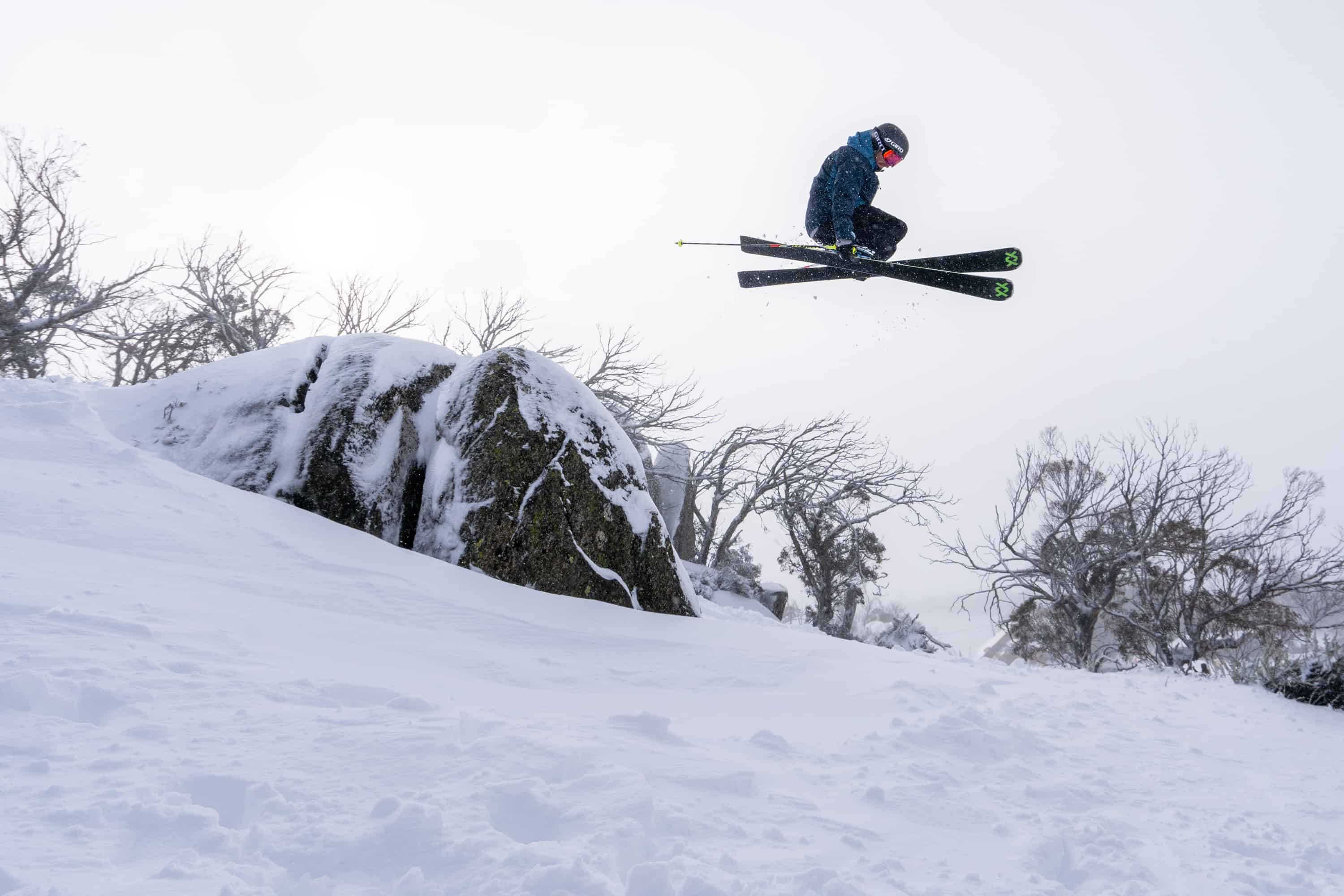 Surface waters in the Indian Ocean are warm in the west and chillier in the east – that being a positive phase of the Indian Ocean Dipole (IOD) – which deprives Australia of a good moisture source and leaves the Aussie Alps out of pocket. Although the IOD has dipped below positive thresholds in the past week, models show there is a good chance it'll creep back up and remain positive for the remainder of the season.
A GLIMMER OF HOPE
A positive IOD, as well as a warm tropical Pacific, tend to lead to higher pressures over southeast Australia, keeping westerly winds and cold fronts farther south than usual.

Most models suggest this will be the case for the next three-month period, July in particular, however a couple of models have significantly backed off on this scenario since last month and even show the opposite to be a real possibility. We're not supposed to cherry-pick like this and our best bets are with the consensus, but at least we know there is still a glimmer of hope out there.

As if adding a little more spark to that glimmer, the current outlook from the BOM show much less reds and yellows as compared to their previous outlook. We're still more likely than not to be on the warm and dry side in the Aussie Alps, however the BOM suggests we might not be in such a bad position as we previously thought. Additionally, more clear and cloudless skies will make for warmer, sunnier days, but also calmer, chillier nights that are perfect for snowmaking.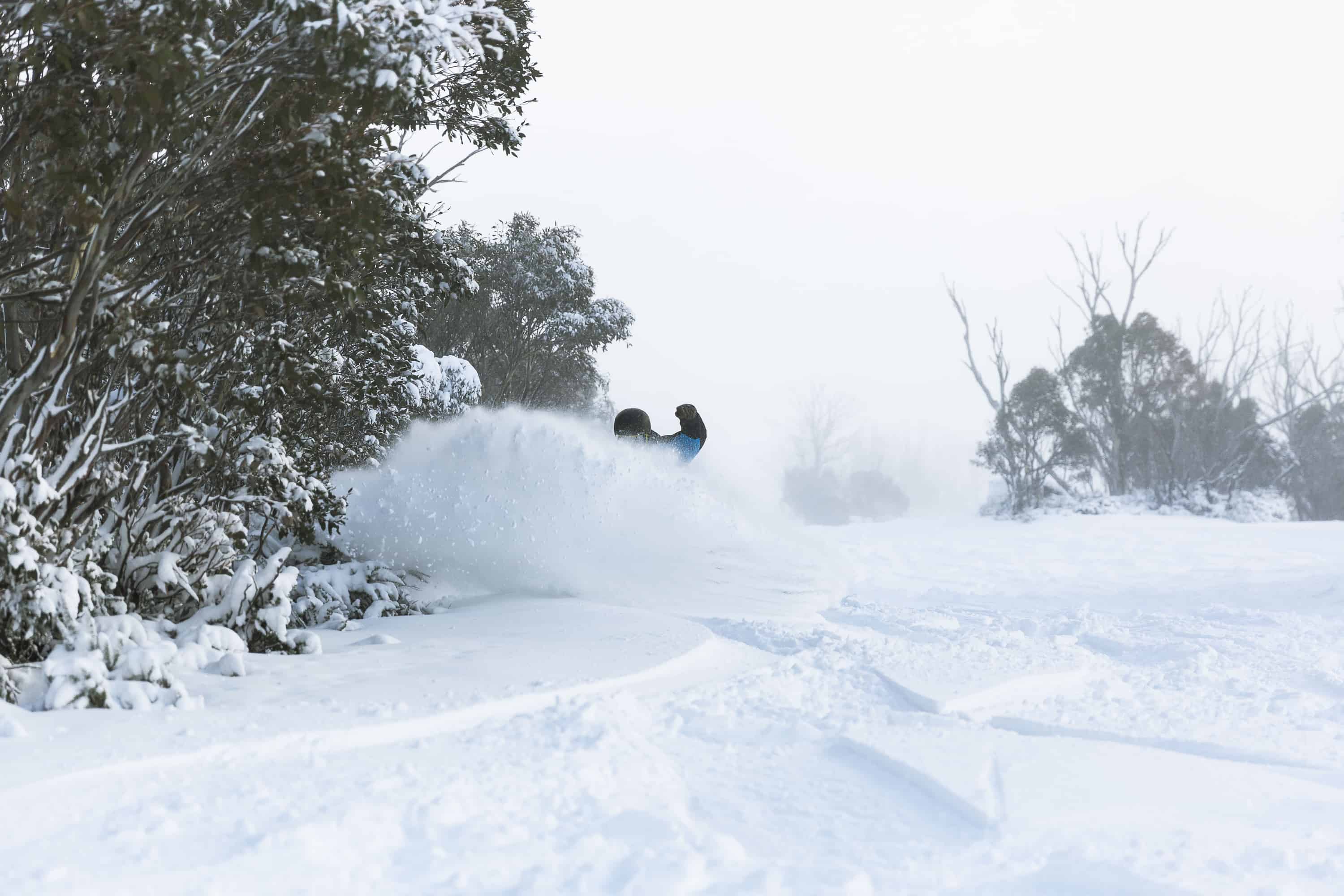 SECOND HALF REVIVAL… MAYBE
While the Indian Ocean is likely to be the major source of our frustrations this season, climate models continue to paint a rosier picture than what they have previously done. When exactly will these roses come into bloom? Well, July is shaping up to be a relatively settled month, even though next week may hold some juicy snowfalls, so that leaves us pinning our hopes on August and September. That runs contrary to my previous assertions that the first half would be better than the last half, but I'm willing to take a hit in confidence if it means we get more snow.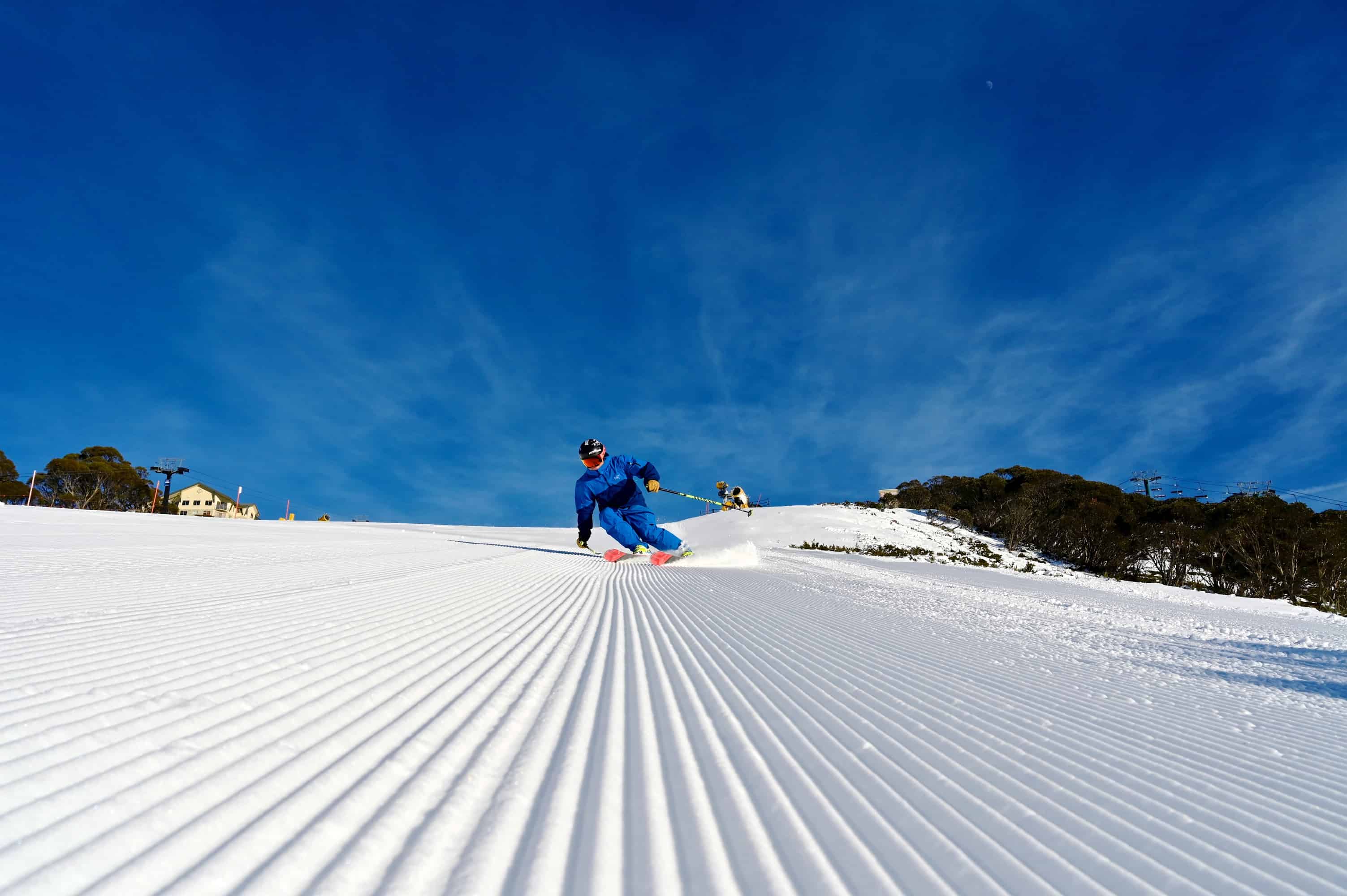 I'll stick with idea that overall snowfalls will end up a bit below average, say somewhere around 150-180cm at Spencer's Creek compared to a long-term average of 195cm. Most of that should now fall in a kind of "second half revival", coinciding nicely with the "back end bonanza" that is on the cards for New Zealand.
That's it from me folks, I'll update this outlook at the beginning of August, hopefully just as the blizzards start rolling through. If you've got a different theory on what's going to happen this winter, or just want to provide feedback, then please hit me up on the discussion below. Or you can follow me on Facebook.