Australian Snow Season Outlook – June Update
May 31st, 2019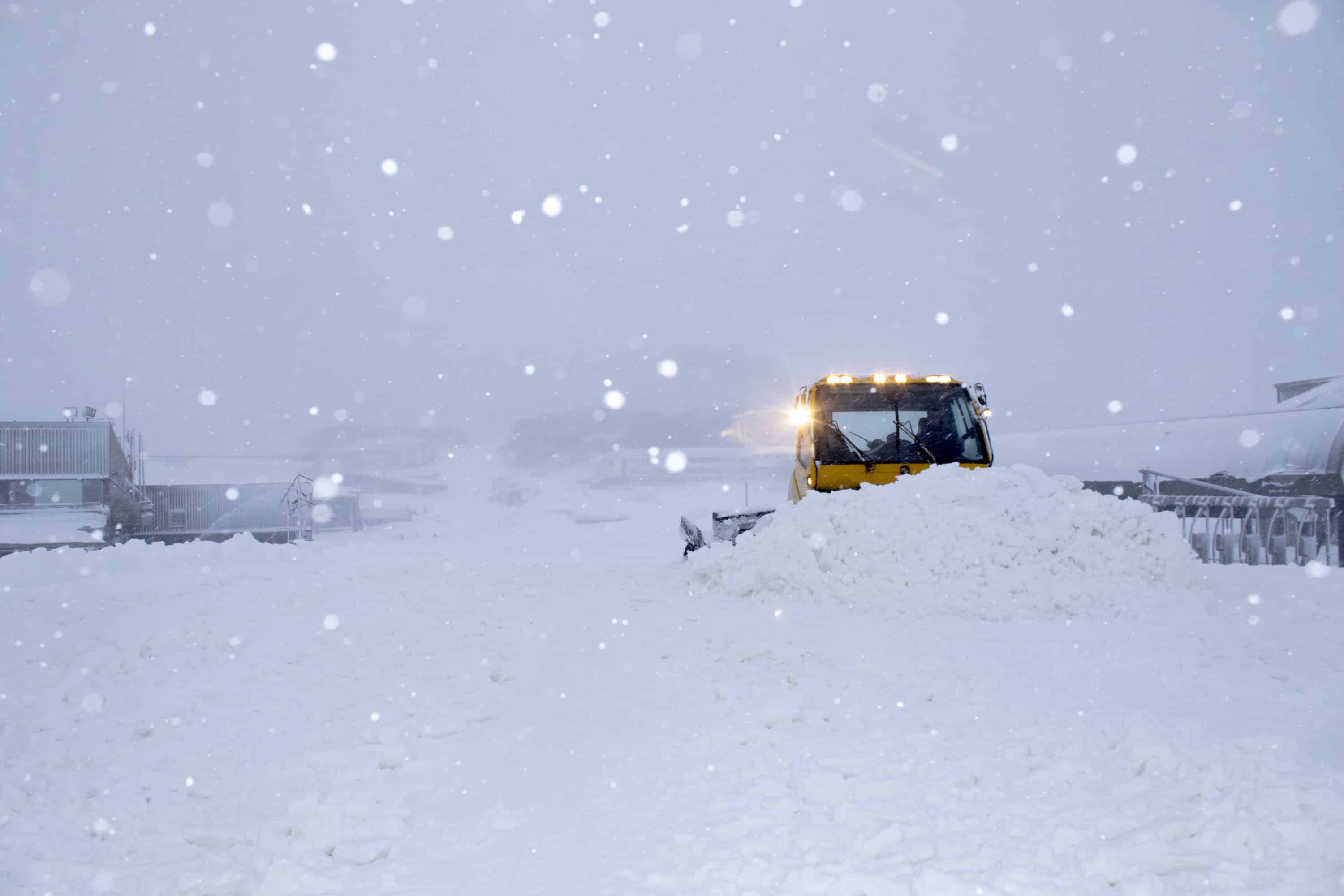 Mountainwatch | The Grasshopper
Parties and Powder Amidst a More Chipper Climate
In the last week 30-60cm of fresh powder has fallen on Aussie ski resorts. Not a bad way to kick off a season that has been earmarked to receive below average snowfall. Another 5-15cm should fall on Monday and Tuesday as this storm cycle is set to roll into what could be "Joyous June". We may not be done after that. There are early signs showing more cold air and snow is in the pipeline for early the following week too. Be sure to check in on my weekly forecasts, which start on Monday, where I'll shed more light on this as details emerge.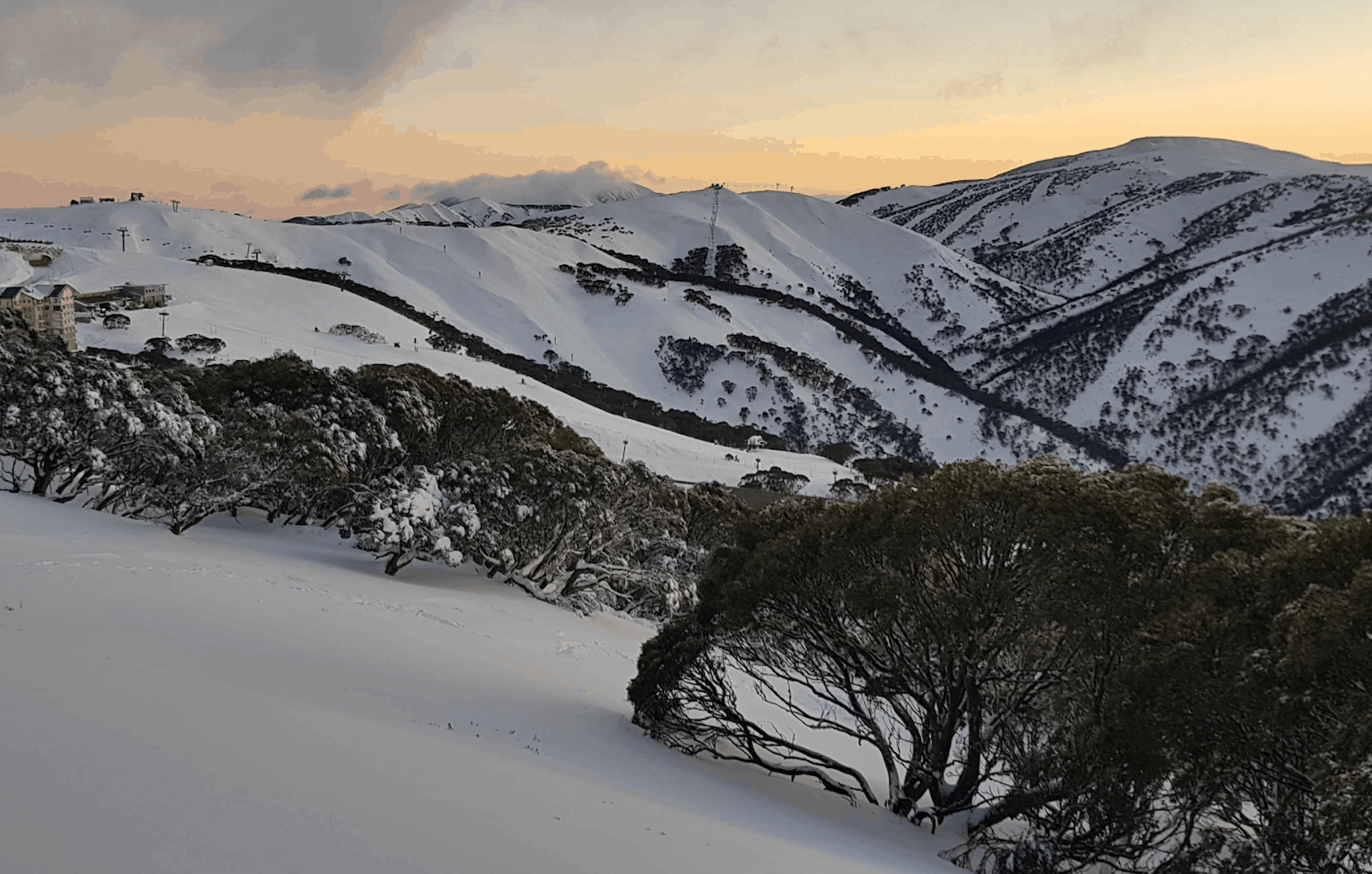 It's not surprising then, that the Southern Annular Mode, or SAM as we like to call this bad boy, is looking rather negative. This means the belt of westerly winds that encircle the Southern Ocean has slackened, thus allowing cold Antarctic air to go for a walk about. Looking at the global picture, we can see a wave-train going around the southern hemisphere where cold airmasses extend farther north than they usually do. Wave after wave of cold air on the backs of low-pressure systems, surging, then spilling, preceded by warm northerly winds dipping far to the south.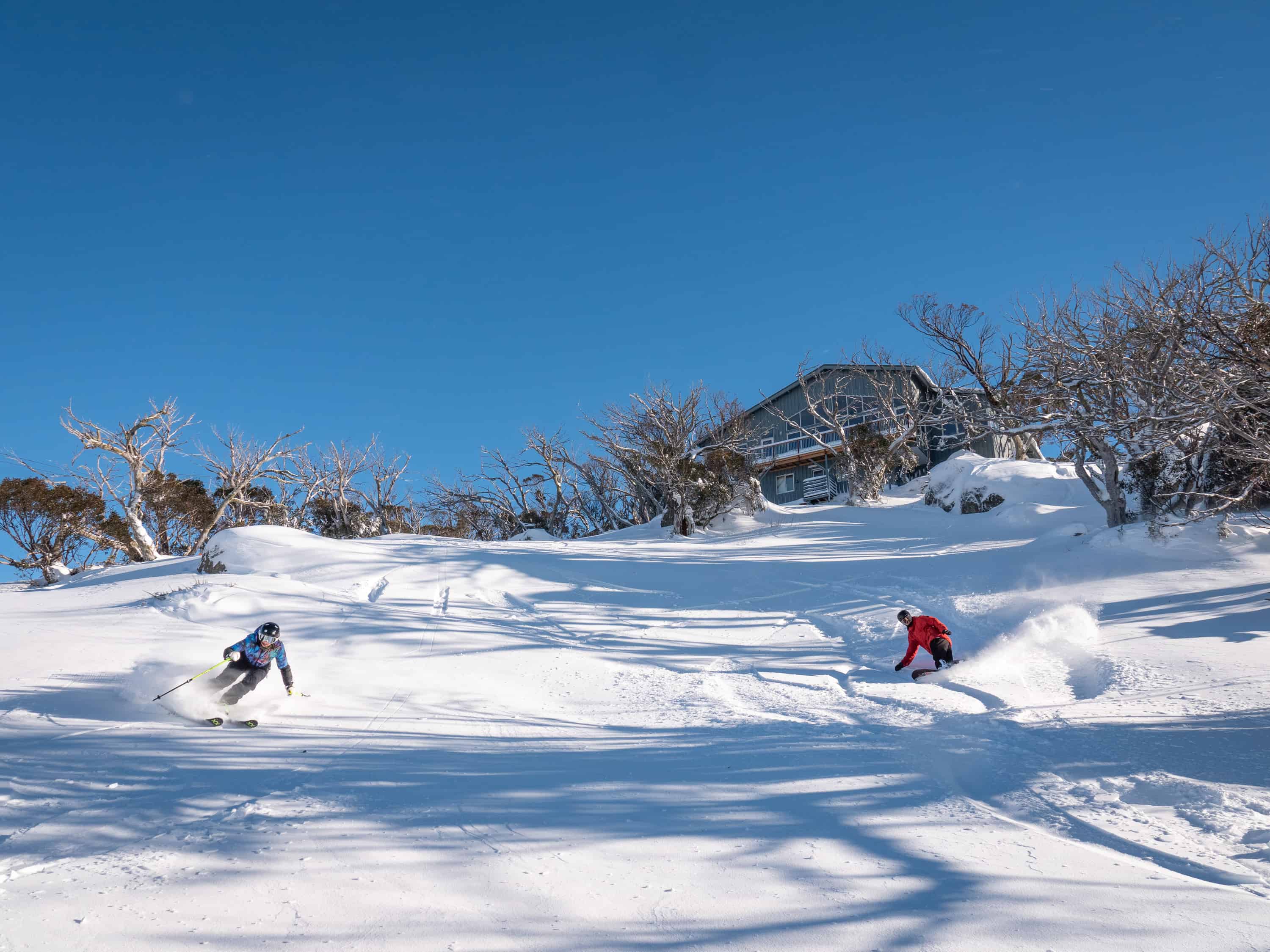 Amayzing May, Mad May, whatever we're calling it, this storm cycle has laid the foundations for another awesome Aussie snow season. Resorts are jumping at the chance to open their gates; Selwyn opened yesterday, Perisher opened today, Mt Buller opens tomorrow, while the rest are sticking to Queen's Birthday weekend. You won't want to miss that weekend as a heady mix of powder and parties will ensure good times for all.
We've all heard that a fast start in the Aussie Alps will often end up being a slow season. But there are plenty of seasons that buck this trend and maintain the good times right through to the bitter end. Last year is a good example. The "2018 Season Starter Storm" hit on the 11thof June and dropped 70-100cm over a six-day period. Despite the absence of snow falling during spring, regular top-ups during the winter months saw 2018 go down in the history books and Reggae Elliss having as good a season as he'd seen over the past 30 years. Let's hope we can repeat it this year.
El Nino's reign of terror subdued
Not much has changed in the tropical Pacific during the past month. We are still sitting on El Nino thresholds with the BOM and NOAA at odds about giving it the go-ahead. Shockingly, the BOM have downgraded their El Nino Southern Oscillation (ENSO) Outlook from "El Nino Alert" to "El Nino Watch". This wasn't simply to capture headlines around the world, but because atmospheric responses have been weak and inconsistent, and the consensus from ENSO forecasts is that the tropical Pacific will cool off during winter and spring.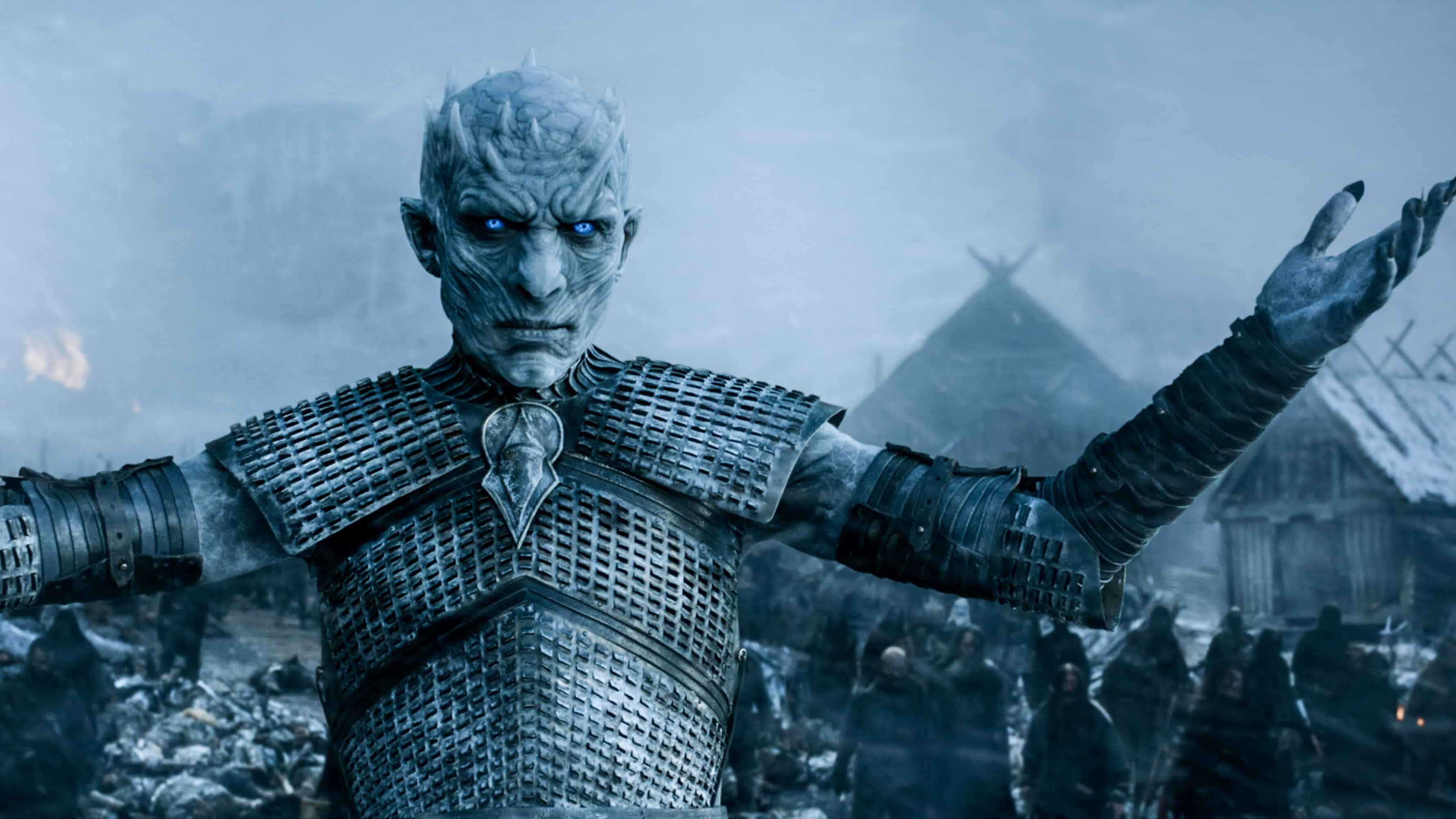 While the downfall of this El Nino is less spectacular than that of the Night King, its significance for our beloved Aussie Snow is perhaps more important. This leaves us in the realm of a neutral ENSO, where the powder is plentiful and is there for the plundering. However, we mustn't be tempted by greed as neutral years vary wildly and the tropical Pacific is likely to remain on the warm side. Instead of El Nino's reign of terror, we may just have a minor falling-out with a neutral ENSO.
A new threat
With El Nino somewhat subdued, the Indian Ocean is becoming increasingly hostile. In the past week the Indian Ocean Dipole (IOD) index climbed above the thresholds for a positive phase. Technically we need to maintain this for another two months before we can call it a "positive event", but models are now adamant a positive phase is locked and loaded for the season. This is likely to draw moisture away from Australia and may result in less snow, while also creating better conditions for artificial snow making with more cloudless nights. The IOD will possibly have a larger influence on the climate this season than the ENSO.
Some good & bad news
The good news is that climate models have also softened their El Nino stance. Although models still forecast higher than average pressure over southeast Australia, it is now looking less intense and may even weaken further as the season progresses. Some individual models, such as that produced by the UK Met Office, don't forecast high-pressure anomalies until late winter and spring, while others show the opposite trend. Overall, we can still expect a calmer, more settled winter, but perhaps less so than previously forecasted.

Temperatures are still likely to be warm, but again some models, such as the ECMWF, have really turned down the heat since last months forecast. The BOM had drastically cooled off overnight temperatures in their mid-month outlook, but their latest outlook has brought them back up again. The BOM still expect the sun to beat down during the days as they have consistently forecasted high maximum temperatures throughout their outlooks. It's a crucial point because daytime temperatures have a greater impact on our snowpack than overnight temps do and will no doubt speed up snowmelt.

The BOM's forecasts particularly are looking much drier for the next three months than what their previous forecasts did. This is likely due to the increased threat of a positive IOD. Other models don't expect the start of the season to be so dry, but that we'll get drier as the season progresses.

Conclusions
Perusing all the latest information we find some good and some not-so-good news. The general vibe is that the climate may not be as sour as we last thought, and that we'll start off ok then progressively slide downhill. That's a fair assertion considering we're amidst an epic storm cycle that is likely to make my bold predictions come true. Nonetheless, we're unlikely to have a massive snow season. For that, your best bet is a cold and wet winter, which is the opposite of what models are forecasting. But then again, last season's bumper didn't exactly meet these criteria either.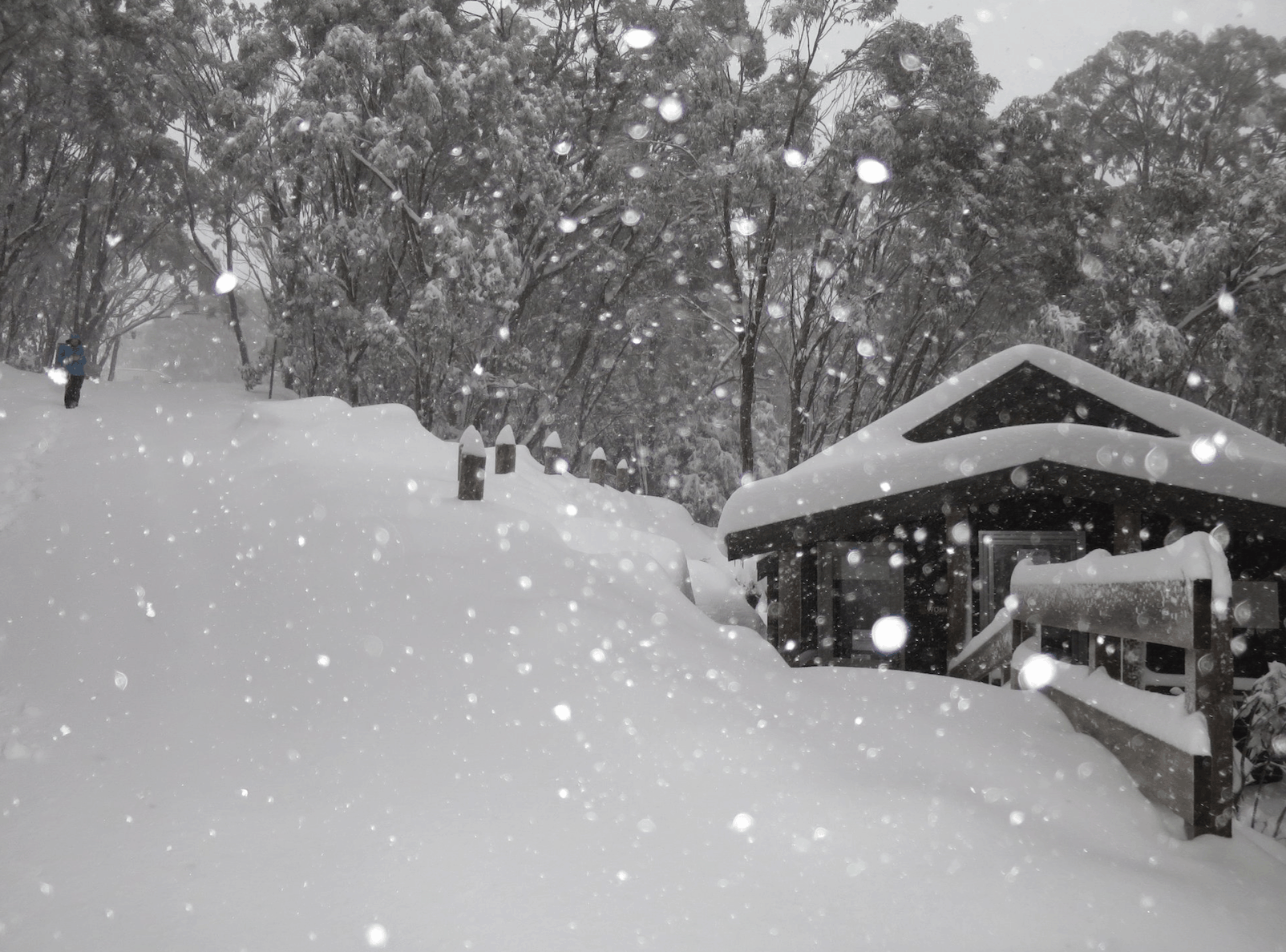 For this outlook I'll stick with idea that overall snowfalls will be a little below average. Let's say snow depths will reach somewhere between 160-180cm at Spencer's Creek compared to a long-term average of 195cm. The early start this season, however, should give us a high number of skiable days (number of days with more than a 50cm base). Now that Game of Thrones is finished, there's no excuse not to hit the slopes.
That's it from me folks, I'll update this outlook at the beginning of June as opening day nears. If you've got a different theory on what's going to happen this winter, or just want to provide feedback, then please hit me up on the discussion below. Or you can follow me on Facebook.