Awesome Trailer for "Roots" – Faction Collective's New Feature Film Discovering The Foundations of Freeskiing
September 13th, 2021
Mountainwatch | Video
If this trailer for the The Faction Collective's third feature-length film, Roots, is anything to go by, the film will be one of the highlight releases of the year.
It features Factions' star-studded team of skiers who take us on a journey across the vibrant spectrum of freeskiing, from big-mountain riding on the famed Bec des Rosses in Verbier, to a ski-touring adventure through the towering Dolomites, to a night-time snow park session in the Finnish Lapland.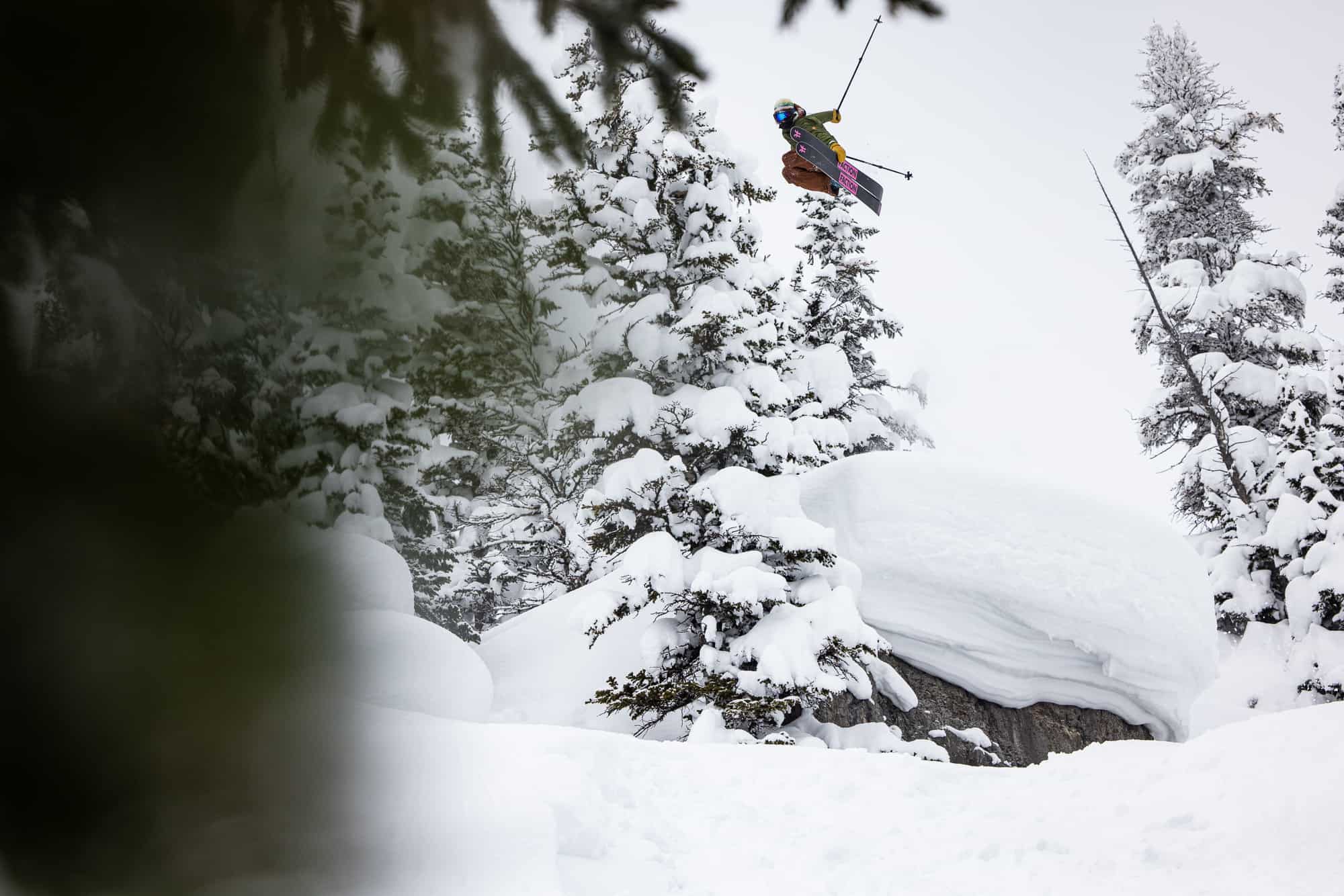 Roots, created in co-production with Red Bull Media House, unites one of the largest casts in a ski movie this season, with a diverse roster of 26 world-class athletes hailing from eight countries.
Faction's third feature film uncovers the foundations of freeskiing as seen by the current generation of skiers including 2018 Olympic Gold Medalist Sarah Hoefflin,  three-time X Games gold medalist Alex Hall, style-maestros such as Antti Ollila  and   2021  Freeride World Tour Champion, Elisabeth Gerritzen, who showcases her talent on the mythic peaks that surround her home-resort of Verbier.
For more info and Northern Hemisphere screening dates head to Roots on the Faction site.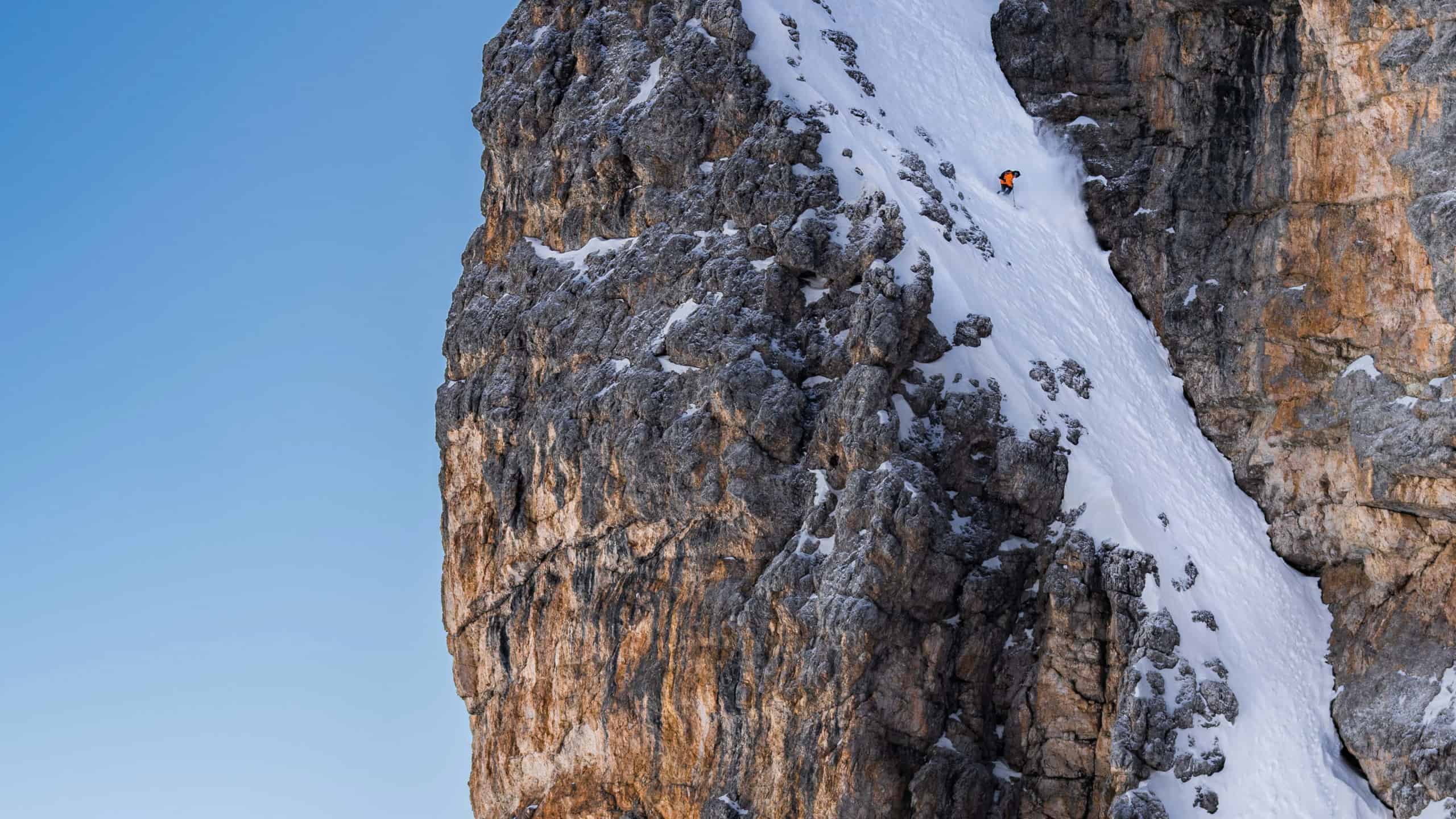 Starring Athletes:
Alex Hall, Alexis Ghisleni, Antti Ollila, Astrid Cheylus, Bella Bacon, Ben Buratti, Blake Wilson, Cody Cirillo, Daniel Hanka, Duncan Adams, Elisabeth Gerritsen, Kadi Gomis, Mac Forehand, Margaux Hackett, Markus Fohr, Matěj Švancer, Mathilde Gremaud, Micah Evangelista, Sam Anthamatten, Sandra Eie, Sarah Hoefflin, Simon Charri.re, Sophia Rouches, Tim McChesney, Tim Sivignon & Yaan Rausis