Backcountry Awareness: A Few Tips For When You Go Beyond The Boundaries – Trip Intentions
May 25th, 2020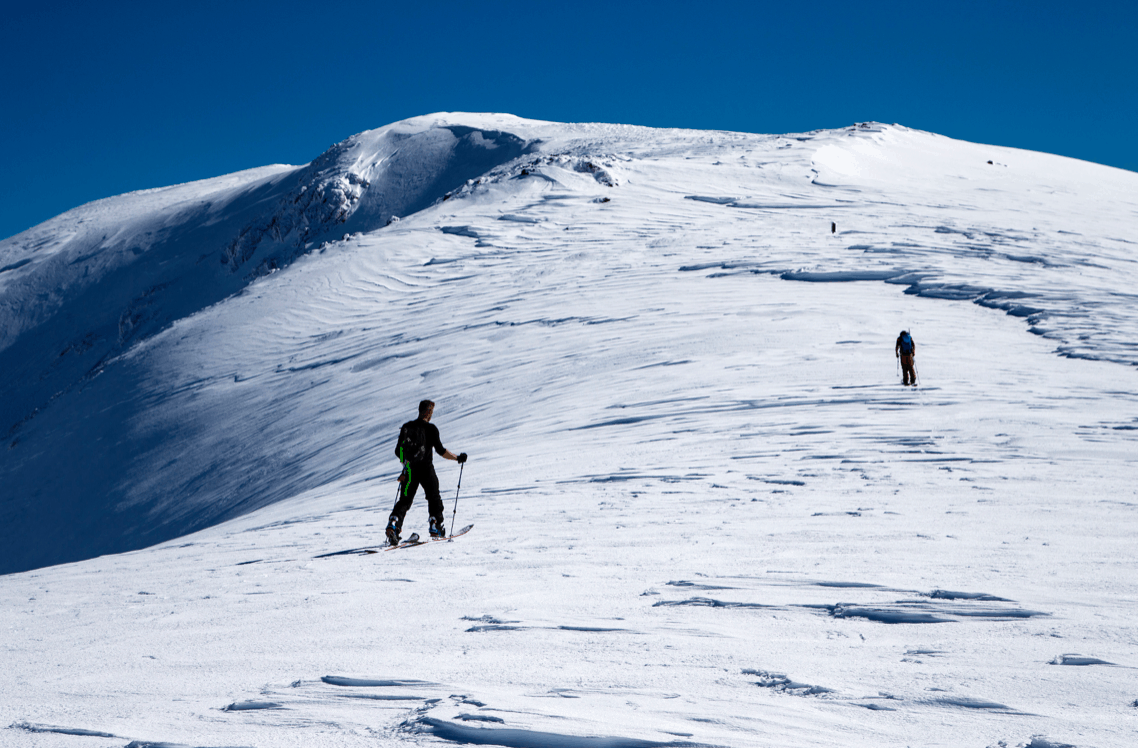 Mountainwatch | Doug Chatten
When it comes to heading into the backcountry, the old adage is "Know Before You Go", and Doug Chatten from Snowy Mountains Backcountry knows better than most, so we've hit him up for some backcountry advice you should take on board.  Here Doug talks about the importance of letting people know the details of your trip and expected return date and time:
In the backcountry one of the best things you can do to increase your chances of rescue if required is to leave detailed information about your intended journey with a reliable person. Someone who loves you or cares about you and is going to know you are missing. This can be any one reliable including local authorities such as the police or the NSW National Parks and Wildlife Service. This information will greatly help Search and Rescue agencies in locating and rescuing missing persons.
In the Kosciuszko National Park Trip Intentions forms can be filled out at the NPWS Visitors Centres in Perisher, Jindabyne or Tumut will then be forwarded onto Police: https://www.nationalparks.nsw.gov.au/safety/bushwalking-safety/think-before-you-trek#register-your-trip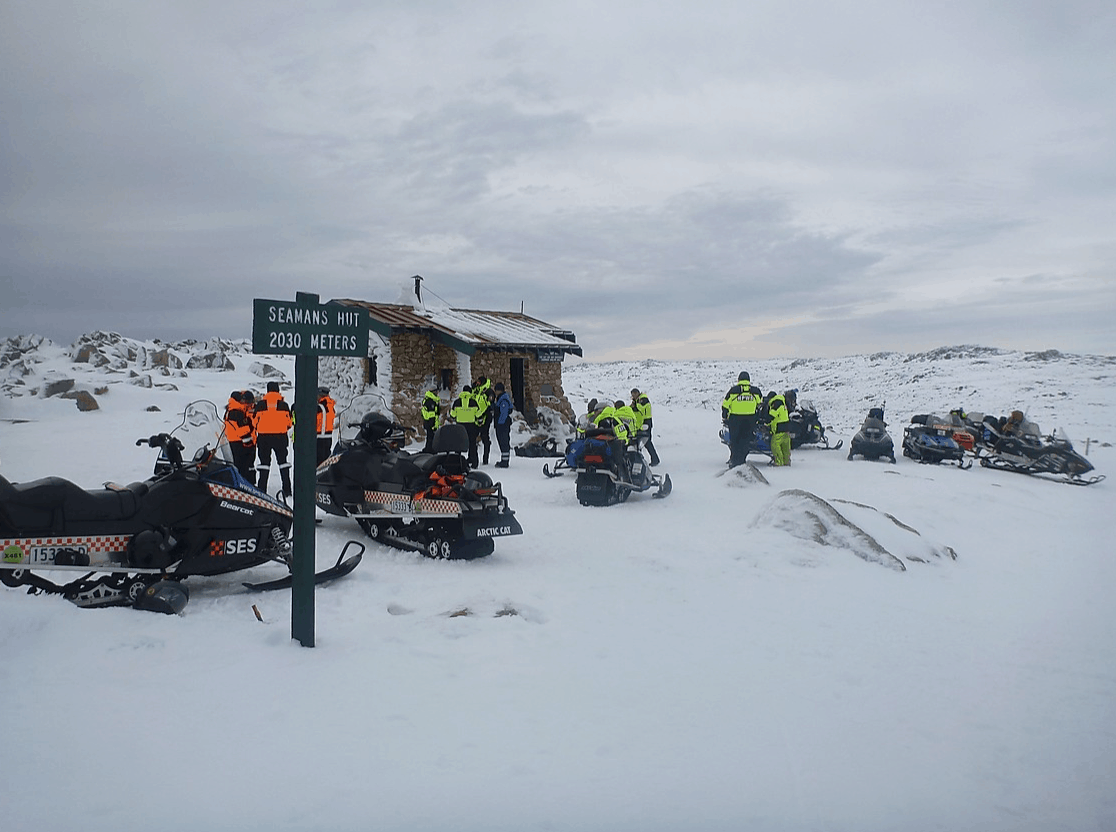 The more information you leave the better and it should include:
* Number of members in party, names, ages, phone numbers, next of kin
* Scheduled Activity Time Frame: start and end dates, departure and arrival times
* Proposed Activity and Route Details: intended route, overnight campsite (give grid references and dates), contingency routes, how many of your group has previously completed this route, trail head return location if different to departure point
* Vehicle details: registration numbers, type of vehicles, where it/they were left
* Detailed list of participants equipment
* Medical Conditions: Condition, medication required
* The hex or UIN number of your Personal Locator Beacon (PLB)
However, registering your trip doesn't mean agencies will automatically come looking for you if you don't return by your scheduled time/date – that would result in way too many false alarms. It is vitally important that your reliable contact person knows when you are due back as they're the one who will raise the alarm.
The info given in your trip intentions form will be used by the police to initiate a search if the person/party is reported missing. On return it is essential that you inform your responsible person, so they don't unnecessarily activate a search and rescue (SAR) response. It is important to note that you should have enough scope in your kit to sustain for at least a 24-hour period in case of emergency.
This may be an accident, illness, gear failure or bad weather conditions. Note that weather conditions need to be suitable for SAR teams to respond. Do not expect a response if conditions are unfavourable as SAR agencies will not risk the wellbeing of their members. Don't rely on air evacuation, they are limited by availability, poor vision and high winds.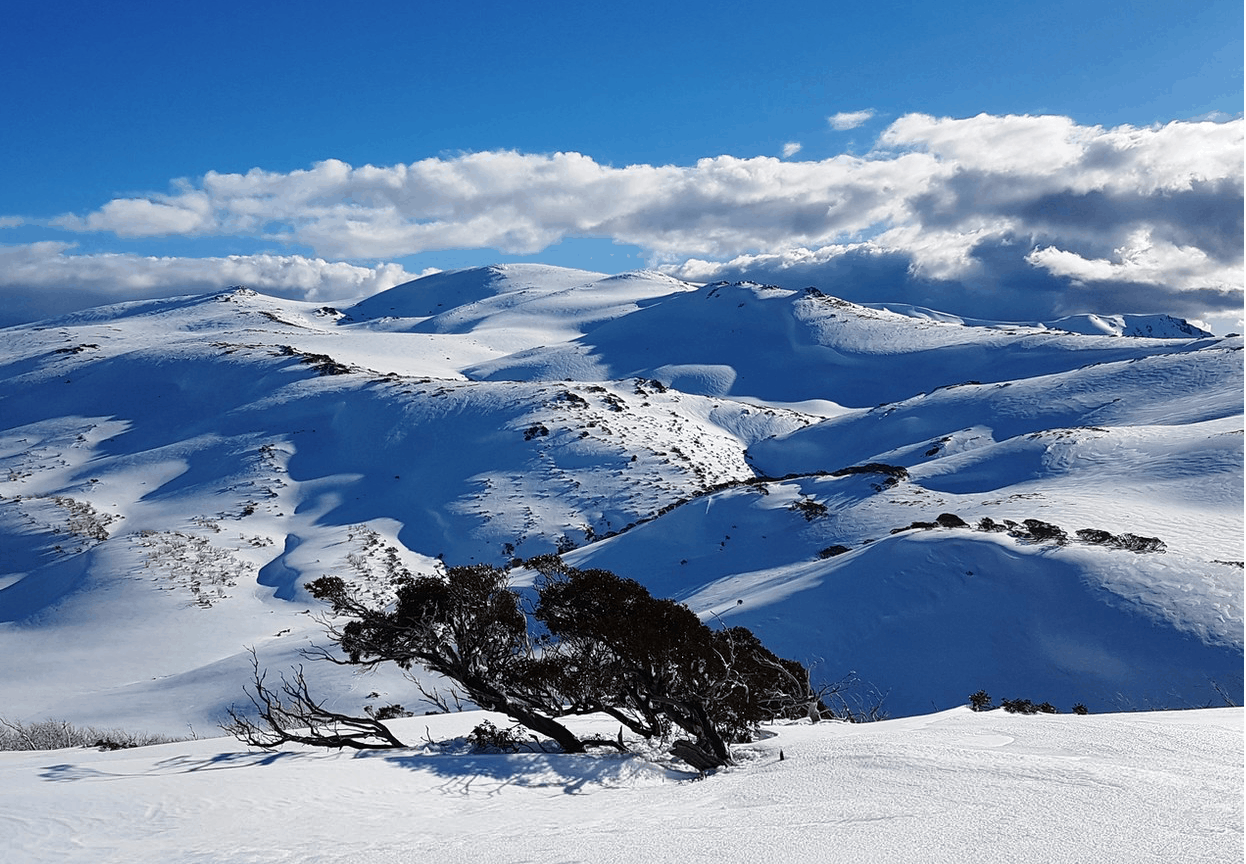 PLB Hire
Further to this a Personal Locating Beacon can be hired for free for an agreed period from the NSW NPWS in Jindabyne, Perisher Valley and Tumut. A deposit is required which is refundable when the PLB is returned with seals intact.
Activate PLB's only in an emergency, this does not include tiredness or discomfort. Penalties apply for deliberate misuse.
For more tips from Doug and information on backcountry tours in the Snowy Mountains head to Snowy Mountains Backcountry
If you need backcountry gear check it out the backcountry collection  the Mountainwatch store