Bag Raiders Headlining Thredbo's Opening Weekend Free Concert
June 7th, 2019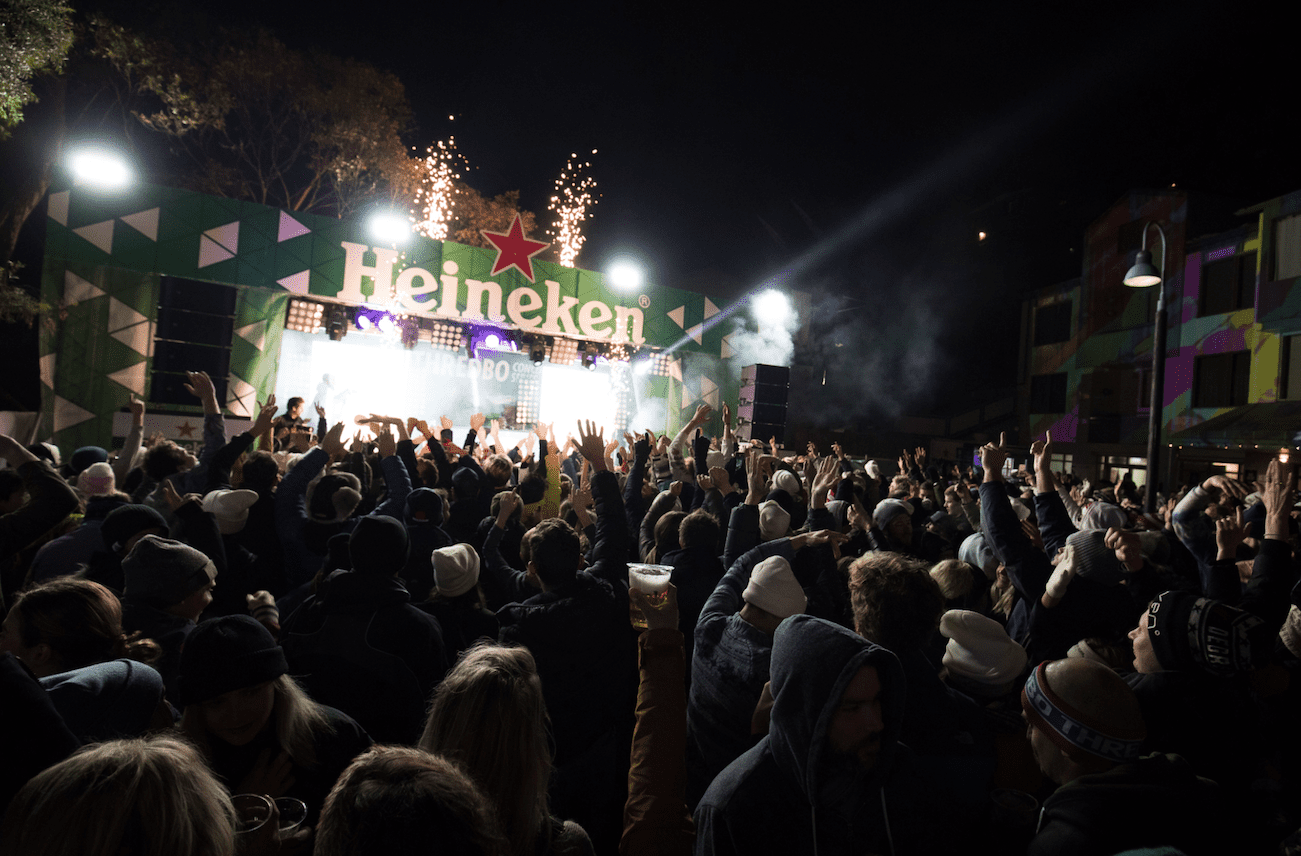 Mountainwatch | News
While there will be plenty of great skiing and boarding on offer in Thredbo this opening weekend, there is also no shortage of entertainment for when you are off the slopes including fireworks, kids entertainment and a live concert under the stars in the Village Square on Saturday night.
The first of a number of concerts to be held throughout the winter, this one celebrates the opening weekend with a big gig that features the Bag Raiders headlining a bill that includes Mickey Kojak, Close Counters and Purple Sneakers DJs.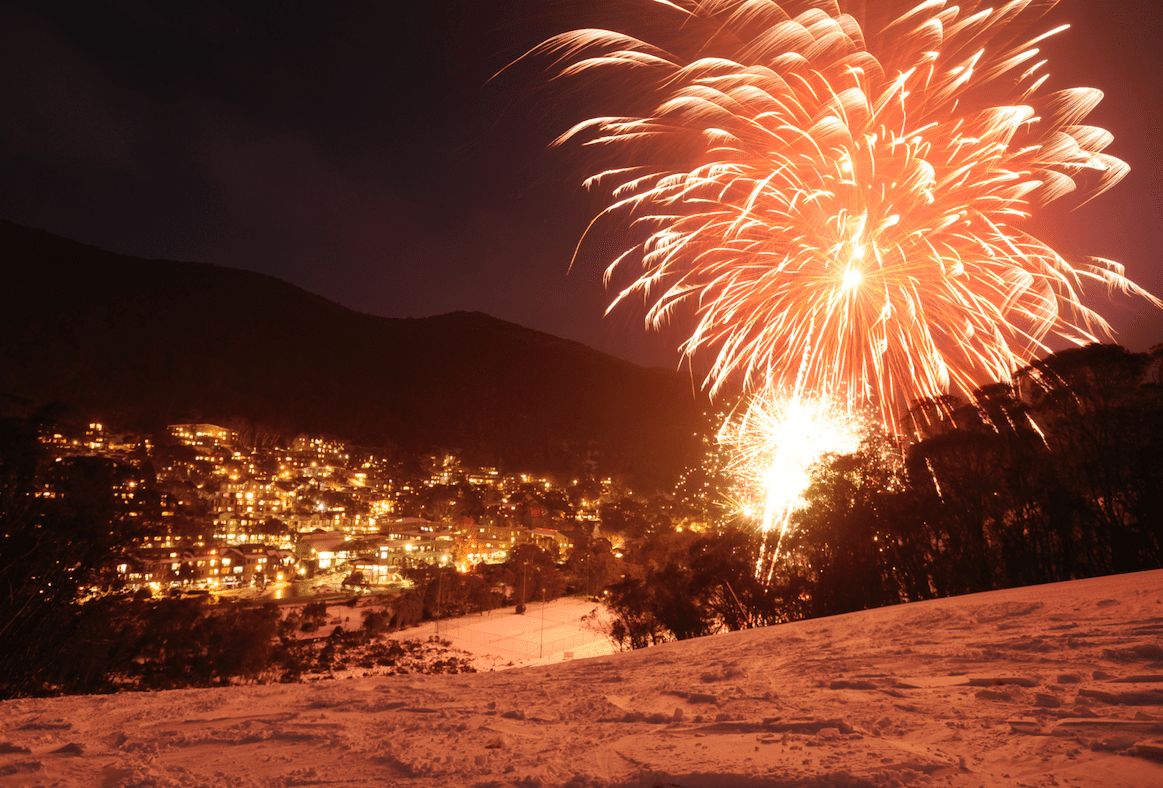 The Heineken Saturday is an all-ages, free concert and runs from 4.40 to 9pm. There's plenty happening in Thredbo on and off the slopes all weekend, the perfect way to celebrate the start of the 2019 winter.
Head toThredbo's website for all the details.