BAW BAW RAIL JAM ON THIS WEEKEND
August 15th, 2018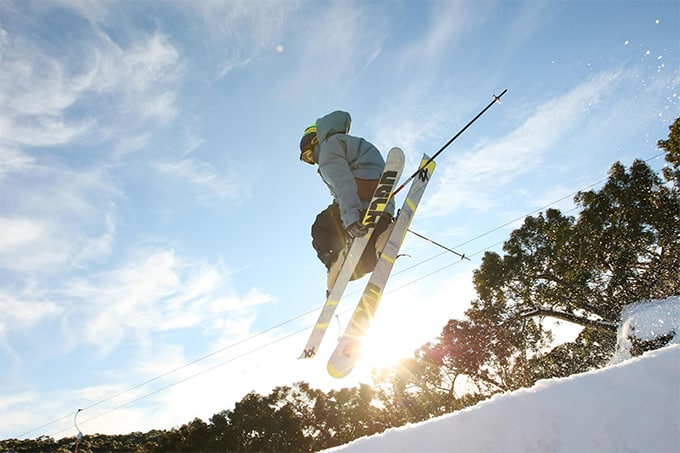 Mountainwatch | Press Release
Battle it out on the rails and put your tricks to the ultimate test at Mt Baw Baw's Grand Ridge Brewery Rail Jam on Saturday 18 August.
Whether you're a beginner or a pro, the annual amateur ski and snowboard competition is open to both kids and adults, with a range of features to suit all skill levels – including the pipe, box jump and, if you're feeling confident, the handrail.
Registration is open from 9am to 11am, with a warm-up to start followed by an hour and a half "jam session" for each group. Get in as many runs as you can, with your top five scores selected to produce a final score – the more difficult the feature, the more points you get.
With free registration and over $2,000 in cash and prizes up for grabs, there's no reason not to give it a crack and leave it all out there!
Located just 150km from Melbourne's CBD, Mt Baw Baw is perfect for day trips or weekend getaways with family and friends. Find more information on accommodation and packages on mountbawbaw.com.au
To register for this free event, go to https://mountbawbaw.com.au/rail-jam.
INFORMATION ON EVENT:
WHAT: Mt Baw Baw's Grand Ridge Brewery Rail Jam
WHEN: Saturday, August 18 2018 9am–8pm
WHERE: Mt Baw Baw Alpine Resort | 32 Currawong Road, Mount Baw Baw, Victoria
WEBSITE: https://mountbawbaw.com.au/rail-jam