Blur – Epic New Snowboard Film from Austen Sweetin
November 22nd, 2022
Mountainwatch | Video
Blur, the latest effort from Austen Sweetin and filmaker Sean Lucey is a fast-paced 10 minutes of creative, progressive snowboarding.
It is a film you will watch more than once, Sweetin and his coterie of snowboarding friends ripping through deep powder fields and pillow lines, with some serious booters thrown in for good measure.
"This film, to me, is like improv jazz. It's spontaneous snowboarding that was composed on the spot." – Austen. That sums up the film perfectly and it is one you want to watch – even if you're a skier!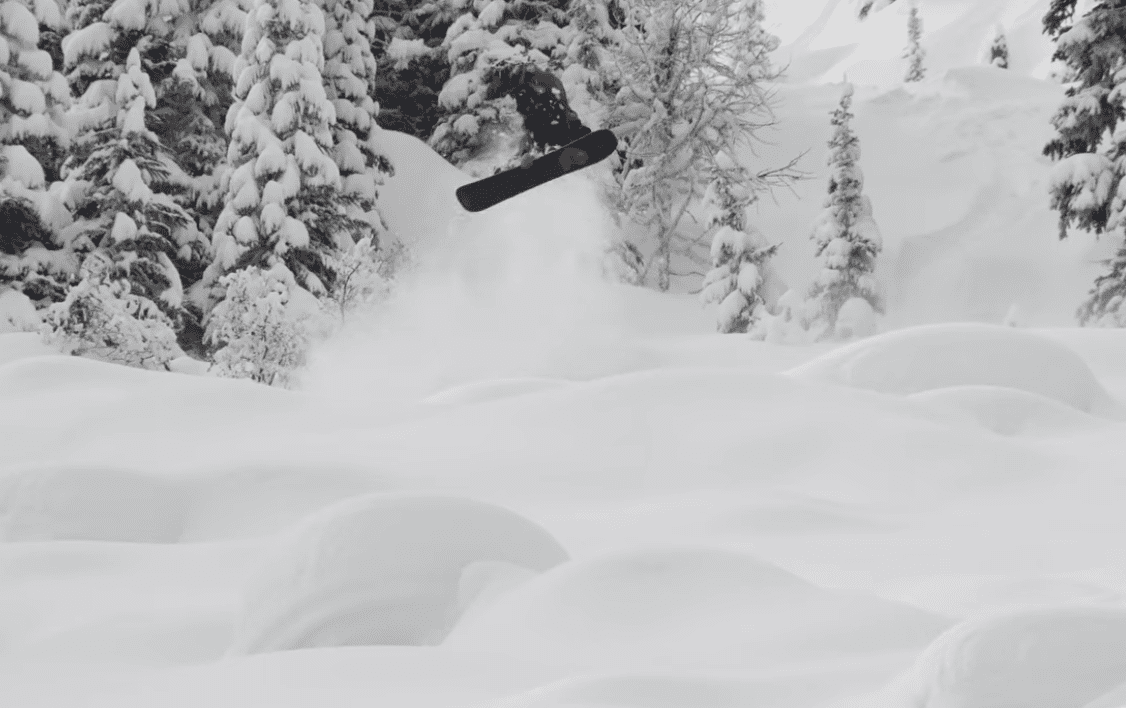 Blur – From Boardslide Worldwide
Featuring:  Austen Sweetin, Phil Hansen, Jamie Lynn, Chris Rasman, Blake Paul, Jared Elston, Mason Lemery, Matt Belzile, Jody Wachniak
Filmed by: Sean Lucey
Additional Filming: Rusty Ockenden, Ben Webb, Kevin Nolan
Photographer: Joshua Poehlein, Austen Sweetin, Sean Lucey
Graphics: Hayden Brosnan, Sean Lucey