Chicks With Stix Shred Sessions Return For Winter 2019 With Thredbo Sessions This Weekend
July 23rd, 2019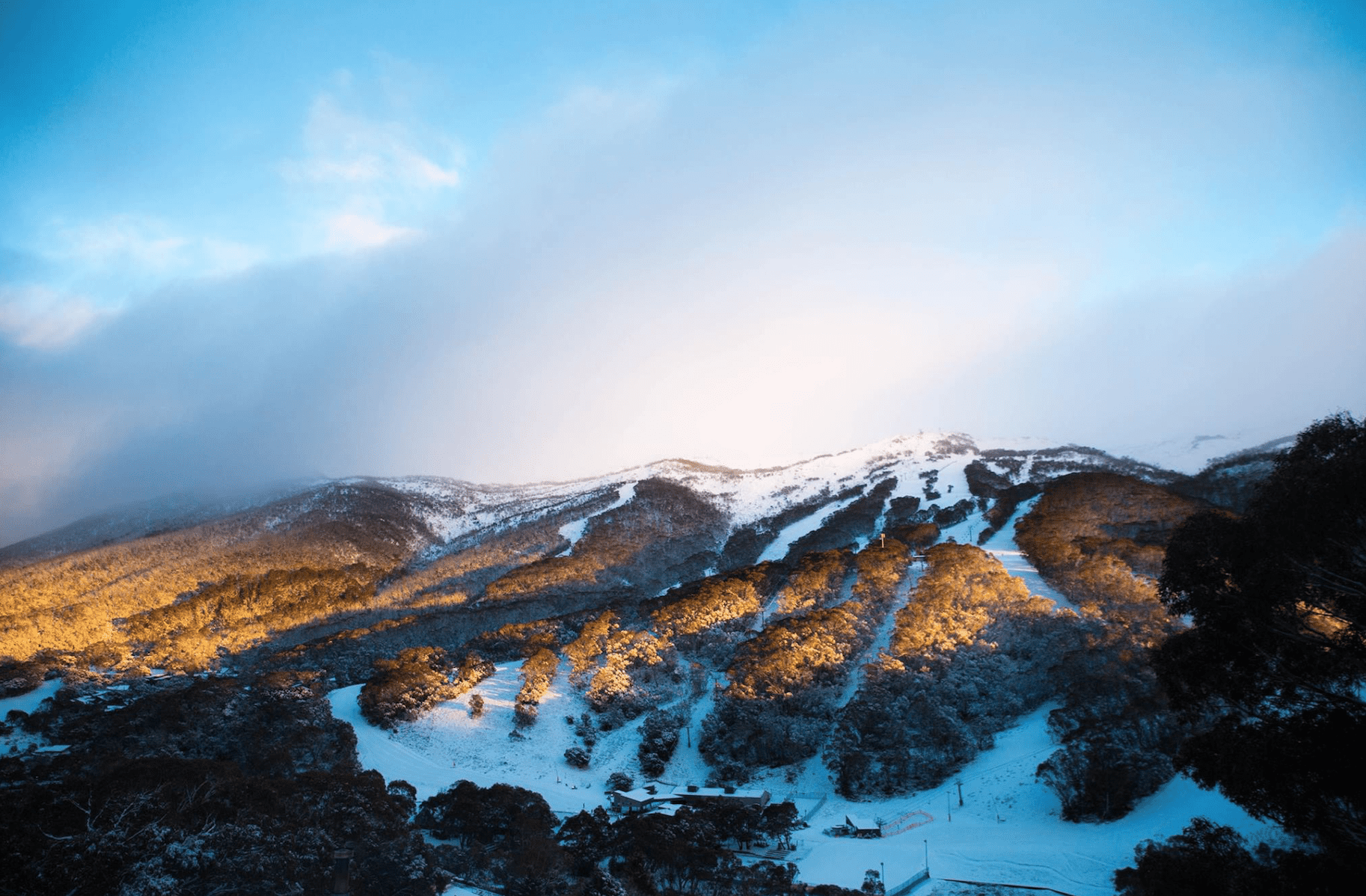 Mountainwatch | Events
First Sessions at Thredbo this weekend, July 27-28
After a successful season hosting 200+ women at Chicks with Stix Shred Sessions in 2018, Chicks with Stix are back bigger and better in 2019 hosting Shred Sessions at both Victorian and NSW resorts throughout the winter season.
The first session is this weekend, July 27 and 28 in Thredbo, followed by Mount Buller on August 10-11 and the final session is Mount Hotham on September 14/15. You can register for the sessions at the Chicks with Stix site.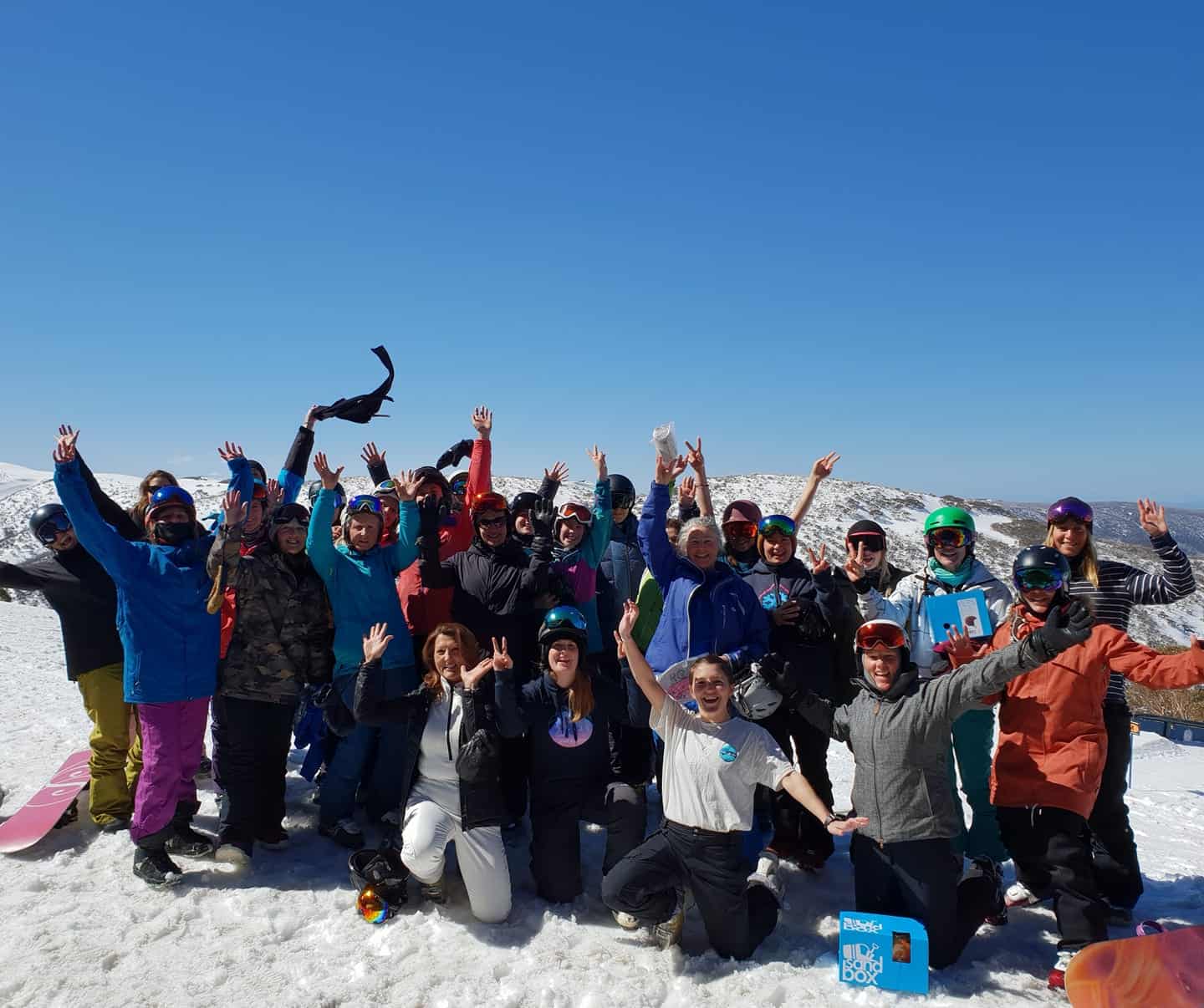 The sessions are for intermediate to advanced female skiers and snowboarders and designed to help participants to learn freeride and freestyle skills from professional female skiers and snowboarders. Chicks with Stix have been running Sessions for women for 10 years across Australia and are committed about continuing to build our community of women and partners who are passionate about skiing and snowboarding.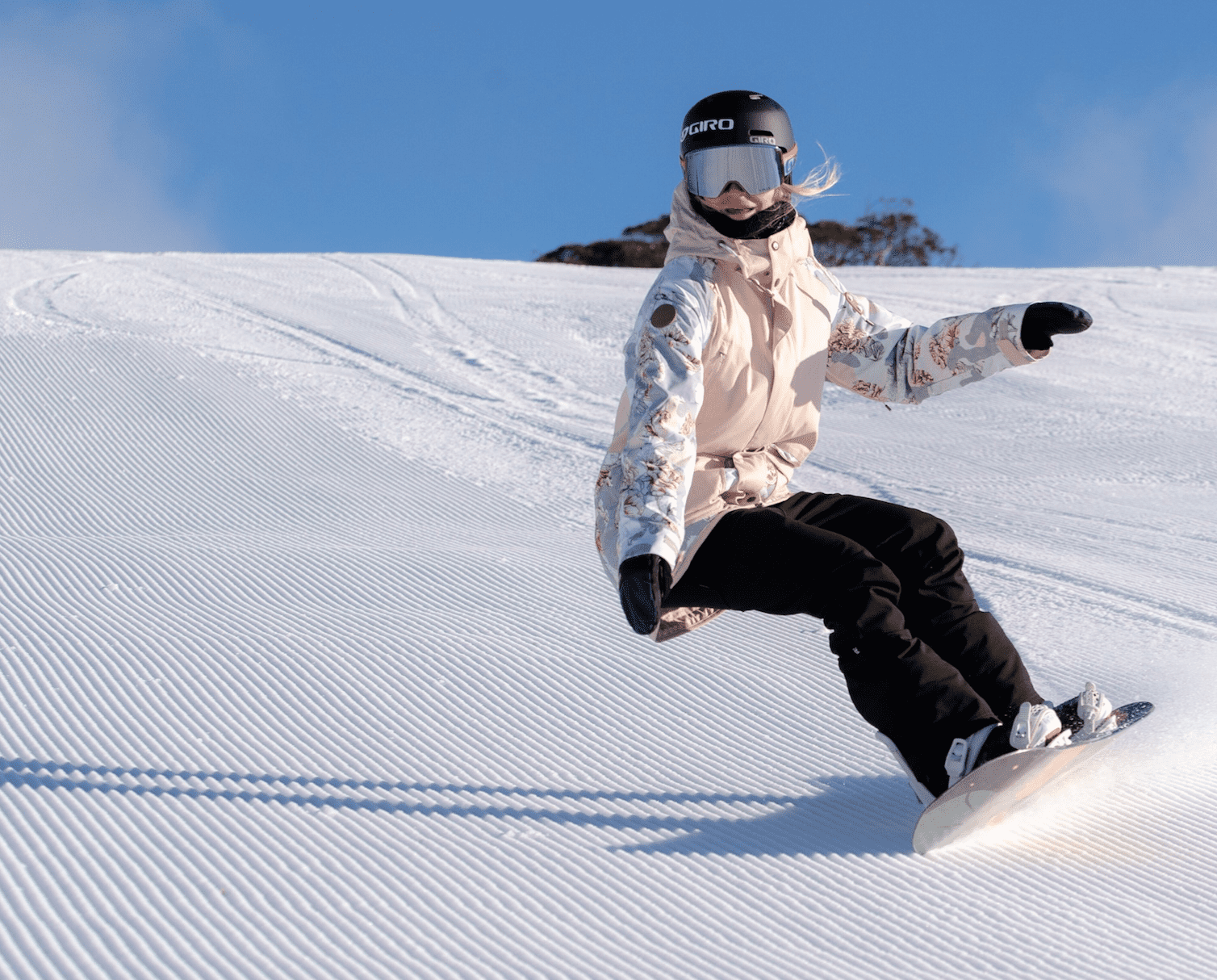 Our Shred Sessions are run in small friendly and supportive groups based on what you want to learn – moguls, freeriding, rails and jumps, and much more. These sessions are all led by coaches and mentors who have had years of experience out on the snow through various pathways including competing, coaching and judging. We make our own fun out on the mountain running three-hour sessions where you can focus on aspects of free ride and free style that you are interested in with a group of likeminded women who you can go and practice with after the session finishes.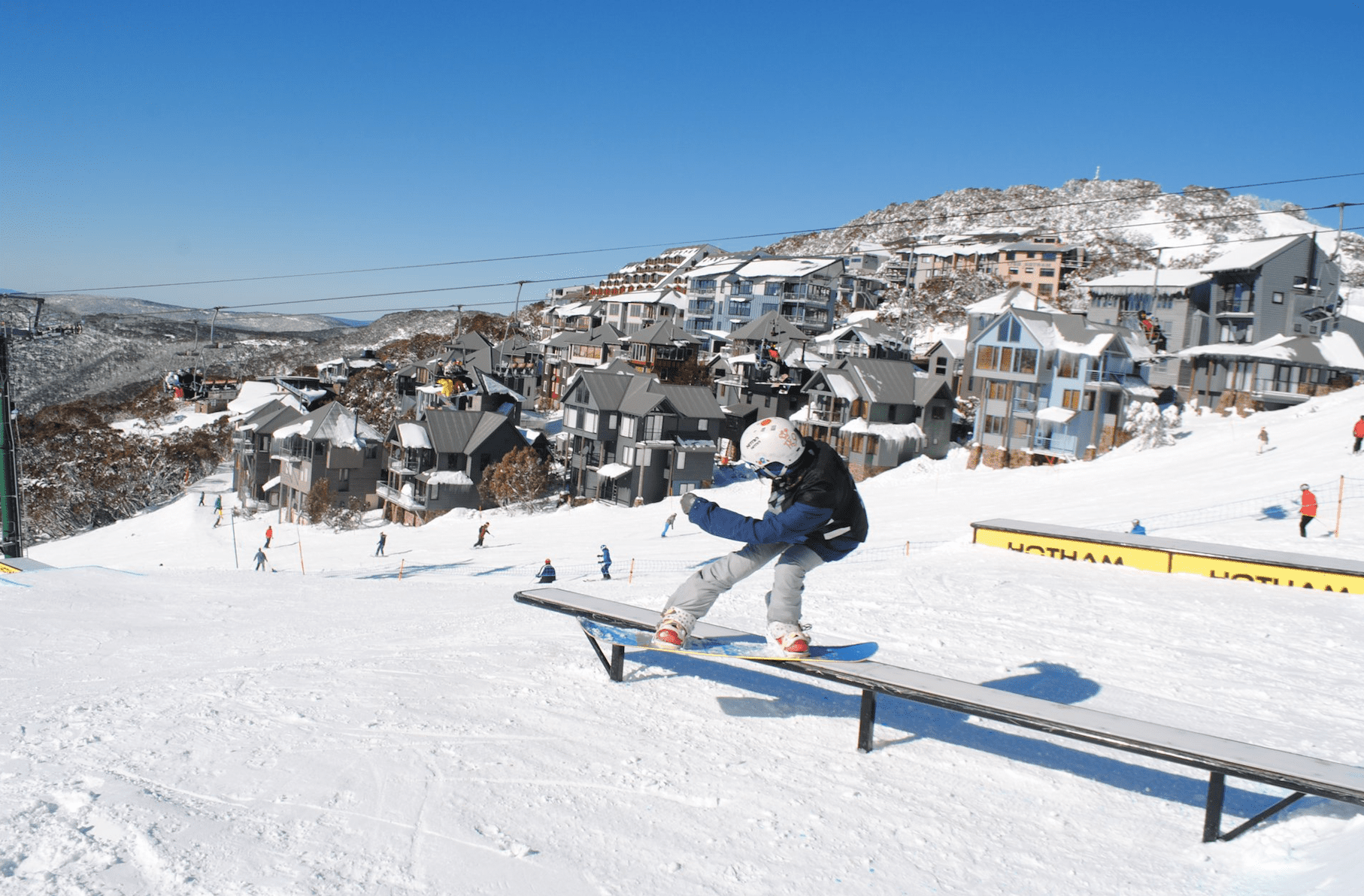 The fun vibes of the sessions rub off on everyone who participates, no matter what the conditions. At the end of the sessions we all come together for an awards ceremony that our sponsors have helped us to create through donations of prizes to give away – everything from new Dragon goggles and Volkl skis for participants who have worked hard, to Sandbox helmets and Rojo outerwear for the best stack. The supportive community, good vibes, and massive amounts of fun we have out on the hill is what keeps participants coming back year after year.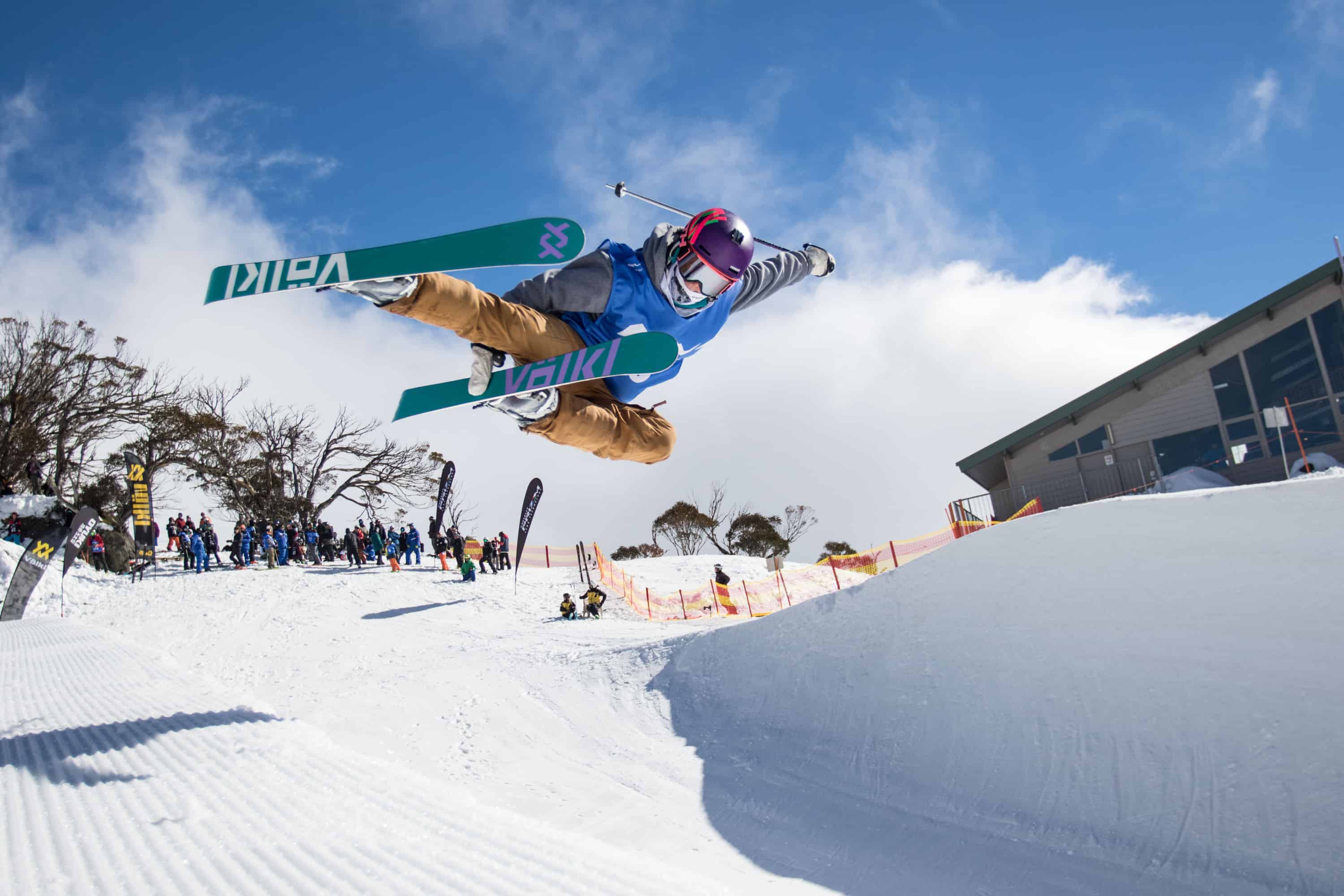 This Thredbo sessions start at 9.45 when participants meet the coaches at Friday Flat, outside the Bistro.  Coaches for this week's Thredbo sessions are:
– Madi Himbury (Olympian moguls)
– Nicole parks (Olympian moguls)
– Abi Harrigan (Volkl representative – freestyle)
– Torie Hamilton Wilson (World cup slope style)
– Amber Aranzy (Freeride world tour snowboard and Rojo representative)
Register for the sessions here.
If you're curious about our sessions make sure to jump online and follow us on Instagram @TheChicksWithStix and Facebook @ChicksWithStix for all the latest updates on how to join in on the fun!