Chillfactor 2020 – Preview of The Latest Issue of Australia's Premier Ski Magazine
July 27th, 2020
Mountainwatch | Media release
The crew at Chillfactor have just released the 21st issue of the iconic Australian ski magazine and it's another cracking issue, 140 pages celebrating ski culture and Australian skiing.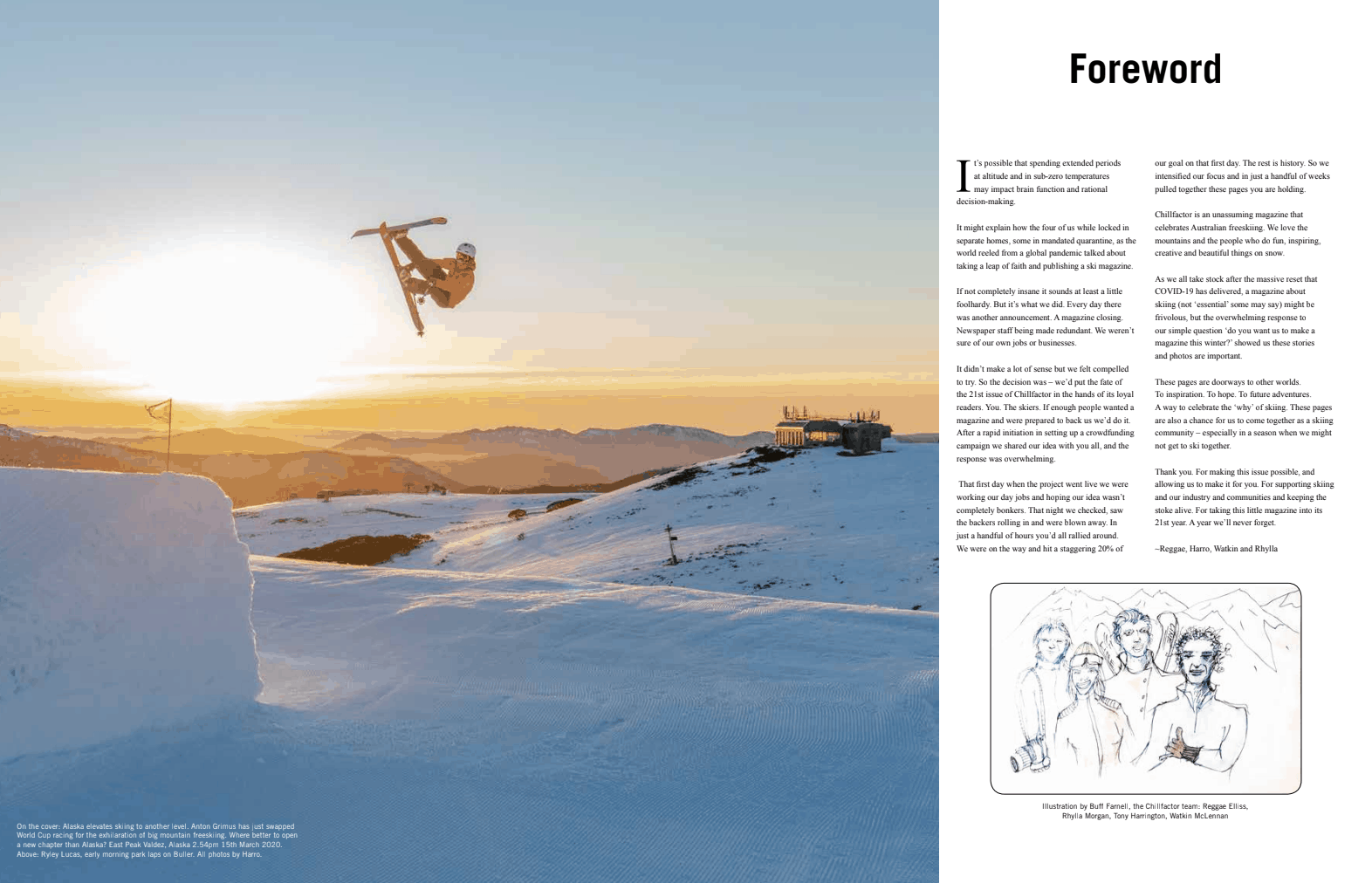 In the 21st issue we are travelling through space and time, around the world, to the future and the past. Anton Grimus, on the cover, tells us about his pivot from a ski racing career to big mountain skier and big smiles host. Cody Townsend reflects on skiing the planet and his journey to Thredbo last year. Plus, deep in the Australian backcountry The North Face crew share some moments on the Main Range and we feature Feathertop to bottom – Australia's Matterhorn.
We reflect on happier times in the USA when just a few months ago life felt very different in North America and across the border into BC as we go deep in Jackson, Grand Targhee, Revelstoke, Sun Valley and Alaska. As you'd expect you'll find favourite sections you can count on: a few split seconds with Aussie freeskier Cameron Waddell, The Old Bold Skier ranting and a Guide to Better Skiing geared towards repair, reuse and skiing in isolation.
The Australian snow industry is going through some tough times and publishing a ski magazine during a pandemic isn't easy. However, through its loyal readers backing Chillfactor's Kickstarter campaign, the magazine is now on the newsstands, the only Australian ski or snowboard mag to be published this year. Check it out in all good newsagents or purchase your copy at chillfactor.com
In this issue:
Cody Townsend – The Premier Big Mountain Skier Spends Some Time Down Under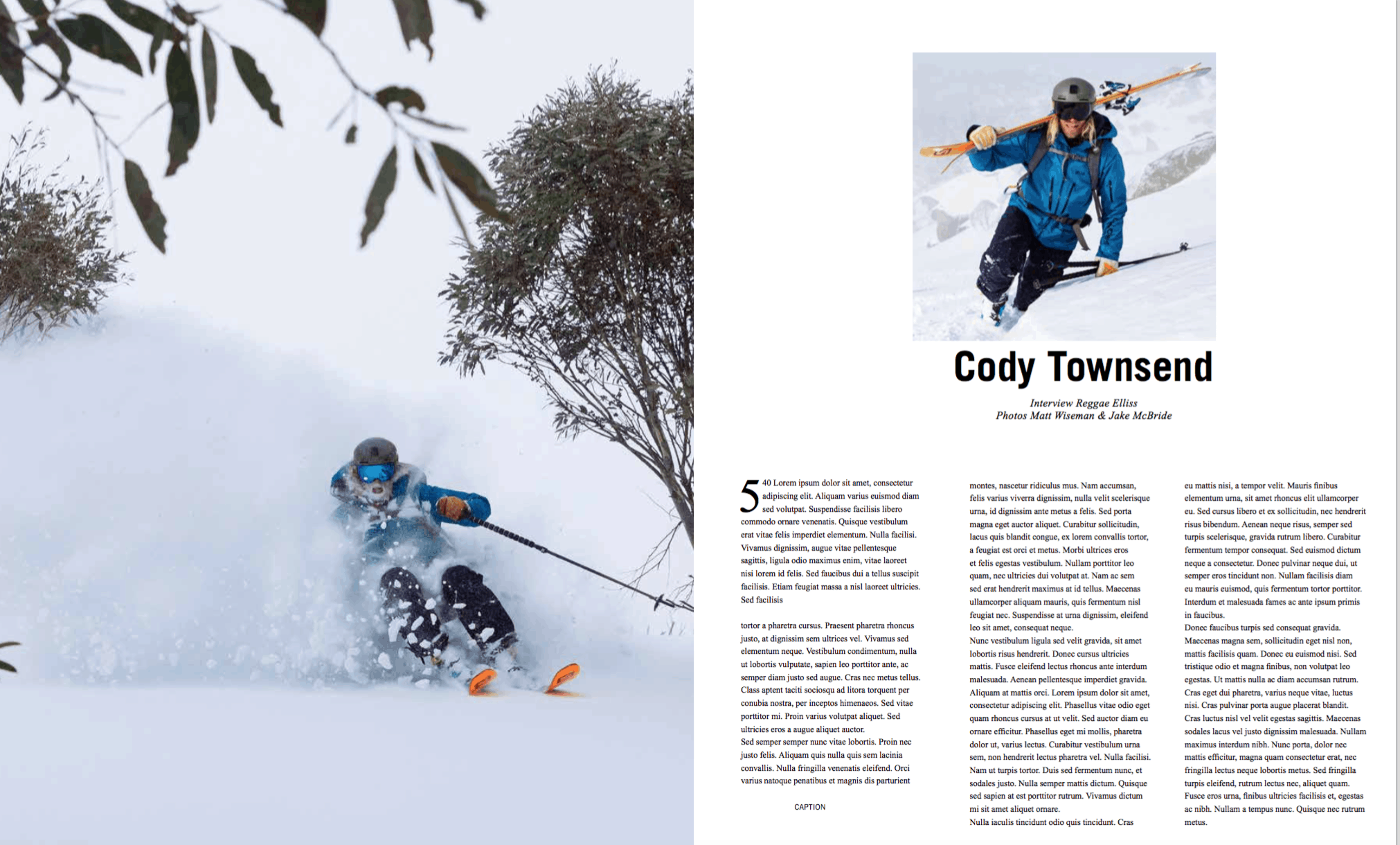 Alaska – Anton Grimus' Big Mountain Adventure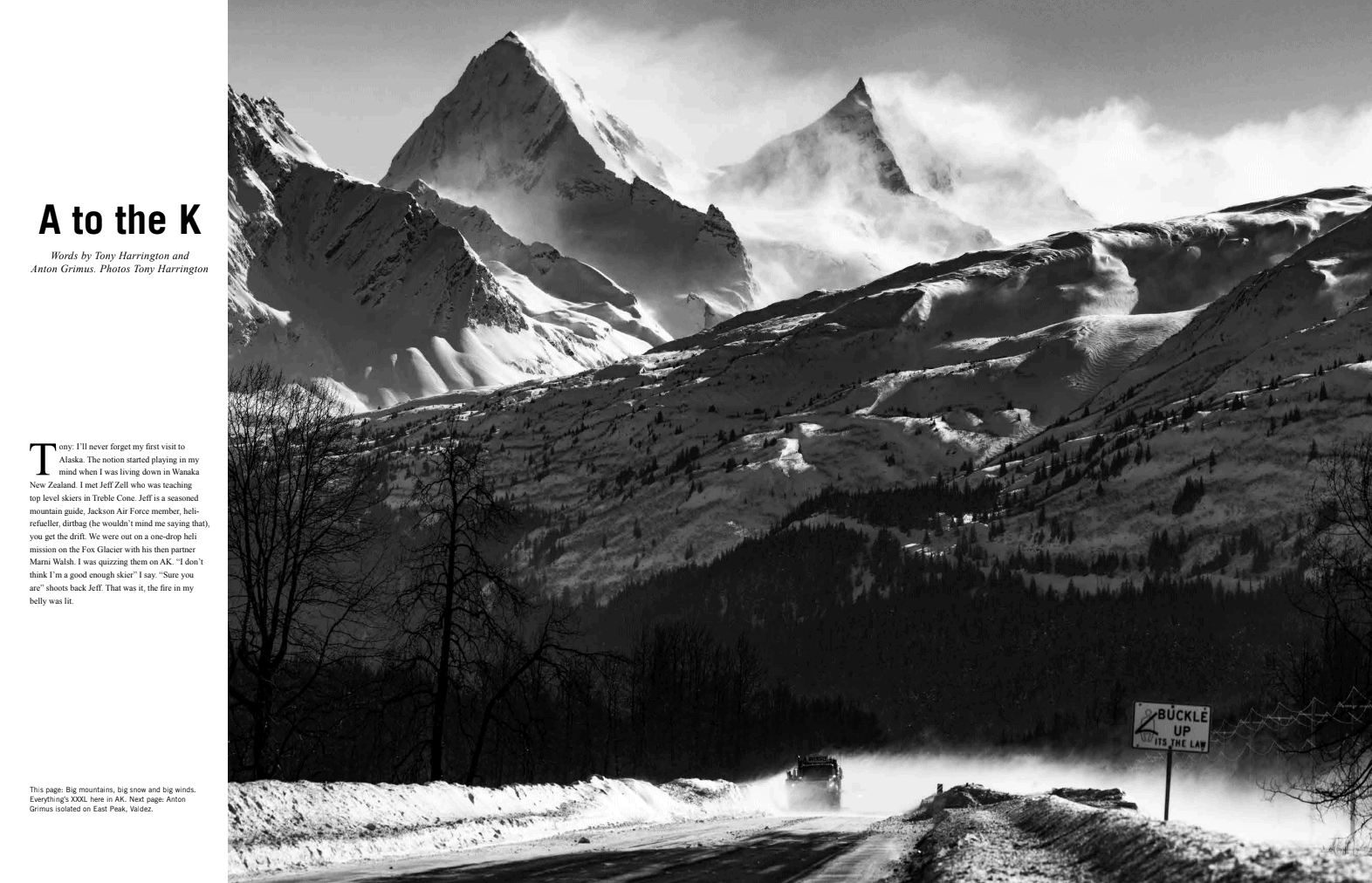 The Western Faces – Exploring the Steeps of The Main Range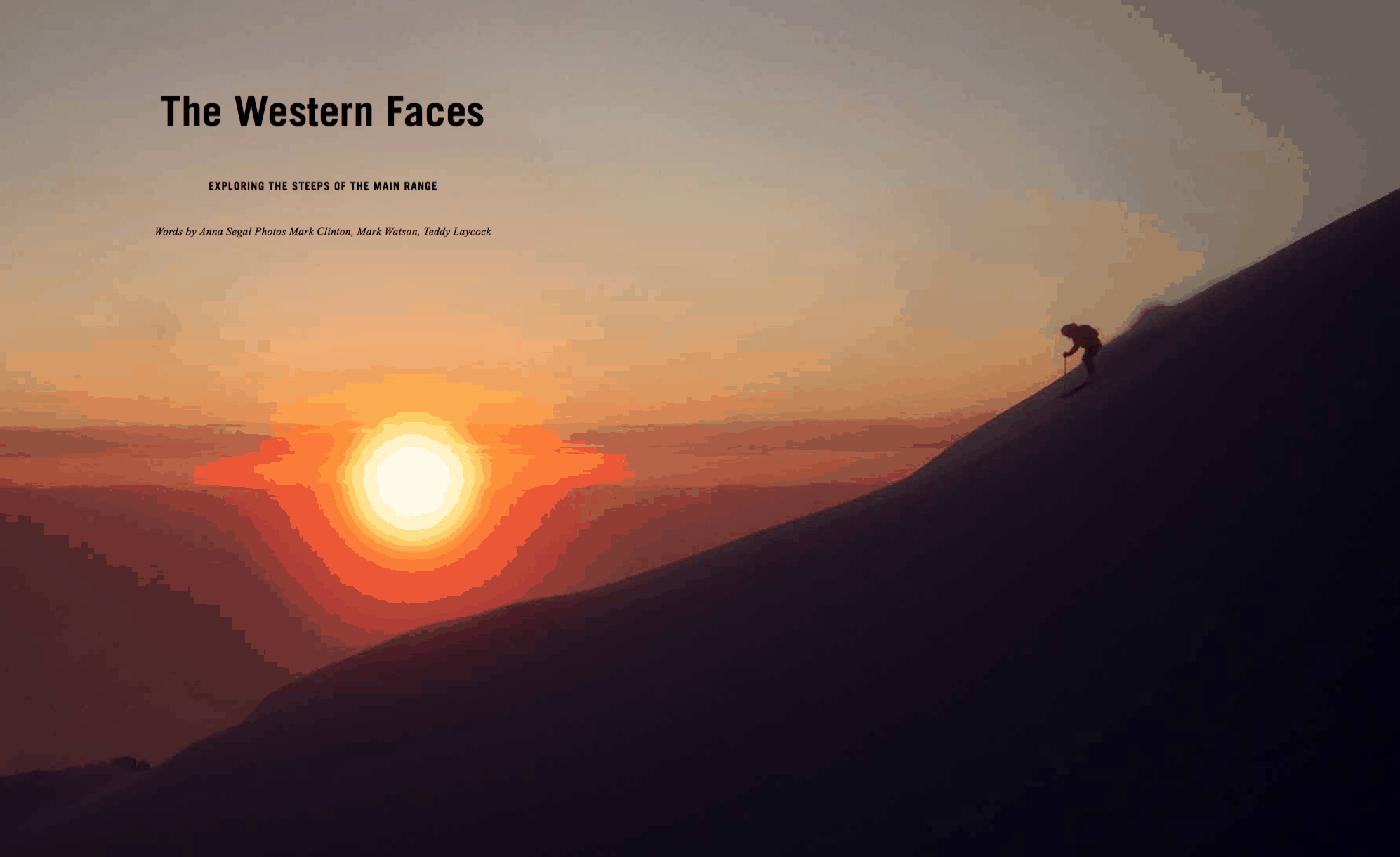 Depth Perceptions – A Road Trip Through The Quiet Resorts of Northern Honshu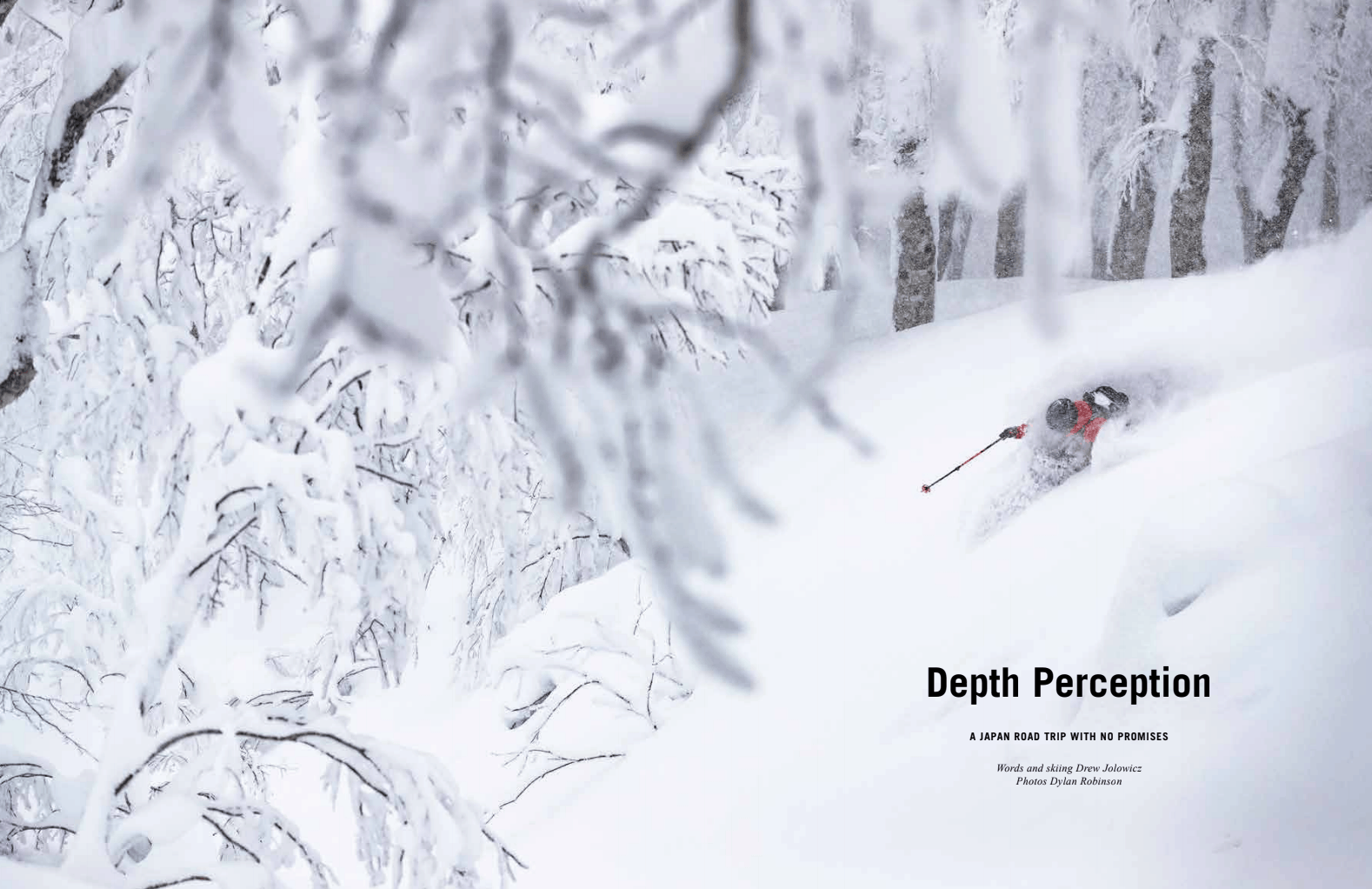 For newsletters, podcasts and to subscribe, join the Chillfactor squad.