Chillfactor 2023 – Preview of The Latest Issue of Australia's Premier Ski Magazine, On sale Now.
May 18th, 2023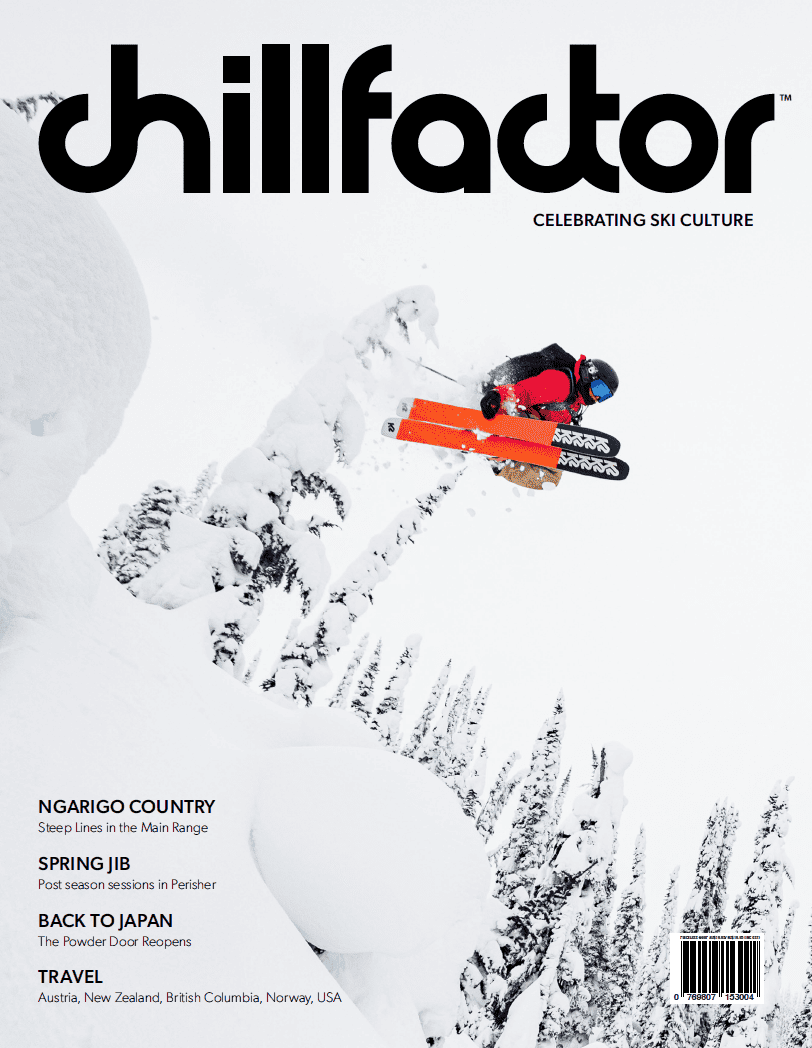 Mountainwatch | News 
The 2023 issue of Chillfactor ski mag hits the newsstands today and it another big issue, 172pgs of quality content from Australia and overseas and it will have you psyched to get back to the mountains.
On the local front we venture into Ngarigo Country in the Kosciuszko backcountry, go on an illustrated journey of ski fashion over the decades and present a gallery of the best photos from 2022. Travel is a huge part of skiing and we are back on the road with stories on British Columbia, the US, New Zealand and Austria and tour above the Arctic Circle in northern Norway.

Since its launch in 2000, Chillfactor has been Australia's premier ski magazine, focussed on quality content, design and production featuring work from the best writers and photographers in the industry. Chillfactor is a celebration of skiing, particularly Australian skiing and is Made By Skiers, For Skiers
"I first laid eyes on Chillfactor as a 14yr old grom.The mag opened my eyes to what was going on in this world. Having access to this publication was integral in inspiring me to push myself on skis … It is a dream to land on the front cover and hopefully it inspires some other kid out there to push what they think is possible" – Anna Segal
Check it out in all good newsagents or subscribe at subscribe.chillfactor.com for your chance to win a trip for two to Utah valued at $30,000.00
Here's a taste of what you'll find in Chillfactor 2023
Toshi Pander Interview: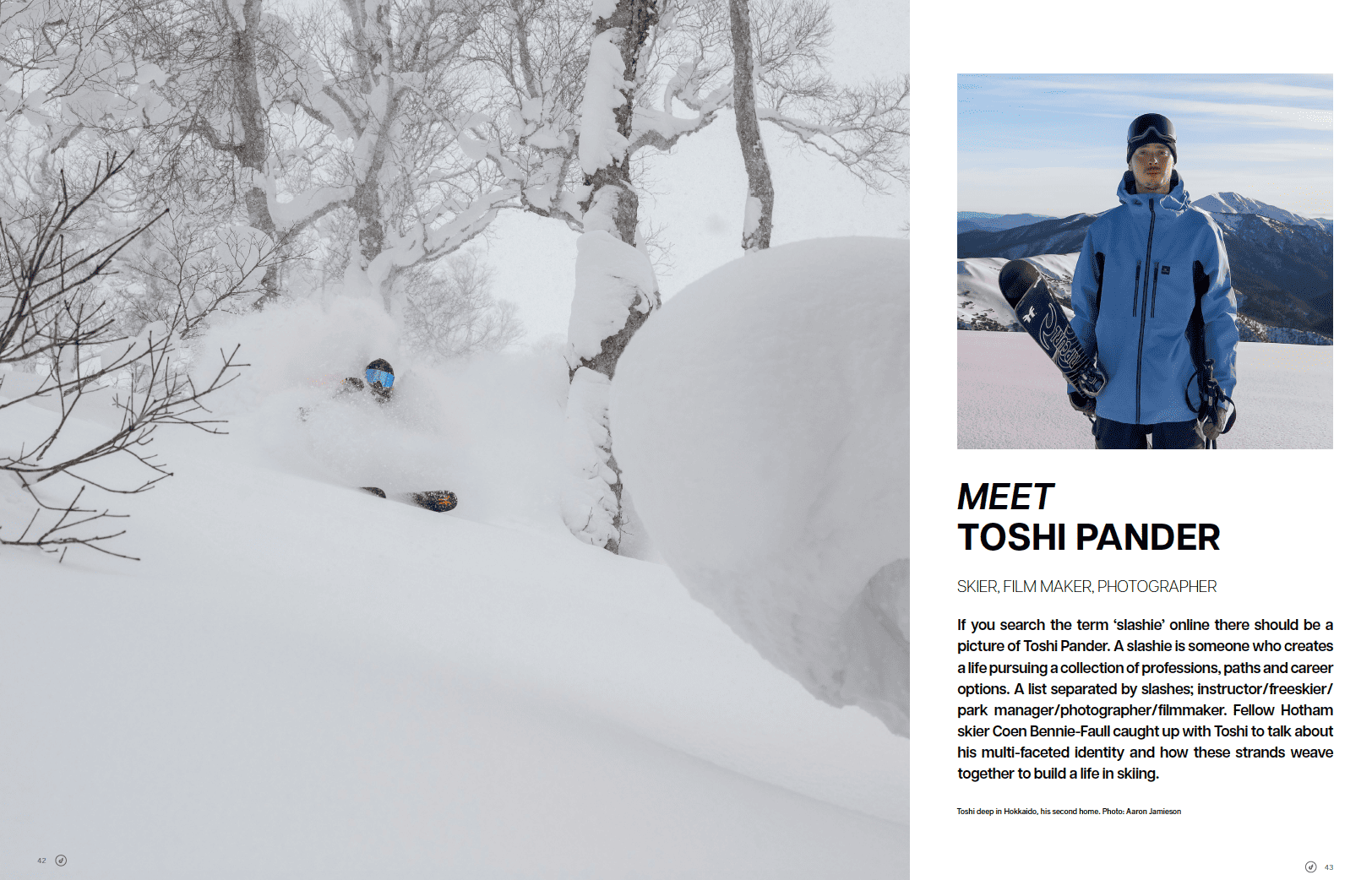 Post season fun in Perisher: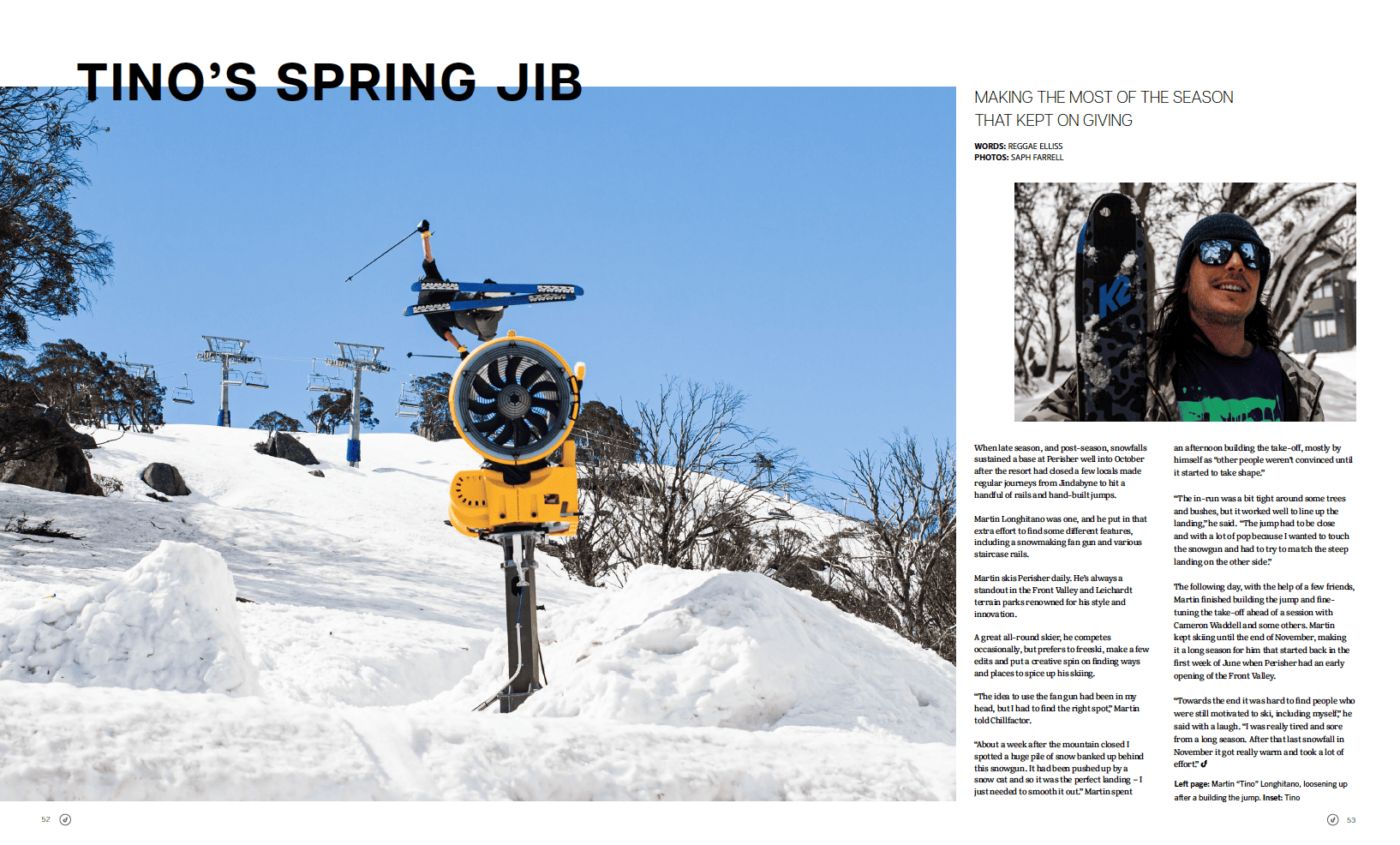 For The Love of Ski Movies: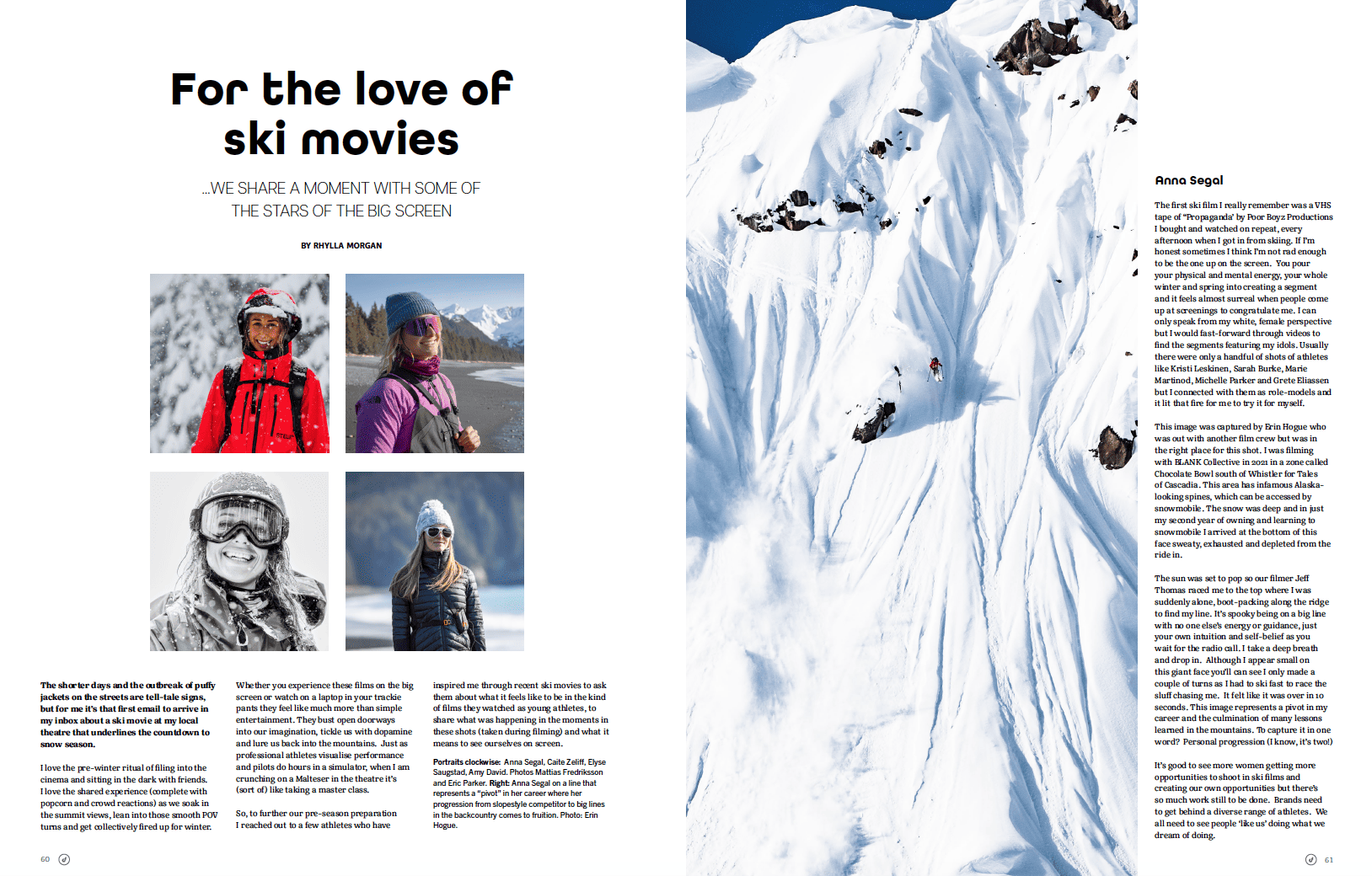 Ngarigo Country – Steep Lines and Powder on the Main Range: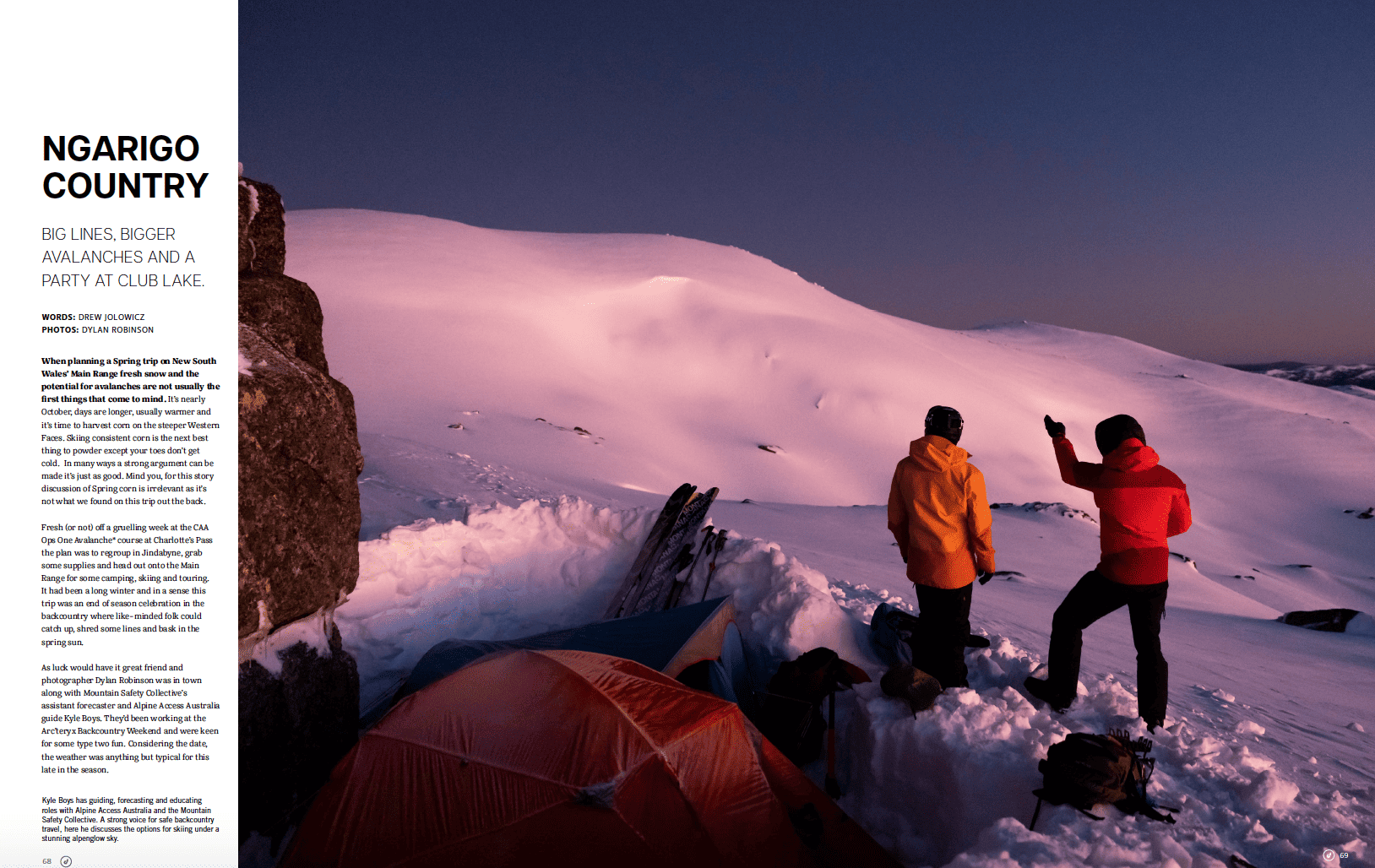 Back to Japan – The Powder Door Reopens: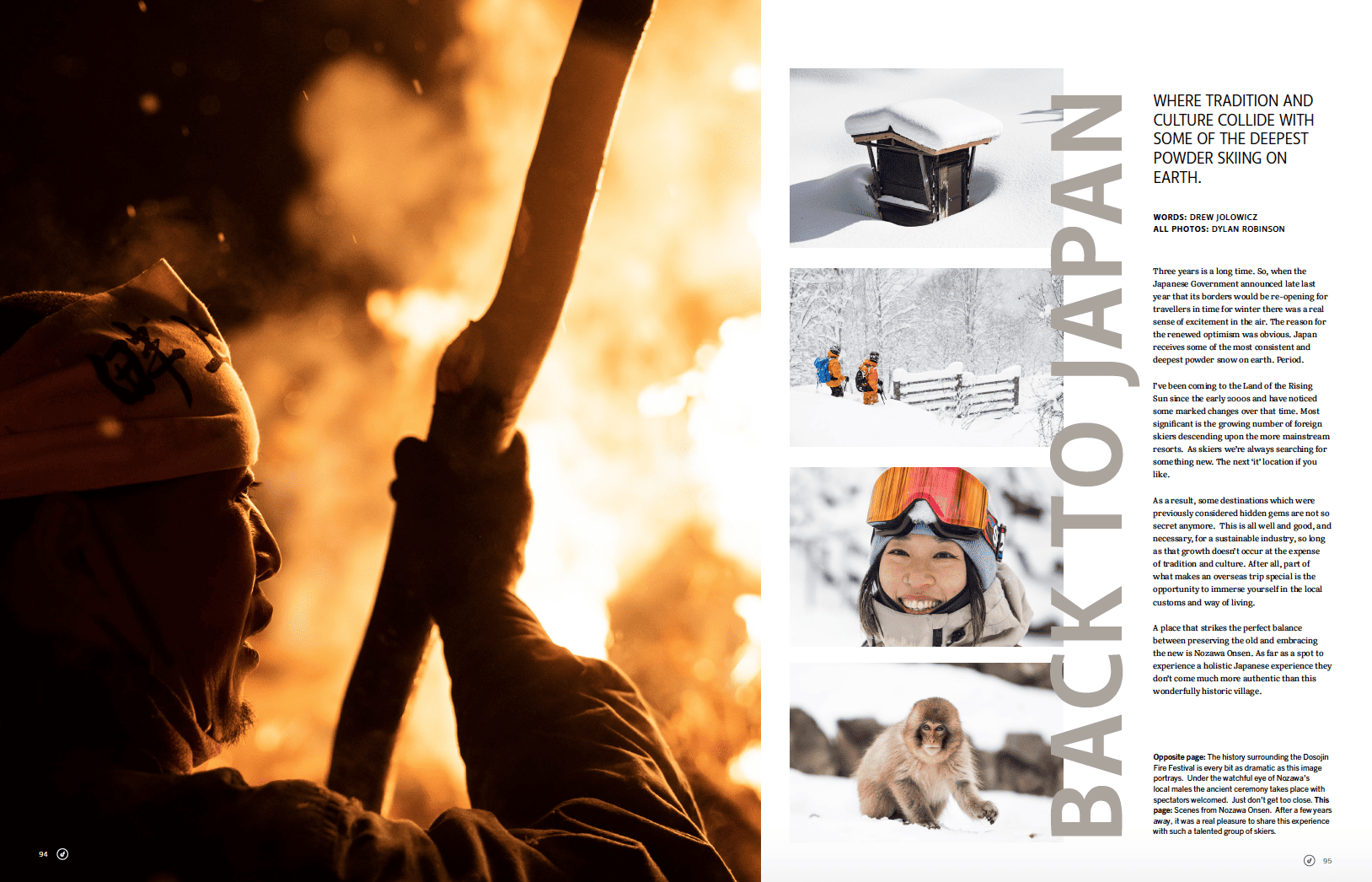 Silvretta Montafon – Silver Linings in Austria: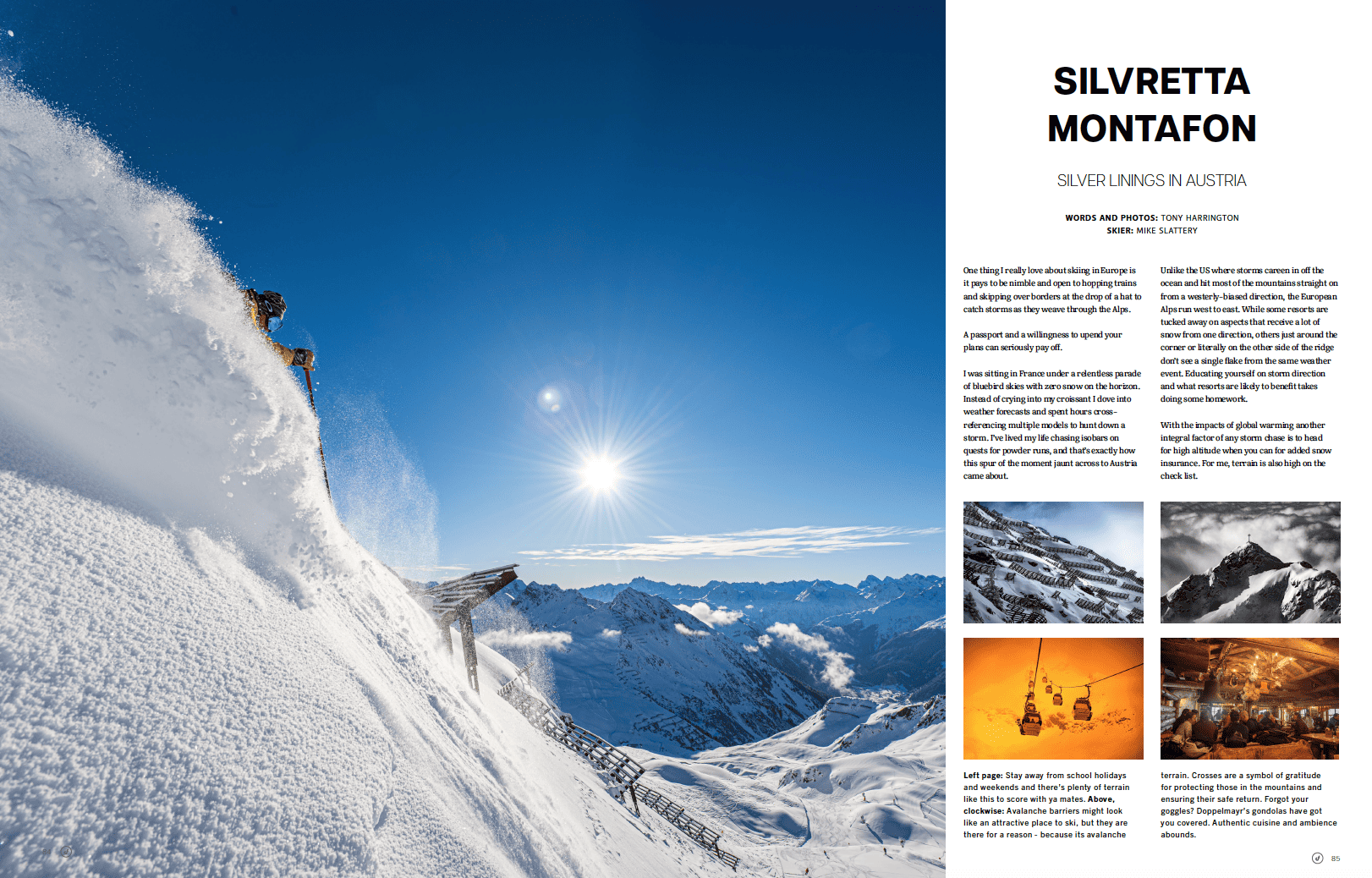 Plus: Wanaka, Norway, Grand Targhee, Eagle Hawk Alaska, Colorado, New Products and a lot more.