Client Liaison Headline Thredbo Apres This Saturday
August 20th, 2019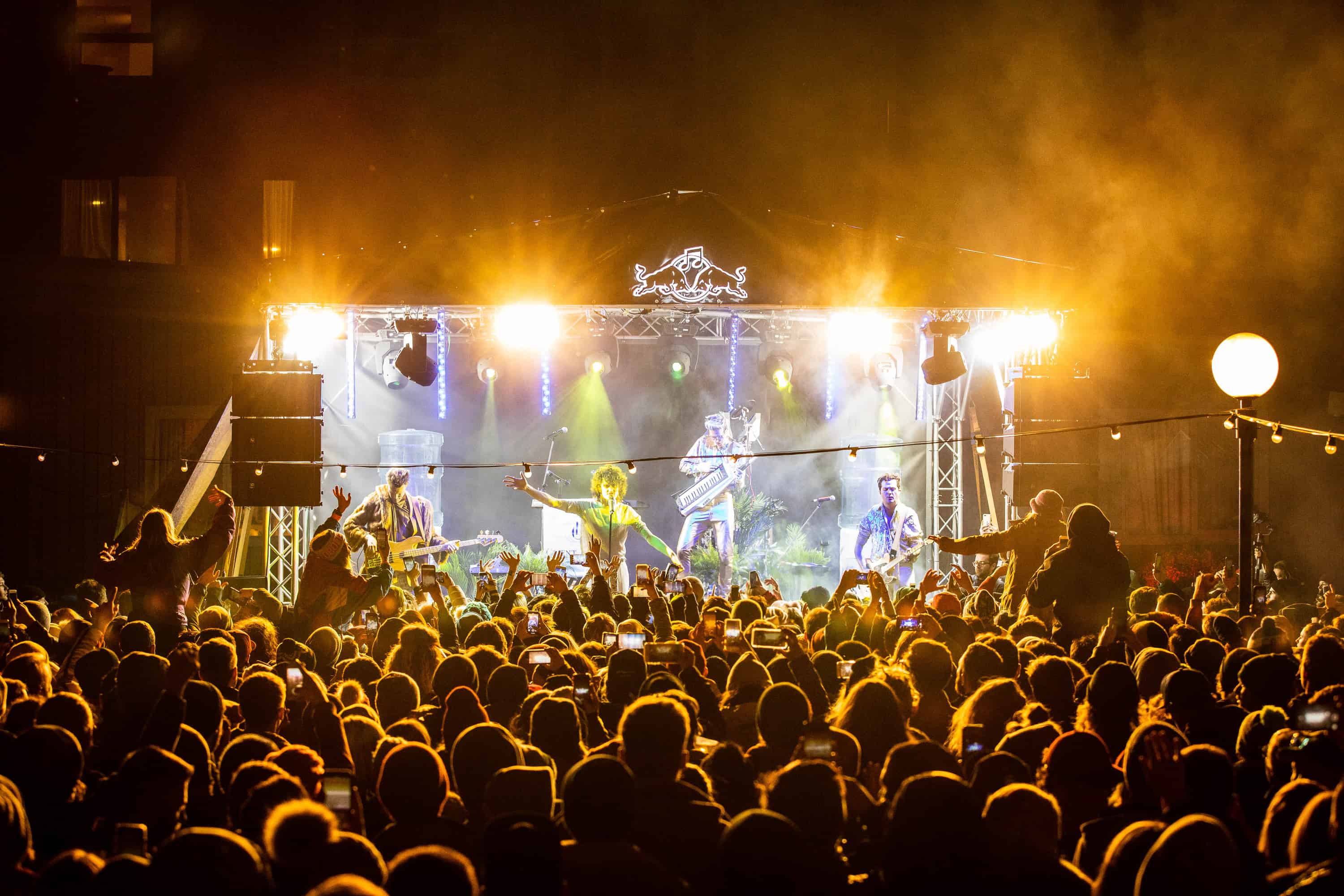 Mountainwatch | Events
Thredbo's après scene kicks up a gear this weekend with crowd favourites Client Liaison making their annual trip to Thredbo to headline the Heineken Concert Series at the Alpine Bar on Saturday, August 24.
The five-act show starts at 2pm and runs through to 8pm, Sydney DJs "Those Skis Your" kicking things with a set running to 3.20pm, followed by Michelle Owen from 3.30- 4.50pm. Perth duo Kayex then take over until 5.50pm followed by dance queen KLP (Kristy Lee Peters) who'll keep the crowd pumping until 6.50pm when Client Liaison will close out the evening with what promises to be  a show to remember.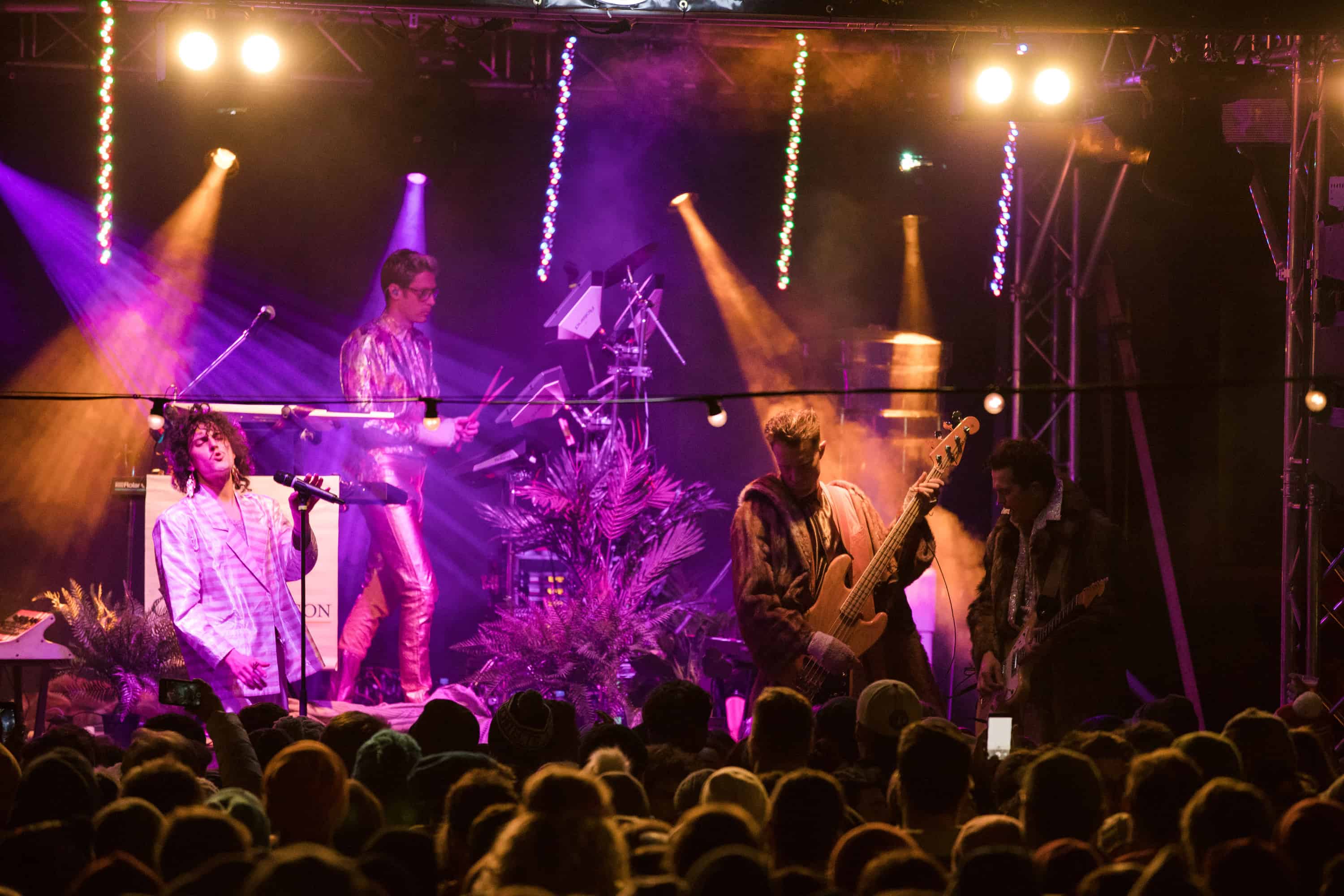 The forecast is looking good for a star-filled clear sky, perfect for the fireworks, both on the mountain and on stage.
Meanwhile, here's the video clip of 2014's Feed The Rhythm, where the boys show their strong connection with the snow.
Buses from Jindabyne
Catch a $6 bus to and from Thredbo for the best Après events of Winter 2019.
Departure Times:  
4.30pm & 6pm to Thredbo
11pm & 12.30am to Jindabyne
Registration: Closes at 12pm on the day of the bus
Pick-up Points:    
Jindabyne – Rydges Horizons Snowy Mountains
Thredbo – Thredbo Resort Info Centre
Drop-off Points:
Thredbo – Thredbo Resort Info Centre
Jindabyne – Nuggets Crossing Shopping Centre
Please note that drop-off and pick-up points are set and there are not stops available in between.  Times are strict and the bus will be leaving at the designated time. Please make sure you are at the bus 10 minutes before it's due to leave. You will require photo ID to get on the buses.