Cody Townsend Podcast Interview – Pro Skier, Mountaineer, Adventurer
August 5th, 2020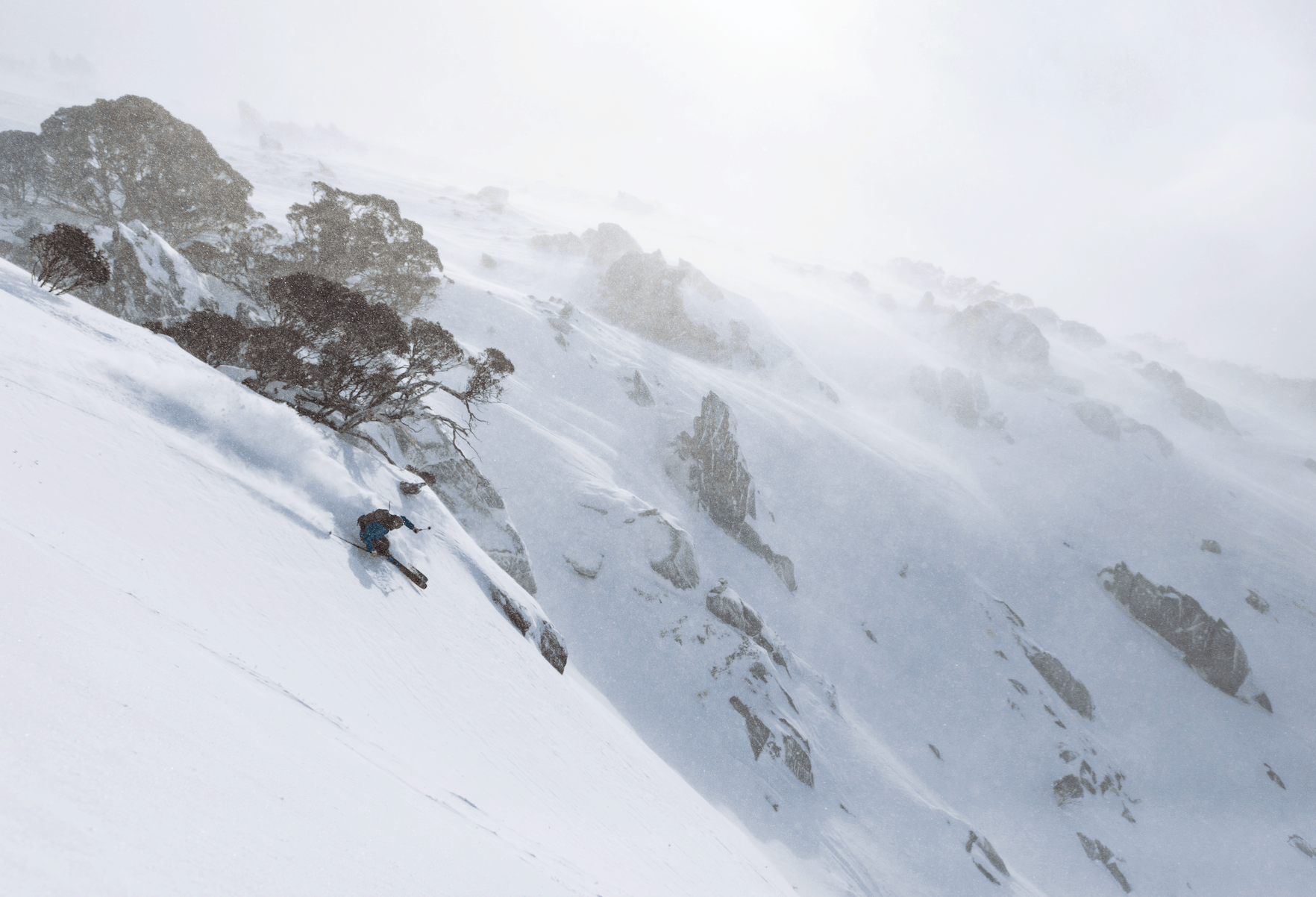 Mountainwatch | Interview
Cody Townsend is one of the world's leading professional big mountain skiers, his segments in Matchstick Productions films over past 15 years earning plenty of awards, including the Line of the year at the 2014 Powder Awards, regarded as skiing's premier awards.
Over the past three winters Cody's focus has shifted to mountaineering, his latest project being The Fifty, a web series documenting Cody's attempt to climb and ski all of the lines listed in the book The 50 Greatest Ski Descents in North America. The Fifty has garnered a big following and Cody's and while Cody's career as a pro skier is evolving, it is as strong as ever and he was voted male skier of the year in the 2019 Powder Awards.
Last winter Cody and his wife, former FWT world champ Elyse Saugstad were in Australia for Aussie sock and base layer brand Le Bent, launching Cody's touring sock called the Le Send. The visit coincided with the best storm of the 2019 and Reggae Elliss caught up with Cody for the Chillfactor podcast after an epic powder day in Thredbo.