Cody Townsend's The Fifty, Episode 19 – Watson Traverse, Washington
December 12th, 2019
Mountainwatch | Video
In this latest episode of The Fifty,  the series documenting Cody Townsend's project to climb and ski all 50 lines names in the book, The Fifty Classic Ski Descents of North America, Cody and Bjarne Salen head to Washington state to complete the Watson Traverse, overlooking Mt Baker.
As the name suggest, there is not a lot of downhill involved on the Watson Traverse, and while it presents its own unique challenges, it is fair to say, as Cody admits, the Watson Traverse not a classic ski descent.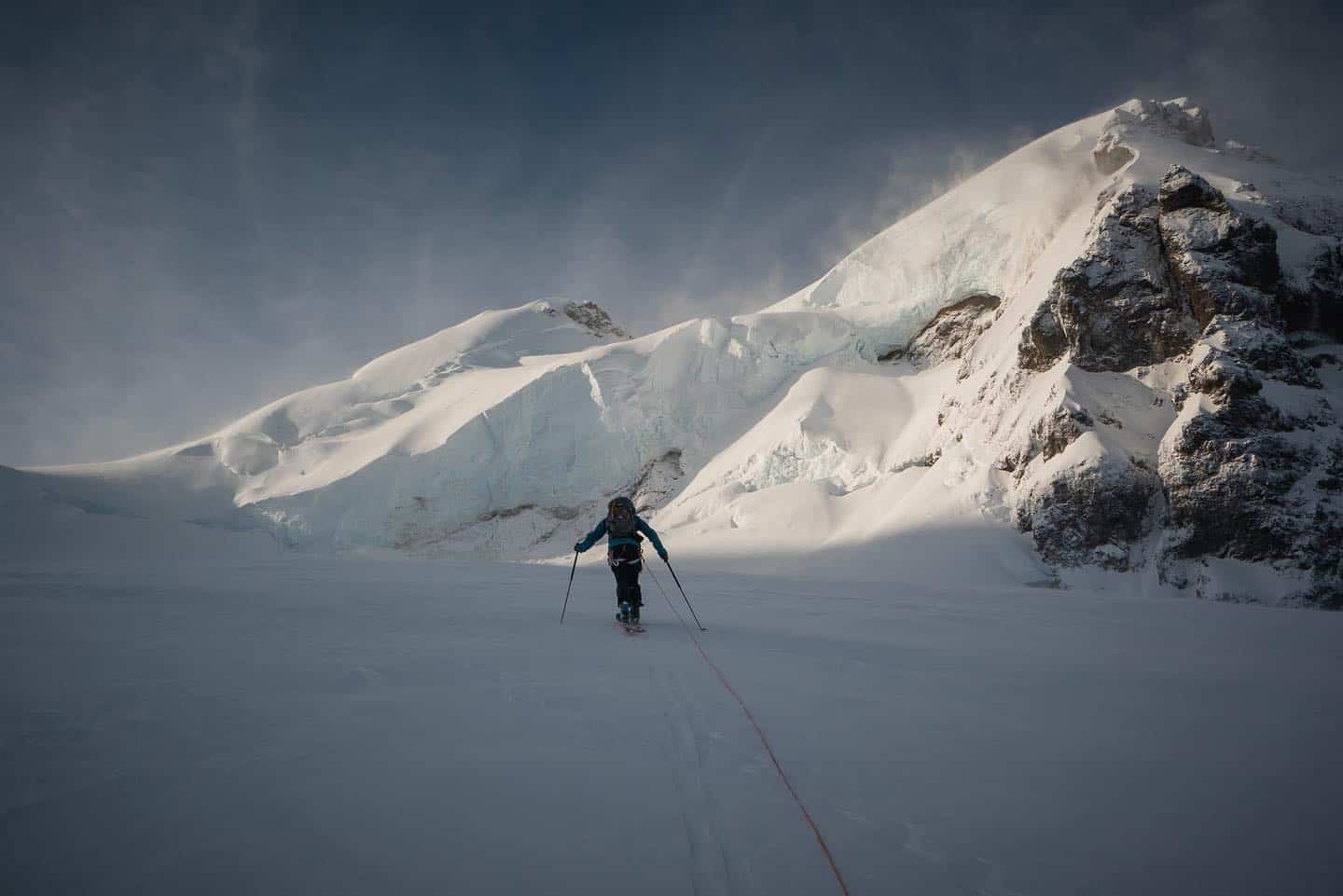 We'll leave to to Cody to summarise the trip from a social post this morning: "With an unusually "weathery" May, we were focusing in on narrow windows and little opportunities. For this episode, The Watson Traverse over Mt, Baker, WA, we had the slimmest of margins and encountered a really melted out and sketchy glacier…on top of the 16 mile, 10k' walk. Good times!*
* Not good times"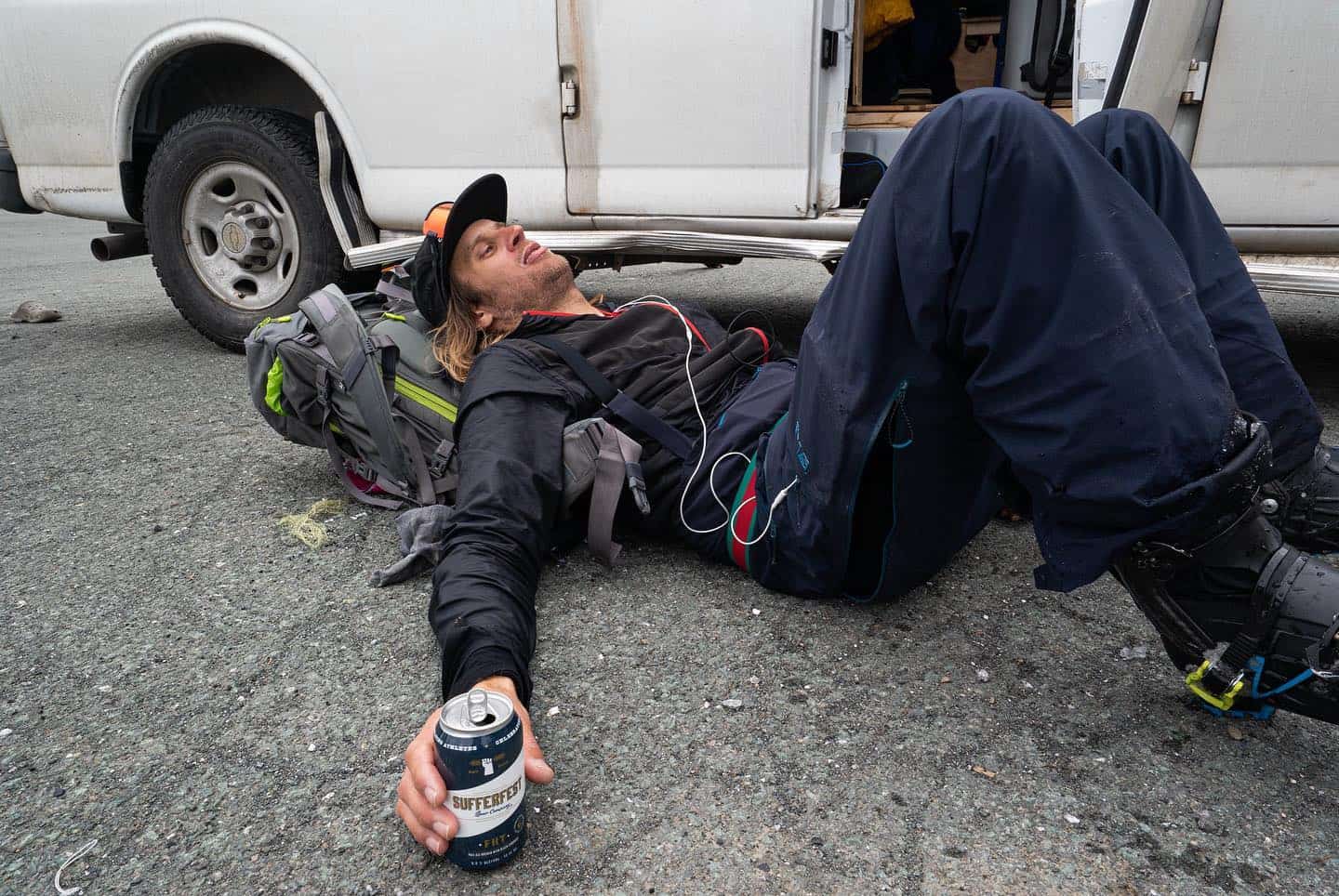 The Fifty documents Townsend's journeys, travels, challenges and each line and mountain listed in the book, The 50 Classic Ski Descents of North America. It's a journey through the most majestic mountains and ski lines in North America along with a unique insight into how skiers make decisions in the backcountry, how they plan, navigate and safely move through the mountains and the people that dedicate their lives to the mountains. Stay up to date on Cody and filmmaker Bjarne Salen's progress on The Fifty Instagram page.