Cody Townsend's The Fifty – Episode 21. Mt Shasta, California. A Fitting End to Year One
January 9th, 2020
Mountainwatch | Video
This is the final episode of season one of The Fifty, Cody Townsend's web series documenting his attempt to ski all the lines named in the book The 50 Classic Ski Descent of North America, and Mt Shasta is the 20thline attempted. Mt Shasta is a volcano located in Northern California at the southern end of the Cascade Range and at 4321.8m is the second highest peak in the Cascades.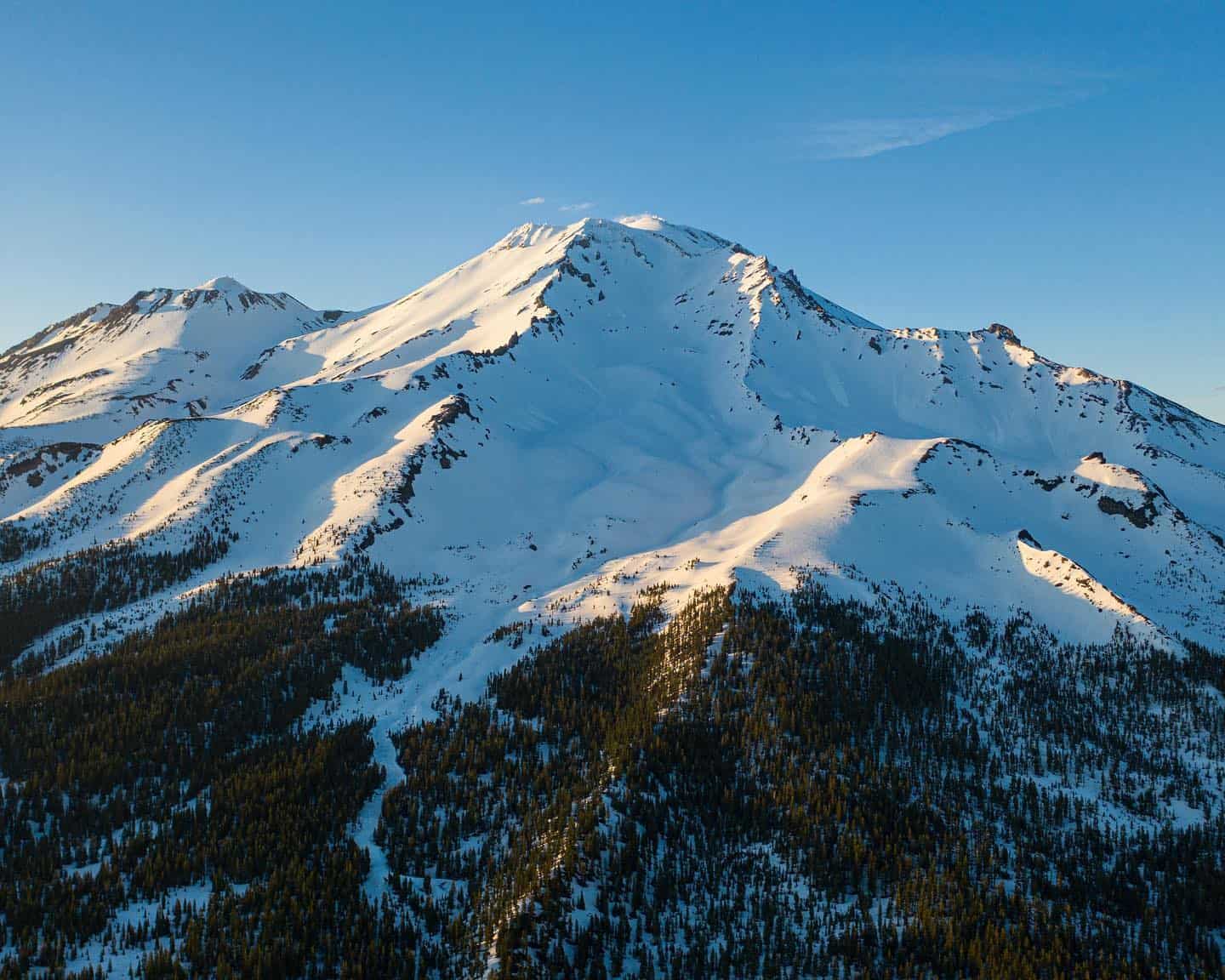 For Cody, Mt Shasta is special, "one my first big climbs, the first time I used crampons and an ice axe … nowadays it just feels like, to me … a big party lap." And a big party lap it is, Cody and filmer Bjarne Salen heading up to Mt Shasta in June with a bunch of Cody's mates from Tahoe to celebrate the last descent of the 2019-20 season.
This episode features Scott Gaffney, Michelle Parker, Kyle O'neal, Jeff Dostie, Brennan Lagasse, Megan Michelson and Ming Poon and together they make the big climb to ski 7000 feet of vertical in fun spring corn. A great way to wrap up a big season.
After a few months lazing around over summer, Cody and Bjarne are getting under way for season two. Twenty classic descents done and only 30 to go.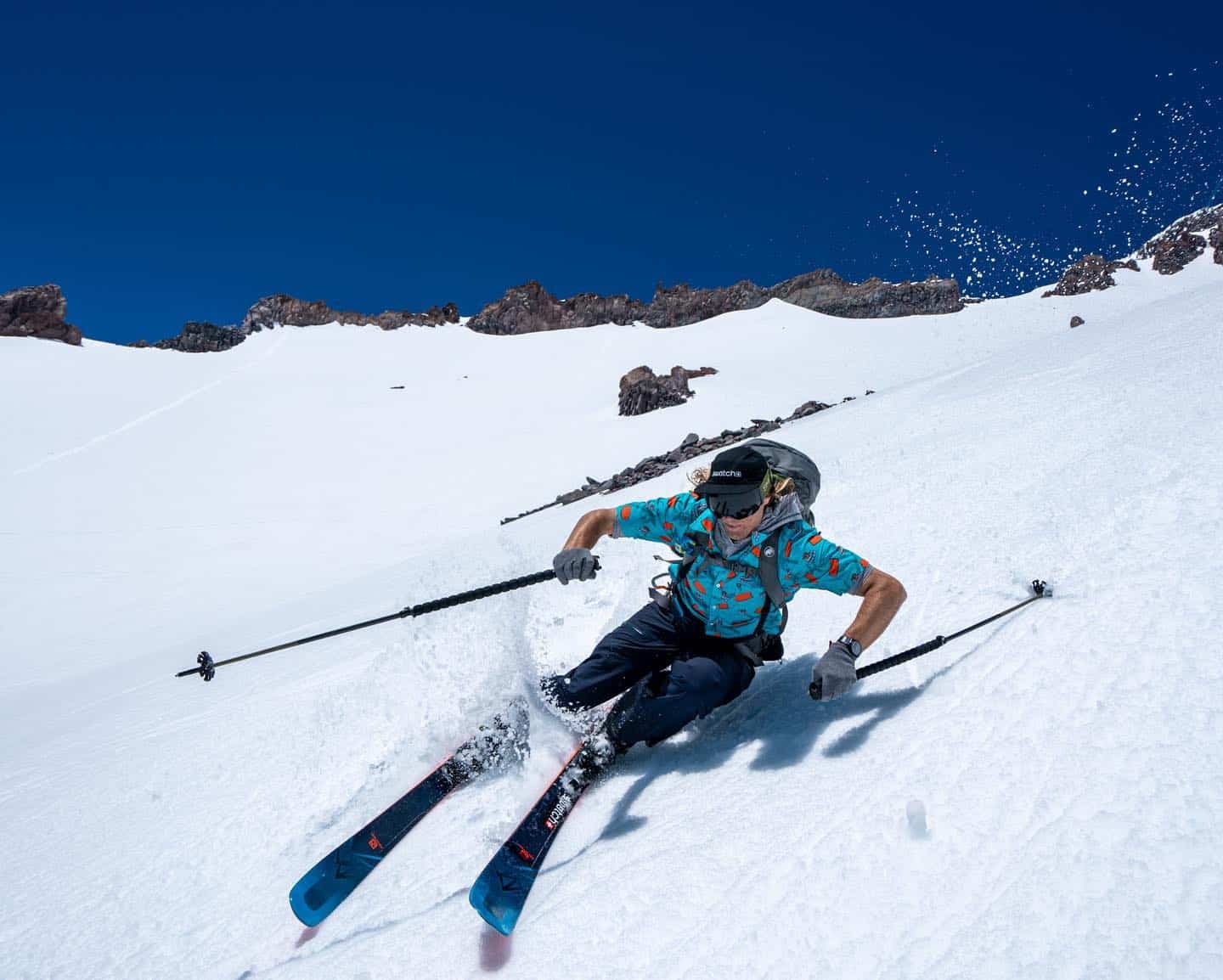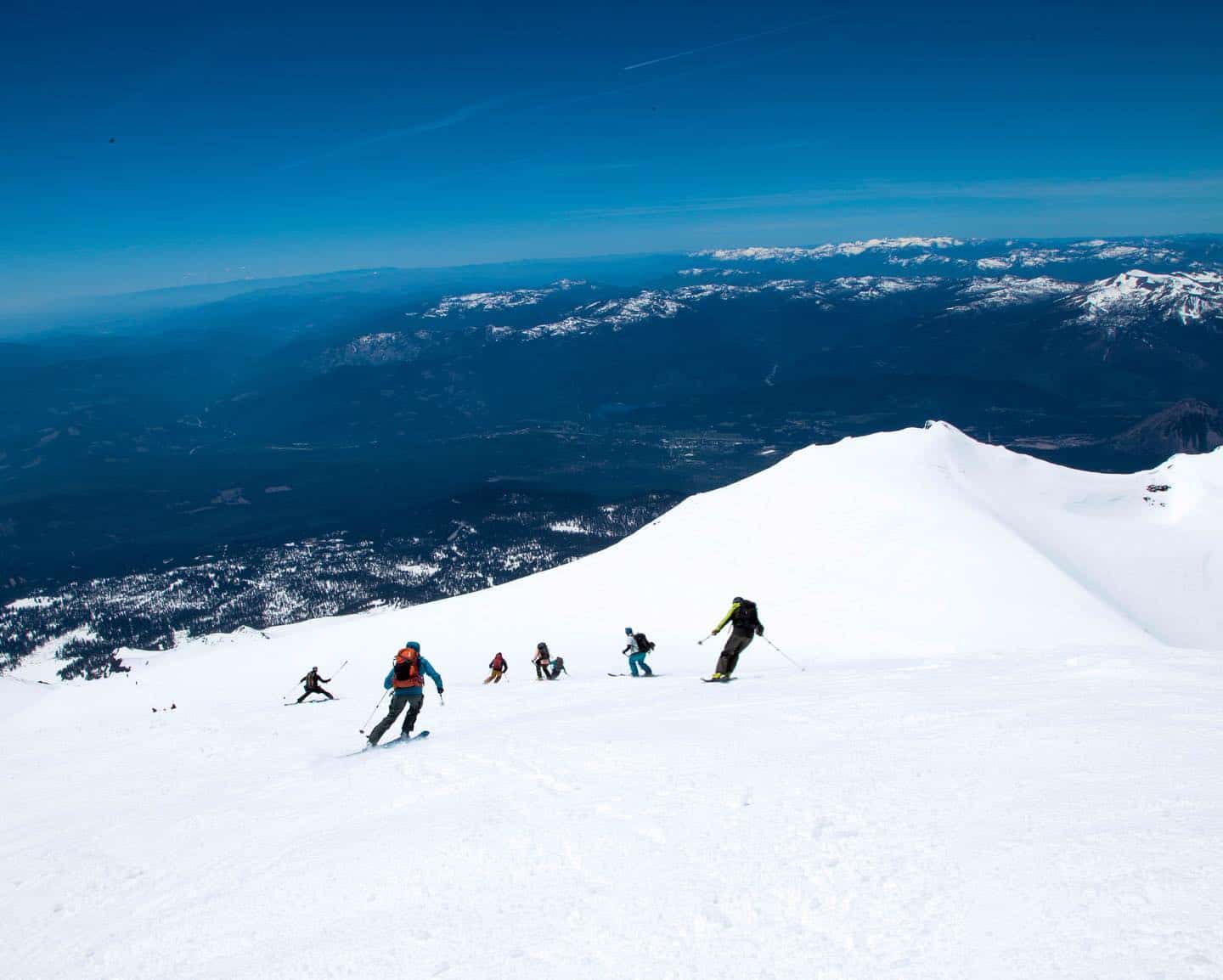 The Fifty documents Townsend's journeys, travels, challenges and each line and mountain listed in the book, The 50 Classic Ski Descents of North America. It's a journey through the most majestic mountains and ski lines in North America along with a unique insight into how skiers make decisions in the backcountry, how they plan, navigate and safely move through the mountains and the people that dedicate their lives to the mountains. Stay up to date on Cody and filmmaker Bjarne Salen's progress on The Fifty Instagram page.