Cody Townsend's The Fifty, Episode 22, Mt Timpanogos, Utah
February 19th, 2020
Mountainwatch | Video
The Fifty Project is back and this is the first episode of season two and number 22 in Cody Townsend's attempt to climb and ski all 50 lines named in the book The 50 Classic Ski Descents of North America.
In this episode Cody and filming partner Bjarne Salen head to Utah to climb and ski a line called Cold Fusion on Mt Timpanogus, which at 11,752 feet is the second highest in Utah's Wasatch Range.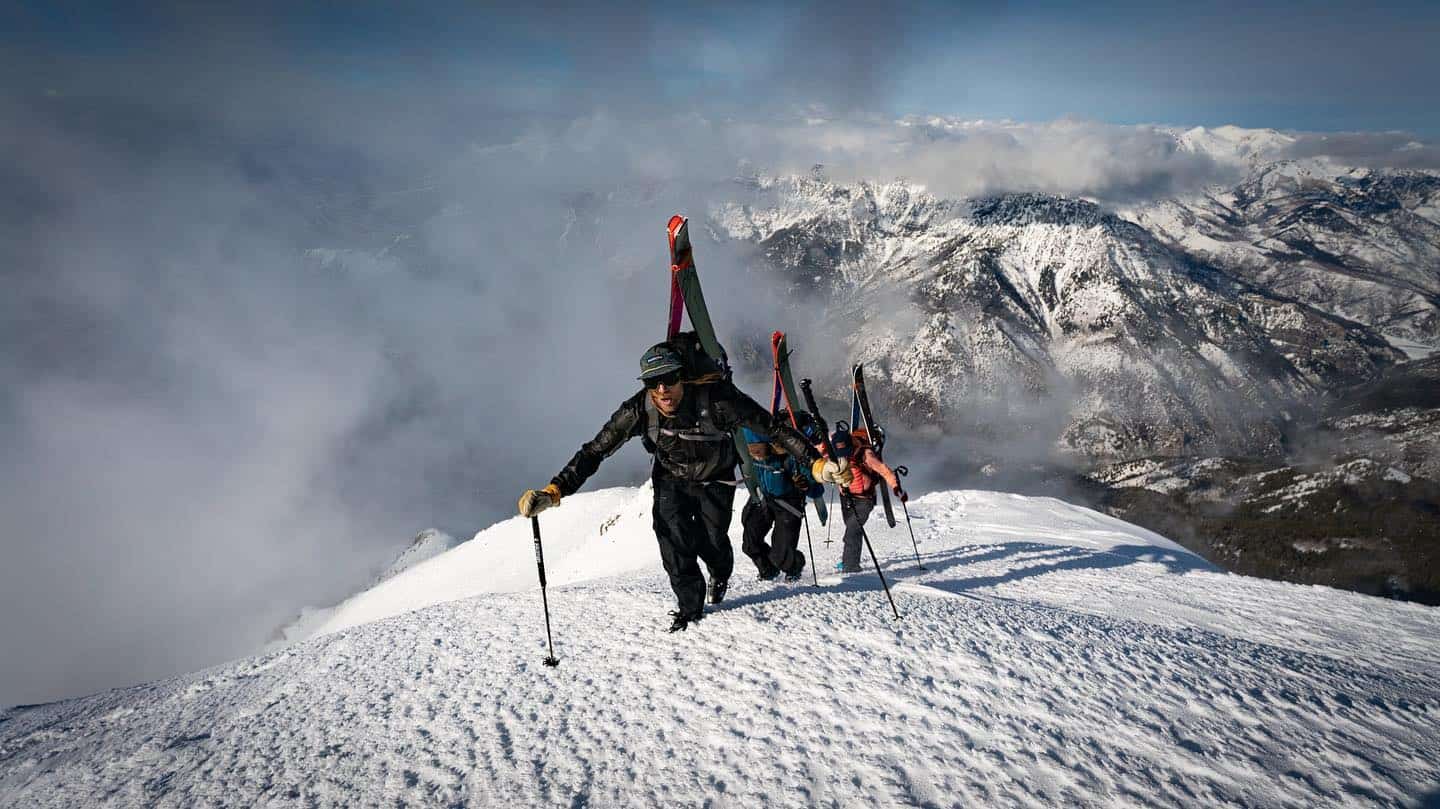 The Fifty is all about timing, after solid snowfalls at the start of the winter across the Wasatch Range there had been some avalanche potential on the chosen route, a known avalanche path, earlier in the season. So, when a good avalanche report  lines up with a favourable weather forecast Cody and Bjarne decide to go for it the next day and drive to Utah where they hook up with locals Mali Noyes and Drew Peterson for the climb and descent.
Unlike a lot of other episodes of The Fifty, the snow in Cold Fusion is actually good, making for a fun run down to the valley floor, although the luge track back to the car was a challenge.
The Fifty is one of the best web series out there, stay tuned for the next episode.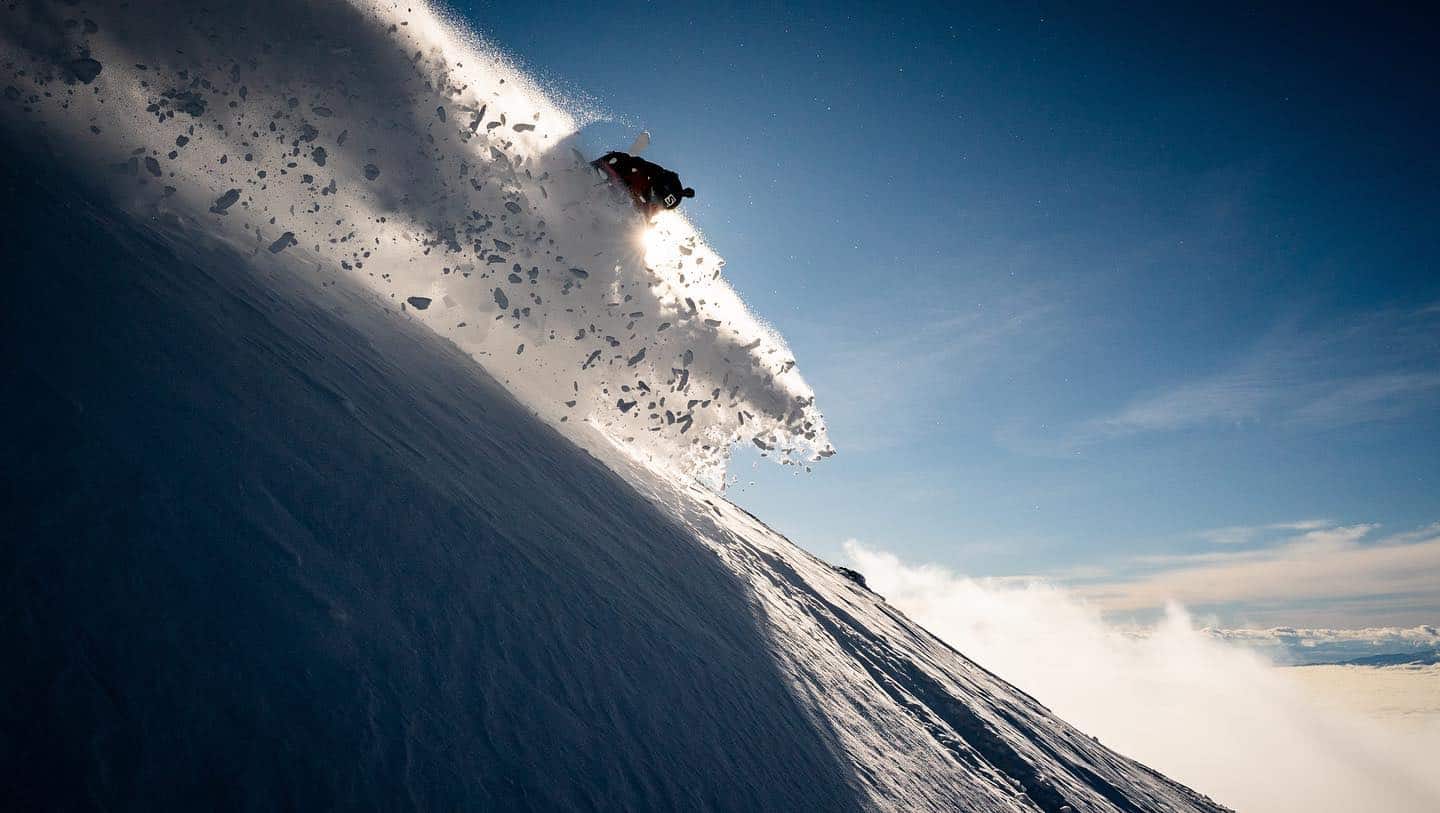 The Fifty documents Townsend's journeys, travels, challenges and each line and mountain listed in the book, The 50 Classic Ski Descents of North America. It's a journey through the most majestic mountains and ski lines in North America along with a unique insight into how skiers make decisions in the backcountry, how they plan, navigate and safely move through the mountains and the people that dedicate their lives to the mountains. Stay up to date on Cody and filmmaker Bjarne Salen's progress on The Fifty Instagram page.