Cody Townsend's The Fifty, Episode 25 – McGown Peak, Idaho
April 2nd, 2020
Mountainwatch | Video
In this episode of The Fifty, Cody Townsend's project to climb and ski all of the lines named in the book The 50 Classic Ski Descents of North America Cody heads to the Sawtooth Range In Idaho, where the goal is McGown Peak.
At 3005m, McGown is an imposing mountain and the descent is a technical couloir on the northeast face which has a pitch of 40 to 45 degrees with a tricky rock-strewn entrance. Cody and filmer Bjarne Salen are joined in this episode by Tucker Patton, owner/guide of Triple Point Expeditions and Tahoe-based photographer Ming Poon.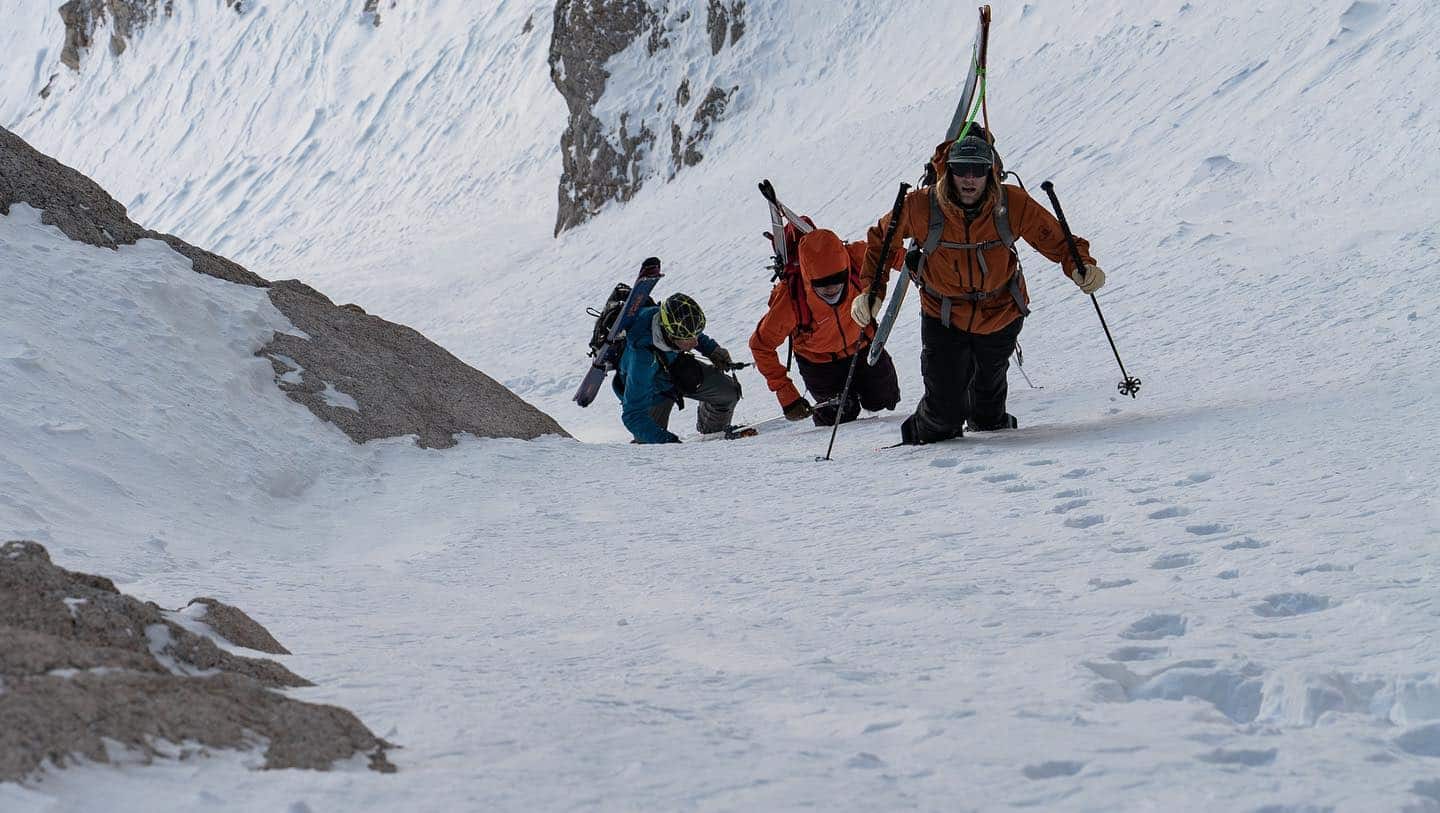 This episode is the halfway mark of this ambitious project and Cody and Bjarne have done an amazing job in getting to this point in just over a year. To acknowledge the milestone, this episode also includes a "How to" for The Fifty, Cody opening the episode with a rundown on the processes involved in the  planning and execution of each expedition.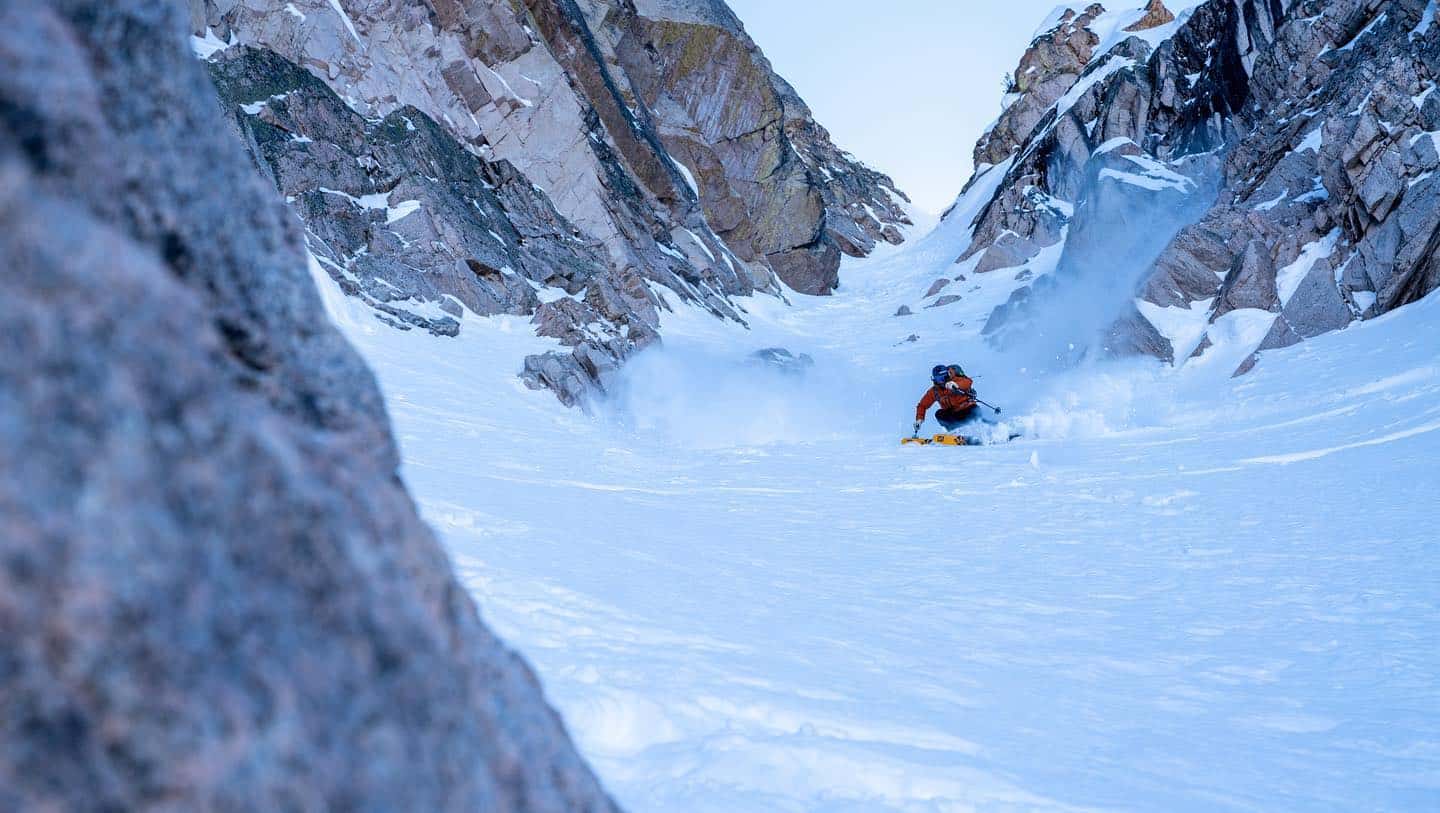 It is an interesting behind-the-scenes look at the detailed preparation required as Cody runs us through the websites, forecasts, and apps he uses when making decisions on which region to head for and which line to attempt.  Local knowledge is also an integral part of process and as we've seen in previous episodes, Cody always taps into the local ski community for expert advice on whether to attempt a particular line.
This episode was filmed on February 25, three weeks before the Coronavirus lockdown started in the US. We'll have to wait and see whether Cody managed to squeeze in another one before things shut down. Hope so, otherwise we could be in for a long wait for episode 26.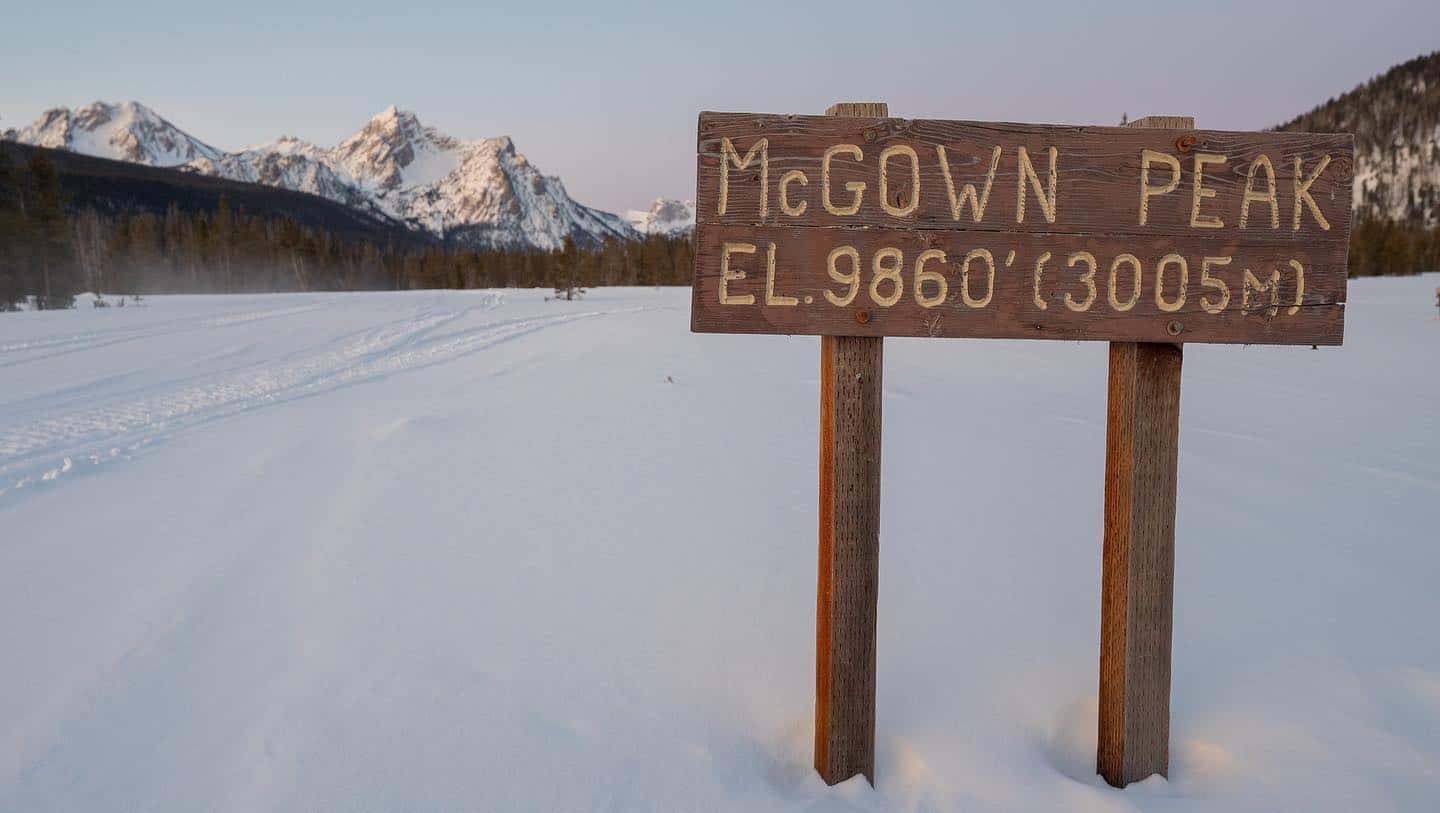 The Fifty documents Cody Townsend's journeys, travels, challenges and each line and mountain listed in the book, The 50 Classic Ski Descents of North America. It's a journey through the most majestic mountains and ski lines in North America along with a unique insight into how skiers make decisions in the backcountry, how they plan, navigate and safely move through the mountains and the people that dedicate their lives to the mountains. Stay up to date on Cody and filmmaker Bjarne Salen's progress on The Fifty Instagram page.