Cody Townsend's The Fifty, Episode 27 – Mt Moran, Wyoming
April 30th, 2020
Mountainwatch | Video
In this episode of The Fifty, Cody Townsend's project to climb and ski all of the lines named in the book, The 50 Classic Ski Descents of North America, Cody and filmer Bjarne Salen are in Wyoming to tackle the 6000 vertical foot Skillet Glacier on Mt Moran, a 12,600-foot (3840m) peak in the Grand Teton National Park, 40 kilometres north of Jackson Hole.  
Mt Moran is isolated, and the trip involves a six-mile lake crossing and overnight camp and 1.30am start for a long, steep climb. The final vertical boot pack is hard work and the crew, which includes Jackson Hole skier Hadley Hammer and photographer Ming Poon, are feeling it on the way up. Fortunately the descent, and the sunrise, made all the effort worthwhile.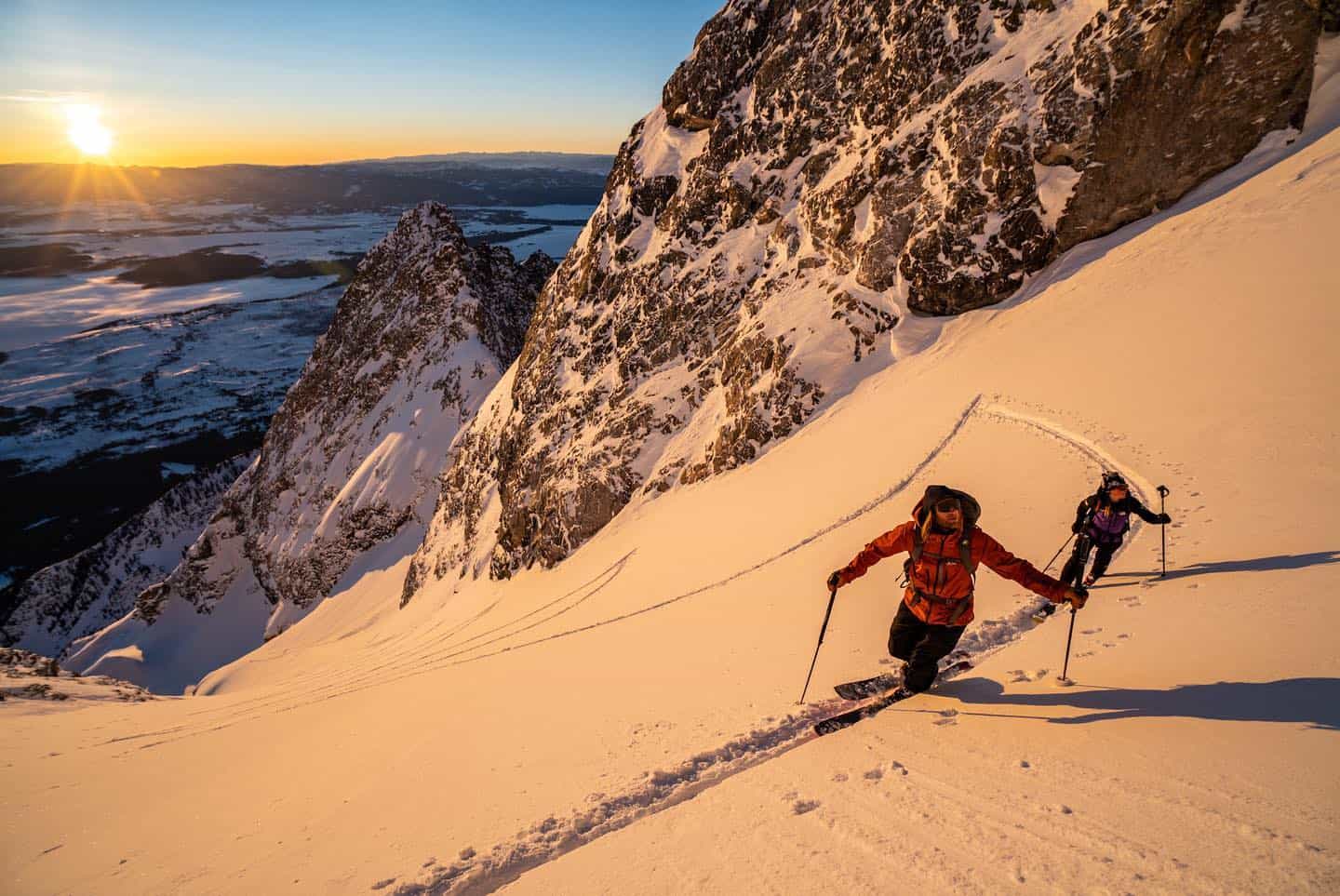 Filmed on March 4, Skillet Glacier is unfortunately the final line Cody and Bjarne managed to complete before the Covid-19 lockdown forced them to place The Fifty Project on hold for this year. However, this episode is a good way to finish this season, Cody summing it up nicely in a social post today:
"Though this has been my shortest season in almost 20 years, I'm at least happy we had this day to remember it by. Everything about the mission, the camp out, the sunrise, the incredible ski and of course a great group of friends truly made this one special. It's rare you get days like this but when you do, you remember them forever."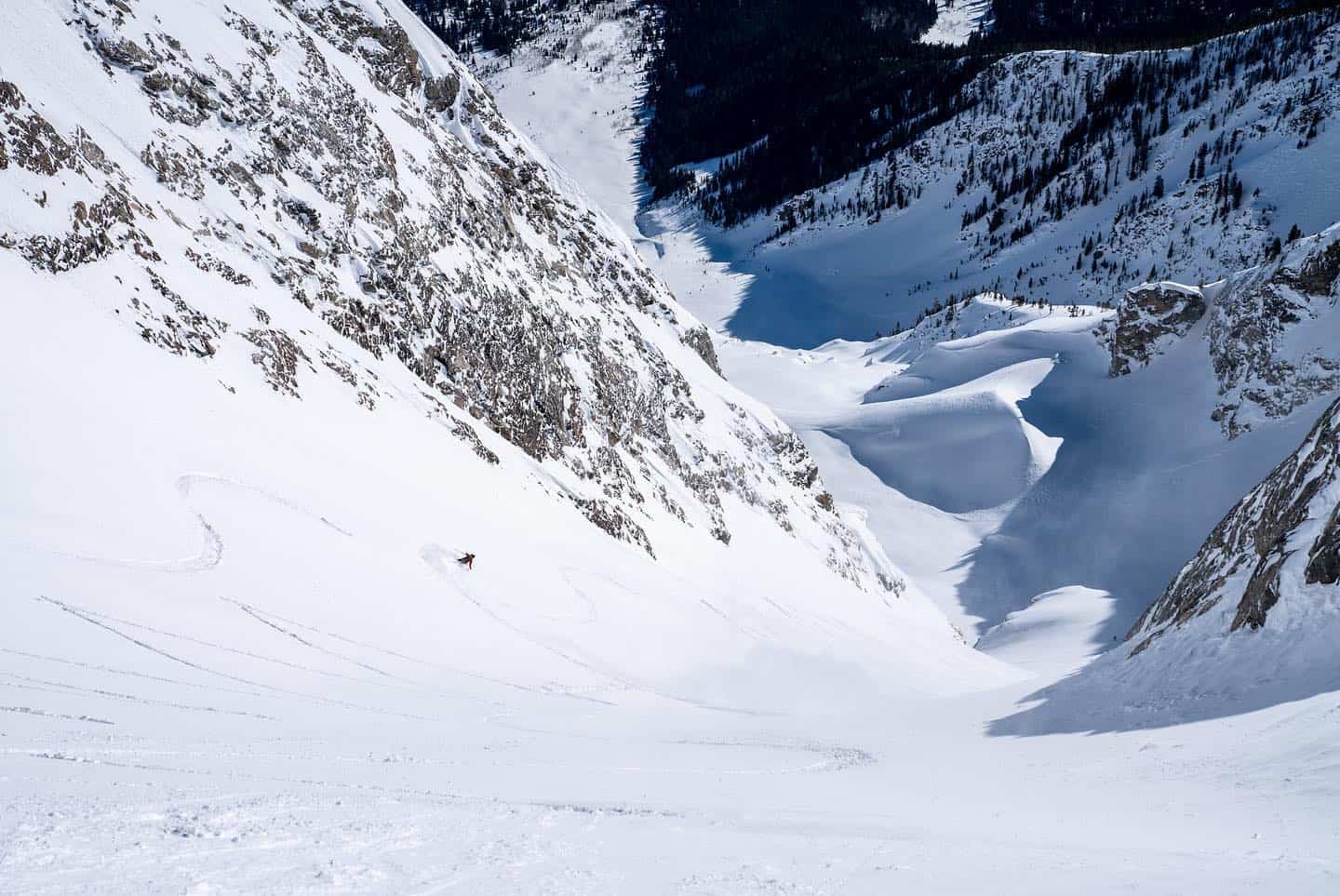 The Fifty documents Cody Townsend's journeys, travels, challenges and each line and mountain listed in the book, The 50 Classic Ski Descents of North America. It's a journey through the most majestic mountains and ski lines in North America along with a unique insight into how skiers make decisions in the backcountry, how they plan, navigate and safely move through the mountains and the people that dedicate their lives to the mountains. Stay up to date on Cody and filmmaker Bjarne Salen's progress on The Fifty Instagram page.