Cody Townsend's The Fifty, Episode 29 – Castle Peak, Idaho
October 21st, 2021
Mountainwatch| Video
In this episode of The Fifty, Cody Townsend's mission to climb and ski all 50 lines named in the book The 50 Great Ski Descents of North America, Cody and cinematographer Bjarne Salen knock off line 32, the south face of Castle Peak, in Idaho.
Compared to the tortuous approaches and climbs in other episodes, this trip actually looks like fun. No exhausting bush bashing this time, the first leg made on a snow mobile followed by an easier hike – in comparison to some of the other ascents in The Fifty – to the peak and some fun turns on the way down.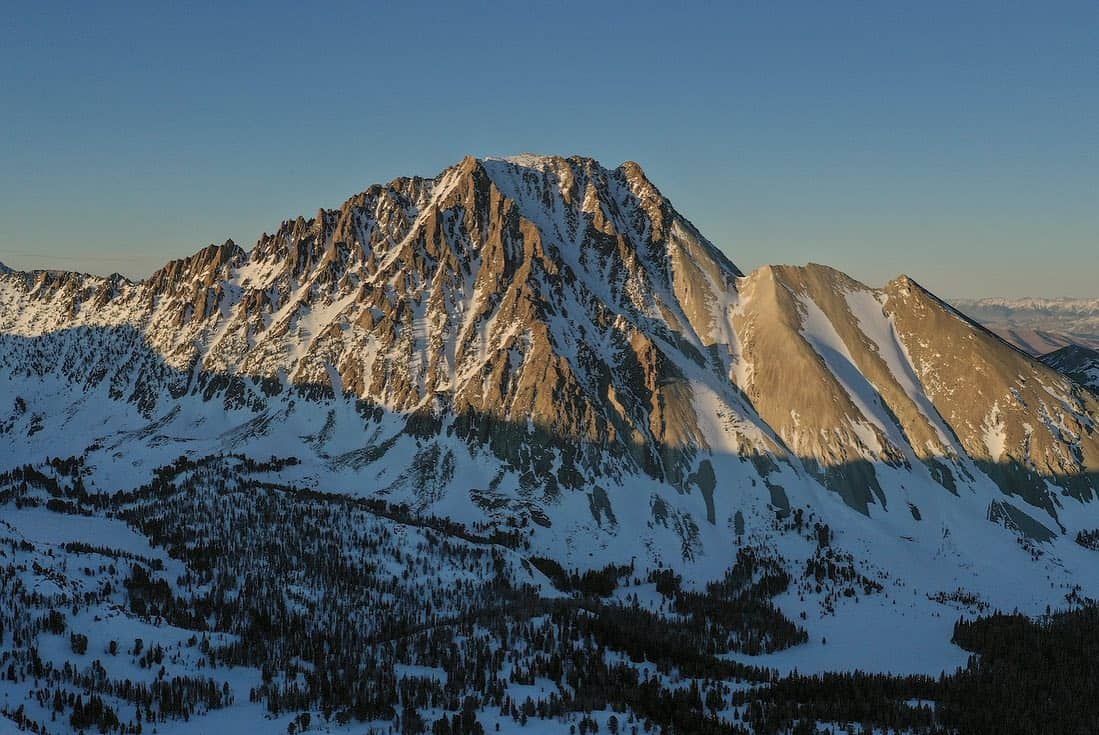 The Fifty is a massive undertaking and Cody and Bjarne have been in some pretty gnarly situations together over the past three years. This episode is a good insight into how the two get on and given the mellower demands of the trip, ends up being about two mates enjoying a good day in the backcountry.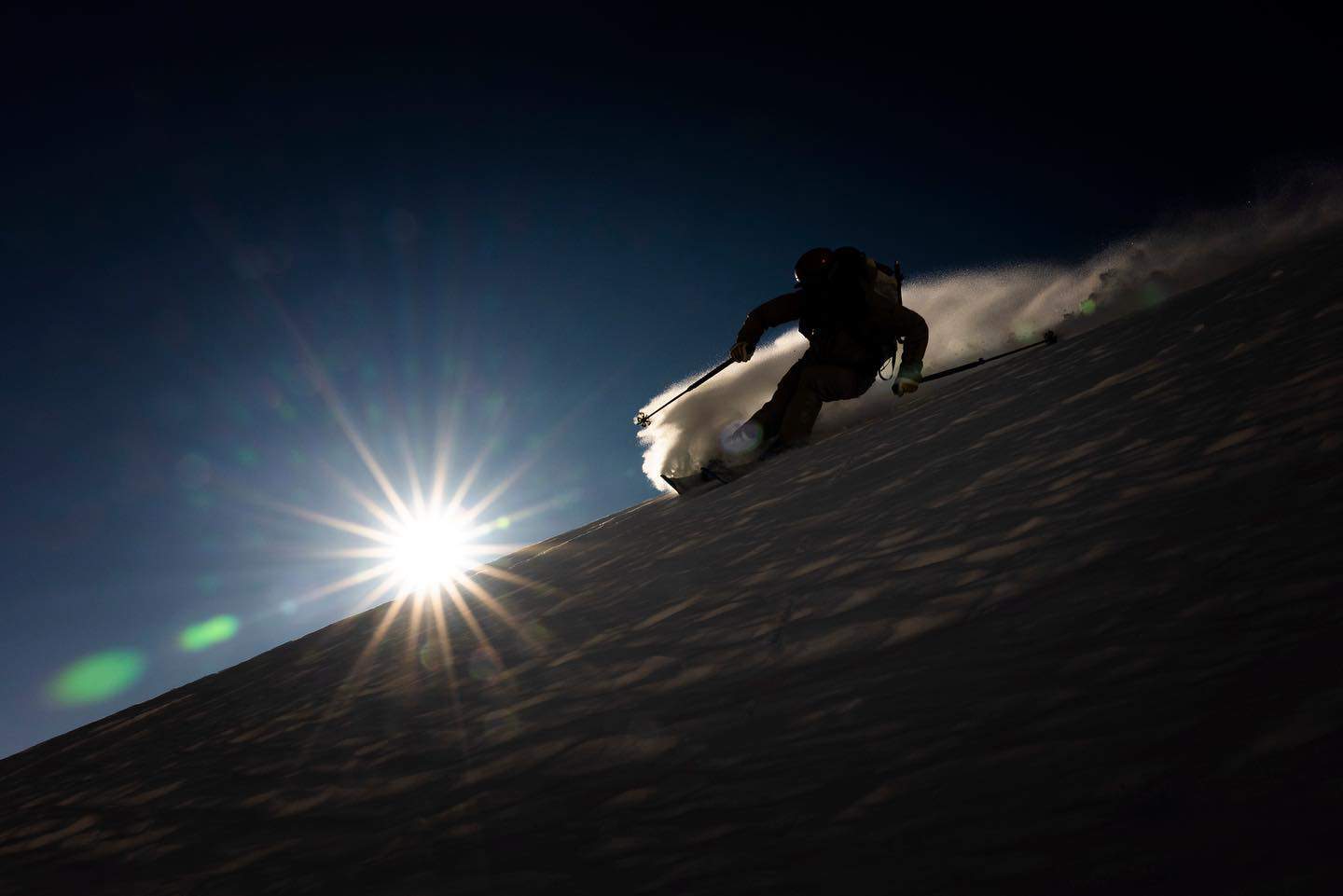 "The line itself, while cool, isn't necessarily something that fills your dreams. Instead, Castle Peak was defined by good conversation, laughs and a fun day out in the backcountry. ⁠⁠" – Cody Townsend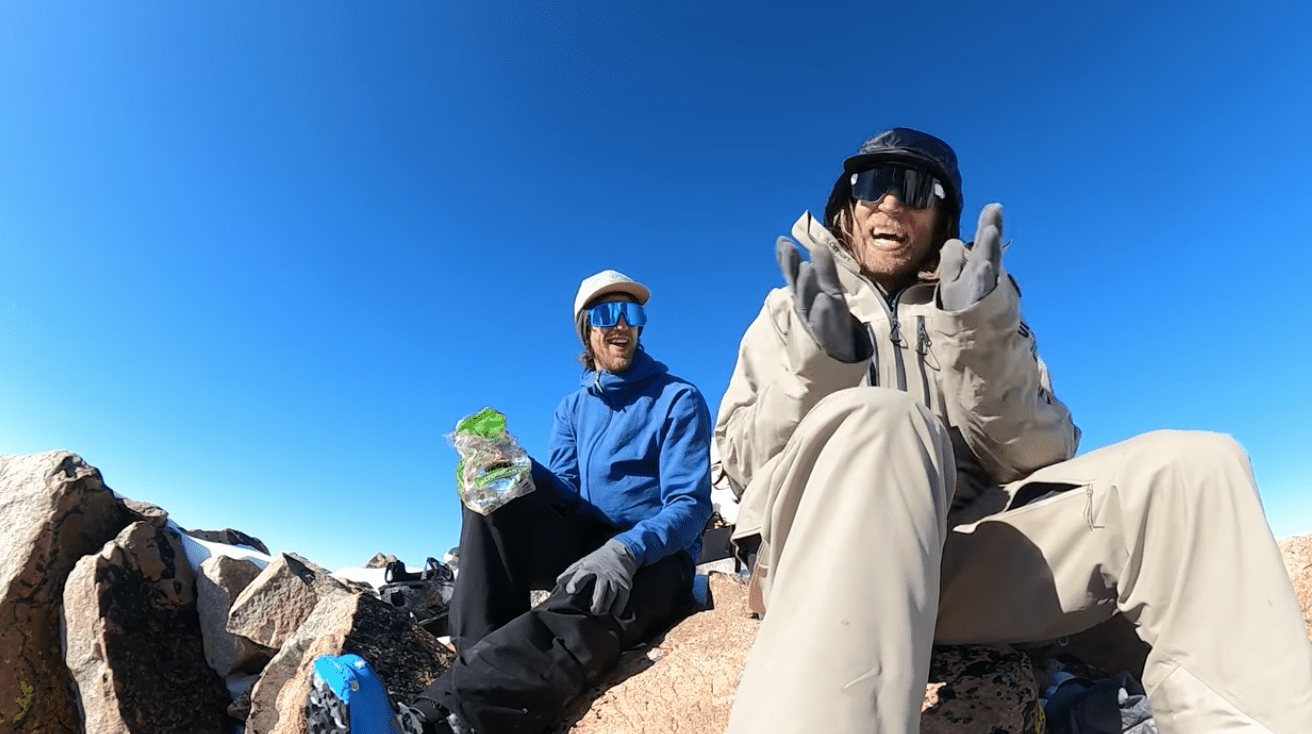 The Fifty documents Cody Townsend's journeys, travels, challenges and each line and mountain listed in the book, The 50 Classic Ski Descents of North America. It's a journey through the most majestic mountains and ski lines in North America along with a unique insight into how skiers make decisions in the backcountry, how they plan, navigate and safely move through the mountains and the people that dedicate their lives to the mountains. Stay up to date on Cody and filmmaker Bjarne Salen's progress on The Fifty Instagram page.