Cody Townsend's The FIFTY – Gear Talk, An In-depth Look at Ski Bindings
April 14th, 2021
Mountainwatch | Gear Guide
When it comes to ski bindings many skiers have limited knowledge about how they work and are happy if the colour if the bindings match their skis. However, ski bindings are more involved than that and there is a lot more to know beyond DIN settings and forward pressure. The start of the snow season only eight weeks away, and now is good time to have a good look at ski bindings.
In this special episode of The Fifty, Cody Townsend delves deep into the world of ski bindings a world he describes as being "full of obscure abbreviations, secretive codes and plenty of marketing speak."
"This episode cuts through the noise to explain the main differences between the categories of ski bindings on the market today to help you make a better binding selection specifically for your needs. In this episode we break down the difference between Alpine Bindings, Frame Touring Bindings, Hybrid Bindings and Pin Touring Bindings.
"We cover the differences in ISO Norms between Alpine Norms and Touring Norms, the difference between Frame Bindings and Hybrid Bindings, why touring pivot points are important and much more. This is a detailed, in depth look at the world of ski bindings. Use the information here to make better decisions for yourself."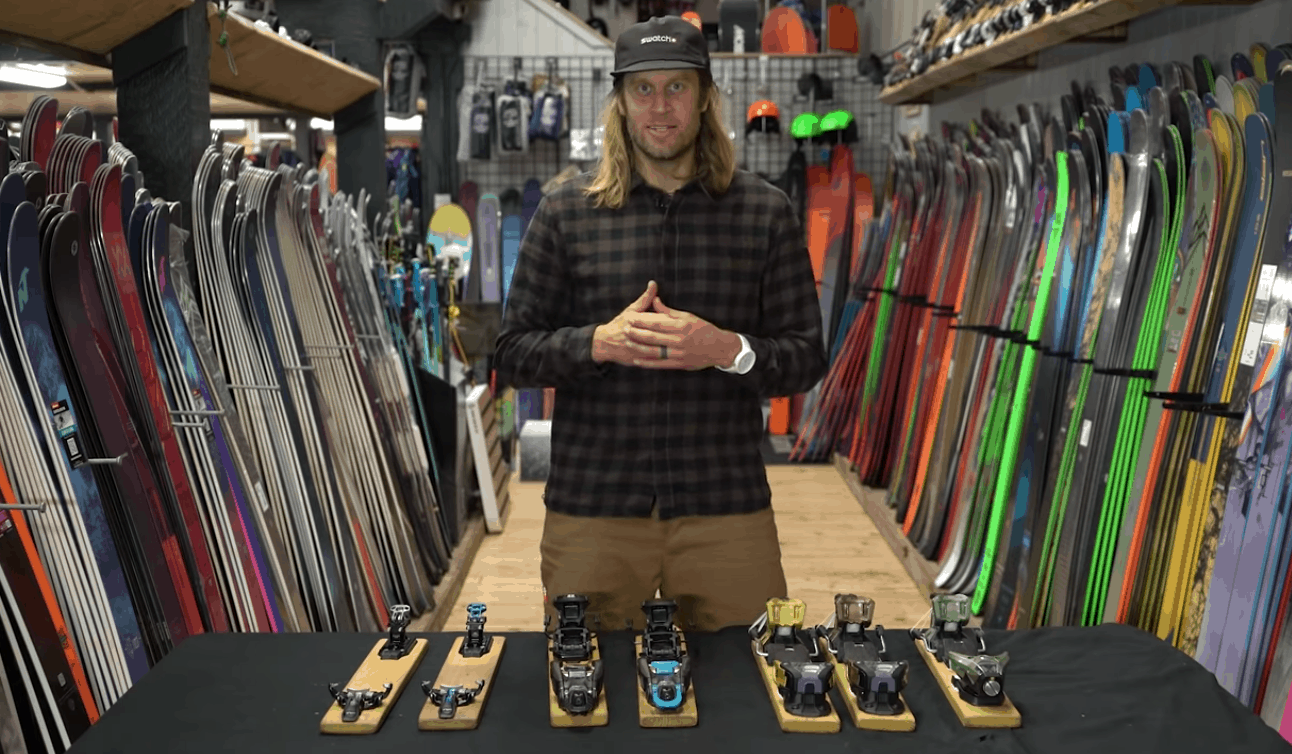 The Fifty documents Cody Townsend's journeys, travels, challenges and each line and mountain listed in the book, The 50 Classic Ski Descents of North America. It's a journey through the most majestic mountains and ski lines in North America along with a unique insight into how skiers make decisions in the backcountry, how they plan, navigate and safely move through the mountains and the people that dedicate their lives to the mountains. Stay up to date on Cody and filmmaker Bjarne Salen's progress on The Fifty Instagram page.