Cody Townsend's The Fifty, Line 41/50 – The Combatant Couloir, BC, Canada
January 12th, 2023
Mountainwatch | Video
In this episode of the Fifty, Cody Townsend's project to climb and ski all the lines named in the book The 50 Great Ski Descents of North America, Cody and filmer Bjarne Salen head to BC, Canada to knock off the Combatant Couloir.
Located at the base of Mt Waddington, the highest mountain "entirely in BC", the Combatant Couloir knifes its way through dramatic granite walls for 762 vertical metres at a pitch of 45-50 degrees. It looks like a genuine classic and it regarded as a prize for ski mountaineers, and Cody and Bjarne are joined on this trip by Canadian professional freeskier Nick McNutt.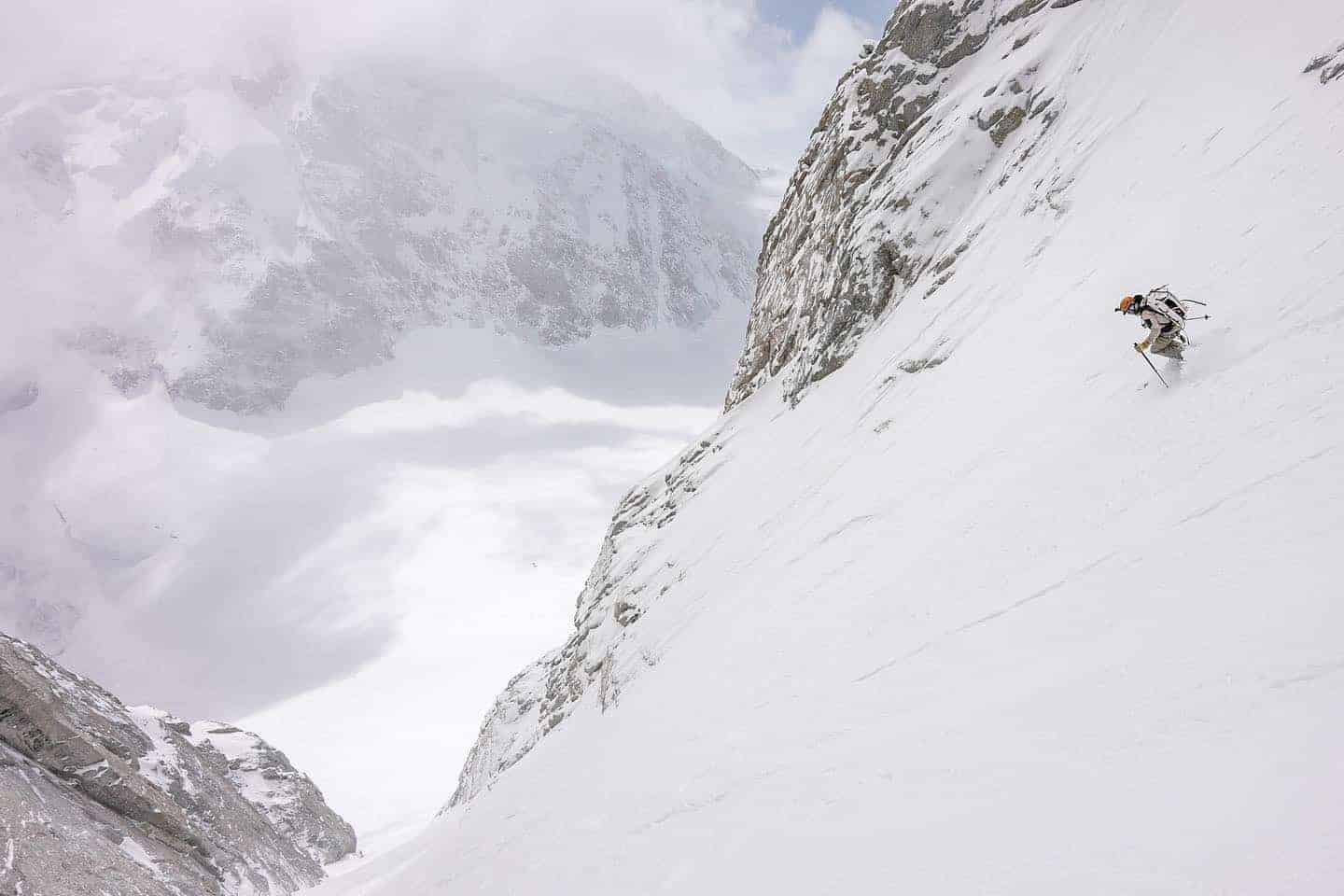 The crew is flown in by helicopter by local legend Mike King who described the drop-off location as "one of the worst places on the planet", susceptible to changeable weather, wind and poor visibility, where they set up camp. After a snow storm delays them by a day, Cody and Nick are in a buoyant mood when they set out for the anticipated strike mission.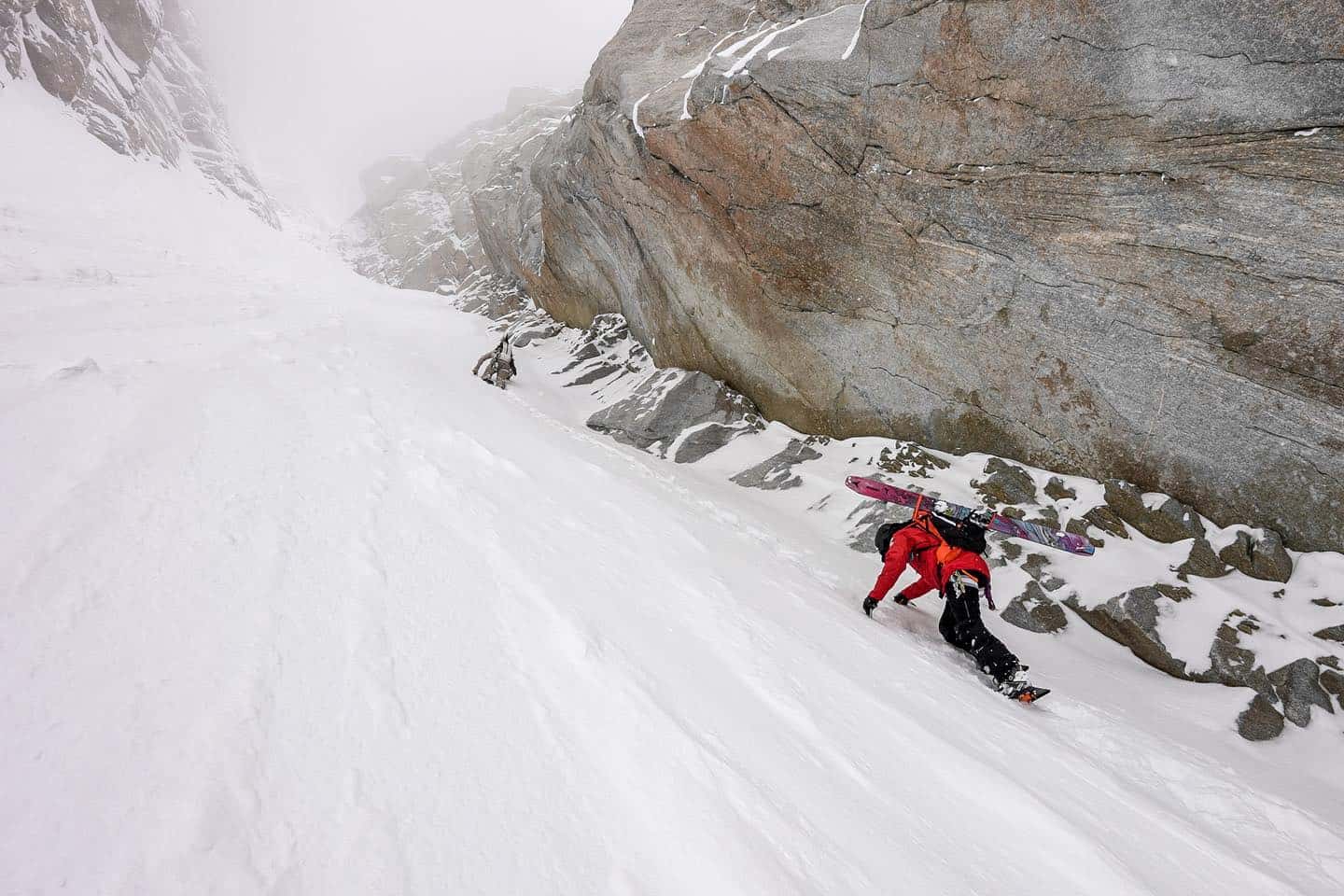 However, one of the sobering things about this series is how a number of lines named in the book have deteriorated over the years due to climate change. The Combatant looks good from the bottom but when they reach the top after a technical climb, Nick, Cody and Bjarne realise it may not be the "classic" it once was.
As Bjarne Salen beautifully captures the wildness and drama of The Combatant and Mt Waddington, and the story telling and editing make for another great episode this excellent series.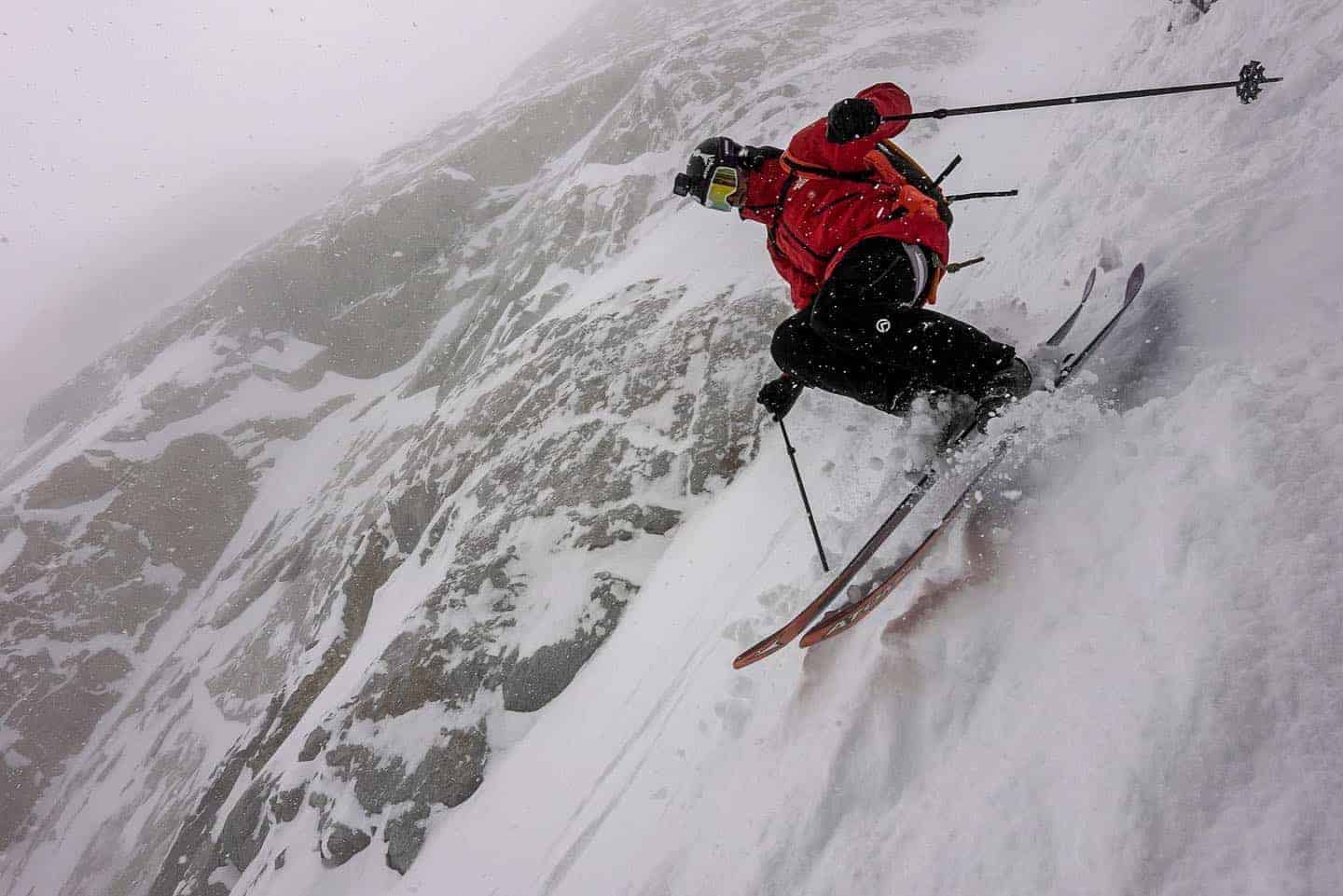 The Fifty documents Cody Townsend's journeys, travels, challenges and each line and mountain listed in the book, The 50 Classic Ski Descents of North America. It's a journey through the most majestic mountains and ski lines in North America along with a unique insight into how skiers make decisions in the backcountry, how they plan, navigate and safely move through the mountains and the people that dedicate their lives to the mountains. Stay up to date on Cody and filmmaker Bjarne Salen's progress on The Fifty website  Instagram page.