Cold Southwest Change Brings Early Snow Falls to The Mountains – Photo Spread
April 12th, 2021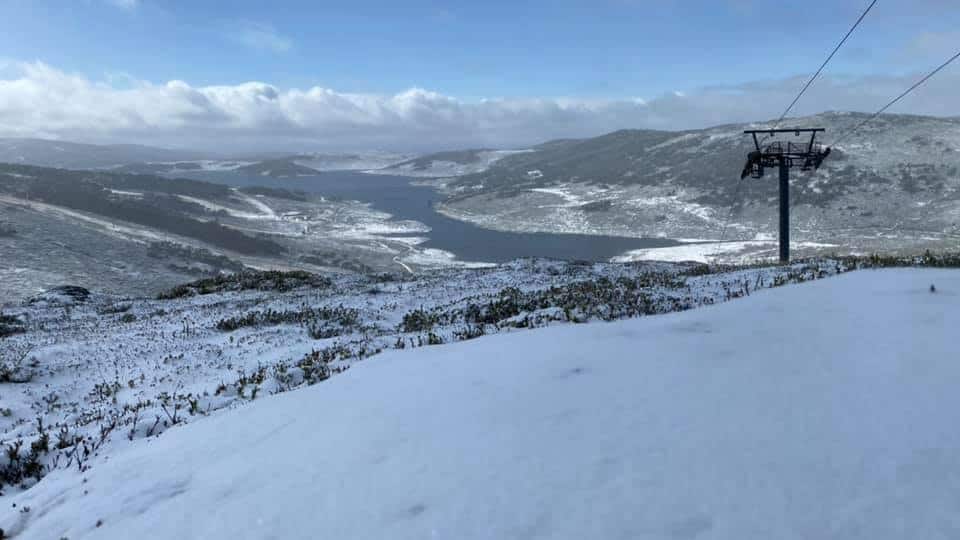 Mountainwatch | News
The first snowfalls of 2021 occurred over the weekend as a strong cold front brought sub-zero temperatures and biting SSW winds across the alpine regions. The cold front hit the Victorian resorts on Saturday afternoon with Mt Baw Baw copping the brunt of the storm with 22cms on the ground by Sunday afternoon. Mt Buller received 15cms, but snowfalls were a little lighter further north, Hotham and Falls receiving 10cms.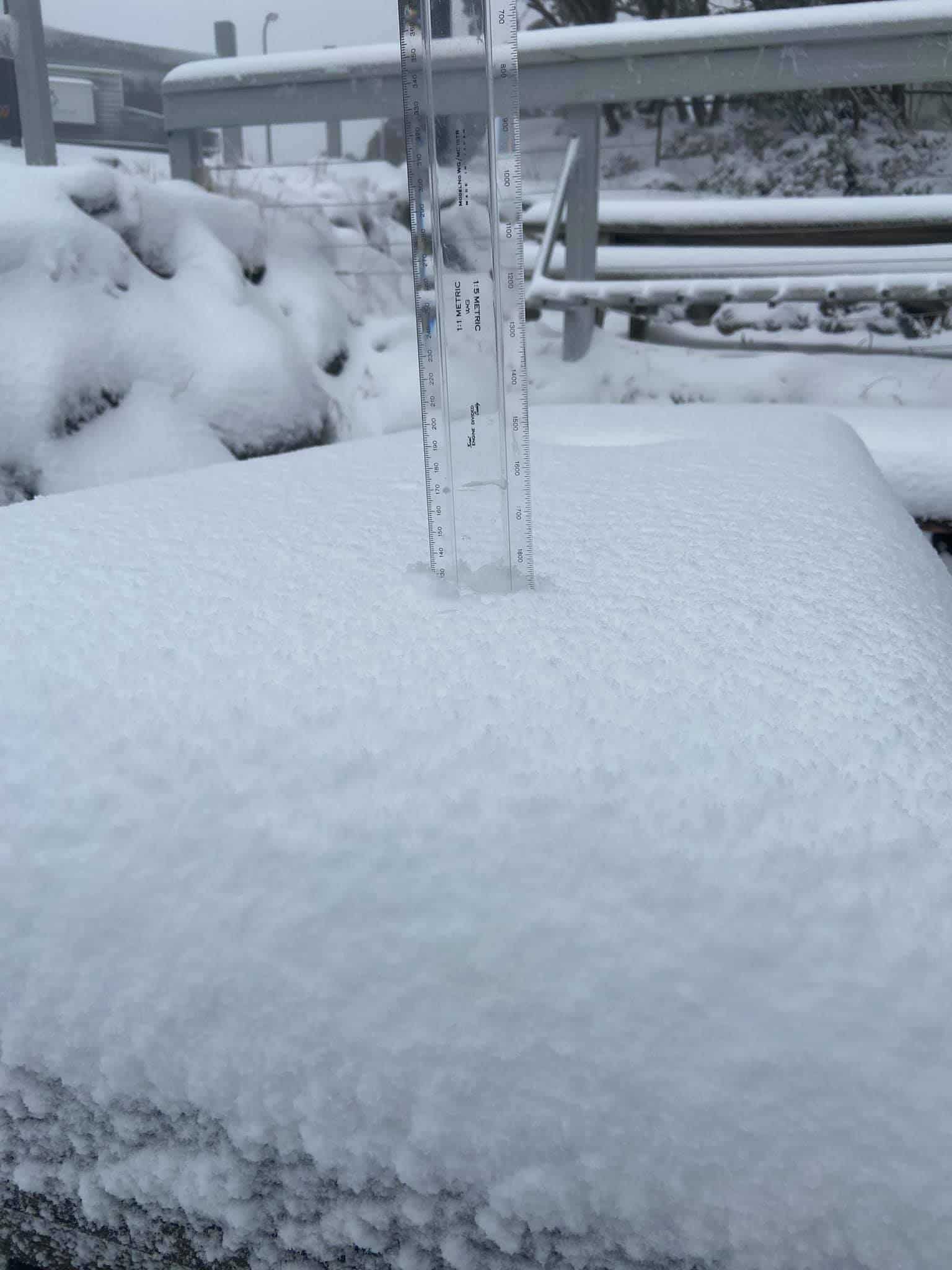 In NSW there were light snowfalls in the early hours on Sunday morning followed by consistent snow showers throughout the day with strong WSW winds at 80-90km/hr. Snow fell as low as Thredbo Village (1380m) with 5-10cms above 1700 metres.
This cold snap was a big change to the previous weekend which was one of the warmer weekends of the year in the mountains, with temps reaching 28 degrees.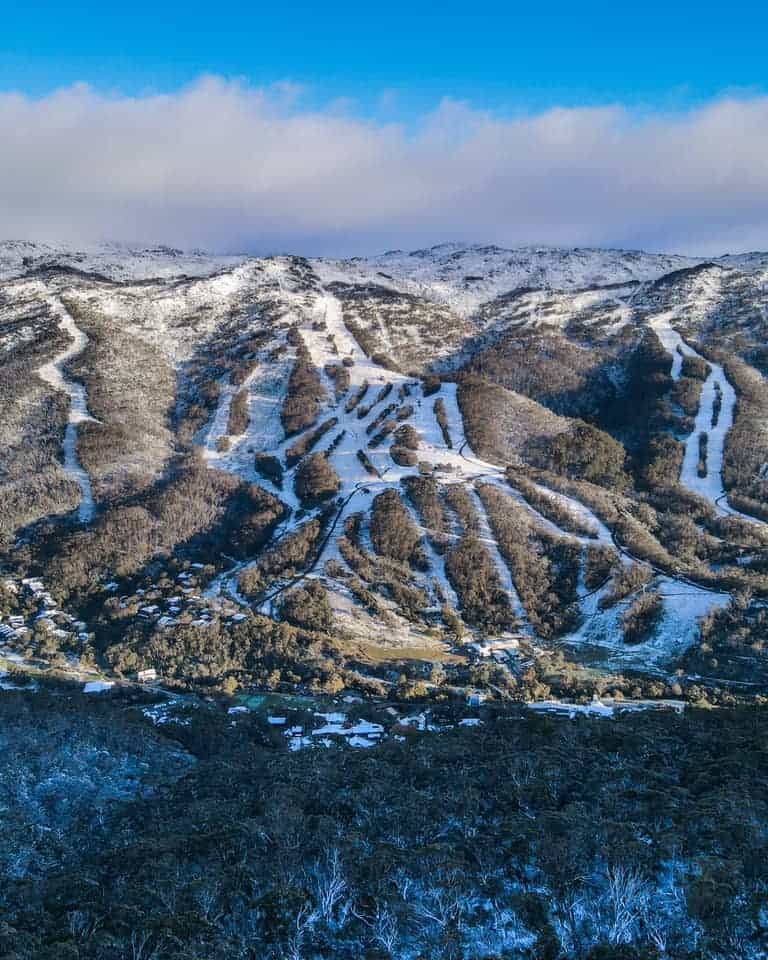 While this snow will melt over the next couple of days, it's alway nice to see the first snowfall of the year. As to what it means for winter – we all know early snowfalls are no indication of what kind of winter is in store for us.
But hold tight, the Grasshopper is starting to look into the climate drivers, various models and weather patterns around the world and will be publishing  his first outlook for the 2021 season very soon.