DPS Cinematic Drops Beautiful New Trailer For Film Series The Shadow Campaign – Video
October 15th, 2018
Mountainwatch | Video 
DPS skis are a Salt Lake City-based ski company that, in addition to producing some of the most technically advanced skis on the market, also produce some of our favourite ski videos. 
The trailer for season five of their annual web series, called The Shadow Campaign, just dropped and it promises to be as good as ever.
"Filming was unique this go around, but the resulting short films are amongst the best we have ever produced," said Dan Benshoff, executive producer of DPS Cinematic.
We'll be sure to let you know when each of the three short films drops as we build up to the northern hemisphere season!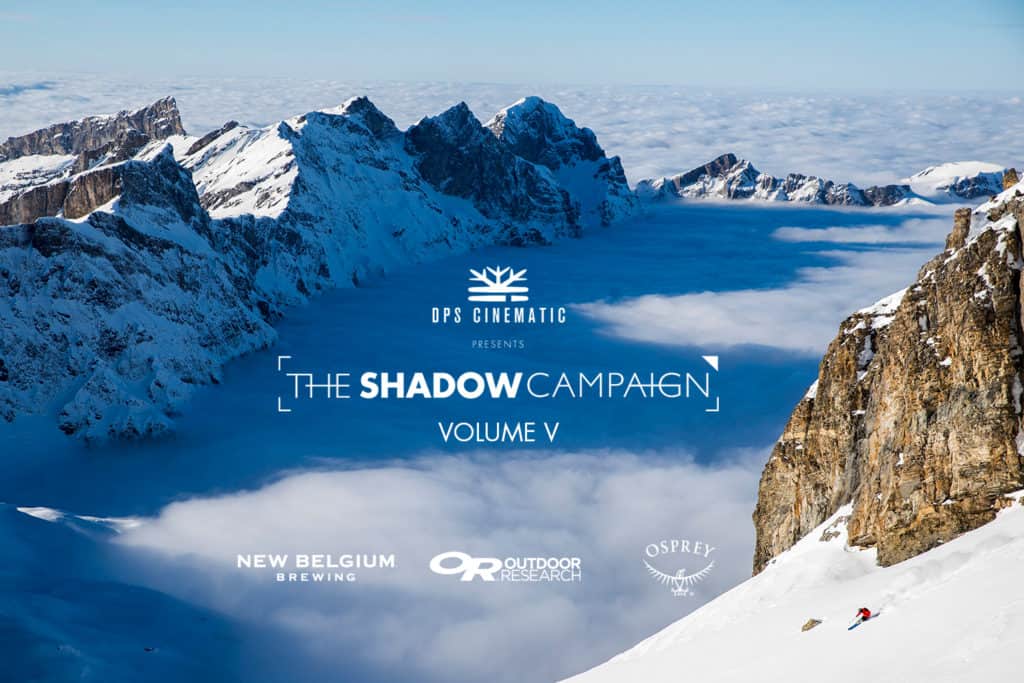 More From DPS:
DPS Cinematic, in partnership with Outdoor Research, New Belgium Brewing, and Osprey Packs presents three short films coming Fall/Winter 2018. Engelberg, Switzerland and Corralco, Chile – two divergent points on a map, connected by the ethereal snowy thread that draws us to winter.
DPS Cinematic: dpsskis.com/
Partners:
outdoorresearch.com
newbelgium.com
osprey.com
Featuring: Santiago Guzman, Olof Larsson, Sanne Mona, Rodrigo Guzman, Oskar Enander, and Piers Solomon
Trailer Directed by: Frank Pickell // futuristicfilms.com/
Cinematography by: Frank Pickell & Ben Sturgulewski
Edited by: Matt Wade
Executive Producer: Dan Benshoff
Producer: Stephan Drake
Music by Portugal. The Man – 'All Your Light'