Early August – Fresh Snow and Blue Skies at Hotham
August 10th, 2010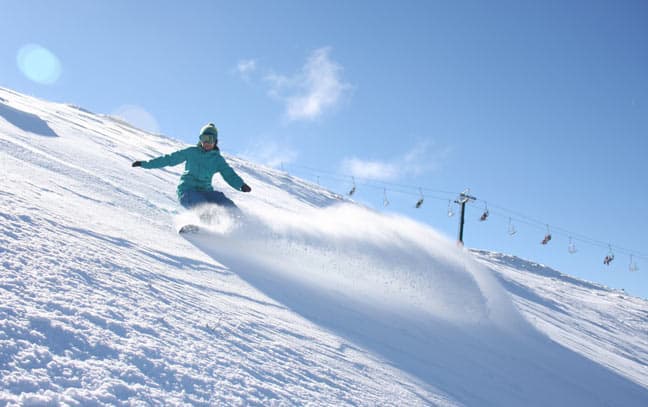 Steph Jaffray enjoying the rewards of a short hike.
Snow Journal | Jyothi Jaffray
The memories of Dry July are long past, days have been clear and nights cold and with two good snowfalls on the ground the conditions have been ideal and those bothering to hike have been well rewarded.
On Saturday afternoon I went for a hike with Buff and Steve "Nosey" Parsons to see if we could find some fresh…no disappointments. With the latest forecast showing another big dump on it's way this week, we all could be in for some fresh turns like these.
Don't forget to check out the Hotham snow cams, forecasts and snow reports to know when that new snow is going to fall. forecasts, snow reports and live snow cams.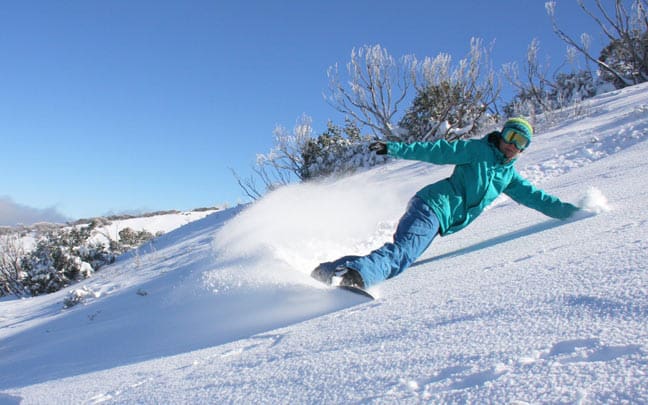 Steph again.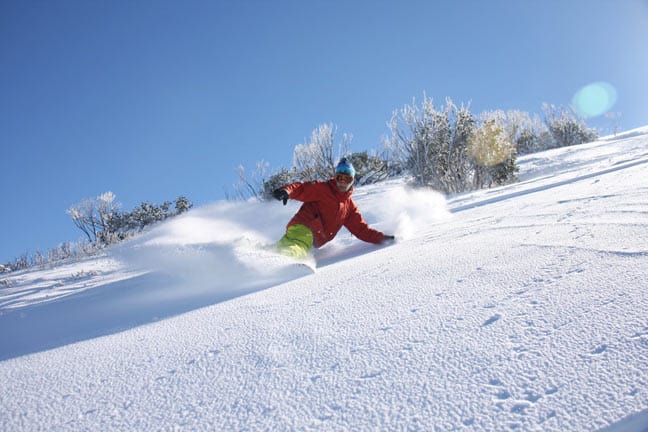 Jyothi Jaffray Blue sky dry powder, you can't beat it!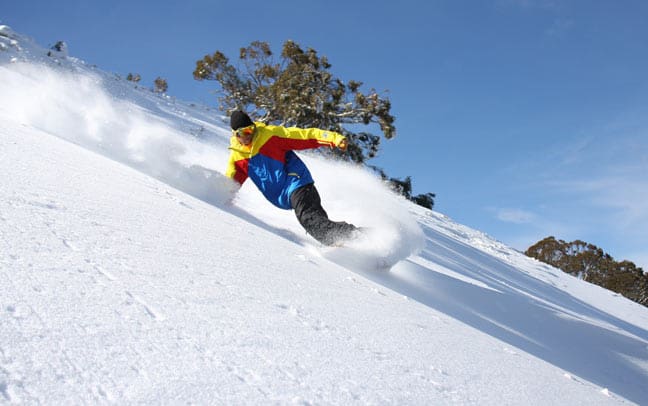 Steve – Fresh tracks.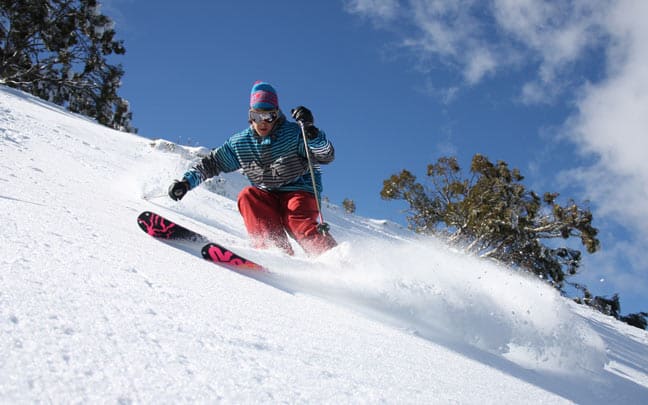 Buff Enjoying the clear skies and cold air.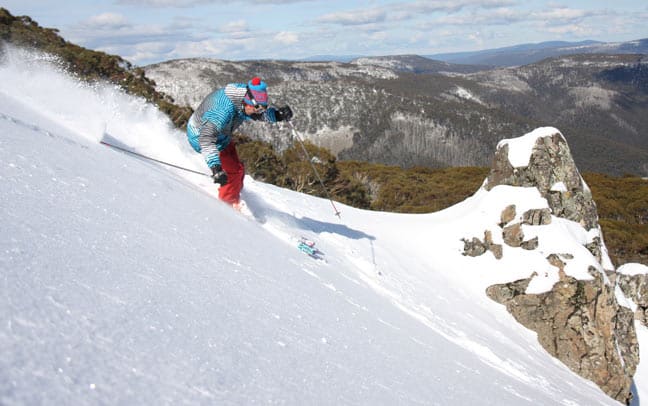 Buff – More fresh lines.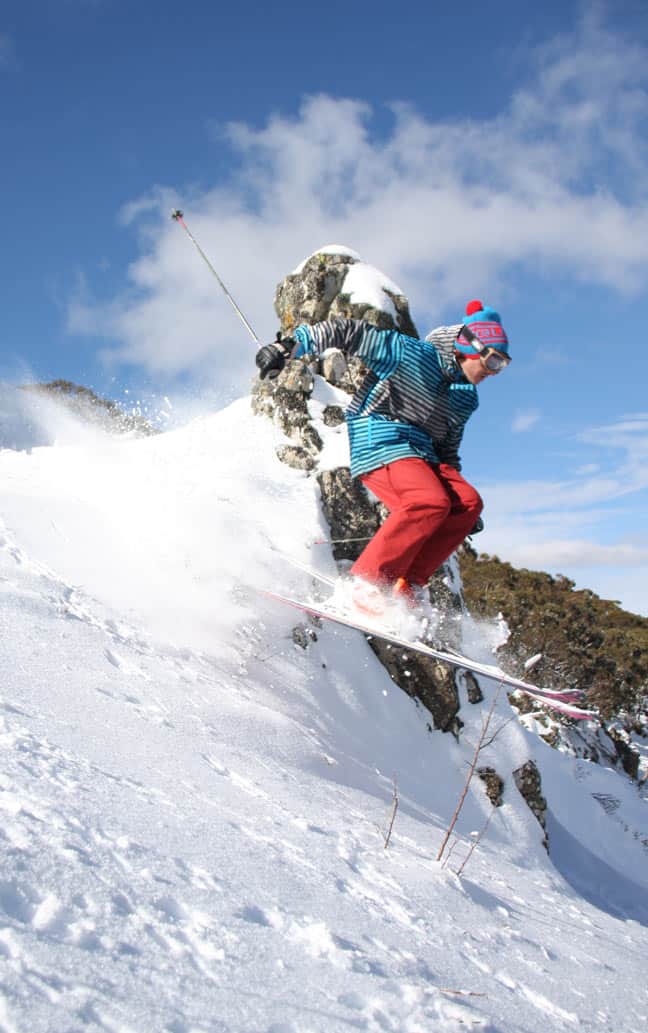 Buff – Living the life.
Hotham forecasts,
snow reports and
live snow cams.