Epic Conditions and Big Performances Make for an Unforgettable Day At FWT 19 Stop Two in Kicking Horse, Golden, BC.
February 6th, 2019
Mountainwatch | Press Release
The world's best took advantage of perfect freeride conditions in the Purcell Mountains for an exceptional second stop of the 2019 Freeride World Tour.
Kicking Horse Golden BC, Canada – February 5th, 2019 – Still buzzing from an epic competition in Japan, the world's premier line-up of freeriders arrived in Golden B.C. just in time for more fresh snow and chilly temperatures, which set-up today's top shelf contest full of huge performances at the second stop of FWT19.
Famous for its powder and steep big mountain terrain, Kicking Horse's "Ozone" freeride venue provided the perfect theater for the 2019 world title race to complete its second chapter.
SNOWBOARD WOMEN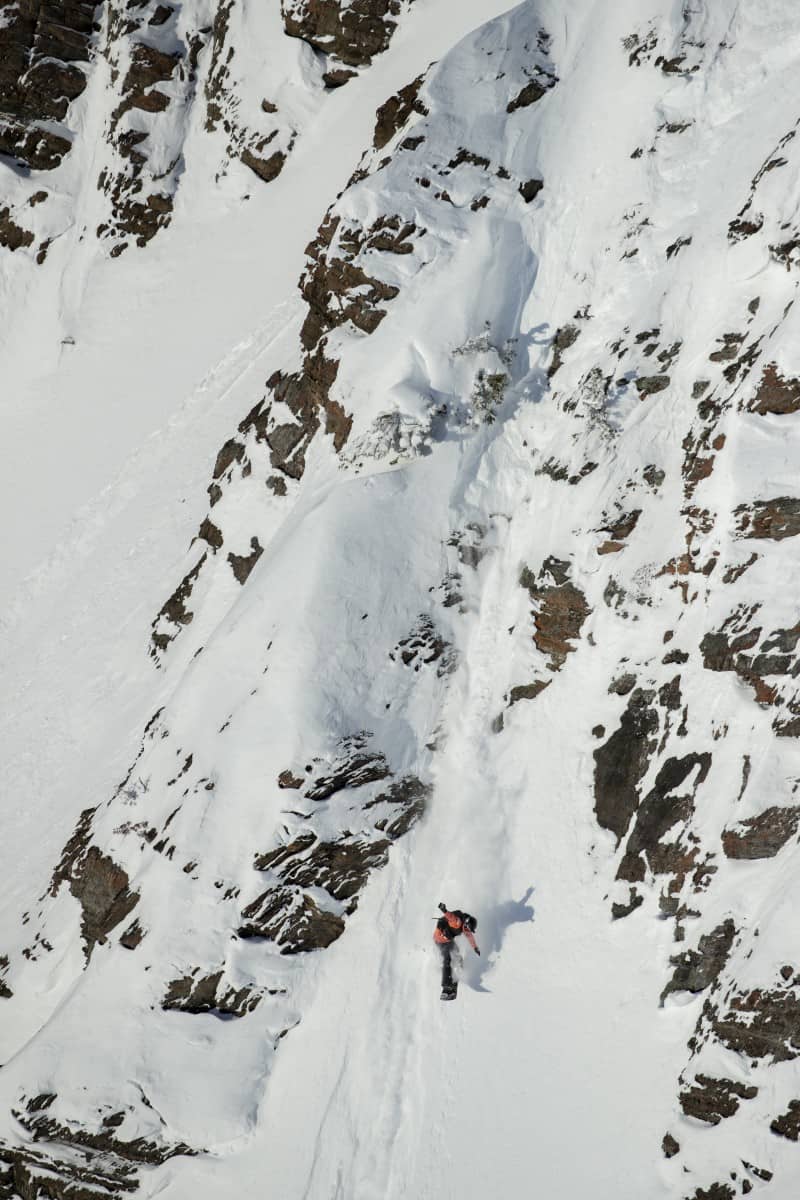 Former world champion, Marion Haerty (FRA-1st Place) made her podium intentions clear with fast, fluid riding, which also landed her at the top of the overall rankings. Wakana Hama (JPN-2nd Place) and Manuela Mandl (AUT-3rd Place) both showed strong commitment and confidence with big airs earning solid podium results.
"It's really nice to win here in Canada, I really feel like home here! We had all the good conditions to ride well and have fun and that was just the case. I totally changed my line from last year, I wanted to follow the line of skiers, to go fast and big…and it worked! " — Marion Haerty
SKI WOMEN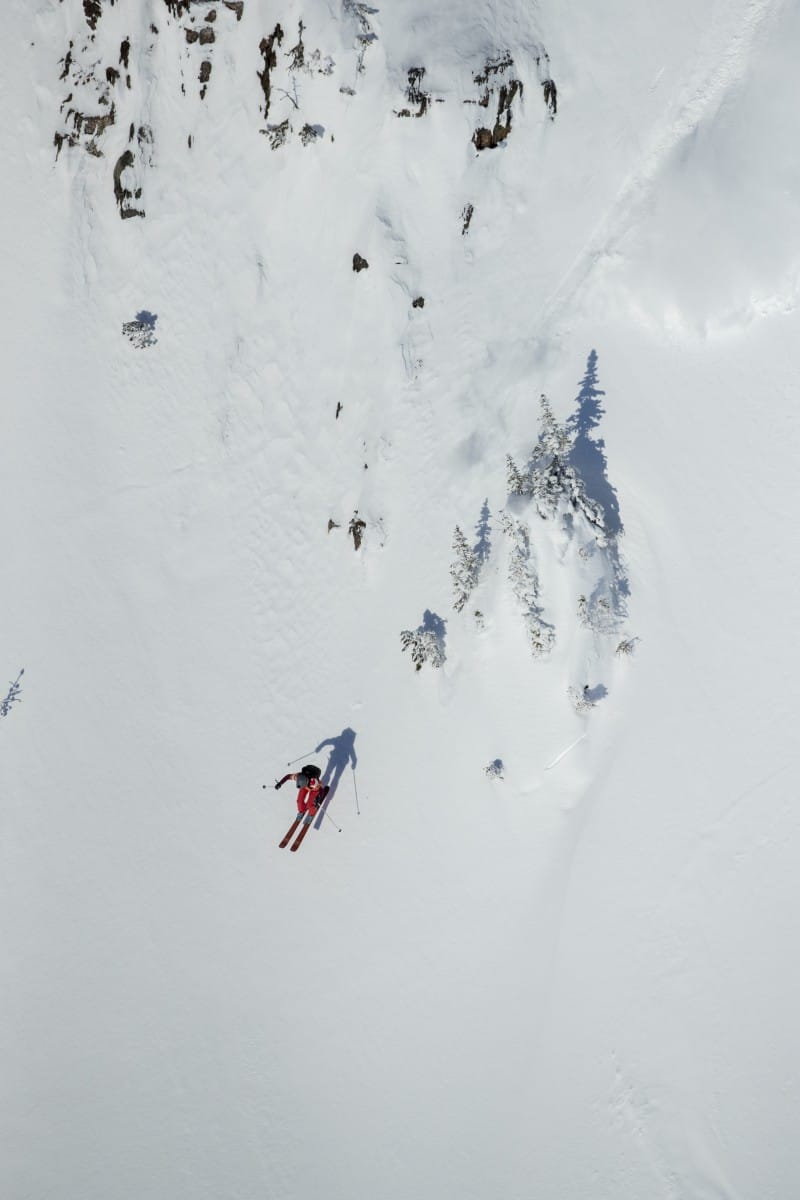 Jacqueline Pollard (USA-1st Place) earned her first career FWT win and podium thanks to her smooth style and solid fall line, big mountain skiing. Defending world champion, Arianna Tricomi (ITA-2nd Place) straight lined into a huge air through one of the steepest and most technical parts of the venue, while Hazel Josie Birnbaum (USA-3rd Place) had a smooth run from top to bottom including a cleanly landed double.
"It's a wonderful day, we are so happy to be there with all the ladies and everyone have such a good vibe here at the top, I just had fun! My brother told me to just trust myself today and I listened to him and it worked out!" — Jacqueline Pollard
SNOWBOARD MEN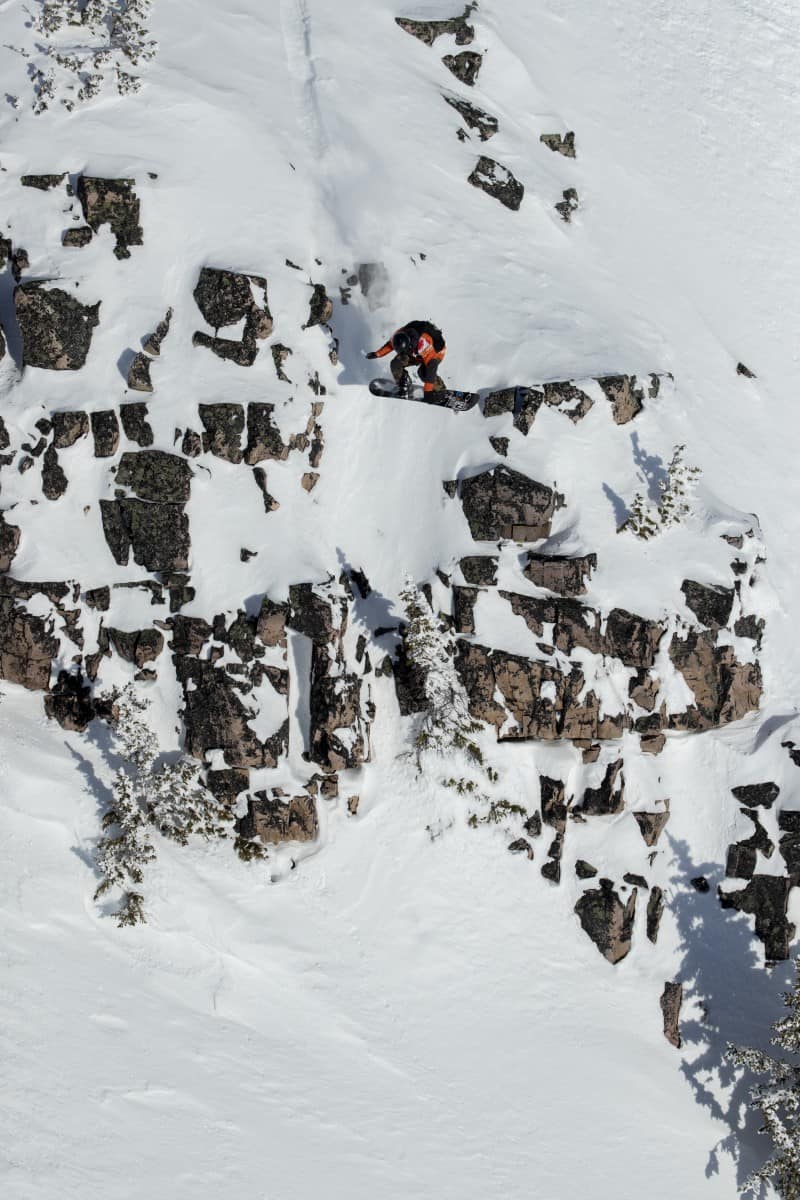 Season wildcard, Victor De Le Rue (FRA-1st Place) earned his first career FWT victory with a beautiful line, which included a smooth, floaty backside 360 and big mountain creativity that he's well known for. 3x world champion, Sammy Luebke (USA-2nd Place) made jaws drop, putting a dreamy slash into an exposed spine followed by a huge, perfectly executed double. He was joined on the podium by Blake Hamm (USA-3rd Place) who opened up a new line and smoothly landed a double and bottom air.
"I was very happy to be able to observe the face with good weather. I had my line in mind but arrived at the top I jumped a cliff bigger than expected and with the speed I changed line at the last second. It was more consistent than expected but my run was quite fluid. I almost fell to the last cliff, but it hit. So, I'm super stoked."  — Victor De Le Rue
SKI MEN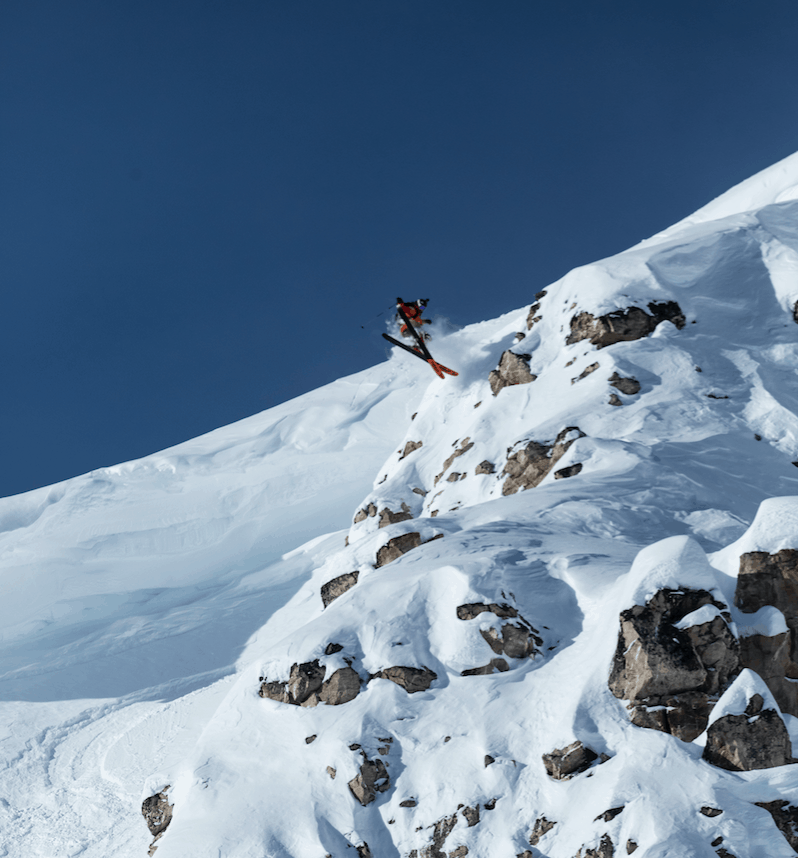 Young Kiwi sensation, Craig Murray (NZL-1st Place) had something big in mind when he started firing the crowd up before dropping over the cornice, and he did not disappoint stringing together a 360, a backflip and committed big bottom air to take the win. Rankings leader, Markus Eder (ITA-2nd Place) kept his world title campaign going strong with a textbook combination of freestyle and big mountain charging. Local hero, Logan Pehota (CAN-3rd Place) put together a top shelf line, sticking back to back 360s and a huge must stomp bottom air
"I did a big flat 3 at the bottom air that I think people were stoked on and that felt really good so I'm happy with that. It went pretty much according to the plan and I was really happy about it. It's been an amazing day here in Golden BC."  — Craig Murray