Exposed and Embarrassed – Part 3 of a Fictitious Story About How Things Can Wrong in the Backcountry
September 10th, 2021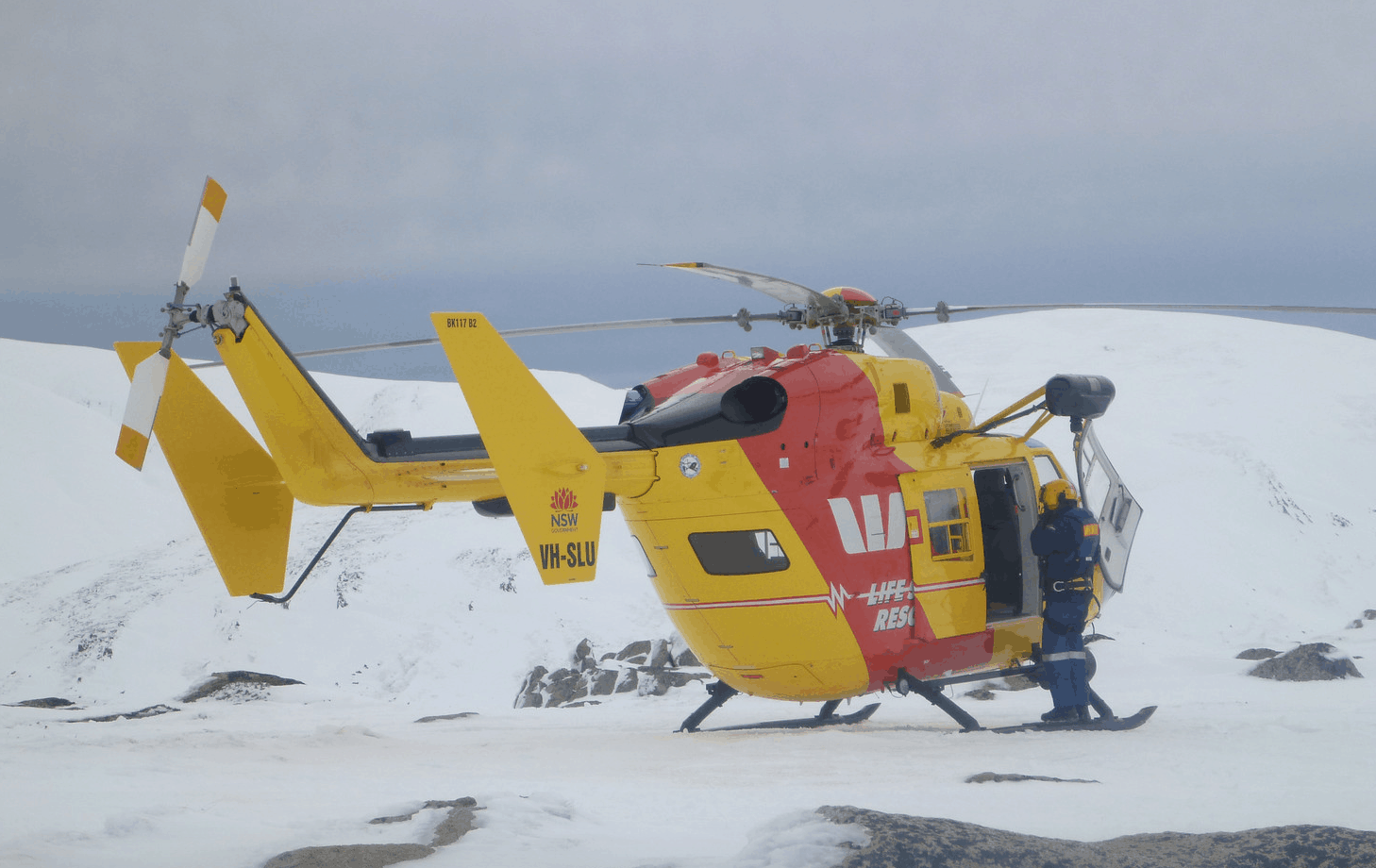 Mountainwatch | Doug Chatten
A fictitious story from our friends at Snowy Mountains Backcountry about how things can go wrong in the backcountry. If you missed part the first instalments click through to read parts one and two. 
Johnny arrived back at Guthega in the dark and stumbled like a moth toward the lodge lights being peppered by the blizzarding snow. The lodge members informed the local authorities of the recent events and rewarmed a hypothermic Johnny by the fire with warm drinks and lodge leftovers.
During the early stages of the long night Sid and Nancy, tightly huddled together, strengthened their resolve with hope of certain rescue. As the cold painful hours passed slowly by, the two new friends had accepted help wasn't arriving until conditions weakened.
A ski mounted party deployed early the next morning and despite the trying weather were able to locate the missing persons by late morning. Too hypothermic to ski out the otherwise uninjured ski tourers, who were lucky to have survived the night, were eventually evacuated by helicopter.
After learning that one of the rescuers broke through a snow bridge and dislocated their shoulder an embarrassed and dejected Sid and Nancy hung their heads in an apologetic gesture.
Our ski tourers had learned a few valuable BC lessons the hard way.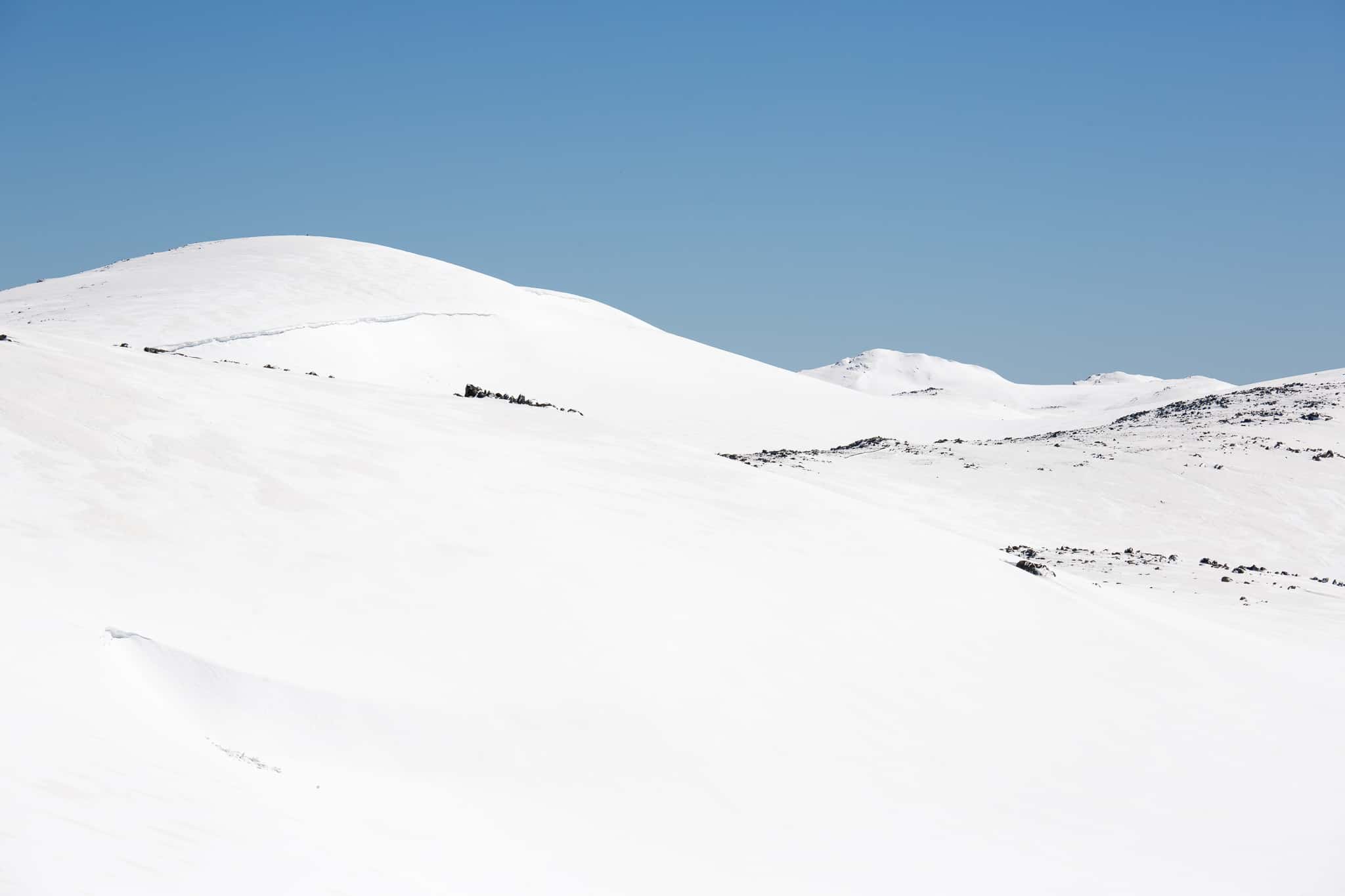 No one is impervious to accidental injury, illness or mechanical failure. However, if we put others at risk because we haven't thought our trip through in its entirety  and need rescuing, then we can do better as BC enthusiasts.
There are many unreported scenarios not unlike this where people narrowly escape the clutches of the Backcountry. I have bumped into countless skiers over the years wandering aimlessly in the clouds, unable to orient themselves. Putting others at risk because of avoidable circumstances is unacceptable!
This crew eventually made some good decisions, but more so through survival instinct. Read on for some better decisions and considerations they could have made:
-Start on tours closer to the trail head or lift serviced terrain and build on your journeys as your skills grow.
-Always leave trip intentions with a responsible person, police or National Parks
-Know your group and its capabilities; beware of embarking on a journey with someone you have never met before.
– Match your trip intentions to your group, their equipment and current conditions. For our three novices this journey was too arduous, rigs quite heavy, boots too stiff, conditions unsuitable
– Always stay together, never split up
– Always keep your group within earshot and don't leave site of each other
– Be well rested
– Modify intentions to suit the weakest member: the group should have all turned back at Twynam saddle
– Always have a contingency plan
– Leave yourself a buffer, scale your intentions back to give you a safety margin: this trip was too highly geared for this group
– Know what the weather is doing and act accordingly
– Make sure everyone has a map and compass and the skills to use them
– Each person should have enough gear to be self-sufficient in case of an emergency, regardless of your proximity to help
– Have a suitably sized daypack with all the necessary gear, one that you can lash your skis to and free your hands.
– Don't think there is a 24/7 dedicated SAR team ready for immediate deployment.
– Don't let a pre-organised journey pressure you into leaving in unsuitable conditions
– Never be pressured into an uncomfortable situation, always speak up!
Trip Intentions and Personal Locating Beacons
One of the best things you can do as a backcountry skier to increase your chances of rescue is to leave detailed information of your trip intentions with a responsible person. This information will greatly help Search & Rescue parties in locating & rescuing missing persons.
This can be any one reliable including local authorities such as the police or the National Parks & Wildlife Service NSW or Parks Victoria. In NSW a trip intention form can be obtained online or filled out at the NPWS Visitors Centre in Jindabyne.
– Number of members in party, names, ages, phone numbers, next of kin
– Gear & equipment
– Scheduled Activity Time Frame: start & end dates, departure & arrival times
– Proposed Activity & Route Details: intended route, overnight campsite (give grid references & dates), contingency routes, how many of your group has previously completed this route
– Vehicle details: registration numbers, type of vehicles, where left
– Detailed list of participants equipment
– Details of each individual: name, phone number, age
– Medical Conditions: Condition, medication required
 PLB Hire
Further to this a Personal Locating Beacon can be hired for free for an agreed period from the NPWS Visitors Centre in Jindabyne. A deposit of $400 is required in the form of a credit card swipe which is destroyed when the PLB is returned with its seals intact.
Activate PLB's only in an emergency, this does not include tiredness or discomfort. Penalties apply for deliberate misuse.