Extreme Avalanche Danger in Colorado
March 8th, 2019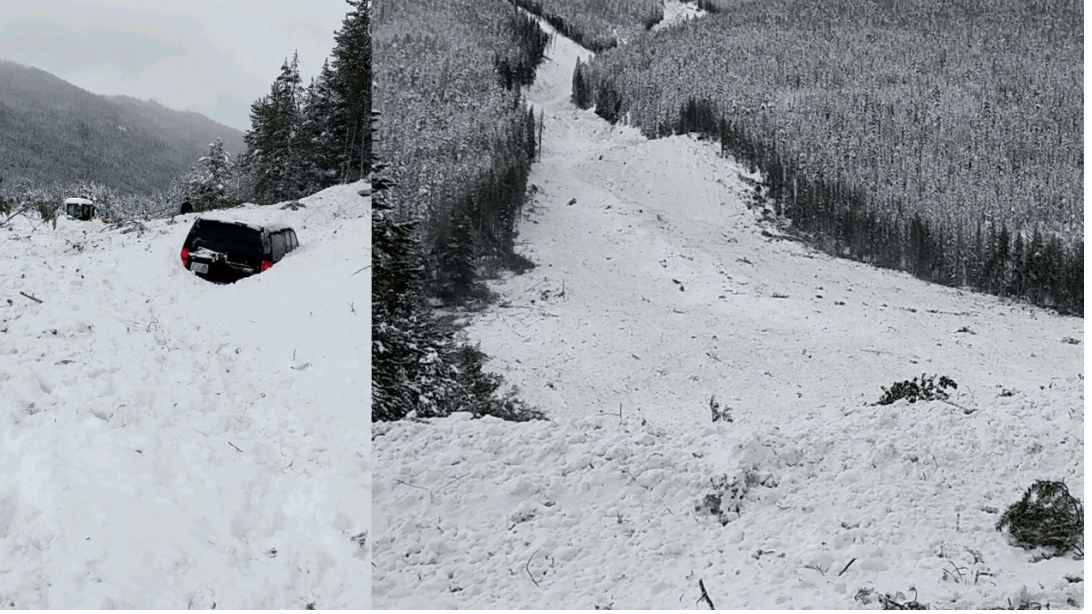 Mountainwatch | News
The past two weeks have seen some awesome skiing Colorado, but the record snowfalls have also lead to a number of avalanches throughout the state. The latest happened near Copper Mountain this afternoon, US time,  burying a number of cars on Highway 91.
Significant snow falls last weekend dropped 130cms of snow in three days adding to an already massive snow pack and increasing the avalanche risk. The latest forecast is for another 50cms of snow over the next few days.
The Colorado Avalanche Information Centre has issued a very high to extreme (Level 5 of 5) avalanche warning for many regions and backcountry travel is extremely dangerous and strongly discouraged.
The Centre has described the avalanche conditions as "exceptional" with avalanches running to valley floors and "some are exceeding historic runouts".
Authorities have undertaken extensive avalanche mitigation often with spectacular results: