Find Your Line With Lé Bent – Australian Ski Lines Getting Love From Local Brand
July 20th, 2021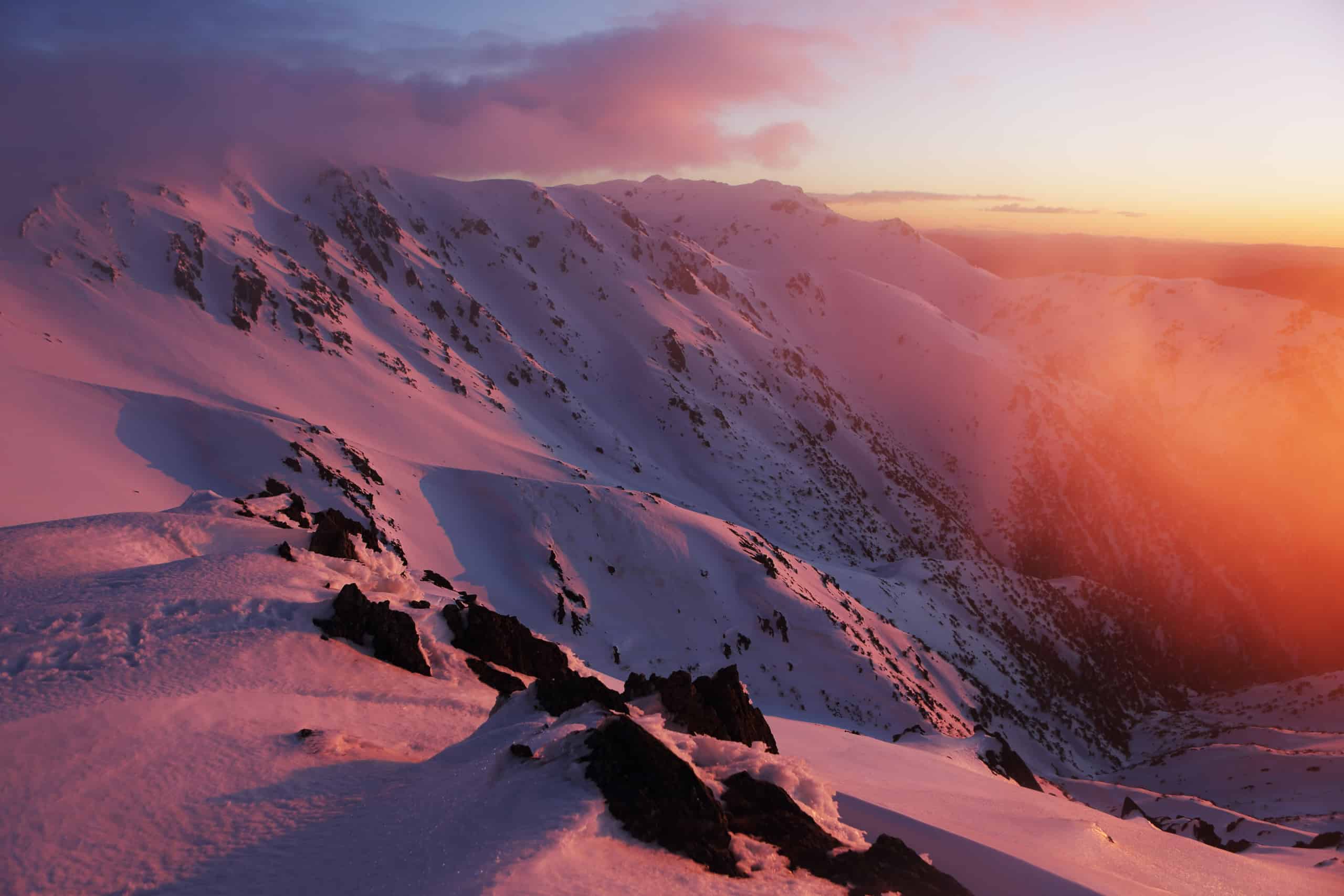 Mountainwatch | Gear Guide
Australia has some world class backcountry lines and our resorts can turn it on too with the right snow conditions. However, it'd be fair to say we don't have an international reputation for such.
Lé Bent are an Australian technical snow apparel brand with a French(ish) name. The French connection comes from the co-founders who spent over a decade boot-fitting in Val-d'Isére during their early days. It's also where they got the idea to make high performance technical snow socks and apparel, they have since made a name for themselves on the world stage thanks to big name collaborations with the likes of Cody Townsend, Elyse Saugstad and Sammy Carlson. You might even remember they brought the first two down-under a few seasons ago to sample what the Aussie alps have to offer. It also happened to be during one of the best weeks of snowfall in years.
Yet, their latest campaign doesn't focus on the riders. Instead, it documents the lines they ride. They're shining a light on some of their favourite ski lines, personal to their origins both here and abroad.
You can uncover the lines here:
The final line that was released a couple of weeks ago is one especially close to the hearts of Le Bent as it is a beautiful tribute to Sebastian, the late son of co-founder Anthony.
A line that Anthony and the team have dubbed 'Seb's Froth' is one many of us might have already skied unknowingly. Located in resort at Thredbo, just underneath the Bluff, it is a wide rolling powder bowl with some natural terrain park like features. In other words, it's a kids powder paradise.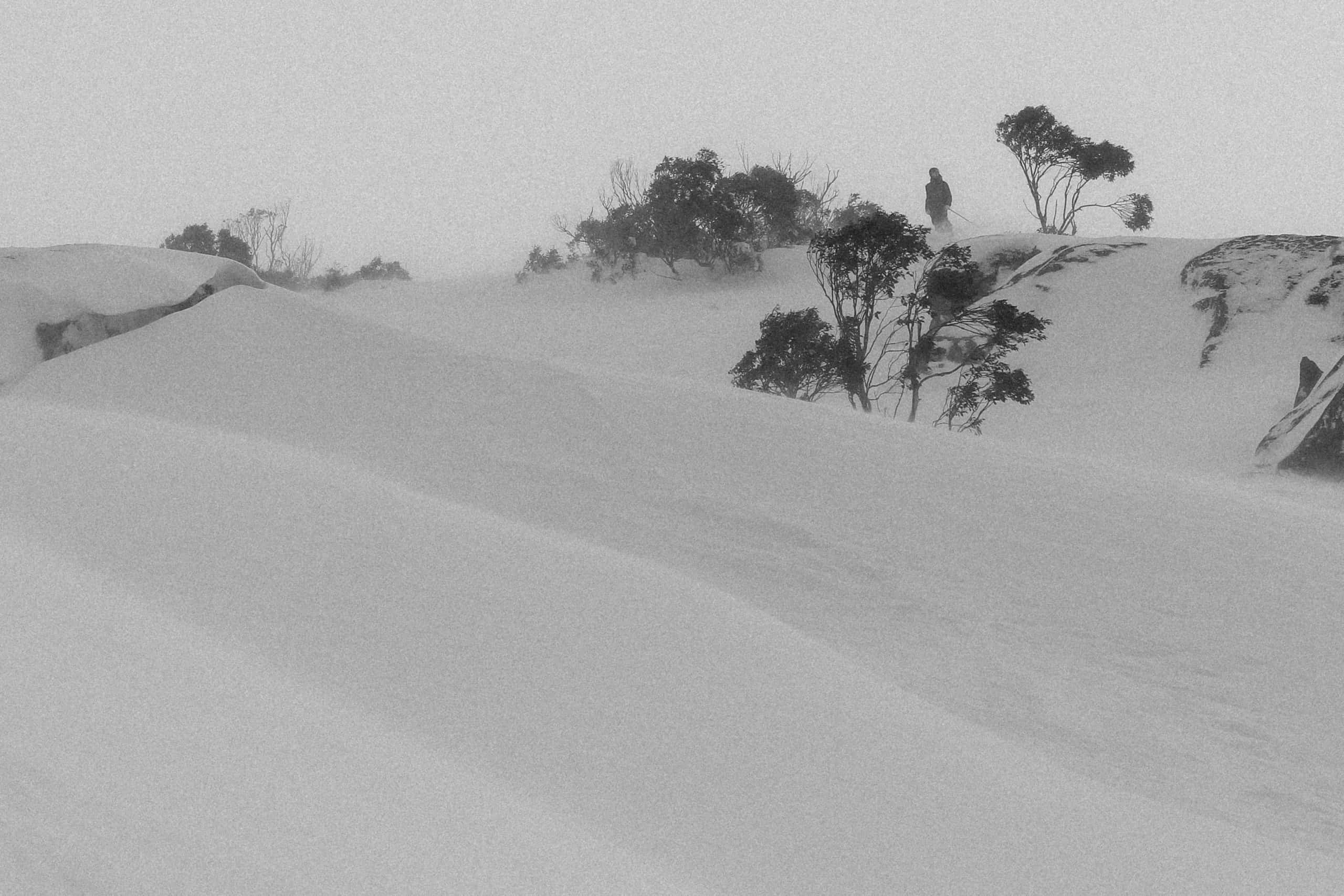 The coordinates of this line – 36.49747ºS, 148.2875ºE – now decorate all of Le Bent's Core Kid's collection of products. It's a beautiful tribute and also becomes something of a treasure hunt for groms when you explain that those seemingly random numbers lead to a real place on the mountain.
In partnership with Le Bent we have a giveaway of one adult's and one kid's packs of a base layer top and bottom and snow socks. Check out our socials to enter, but all you need to do is nominate your favourite from Le Bent's Coordinates ski lines and also the coordinates of your own favourite ski line, wherever it may be.