First Backcountry Day of the Season With Burton Team Riders. Video
January 3rd, 2022
Mountainwatch | Video
The first powder day of a season is always something special and in this video from Burton, Canadian backcountry rider Mikey Rencz takes fellow Burton team riders Mark Sollors and Mikey Ciccarelli into one of his favourite  zones near his home in BC.
Filmed this season, the trio have an epic early season day which emphasises the ethos that it is always best to have friends on a powder day.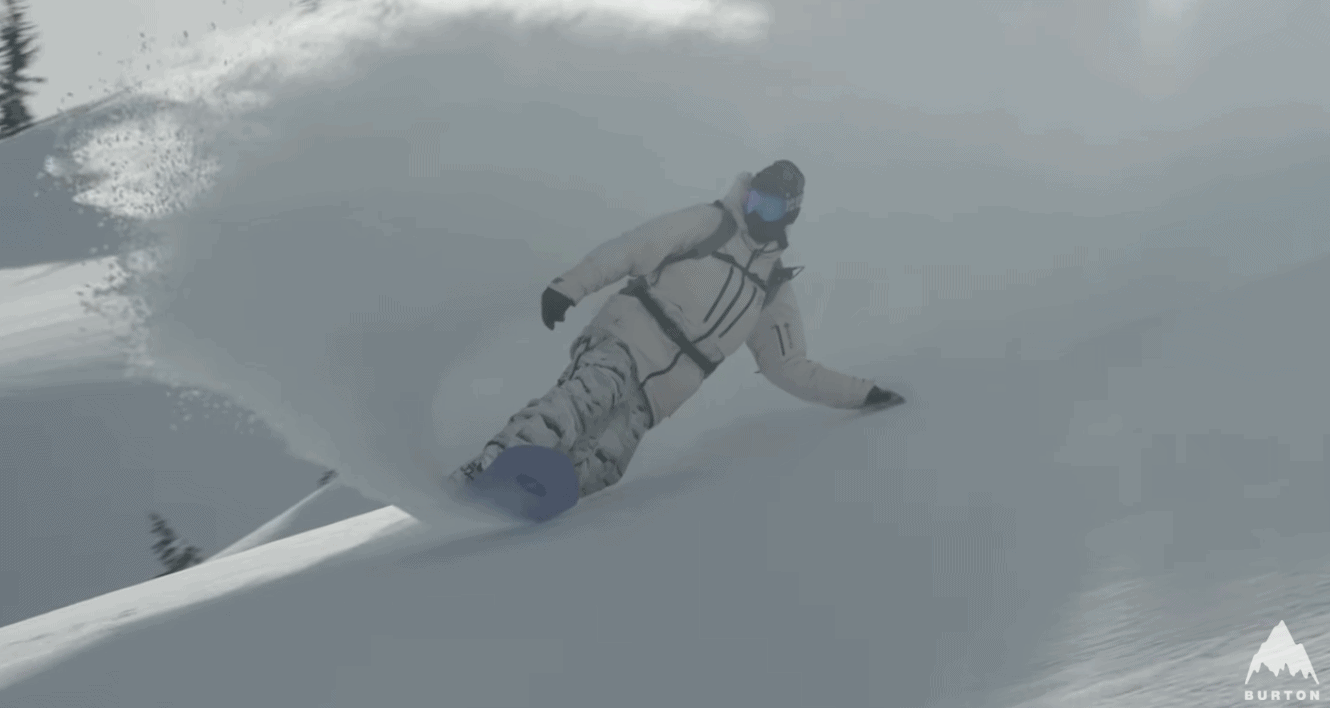 Following the powder-packed day in the backcountry, Mikey takes the crew through his extensive quiver of boards from his 20+ years of being a team rider, an interesting time-line of Burton snowboards over the past two decades. Makes you wish you'd kept all the boards you've ever owned.