First Base: Hayden James at Thredbo This Saturday
July 29th, 2019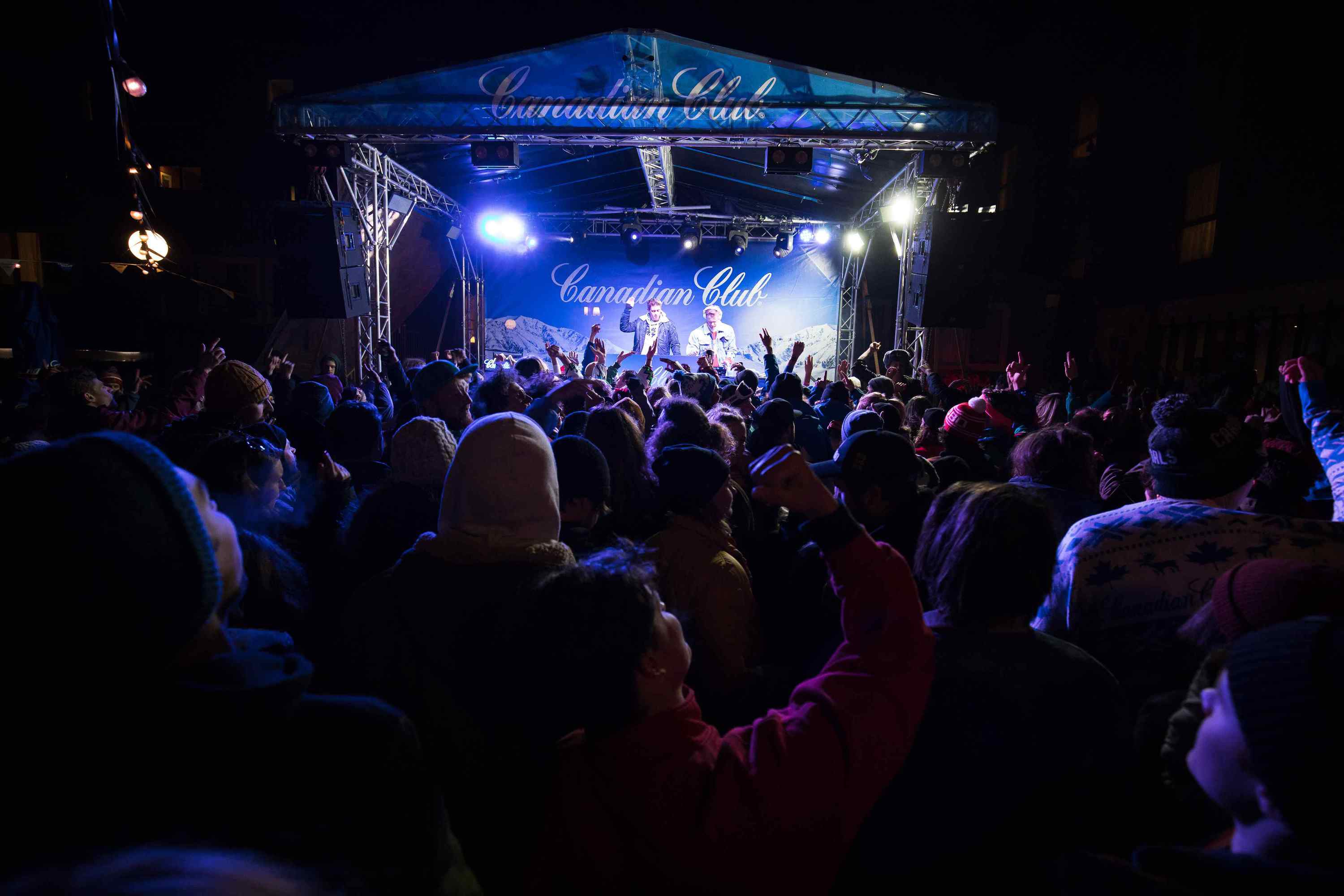 Mountainwatch | Events
First Base: A Vintage Après Soirée presented by Falcona & Canadian Club
Thredbo is the place to be this Saturday afternoon as the next First Base après party gets under way, heating up the Alpine Bar from 2pm. Hosted by Tom Tilley and Hugo Gruzman (a.k.a First Base) these "vintage après soirées" are a highlight of the Thredbo calendar where retro outfits and a mix of retro tunes by some of the hottest live acts in the country are what it is all about.
This week's party features sets from Rubi DJ (3-4.30pm); two sets from First Base (4.30 – 5.30 and 6.30-7.30 and Hayden James from 5.30-6.30pm.
So, break out your most styling gear from the '80s and '90s and head to Thredbo's Alpine Bar for a fun evening to remember.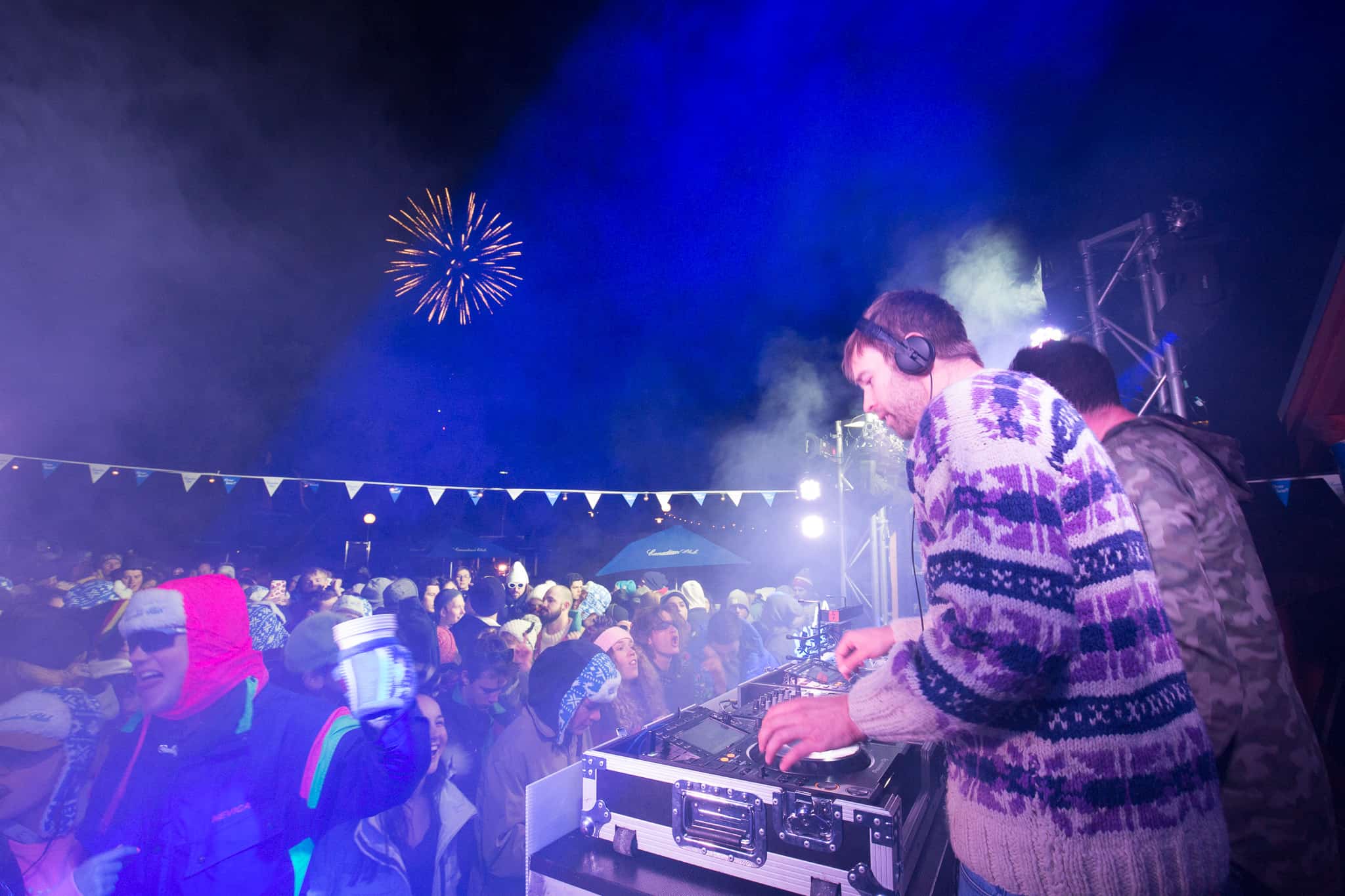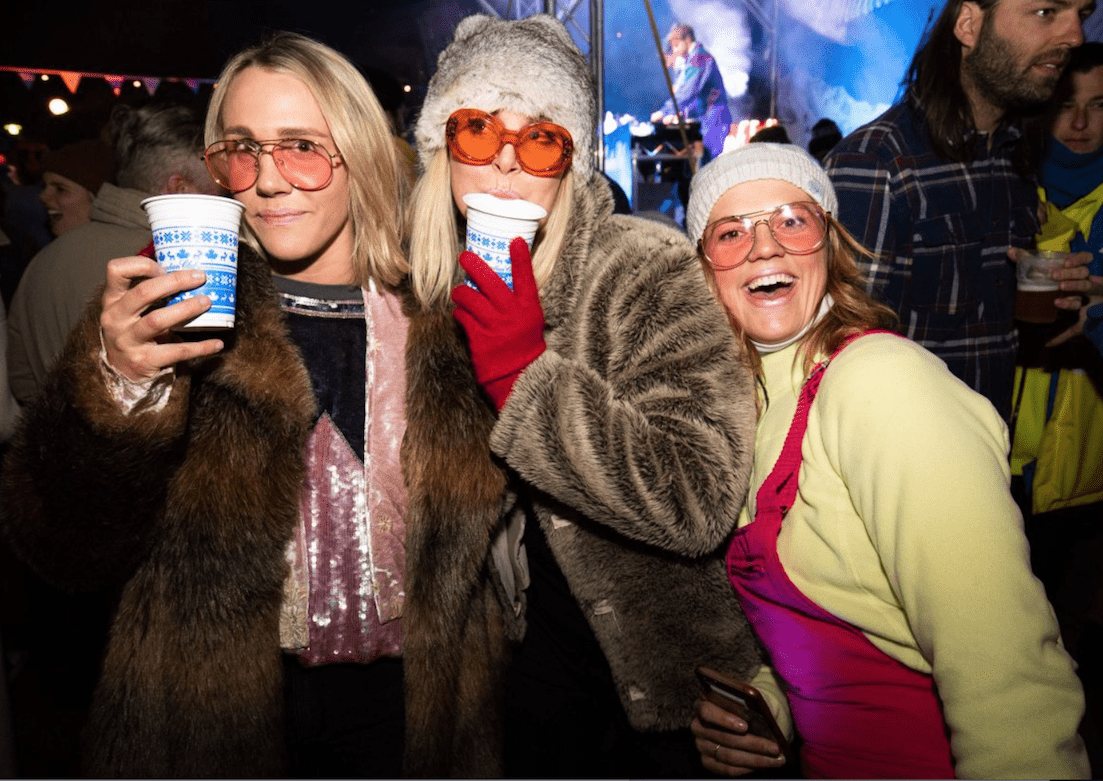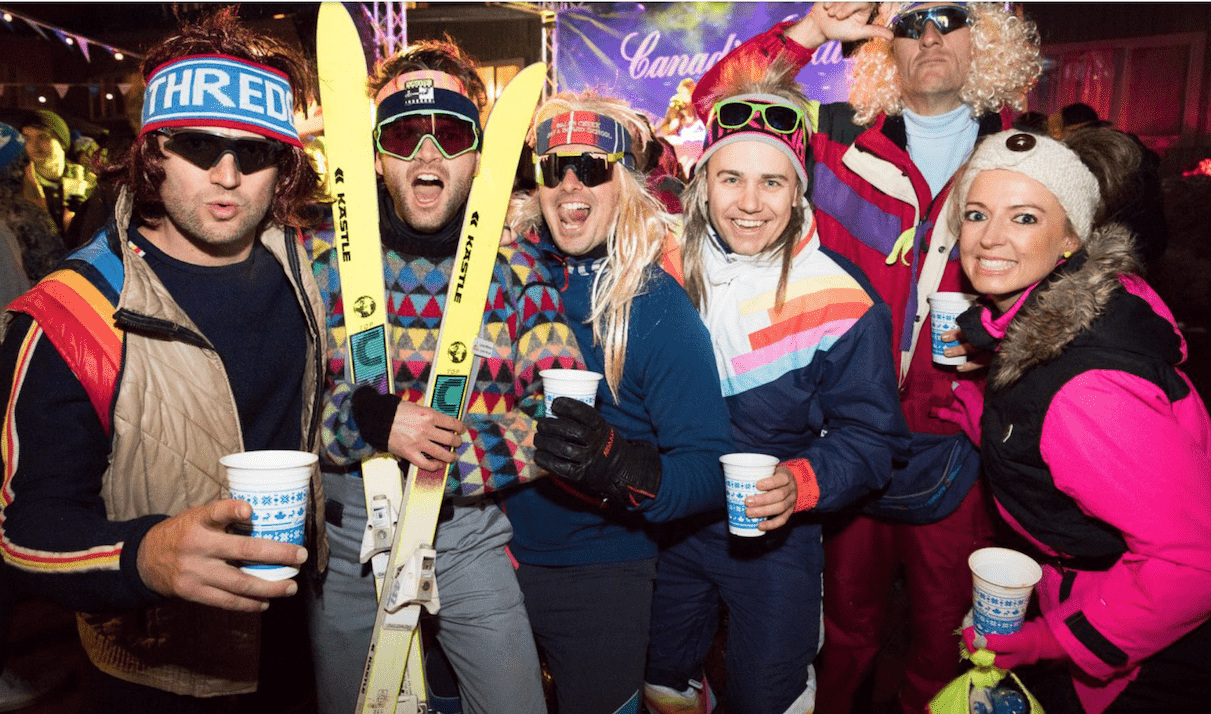 Buses From Jindabyne
Catch a $6 bus to and from Thredbo for the best Après events of Winter 2019.
Departure Times:
4.30pm & 6pm to Thredbo
11pm & 12.30am to Jindabyne
Registration: Closes at 12pm on the day of the bus
Pick-up Points:
Jindabyne – Rydges Horizons Snowy Mountains
Thredbo – Thredbo Resort Info Centre
Drop-off Points:
Thredbo – Thredbo Resort Info Centre
Jindabyne – Nuggets Crossing Shopping Centre
Please note that drop-off and pick-up points are set and there are not stops available in between.  Times are strict and the bus will be leaving at the designated time. Please make sure you are at the bus 10 minutes before it's due to leave. You will require photo ID to get on the buses.