First Base Present This Season's Final "Vintage Après Soiree" In Thredbo This Weekend
September 11th, 2019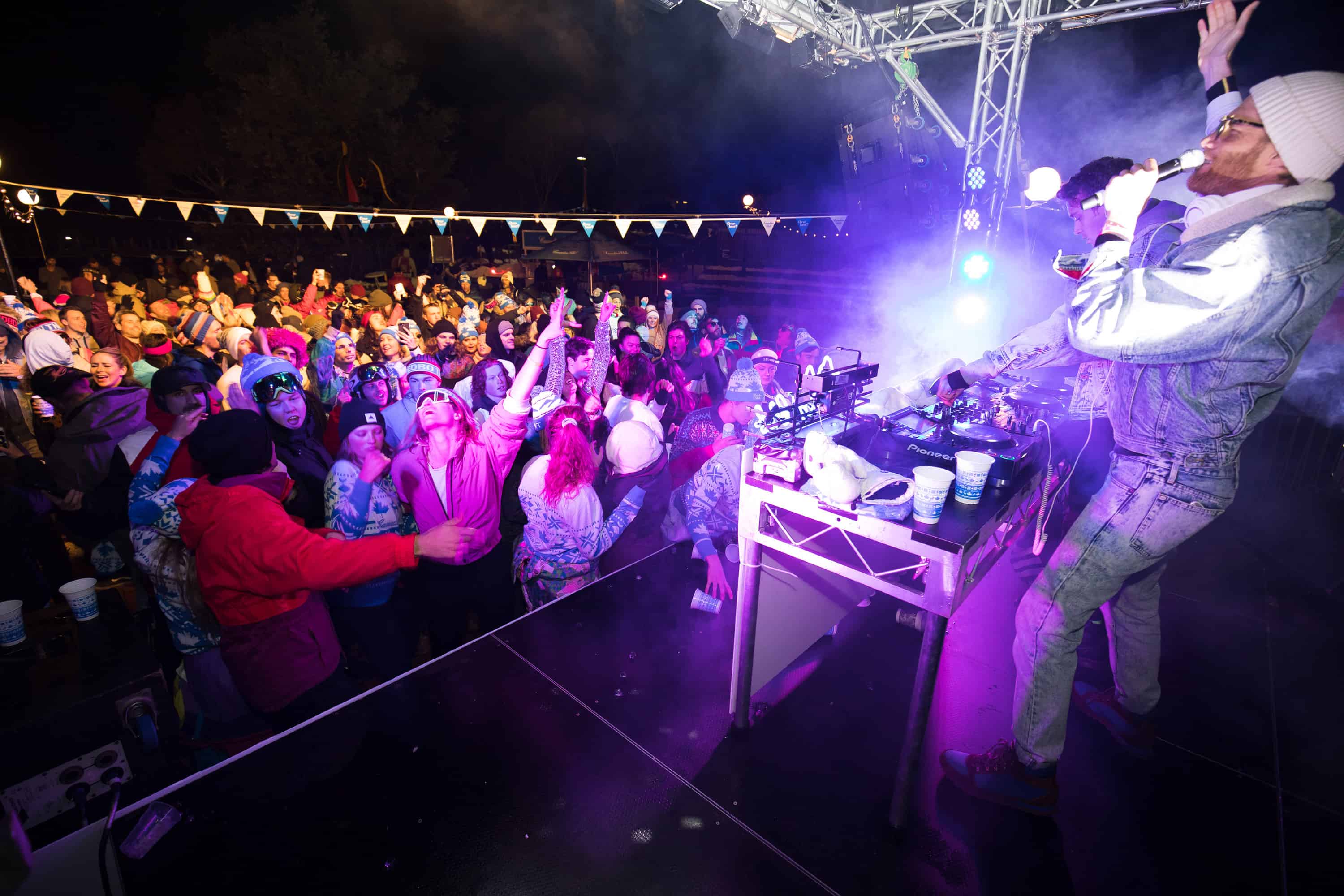 Mountainwatch | Events
Thredbo's après scene has been pumping all winter and this weekend Tom Tilley and Hugo Grusman present the final First Base "Vintage Après Soiree" of the season at the Thredbo Hotels' outdoor Alpine Bar on Saturday.
It is all about retro gear and rekindling the spirit of après with a mix of throwback and contemporary tunes from some of the hottest live acts in the country. After last weekend's snowfalls the mountain is in great shape for some epic spring skiing and throw in the Holy Bowly snowboard event up at the Antons park, it is going to be a weekend not to miss.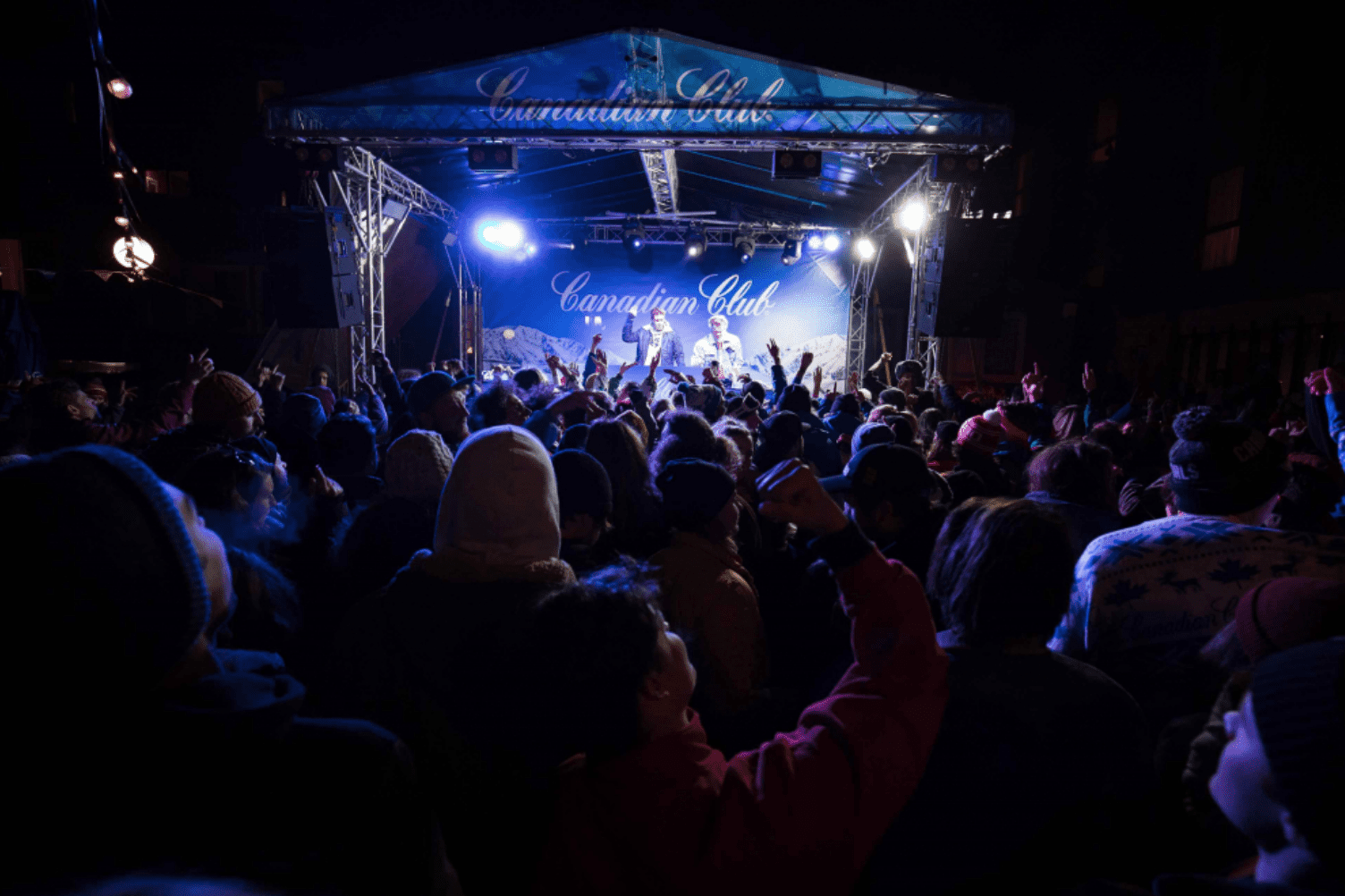 This week's party features sets from Falcona DJs (3-4.30pm); two sets from First Base (4.30 – 5.30 and 6.30-7.30) and Alex Dyson from 5.30-6.30pm.
To wrap things up, hit Thredbo's famous Keller Bar, perhaps the most stylish nightclub this side of Goulburn, for the last Full Moon party for winter. So, break out your most styling gear from the '80s and '90s and head to Thredbo's Alpine Bar for a fun evening to remember.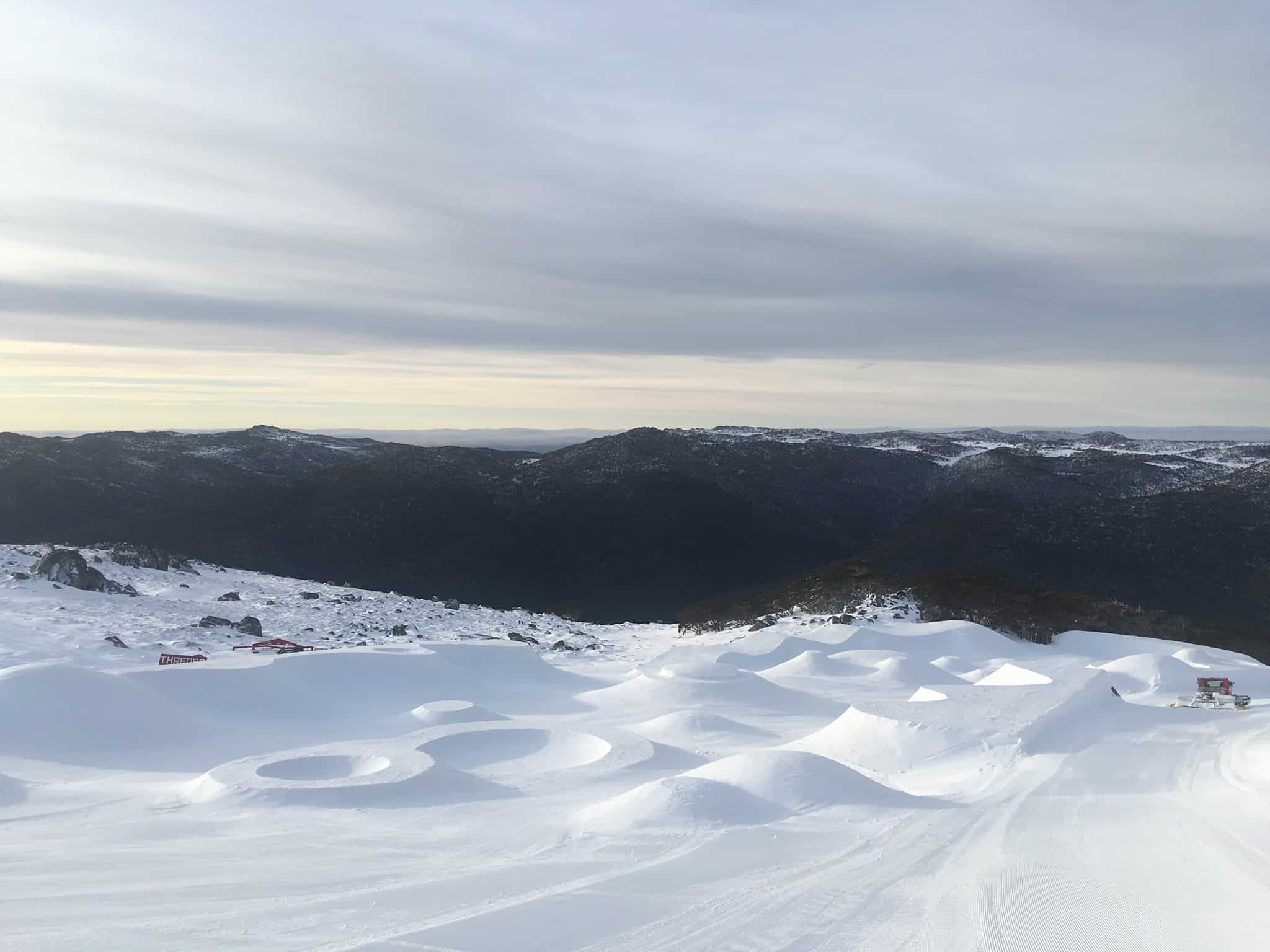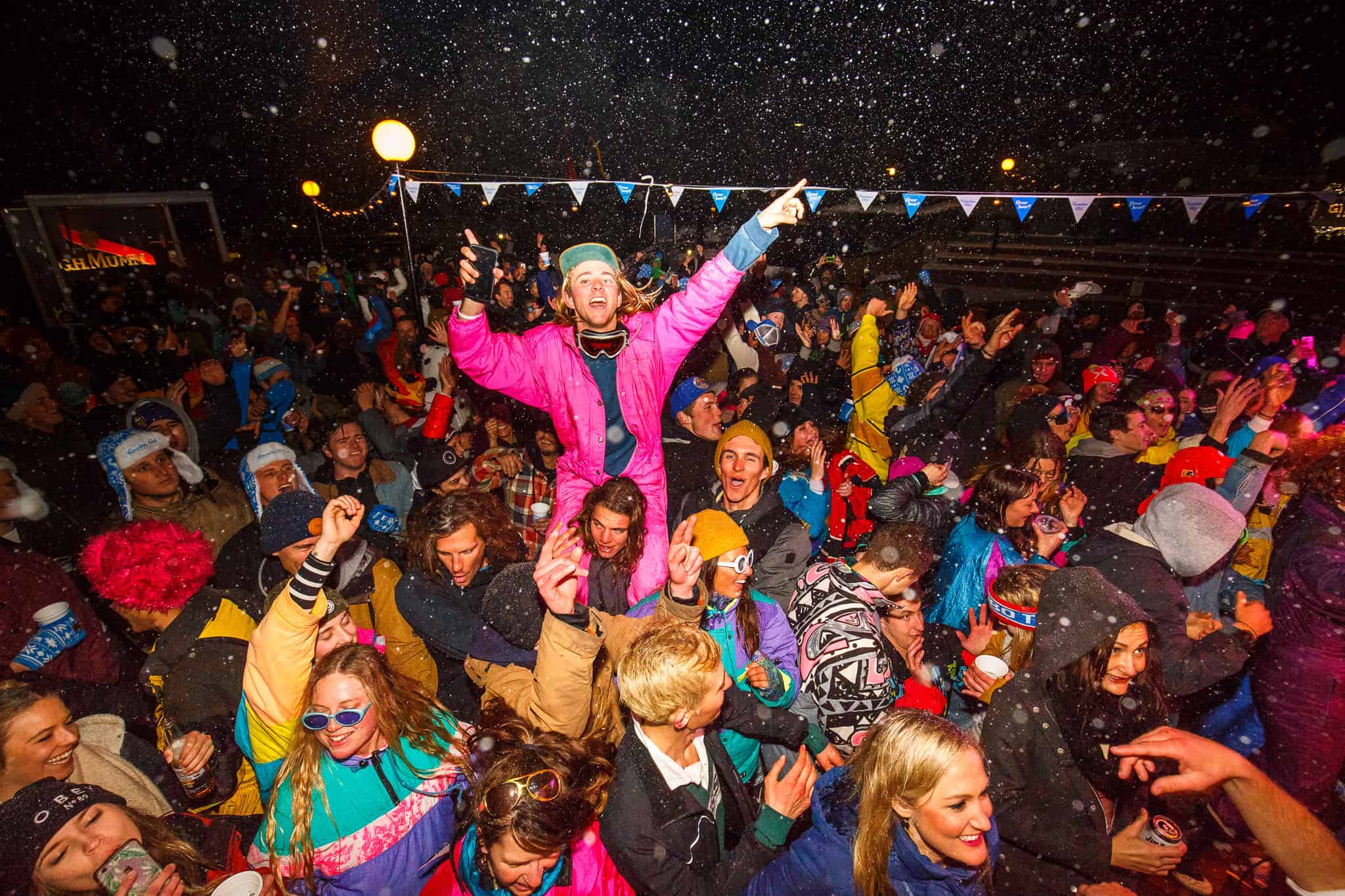 Catch a Bus From Jindy
Catch a $6 bus to and from Thredbo for the best Après events of Winter 2019.
Departure Times:
4.30pm & 6pm to Thredbo
11pm & 12.30am to Jindabyne
Registration: Closes at 12pm on the day of the bus
Pick-up Points:
Jindabyne – Rydges Horizons Snowy Mountains
Thredbo – Thredbo Resort Info Centre
Drop-off Points:
Thredbo – Thredbo Resort Info Centre
Jindabyne – Nuggets Crossing Shopping Centre
Please note that drop-off and pick-up points are set and there are not stops available in between.  Times are strict and the bus will be leaving at the designated time. Please make sure you are at the bus 10 minutes before it's due to leave. You will require photo ID to get on the buses.