FLOW with Sam Favret – Big Mountain Skiing Filmed with Cinematic High Speed Drone.
December 20th, 2021
Mountainwatch | Video
Last winter the French ski resorts were closed due to the Covid lockdown for the entire season. No lifts, no crowds but for French pro skier for Sam Favret, it unlocked endless possibilities on his home mountain, Chamonix.
Favret is not only one of the world's best skiers, but he is also a third generation Chamonix mountain guide and his knowledge and confidence in Chamonix's amazing terrain is second to none. This short film captures that perfectly, Favret hiking to some of his favourite zones to ski the empty slopes by himself, the surreal experience shot with a FVP racing drone.
The footage is incredible and Flow is a visual treat – don't miss it.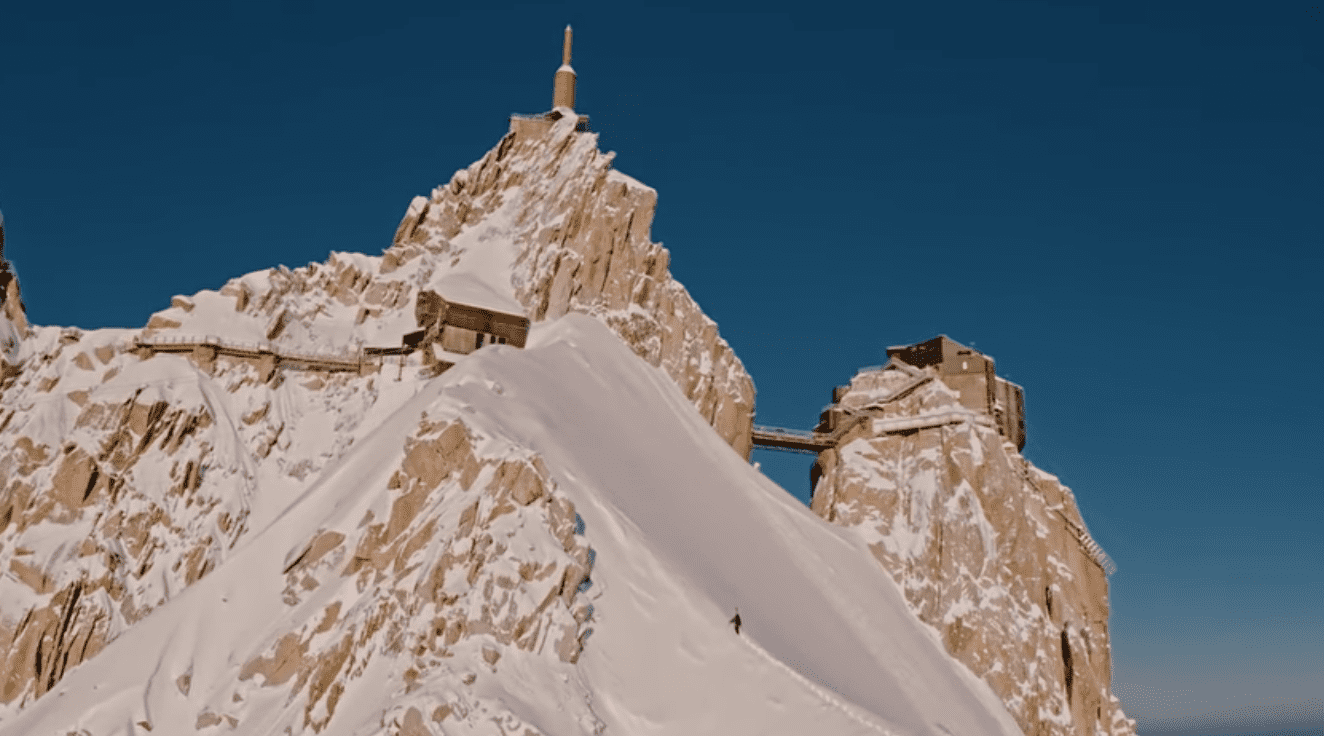 "FLOW, an aerial and symphonic journey with skier Sam Favret, in the heart of the closed resort of Chamonix, during this very special winter of 2021. A dose of unreality, serenity and Sam's powerful skiing. But above all the pleasure of rediscovering a playground back to its wild state."