FREEBOM 2018 – AUSTRALIA'S MOST FUN SKI EVENT ON AT BULLER THIS WEEKEND
August 14th, 2018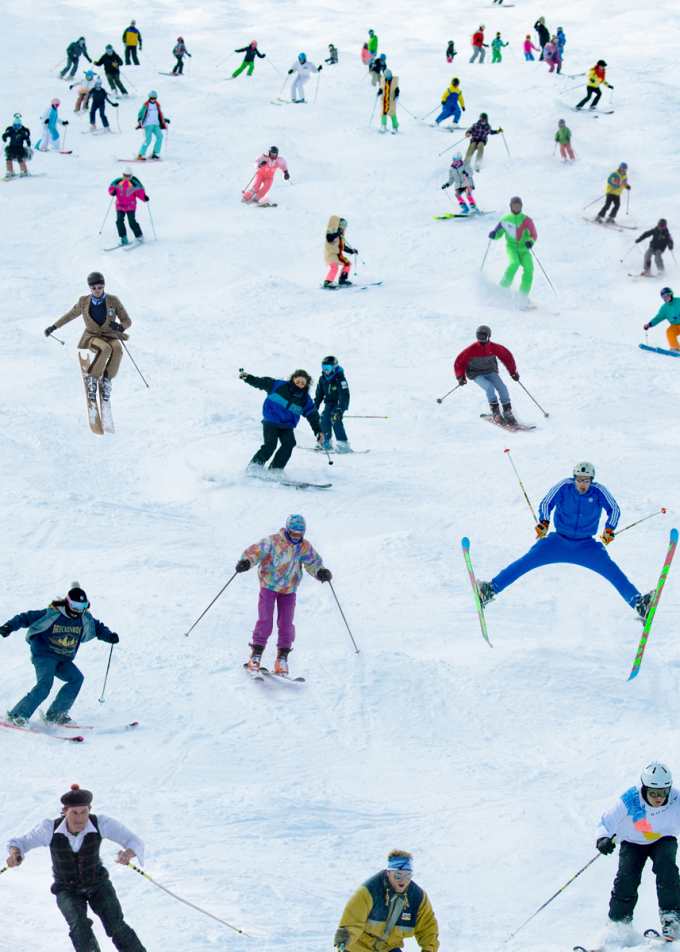 Mountainwatch | Watkin McLennan
Now, in its fifth year, FreeBOM 2018 is forecast to be blessed by bigger than normal bumps alongside bigger than normal smiles. The Mt Buller Passionate Ski Community (MBPSC), in association with Team Buller Riders, Black Crows, Corona, Oyuki, Mt Buller and The Wolverines are proud to host the wildest ski experience of the season.
The wattles are out in the valleys and those skiers are going to be oozing green and gold as they hijack Bull Run bowl, Buller's Super-Natural-Amphitheatre.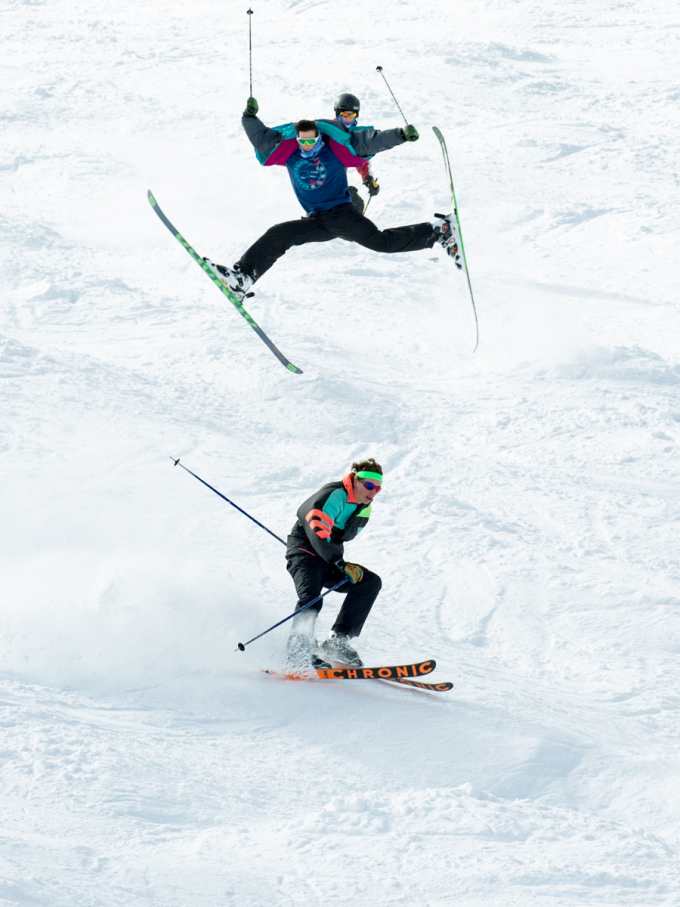 "Now, that's what it used to be like." Chris Schwarz, 2014.
The event that started with a PA system and a squad of Buller's most passionate skiers is now no different. There is a natural progression that events follow. They start epic and get less epic over time, but FreeBOM seems to defy this trend. FreeBOM continues to get more epic. FreeBOM doesn't grow in numbers, it grows in the hearts and minds of those involved. FreeBOM is now so big amongst the MBPSC that they've had to start wearing bigger jackets and helmets to fit in all their love and excitement.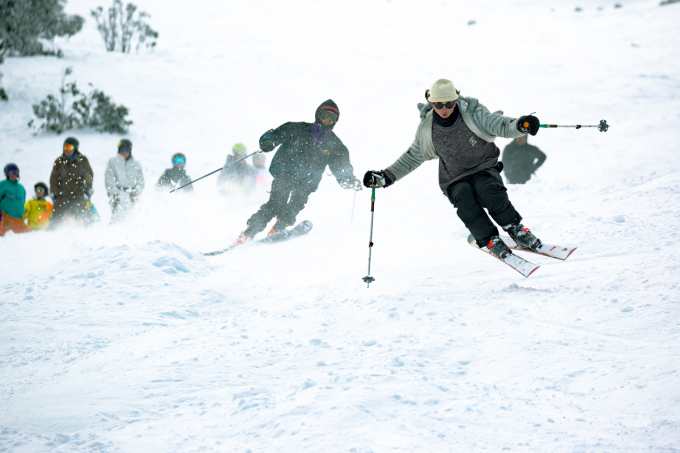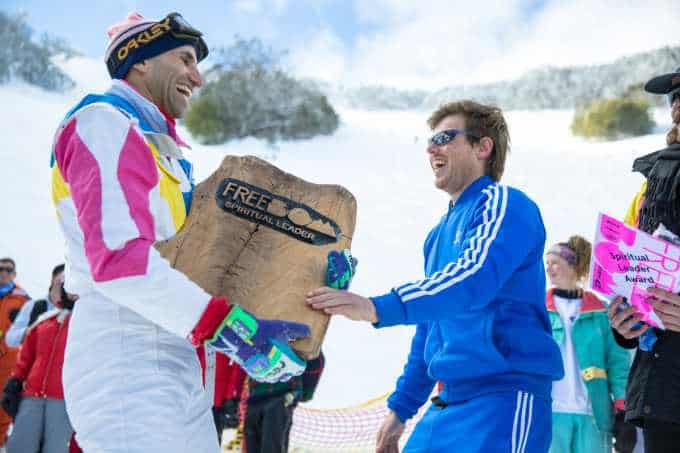 Head over to www.freebom.ski to reserve your place at the dinner table. Moguls are on the menu and if you haven't experienced FreeBOM, then you haven't experienced skiing in Australia.
But hey, if you don't make it this year, then don't worry, it's only going to get better.
"Wow this is living! This is FreeBOM." Jock Gunn, 2016
WHO: Skiers of all disciplines and persuasions.
WHAT: FreeBOM – The opportunity to find your animal spirit on the slopes.
WHERE: Mt Buller's Wood Run
WHEN: Saturday 18th August 1-4pm
WHY: To experience what skiing was like before espresso coffee made it just another Saturday.
SIGN UP: www.freebom.ski
CONTACT
: Watkin McLennan, Event Director watkinmclennan@gmail.com 0449800062
#freebom