Freeride World Titles To Be Decided in Verbier, Switzerland, March 23-31
March 19th, 2019
Mountainwatch | Press Release
The mighty Bec des Rosses is all that stands between world title races and the legendary Xtreme Verbier podium.
Verbier, Switzerland – March 19, 2019: Three world title races and the most prestigious winners' circle in competitive freeride is on the mind of every athlete who qualified for the Xtreme Verbier earlier this month in Ordino Arcalis Andorra. With the March 23-31st weather window rapidly approaching, the world's best prepare to descend Verbier's legendary Bec des Rosses in what is sure to be an epic Grand Finale.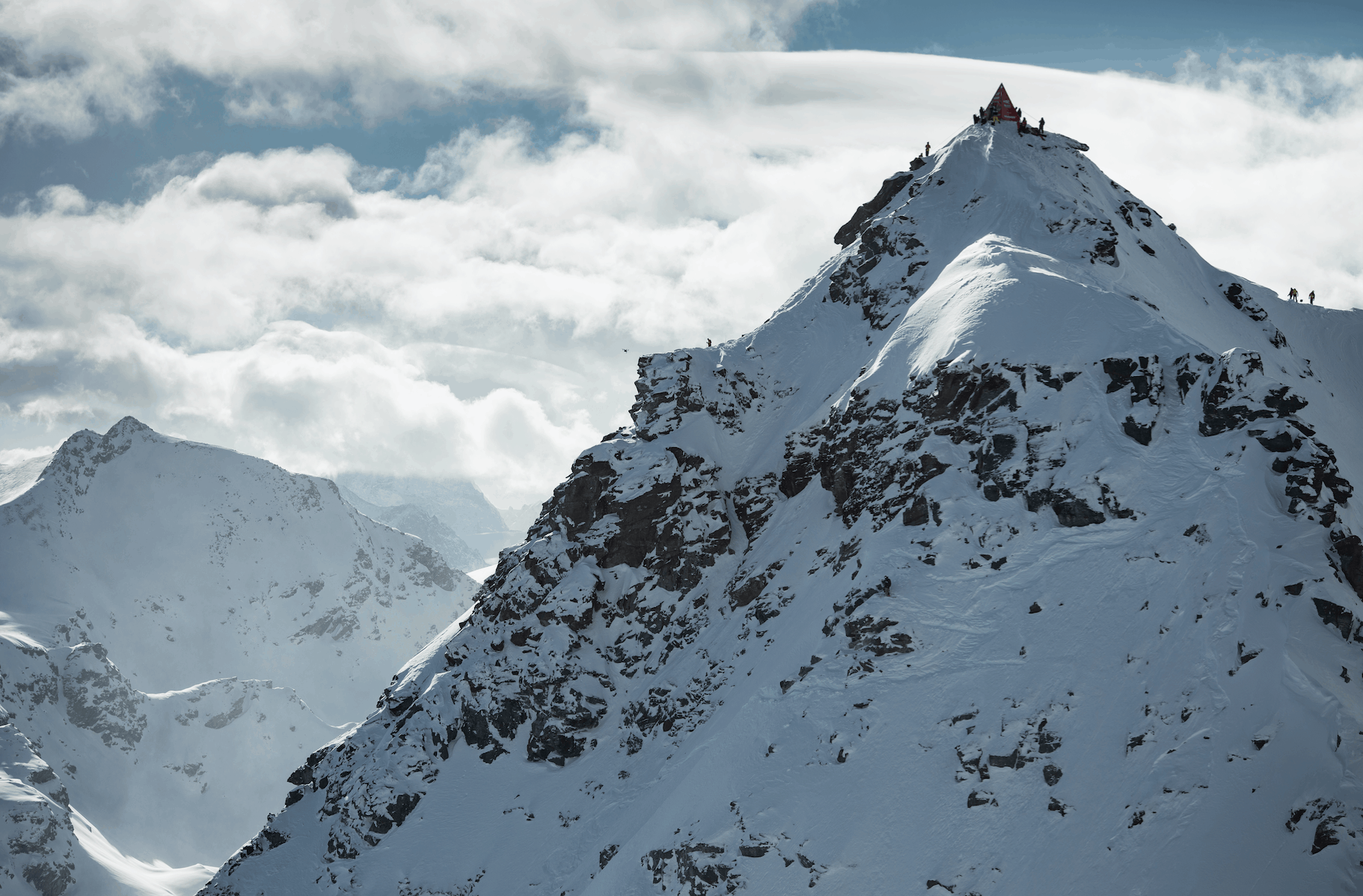 While Marion Haerty's (FRA) win in Andorra clinched her the 2019 world title, three FWT19 champion crowns remain up for grabs with the men's snowboard and both men's and women's ski world titles to be decided in Verbier.  After four FWT events the rankings show there are a few athletes in each division in the mix to be crowned world champion, with the current leaders being Victor De Le Rue (men's snowboard), Makus Eder (men's ski) and Arianna Triconni (women's ski.)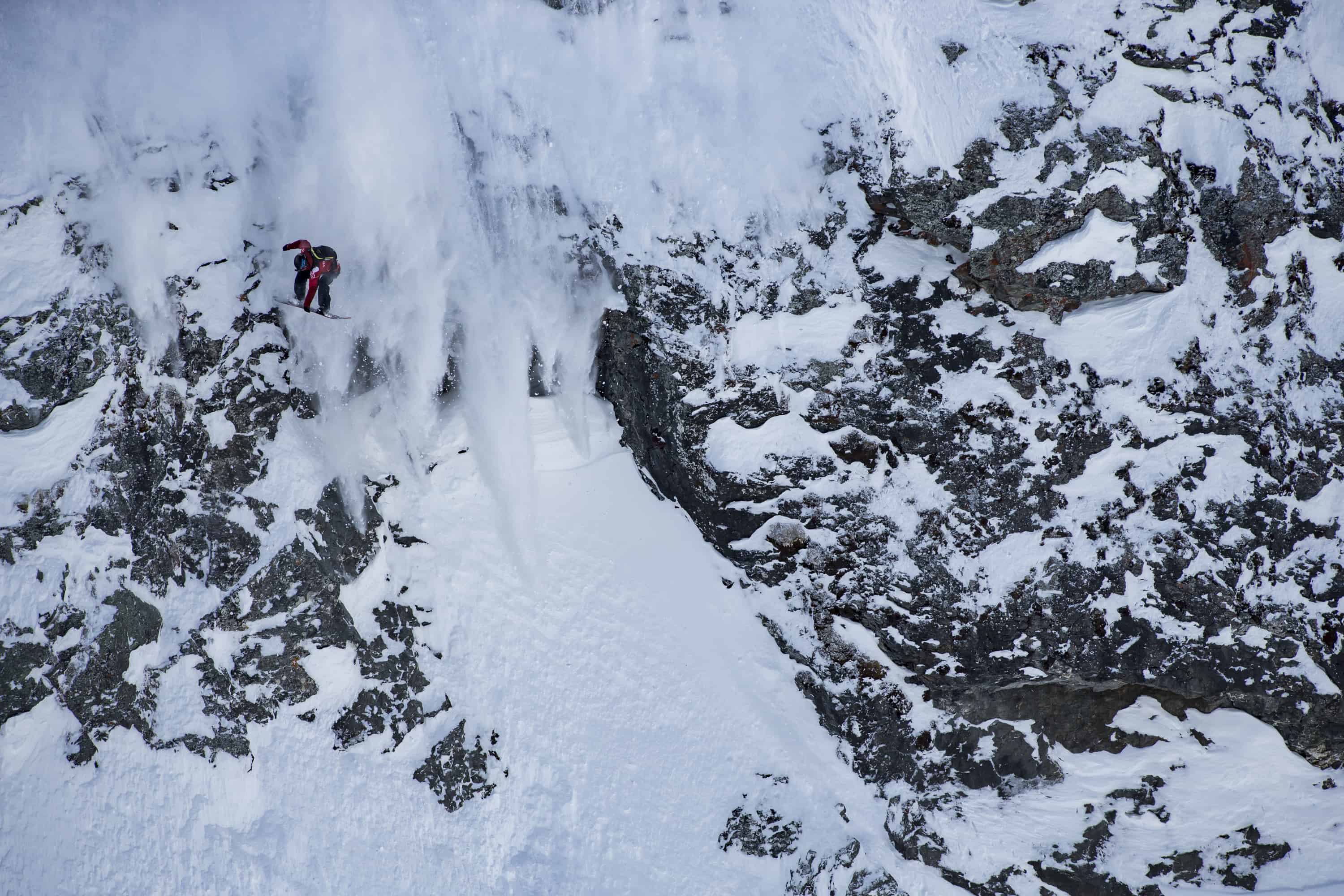 In addition to the main event will be much more freeride to enjoy at the FJT 3* events which will happen either on March 23rd or 24th. More info on these can be found here.
Fans from around the world will get to enjoy good vibes all week long supplied by the Xtreme Verbier Party Festival, which will feature top bands, DJs and parties in the best bars and clubs of the resort. As usual there will be the Event Village in the center of Verbier during the whole weekend and an exceptional Contest Village at the Audi Viewing Arena on competition day.
The FWT19 Grand Finale is almost here! Be sure to keep an eye on the FWT social media channels for competition updates and rider news as comp day approaches and get ready to tune in for the live stream on www.freerideworldtour.com and www.redbull.tv.