Freeride World Tour Safety Tips Video Series: Episode One – Prepare Your Trip
January 10th, 2022
Mountainwatch | Video
The Freeride World Tour places a huge emphasis on safety for its athletes and events, as you'd expect given the steep, gnarly terrain involved, and it has produced a four-part series on freeriding safety in the mountains.
The first episode covers preparing for a trip into the backcountry. and is presented by snowboarder Cody Bramwell, who finished third on last year's World Tour.  This episode was filmed in Verbier and Cody takes us through the equipment and preparation required to maximise safety in the backcountry.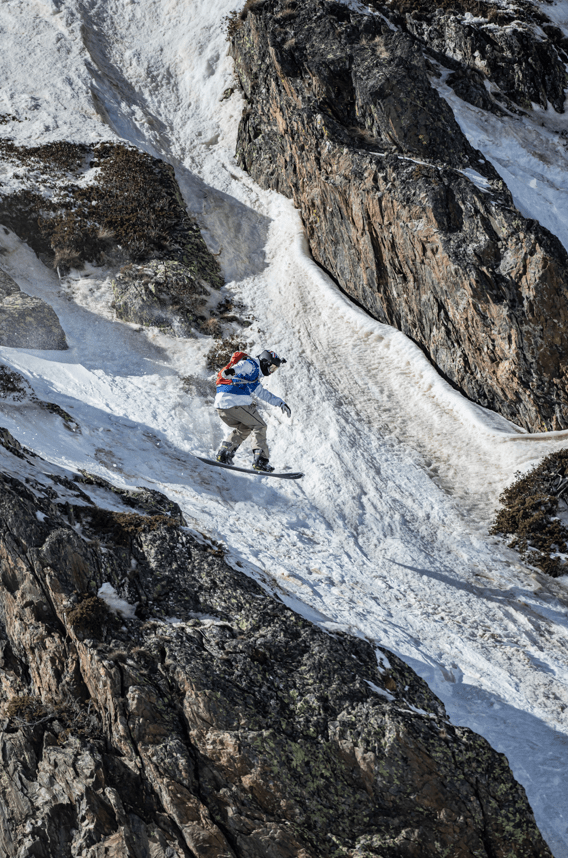 Legendary big mountain snowboarder and three-time World Champ Xavier De La Rue also shares a few tips about safety in avalanche terrain and the need to 'always have a huge, huge margin on safety."
While most of us won't find ourselves in the type of terrain Xavier spends a lot of time in, preparation is vital for any trip into the backcountry. Check it out.