Gear Guide – 2019 Nitro Beast Video Review
December 4th, 2018
Mountainwatch | Joe Stanco
Known to some as "Snow Guru Joe", Joe Stanco has a passion for snow, snowboarding and everything that goes with it. Joey is an expert boot fitter, amateur snowboarder and product tester with "a passion for helping others find the right gear."
He founded Joeys Myoko in Myoko Kogen, Japan last year, a service/demo centre for locals and travellers and during the Australian season he does his thing out of the ESS stores Jindy and Thredbo.
Joey is now back in Myoko, but he managed to get a few more reviews done during the Australian winter and we'll be rolling them out over the next few weeks. For this review Joey heads to Falls Creek and the Nitro Good times event which was held in August.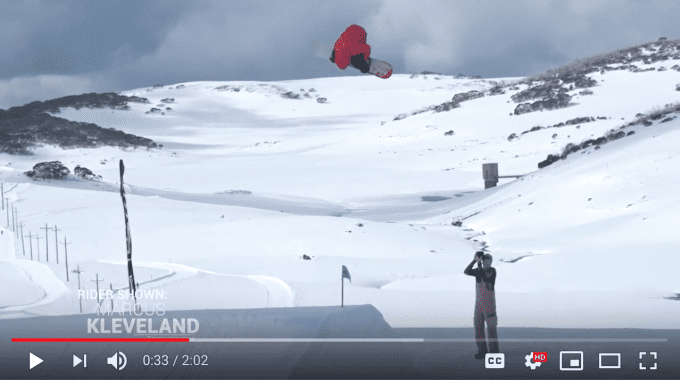 While in Falls, Joey had the opportunity to ride with a few of the Nitro crew and also try out the full range of next year's boards, including the 2019 Beast.
"This is a true camber, true twin snowboard …. The reason why you want a nice, big cambered snowboard is to go really fast, get lots of pop and carve at high speed."
When he's not fitting boots and giving expert advice to customers Joey is on the mountain doing a bit of "R&D" on the latest snowboards. Whether you are into pow, park or shredding the groomed, Joey can recommend the right board for you. Hit it up on his Facebook link below if you have any questions or are looking for advice.
https://www.facebook.com/joeys.myoko.9