Gear Guide – Burton Custom Snowboard, Video Review
May 16th, 2019
Mountainwatch | Joe Stanco
It's not long until winter and over the next few weeks we'll be running the latest snowboard reviews from Joey Stanco. They feature a variety of new 2019 season boards and were filmed last spring in Thredbo, so if you are in the market for a new snowboard Joey's reviews may steer you in the right direction.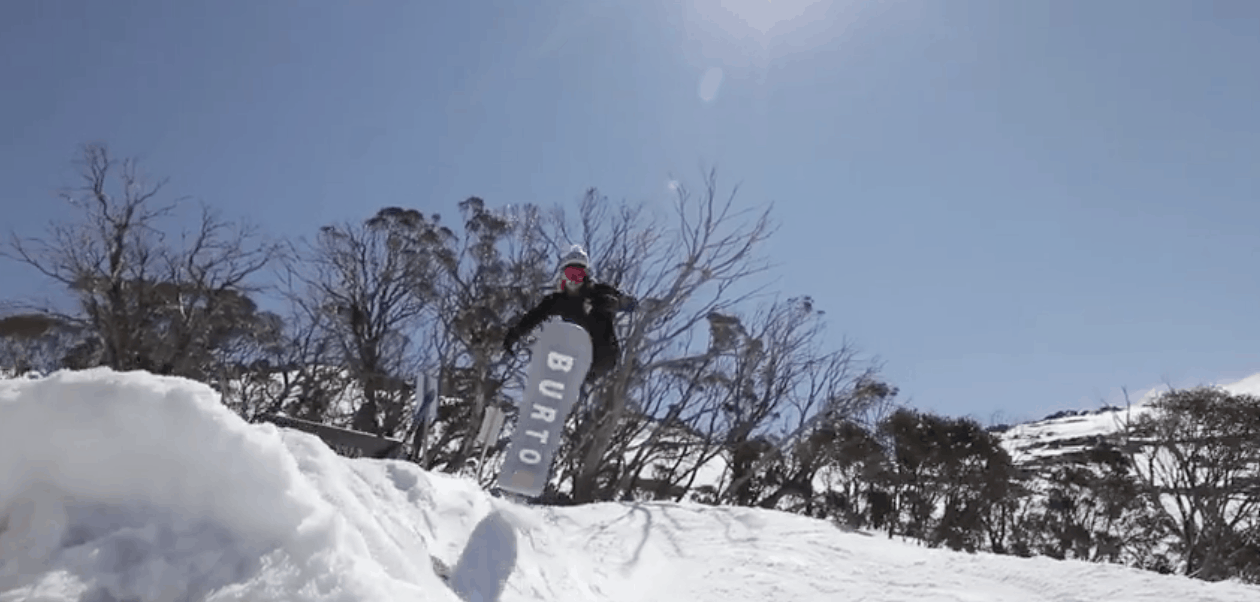 In this review Joey checks out one of Burton's flagship boards, the Custom, which Joey describes as "very carvey and holds a really good edge at speed, and lots of pop off side hits and stuff."
Sounds like fun. Check it out.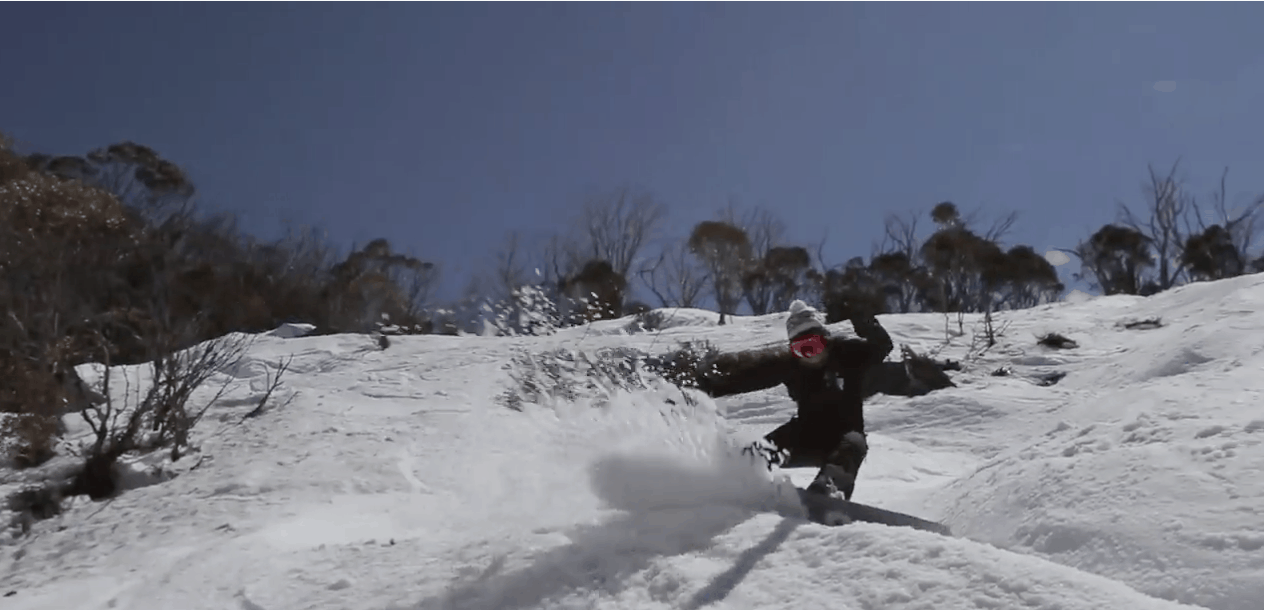 Known to some as "Snow Guru Joe", Joe Stanco has a passion for snow, snowboarding and everything that goes with it. Joey is an expert boot fitter, amateur snowboarder and product tester with "a passion for helping others find the right gear." He founded Joeys Myoko in Myoko Kogen, Japan inn2017, a service/demo centre for locals and travellers and during the Australian season he does his thing out of the ESS store in Jindabyne.
Whether you are into pow, park or shredding the groomed, Joey can recommend the right board for you. If you have any comments or questions, hit him up on the link below.
https://www.facebook.com/JOEYSinMYOKO/