Gear Guide – Burton Flight Attendant Snowboard Video review
June 21st, 2019
Mountainwatch | Joe Stanco
In this review Joey checks out the Flight Attendant from Burton. This is directional board and Joey was impressed with its performance in Thredbo's spring snow last September.
"It held up at speed when I was carving, held a good edge and really good pop as well…Bit more of an all-mountain, carvable surfy feel."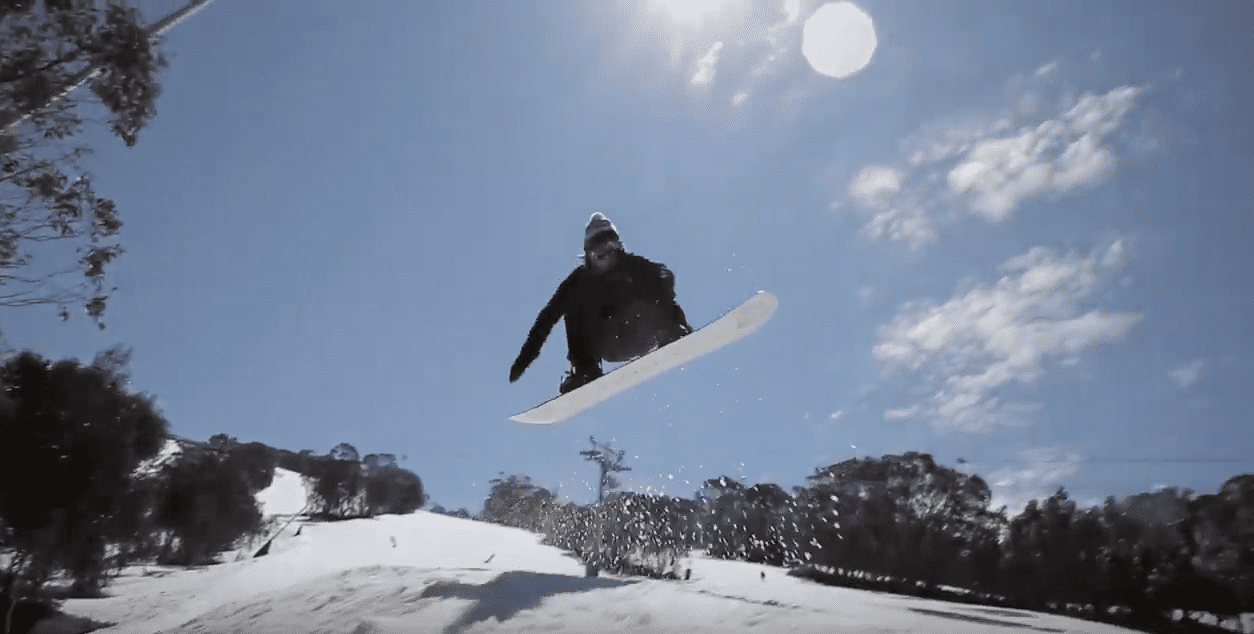 Known to some as "Snow Guru Joe", Joe Stanco has a passion for snow, snowboarding and everything that goes with it. Joey is an expert boot fitter, amateur snowboarder and product tester with "a passion for helping others find the right gear." He founded Joeys Myoko in Myoko Kogen, Japan in 2017, a service/demo centre for locals and travellers and during the Australian season he does his thing out of the ESS store in Jindabyne.
Whether you are into pow, park or shredding the groomed, Joey can recommend the right board for you. If you have any comments or questions, hit him up on the link below.
https://www.facebook.com/JOEYSinMYOKO/