Gear Guide: Layering – No Need To Wear A Doona
August 2nd, 2018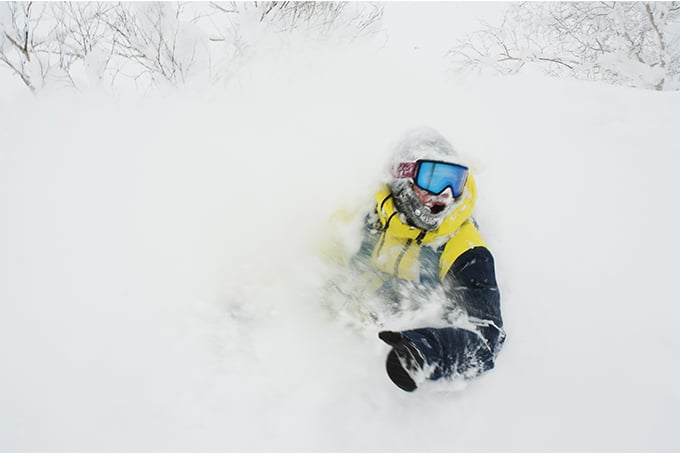 Mountainwatch | Gear Guide
So much of our experience on the mountain comes down to comfort management. Truth is it's very hard to enjoy the vibe if we can't get warm, can't cool down, or can't stay dry. The building blocks for warmth and insulation are in the fabrics you wear on your body and the order in which you layer them.
Base layer
Being the point of contact between your gear and your skin, this is the most important layer. To this day wool still has the best water wicking, insulation and odor resistance qualities. It follows that your first layer should be a lightweight wool or a wool blend that isn't too abrasive. Merino wool is king, but there are some good wool blend garments out there that are really nice to wear too.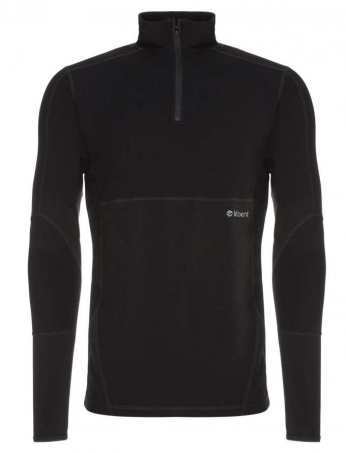 Brands like Mons Royale and Icebreaker – both Kiwi companies, are the leader in 100% merino goods, while Le Bent, an Australian success story that is starting to make in-roads in to the US market, uses a blend of merino wool and bamboo. Its base layers, socks, neck warmers and balaclavas are lightweight and, for those with sensitive skin, itch free. There are also some polyester garments in the market hat do the job, but the most important thing with base layers is to avoid cotton – it gets wet and stays wet.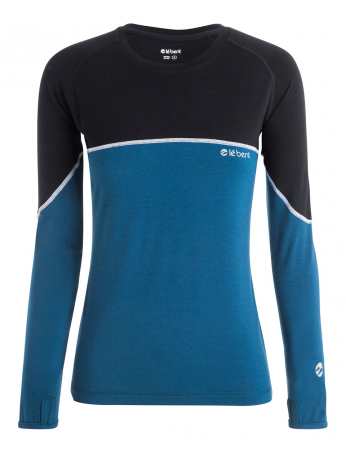 Mid Layer
You want to aim to add another thin or lightweight layer here, ideally something you can rip on and off with ease to regulate temperature. Wool on wool often sticks together, so wearing other fabrics like capilene, cocona (made from coconut compound), thinsulate and even polyester blends work really well. Thin and fitted balaclavas or neck-warmers in wool or wool blends are also good.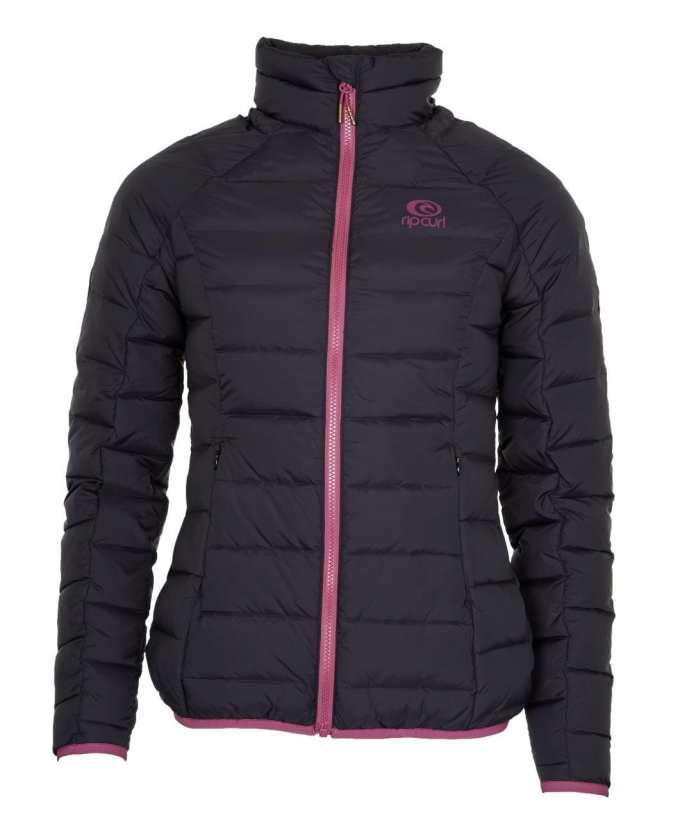 And when the temperature really drops, add a lightweight puffy jacket or vest like Rip Curl's Hi Down Snow puffer or Le Bent's  "Le Mid Layer Premacu" – they give incredible warmth, are comfortable and definitely a worth while investment.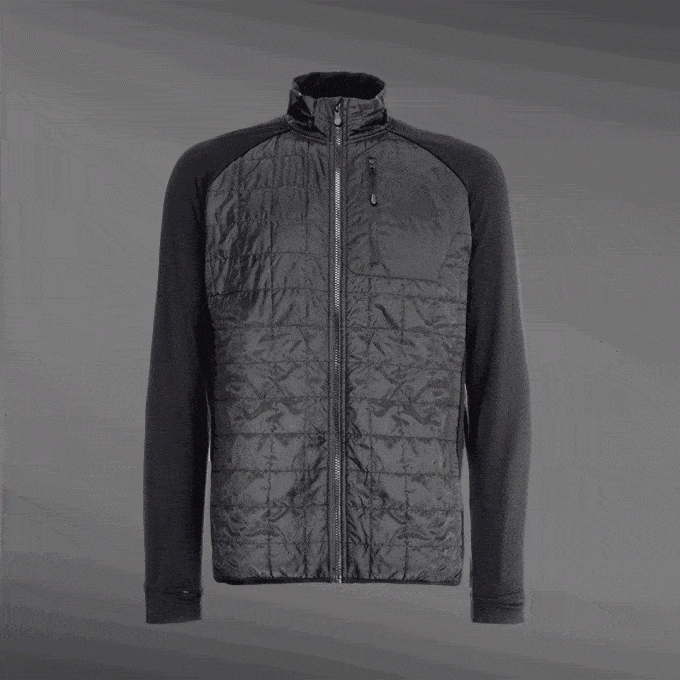 Outerwear
 Now that you have layered properly your outerwear doesn't really need to be anything more than a shell. Shells are awesome; they are lighter, more breathable and drape really naturally. All the major brands do cool yet functional shells now. The Free Thinker jacket from The North Face is a great example, a GORE-TEX® Pro Shell 3L, and delivers unsurpassed waterproof and wind-proof protection.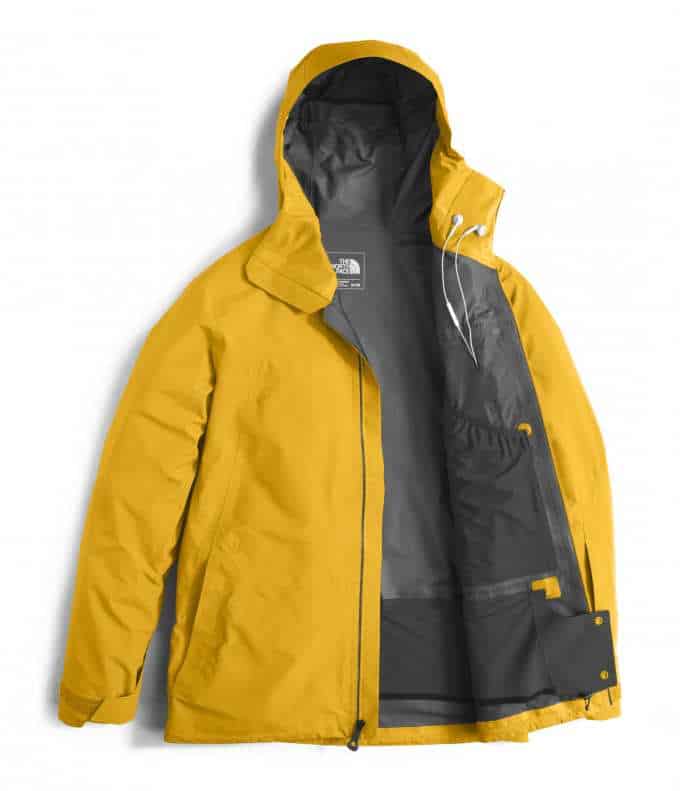 .