Gear Guide – Nitro Santoku Snowboard Video Review
May 18th, 2021
Mountainwatch | Joe Stanco
It is just over four weeks until the official opening of the 2021 Australian snow season and if you're thinking about a new snowboard our snowboard guru Joey Stanco can point you in the right direction. Last season Joey did a few days R&D in Thredbo, riding the 2022 range from Nitro and in this review, he takes the Santoku for a spin.
This snowboard was designed as ATV (all-terrain vehicle) and Nitro describe it as "the most fun choice underfoot in any conditions or terrain." Joey rode it in soft spring conditions, including a few off piste laps in some "slush pow" and reckons the Santoku is the perfect board for "someone who wants forgiving flexible board that s fun and playful. It's soft and buttery." Check it out: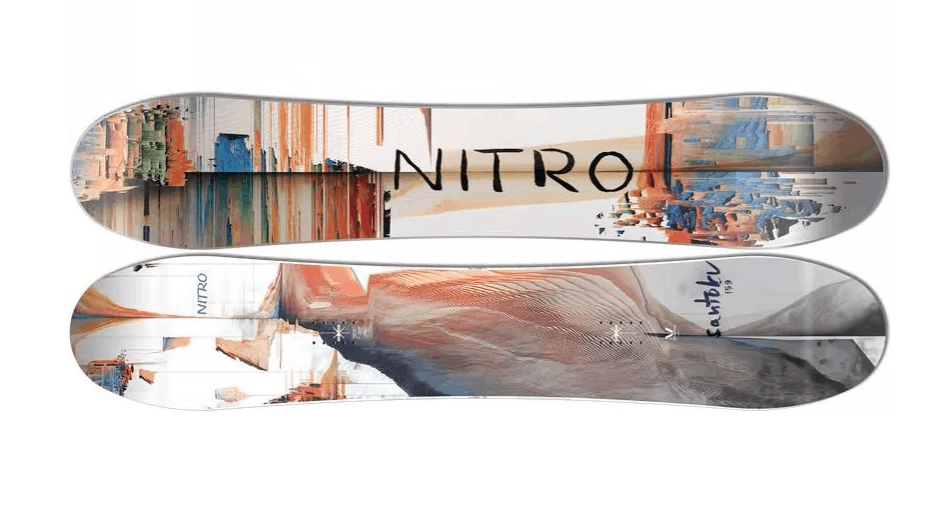 Characteristics
Shape All-Terrain Twin
Camber Trüe
Width Progressive Width
Flex All Terrain
Sidecut Dual Degressive
Special features
Powercore II
Whiplash Core Profile
Diamond Laminates
Sintered Speed Formula II Base
Reflex Core Profile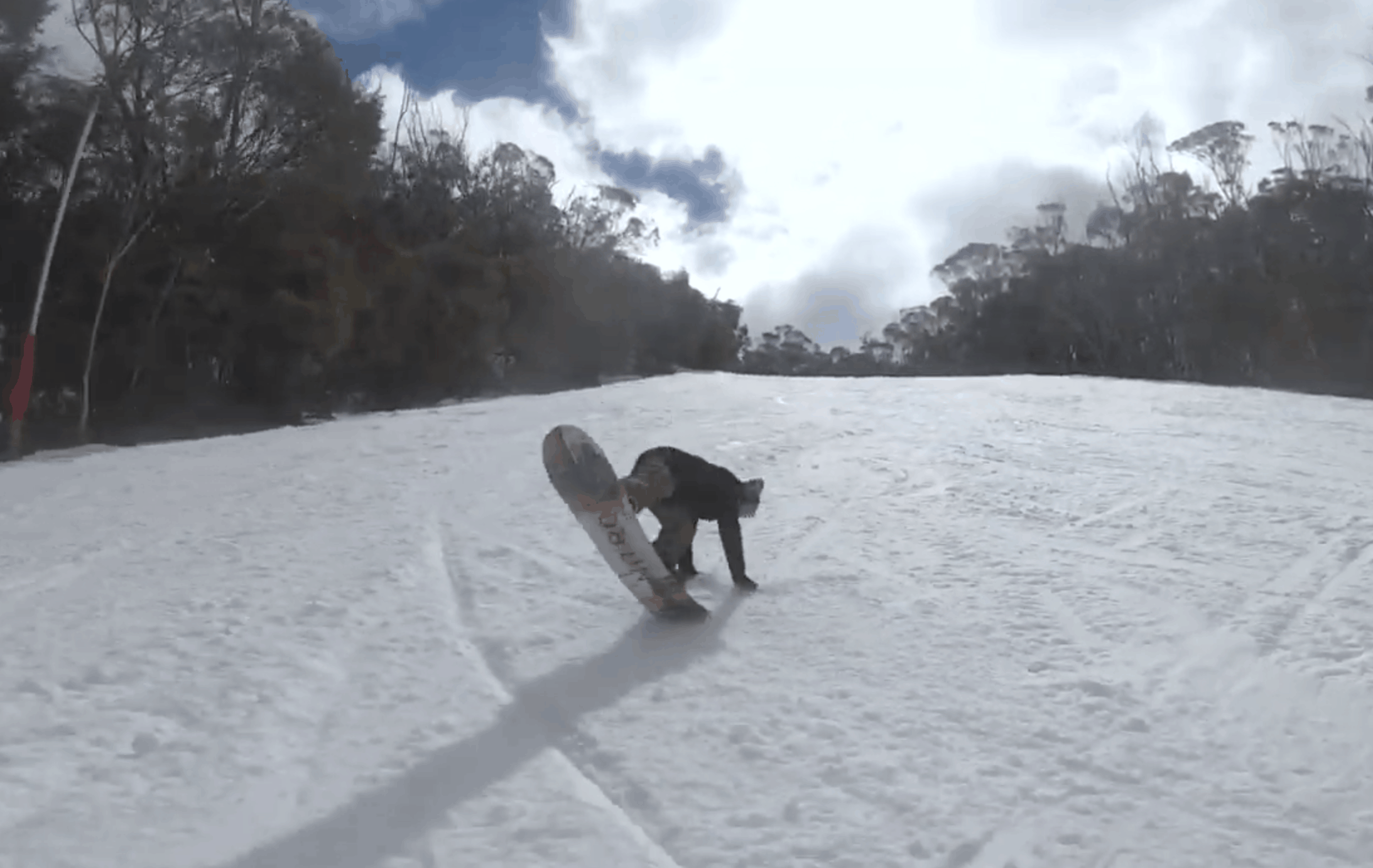 Known to some as "Snow Guru Joe", Joe Stanco has a passion for snow, snowboarding and everything that goes with it. Joey is an expert boot fitter, amateur snowboarder and product tester with "a passion for helping others find the right gear."
 He founded Joey's Myoko in Myoko Kogen, Japan, a service/demo centre and retail store for locals and travellers and during the Australian season he does his thing out of the ESS store Jindy.
 When he's not fitting boots and giving expert advice to customers Joey is on the mountain doing a bit of "R&D" on the latest snowboards. Whether you are into pow, park or shredding the groomed, Joey can recommend the right board for you.  Hit it up on his Facebook link below if you have any questions or are looking for advice.
https://www.facebook.com/joeys.myoko.9