Gear Guide – Six Snowboards From Burton – Video Review
September 24th, 2019
Mountainwatch | Joe Stanco
Over the winter Joey has reviewed a number of  Burton snowboards and this video is a compilation of all of those. The reviews were shot in Thredbo throughout September and feature six snowboards from Burton – the Custom, the Process, the Name Dropper, the Custom X, the Deep Thinker and the Flight Attendant. Whether you're after a freestyle board or all-mountain, Joey reckons there is something here for you.
If you're in Myoko, Japan this year, call in to Joey's store – Joey's Myoko – he'd be stoked to help you with anything you need.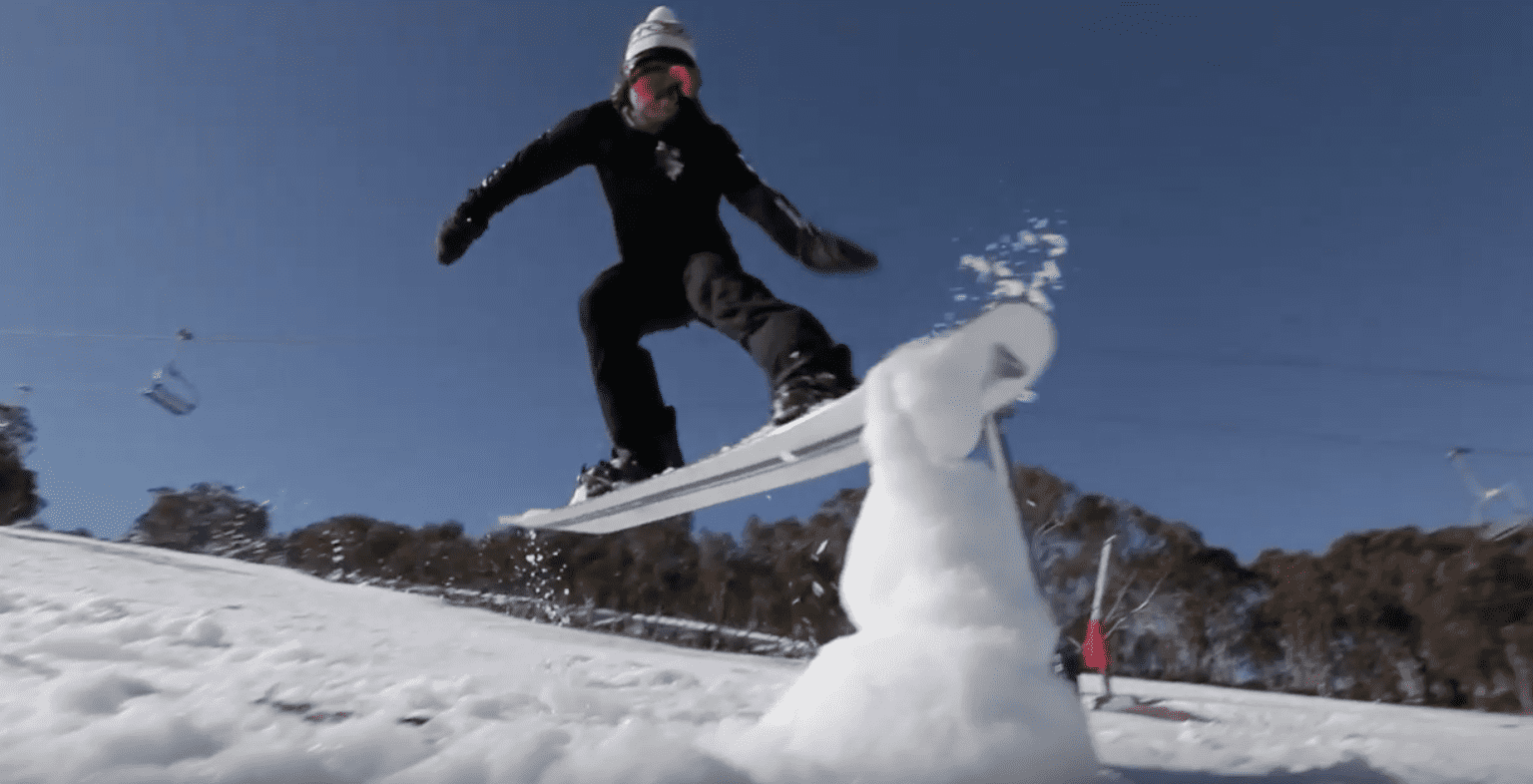 Known to some as "Snow Guru Joe", Joe Stanco has a passion for snow, snowboarding and everything that goes with it. Joey is an expert boot fitter, amateur snowboarder and product tester with "a passion for helping others find the right gear." He founded Joeys Myoko in Myoko Kogen, Japan last year, a service/demo centre for locals and travellers and during the Australian season he does his thing out of the ESS stores Jindabyne.
When he's not fitting boots and giving expert advice to customers Joey is on the mountain doing a bit of "R&D" on the latest snowboards. Whether you are into pow, park or shredding the groomed, Joey can recommend the right board for you. For more info or if you have any questions, hit Joey up at : https://www.facebook.com/JOEYSinMYOKO/
Video reviews produced by Clarke Media https://www.clarkemedia.org/