Gear Guide Ski Review – 2020/21 Black Crows Camox
September 9th, 2020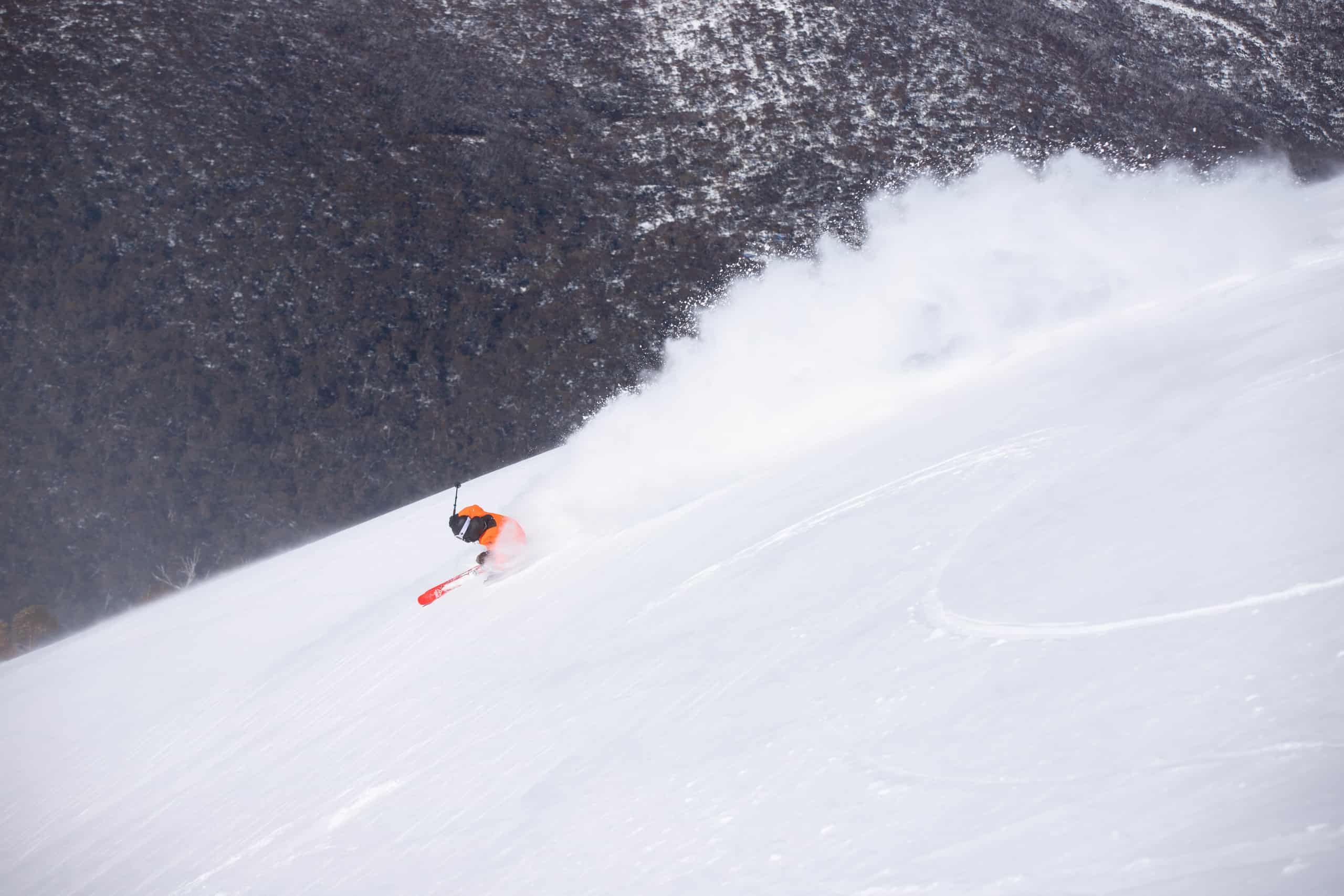 Mountainwatch | Reggae Elliss
Black Crows  are an independent  French ski company born in Chamonix, but it skis have been gaining in popularity internationally for a few years now, garnering a well-deserved reputation as high-end quality skis.  The 2020/21 range is now available and the Camox  is one of Chillfactor ski mag's picks of new skis on the market.
Lengths: 168.1; 174.2; 180.4; 186.5
Dimensions: 130-97-118
Radius: 20m
Rocker: double rocker
Core: Poplar wood core

Part of Black Crows all-terrain collection, the Camox is a mid-fat ski that is perfect as a one-ski quiver for Australia. I've been skiing it for the past few weeks in all conditions from powder to hard-packed, perfect groomers and soft spring slush and have really enjoyed it every time.  The varying conditions we've had here in Thredbo over the past few weeks show the Camox definitely qualifies as a one-ski quiver.
The progressive rocker in the tip and tail make it easy to turn in all types of snow off piste and easy to manoevure through the trees. The camber under foot and medium- long side cut maintain stability for bigger turns at speed. The waist is wide enough to float through soft, fresh snow and the ski is also powers through slush.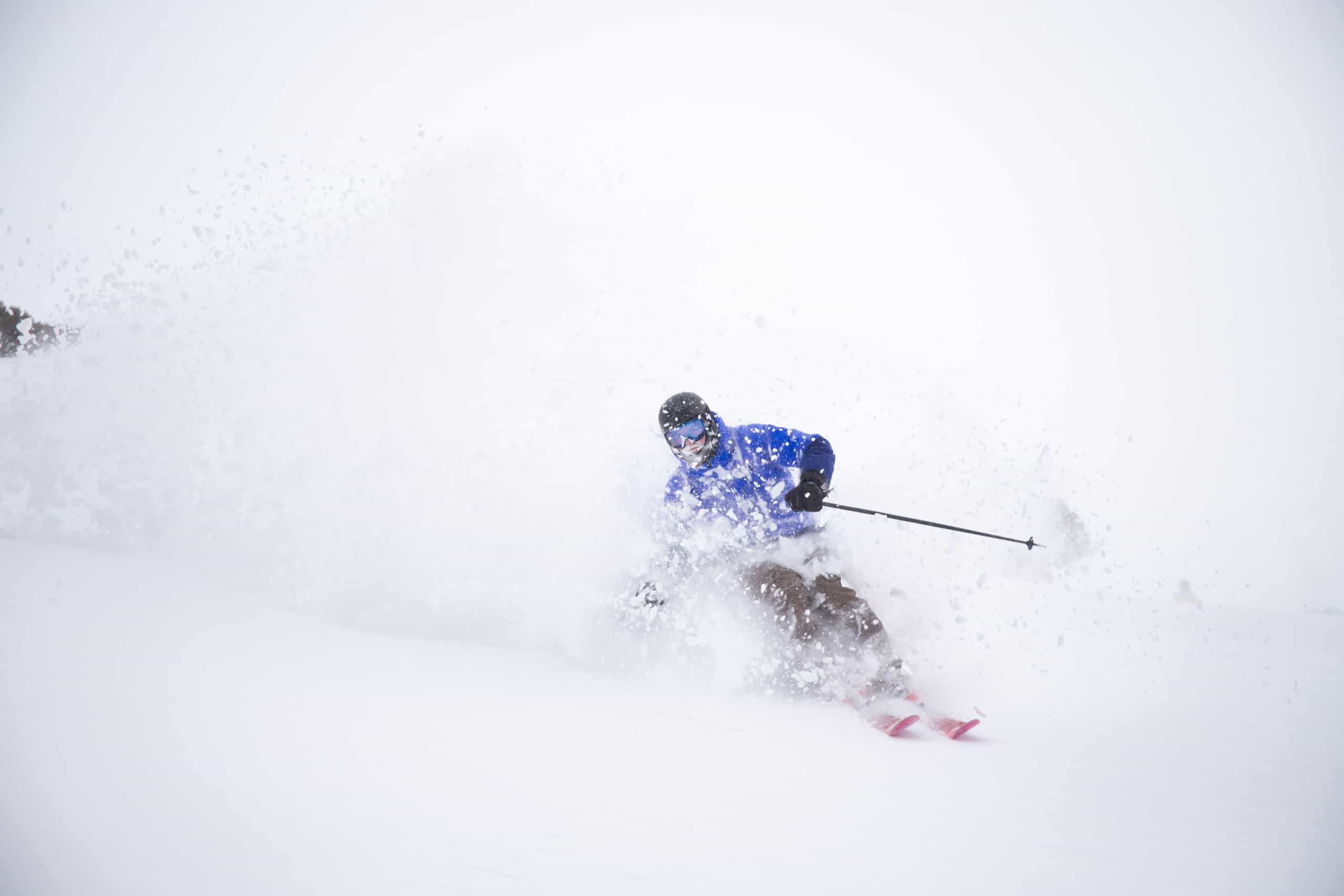 Black Crows say the Camox's DNA is derived from freestyle and it also performs in the park and for Australian team rider Adam Kroenart the Camox is his go-to ski. "This is the second pair of Camox I've had and it won't be my last. I take it out on the groomers, in powder and rip around the Park in spring. It gets me through anything. I ski around 75 days a season here in Australia and I ski on the Camox for all of it. The double rocker in the tip and tail gives the ski a bit of forgiveness but as soon as you're on the hard-packed cord the camber underfoot gives the ski some serious guts."
Tech details
* Double rocker: manoeuvrability and great pivot.
* Medium classic camber: classic camber underfoot with moderate ski/snow contact, creating a good balance between stability and manoeuvrability.
* Medium long side-cut: 20 m, stability at high speed, great balance between firmness and manoeuvrability.