Gear Guide – Splitboards: The Boards to Take You Into The Backcountry
September 21st, 2021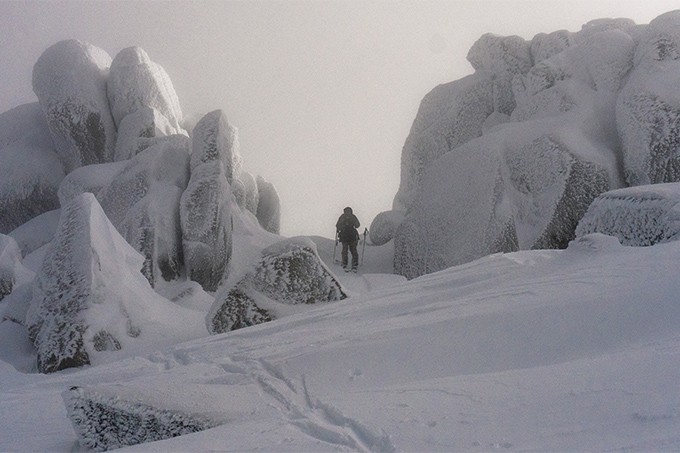 Mountainwatch| Joe Stanco
Splitboarding is growing in popularity each year and after the past two winters in Australia where lockdowns have closed ski resorts at times the number if people keen to head into the backcountry has increased.
Most premium snowboard brands have a few splitboard models in their range, so we asked our snowboard expert Joey Stanco for his recommendations in High End boards, price point for first buy and female-specific boards. Check them out.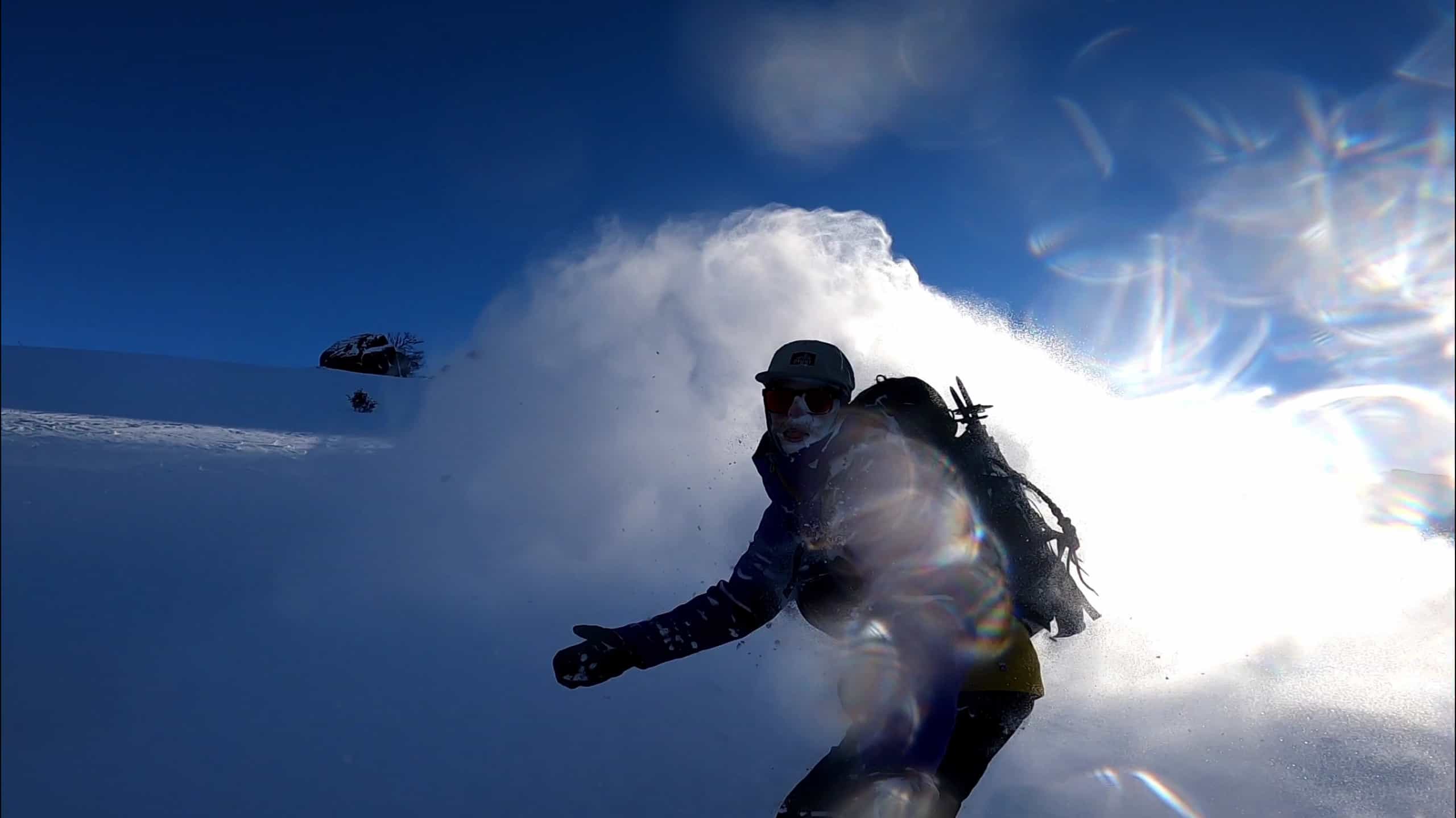 Top 7 High End Splits
These split-boards might seem expensive, however if you buy one,  you will not be upgrading anytime soon. If you are looking to do your research and find a great all-round split board for Australia and overseas, this is your short list. These boards will perform when conditions are really tough and really good. These boards include the best materials and technology going, except for carbon. If you want to buy a carbon split, best of luck to you.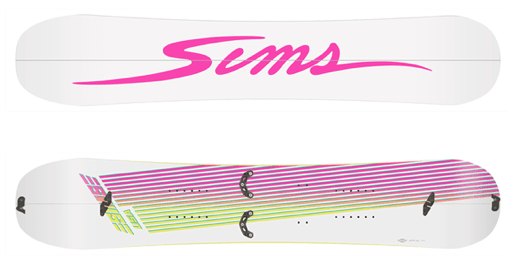 1 Sims AtvX
2 Jones Solution
3 Nitro Doppelganger
4 Salomon Taka
5 Koura Transition Finder
6 Yes Optisplitstic
7 Burton Hometown Hero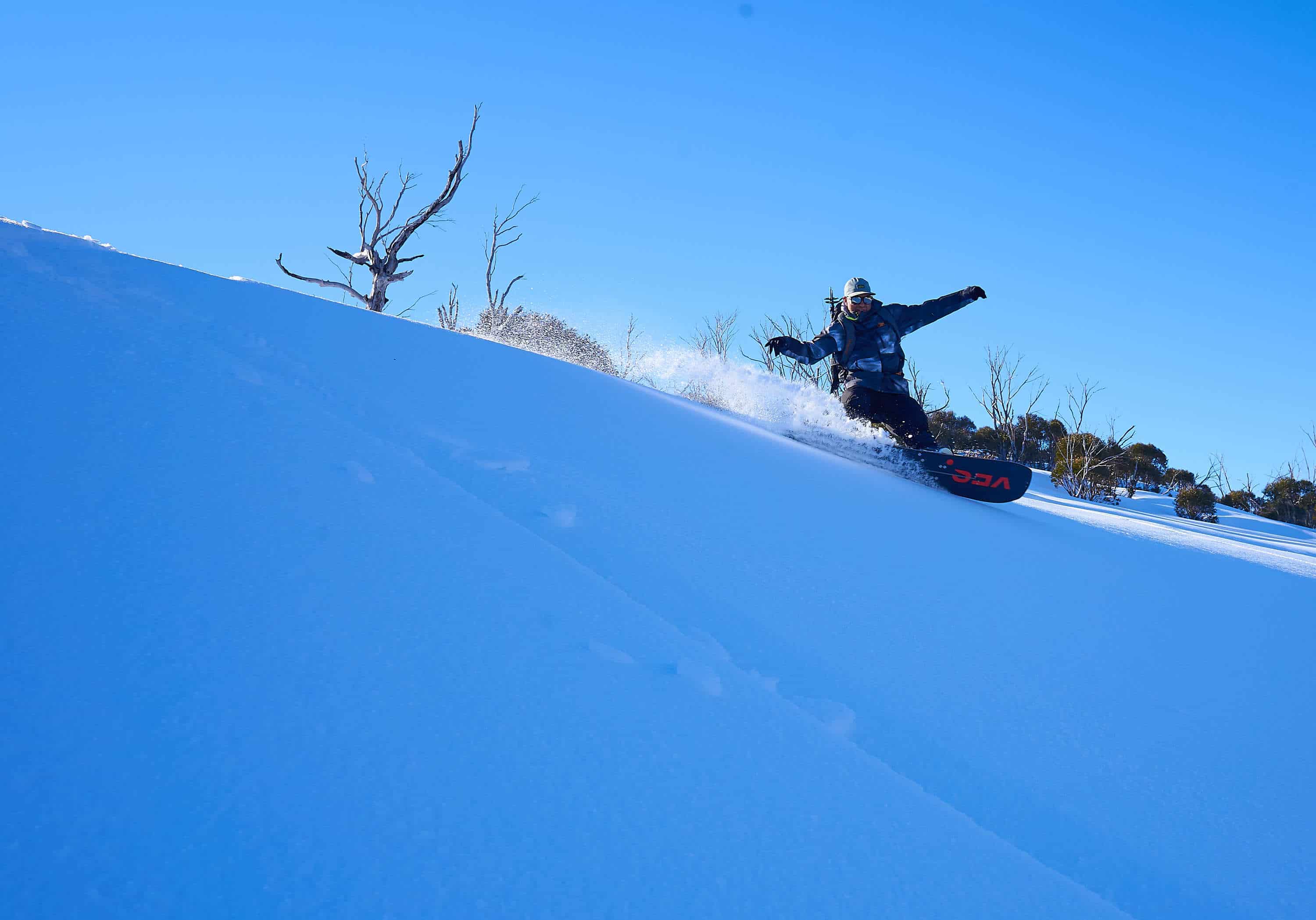 Top 4 Great Price Splits
These splitboards are great options to get into the sport without having to spend too much of your hard-earned cash. Not everyone has lots of money to spend and not everyone wants the top of the range. This boards in this range will still be a thousand times better than your regular snowboard cut in half. The reason you are saving money here is because materials or the manufacturing process is cheaper. Some of these boards include skins which really help bring the cost down.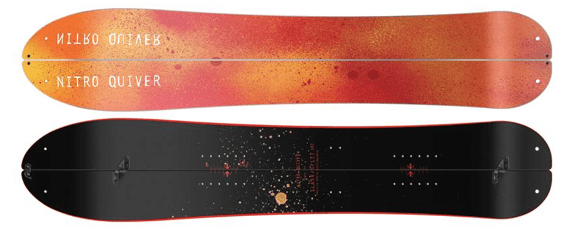 1 Jones Frontier
2 Nitro Slash
3 Nitro Squash
4 Nitro Nomad
Top 5 Ladies Splits
It's great to see more and more women into the backcountry and it's great to see more and more brands making women's or unisex split boards. These split boards have been the best sellers over the last few years. This is a short list to keep in mind when you ladies are buying your first split or upgrading.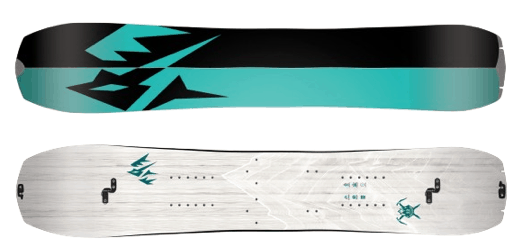 1.Jones W Solution
2.Salomon Pillow Talk
3.Jones Dream Catcher
4.Burton Anti Social
5.Nitro W Squash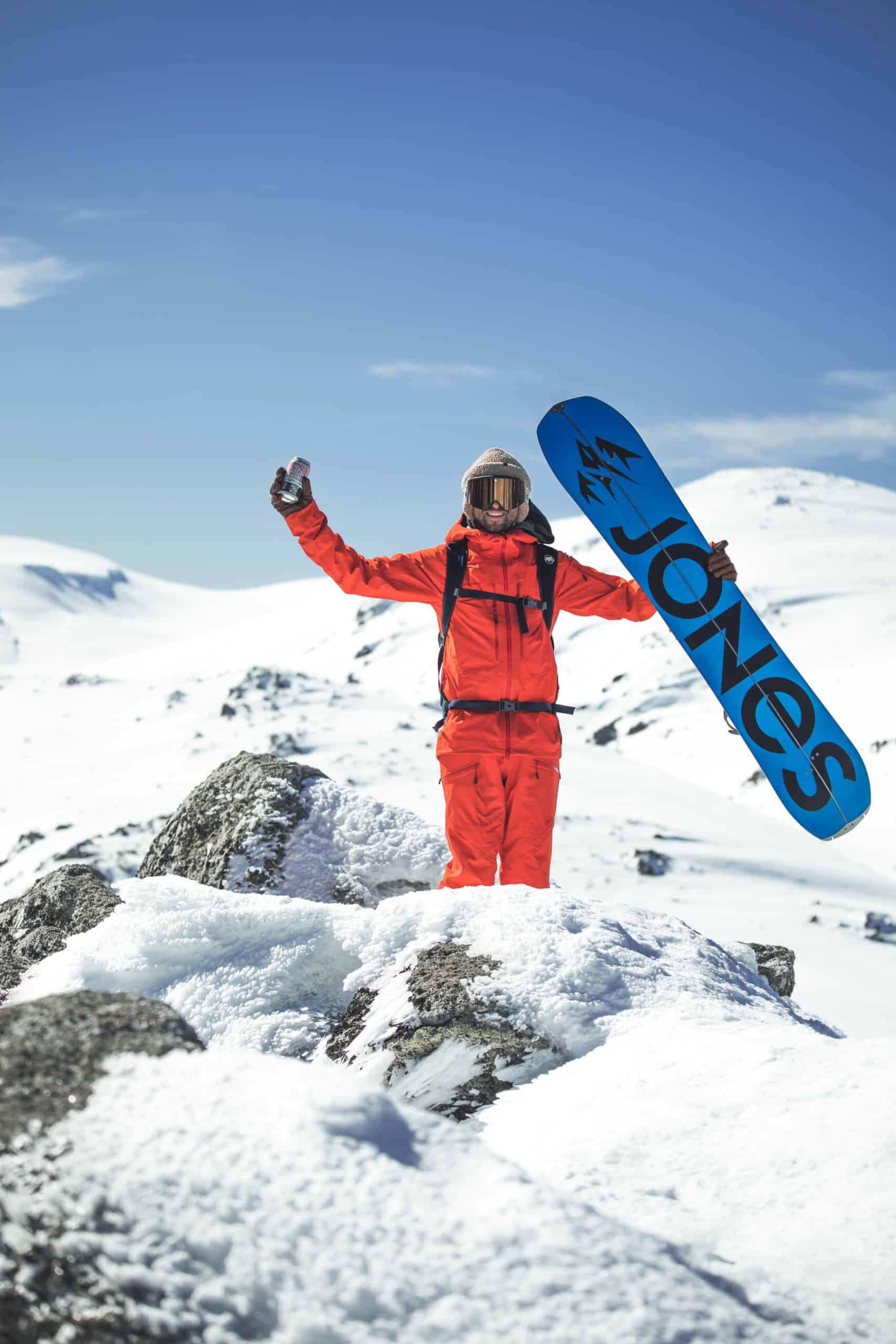 Known to some as "Snow Guru Joe", Joe Stanco has a passion for snow, snowboarding and everything that goes with it. Joey is an expert boot fitter, amateur snowboarder and product tester with "a passion for helping others find the right gear."
 He founded Joey's Myoko in Myoko Kogen, Japan, a service/demo centre and retail store for locals and travellers and during the Australian season he does his thing out of the ESS store Jindy.
 When he's not fitting boots and giving expert advice to customers Joey is on the mountain doing a bit of "R&D" on the latest snowboards. Whether you are into pow, park or shredding the groomed, Joey can recommend the right board for you.  Hit it up on his Facebook link below if you have any questions or are looking for advice.
https://www.facebook.com/joeys.myoko.9