Giro Axis and Ella Goggles With Vivid Lens – Gear Guide
August 22nd, 2019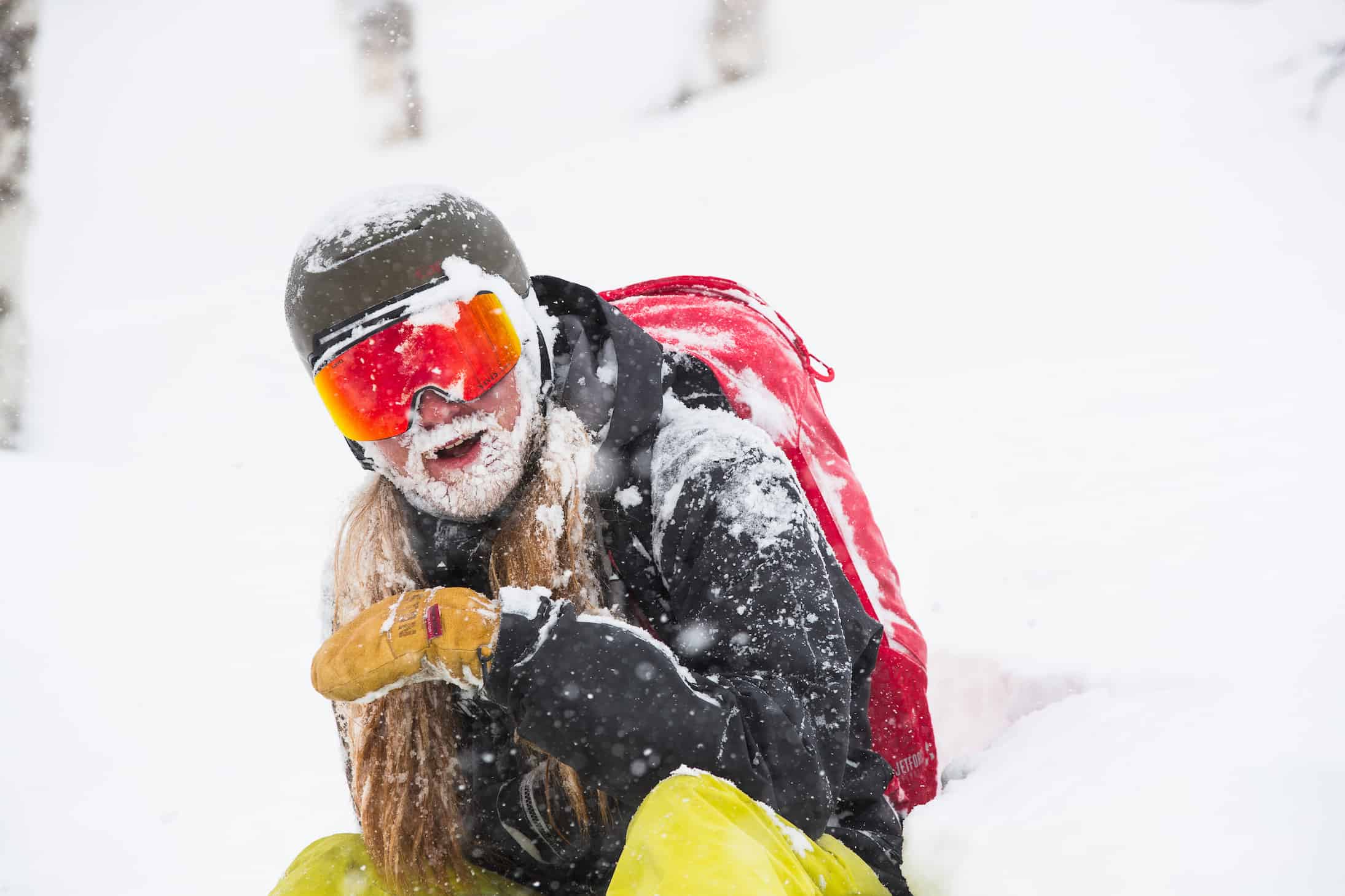 Mountainwatch | Reggae Elliss
The first time I used Giro's Vivid lens was during a snow-storm in Asahidake, Hokkaido a couple of years ago. Giro had just developed the Vivid lens and I was given an Axis goggle and a couple of Vivid lenses to review while in Japan. I had been given the rundown on the technology involved in the Vivid lens and why it works in flat light etc. and was wondering if it was just marketing hype. As soon as I dropped in the first thing I thought was, the hype is real, the sharpness, clarity and definition of the lens in the flat light was the best I 'd experienced. That sharpness and clarity is also evident on a sunny day and I've been using that Axis goggle and Vivid lenses ever since.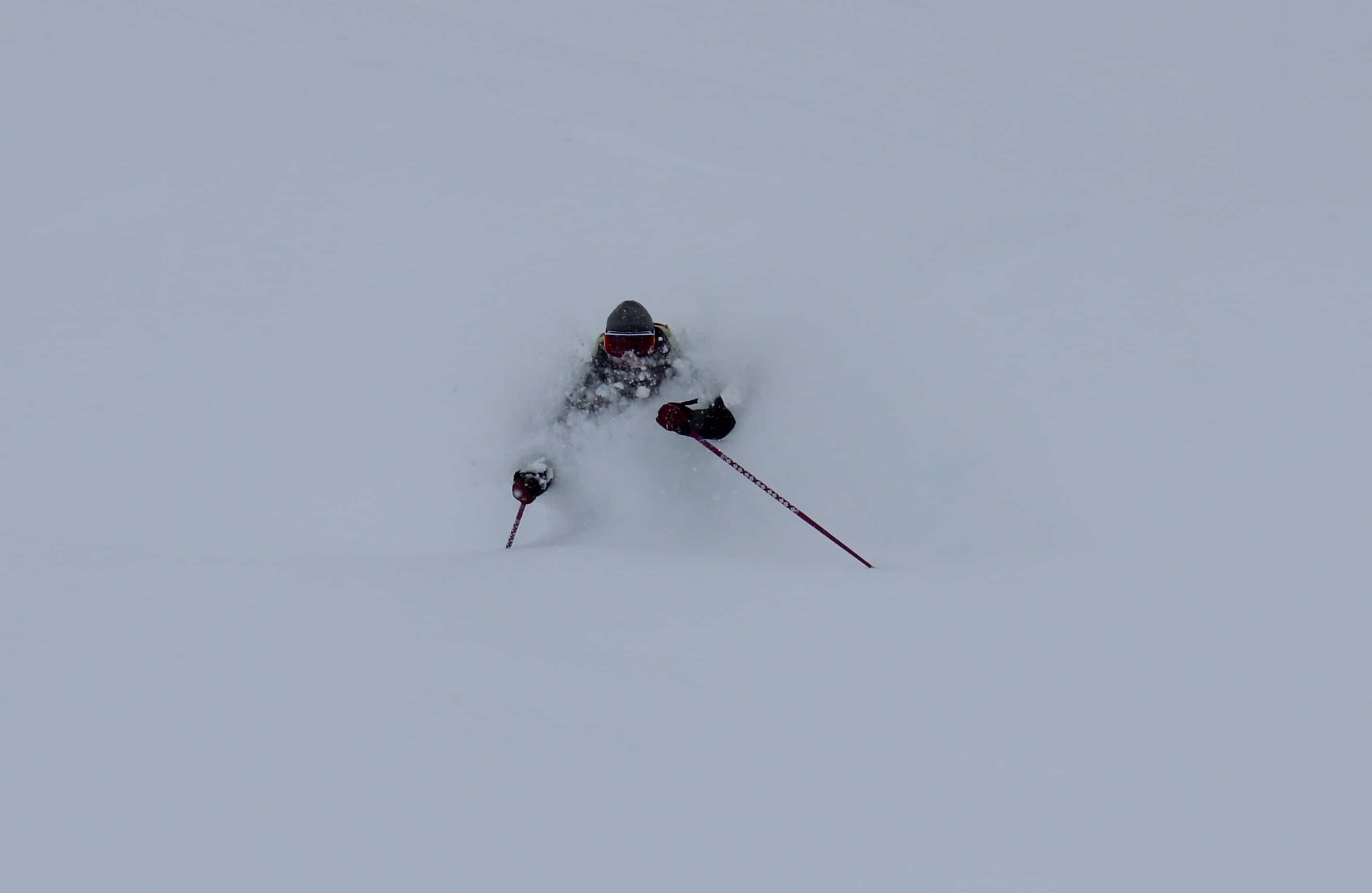 The Axis has a clean, frameless design that is comfortable to wear with very good peripheral vision. The goggle comes with two Vivid lenses (one for mixed conditions and one low light lens) and features an easy quick-change lens system. Four self-locating magnets for lightning fast lens replacement are complemented by four snap-pins for extra security.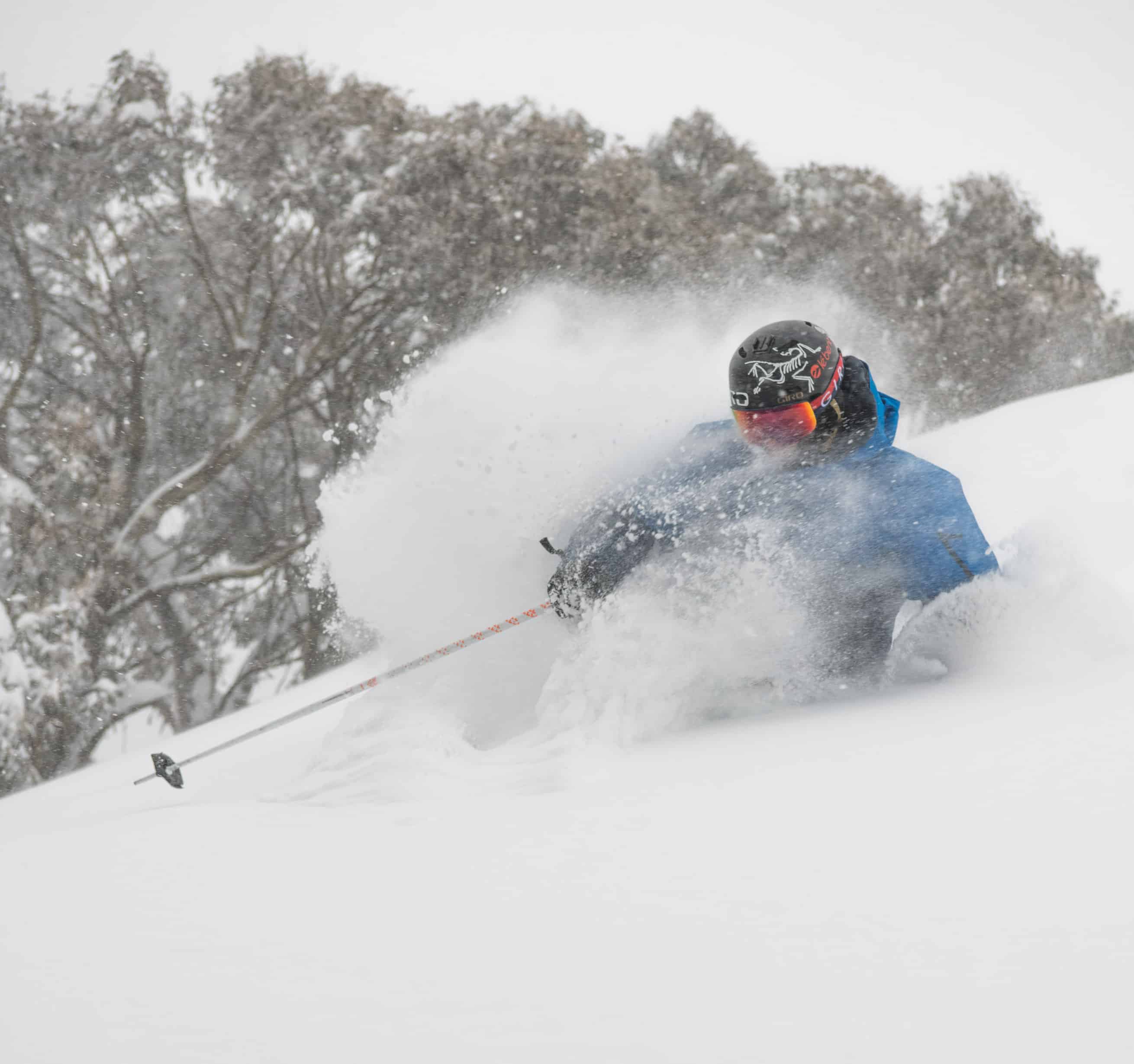 The Ella is a medium-fit, frameless goggle with the same features and lenses as the Axis, designed to fit a wide range of female faces and comes in more feminine colours and straps. The triple face foam and fleece are soft and super comfy and the $259.00 price is great value for a premium goggle with two lenses.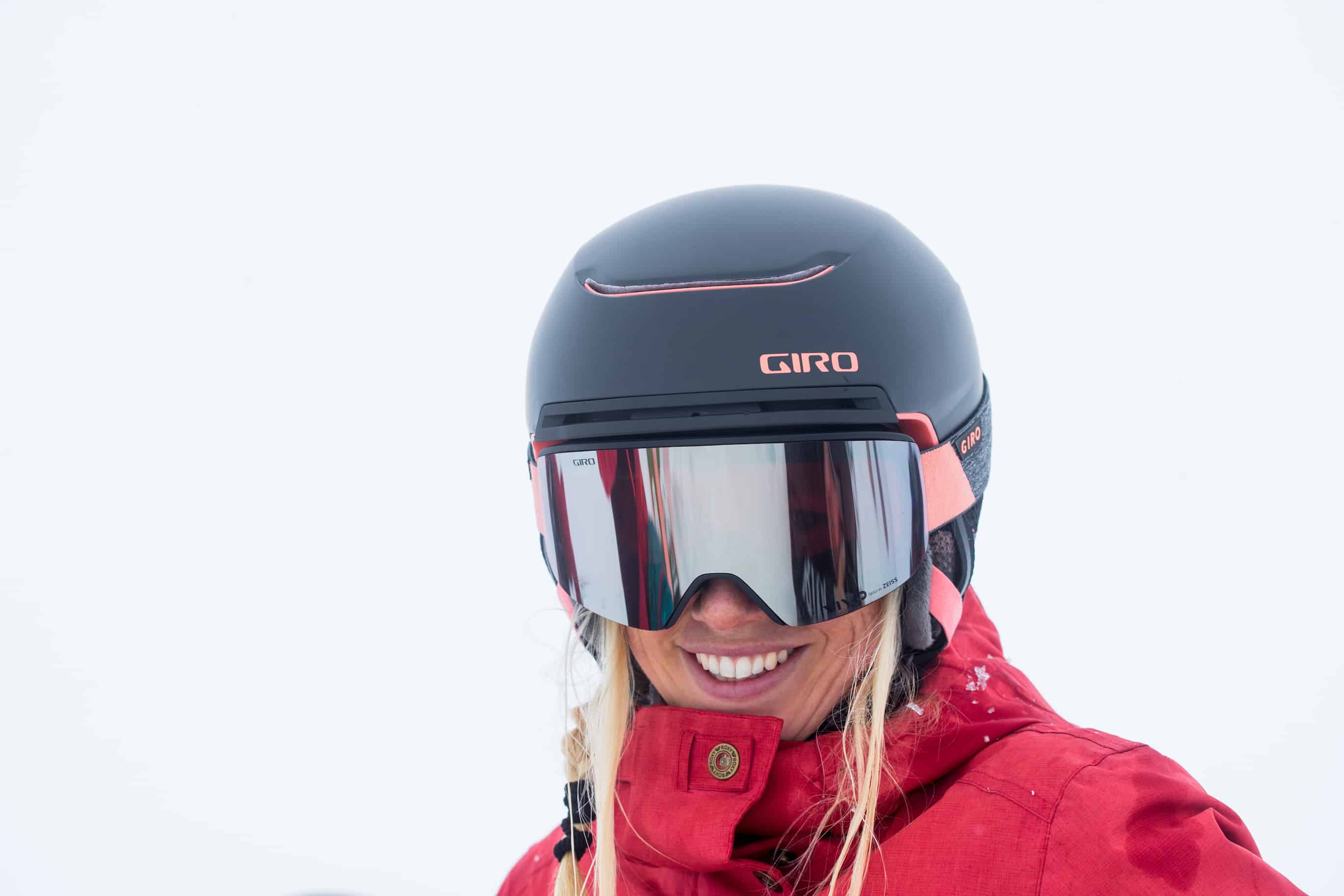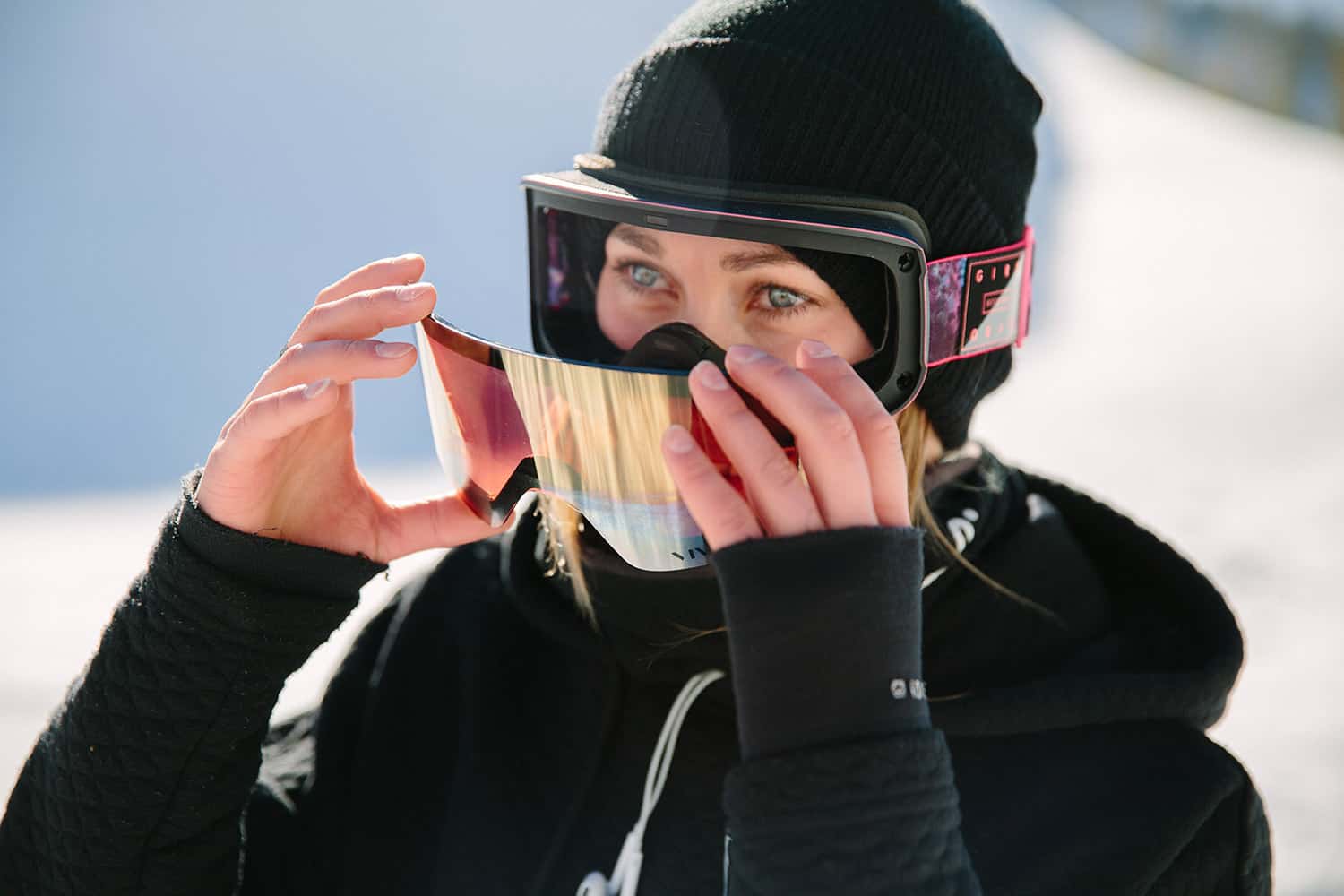 So, what exactly is Vivid technology?
Giro developed the Vivid lens technology in partnership with Zeiss Optics, the world leader in lens technology, and it is a patented technology, designed to enhance contrast and definition. The Vivid lens does this by letting in blue light and as it is all a bit technical, I'll leave it to Giro to explain:
The long-held belief was that blue light equals bad light, so conventional goggles and sunglasses are designed to eliminate blue light. But snow isn't white. As the most reflective surface on Earth, snow is actually blue. Giro and ZEISS's research revealed blue light is fundamental in processing varying terrain and snow texture. Thus, VIVID Lens Technology effectively manipulates blue light by letting in contrast enhancing blue light, while blocking harmful UV light. Essentially, VIVID filters out the haze and frees your eyes to spot your line and focus on enjoying your experience.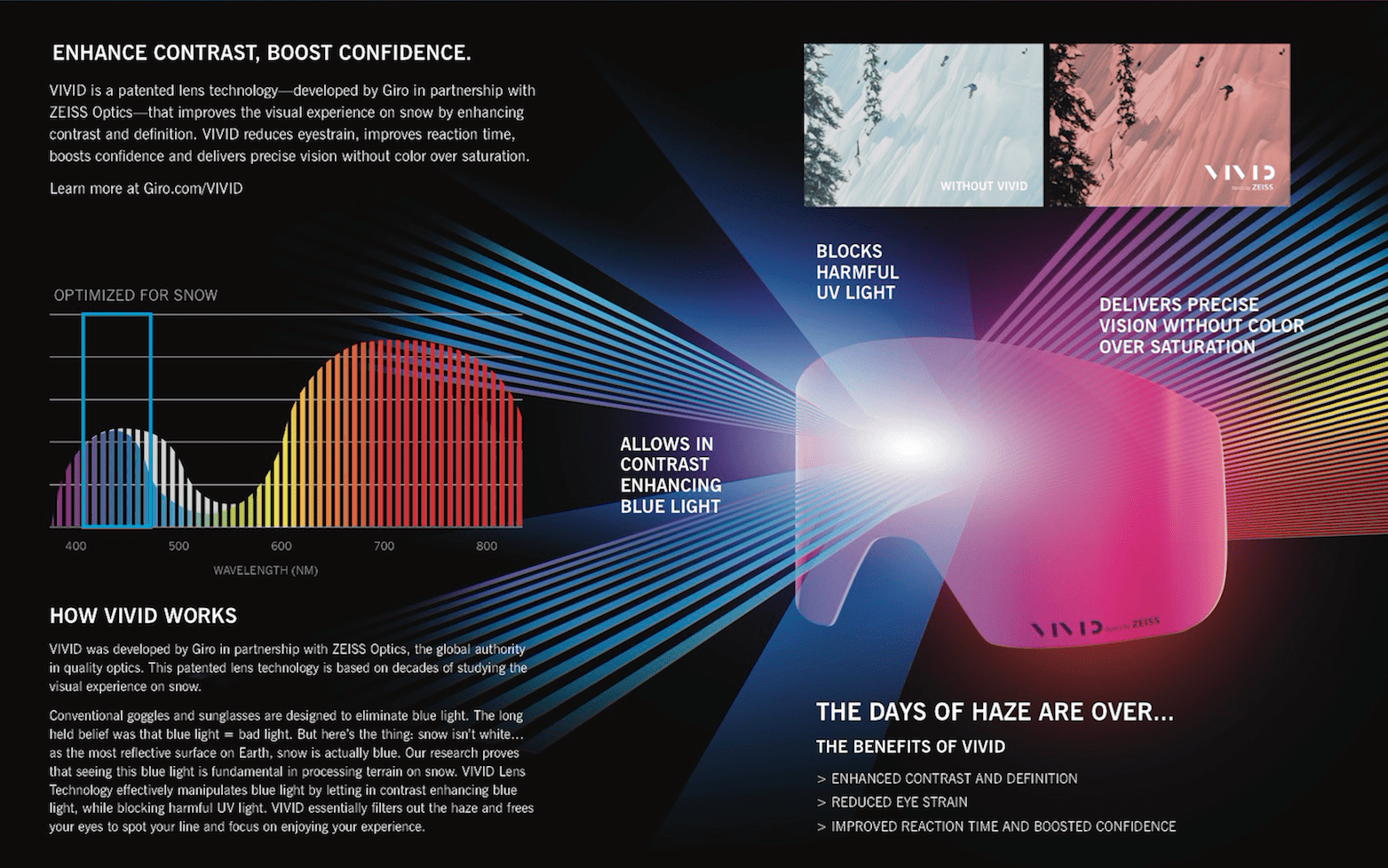 "Giro's new VIVID technology is engineered specifically to optimize light conditions experienced on-snow," said Travis Tomczak, Giro Goggle Product Manager. "Blue light is imperative to allowing the human eye to read the contrast of snow conditions and variables in terrain on snow. Knowing this Giro partnered with ZEISS Optics to develop VIVID and manipulate the visual light spectrum enhancing contrast and definition, reducing eye strain, improving reaction time and boosting confidence."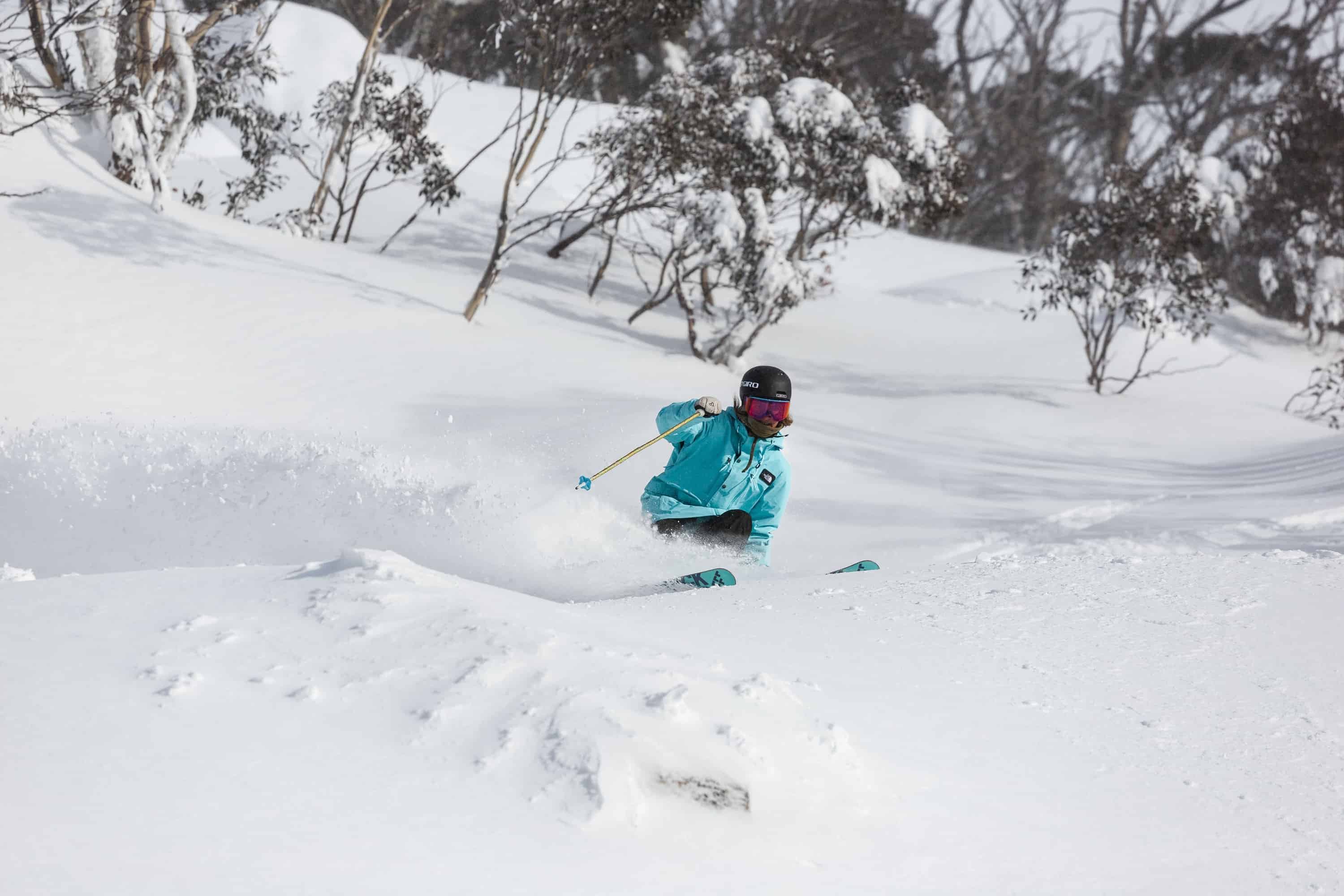 There are four versions of Vivid lens for different light conditions and a variety of tints. The different lens categories in all goggle brands are determined by Visible Light Transmission (VLT), with VLT percentages indicating the amount light that can penetrate through the lens. Giro's S3 lens is designed for full sun and has a VLT 08-18%, while the S1, the storm lens, has a 43-79% VLT. The lens is an injection moulded cylindrical lens which minimises distortion and refines optics.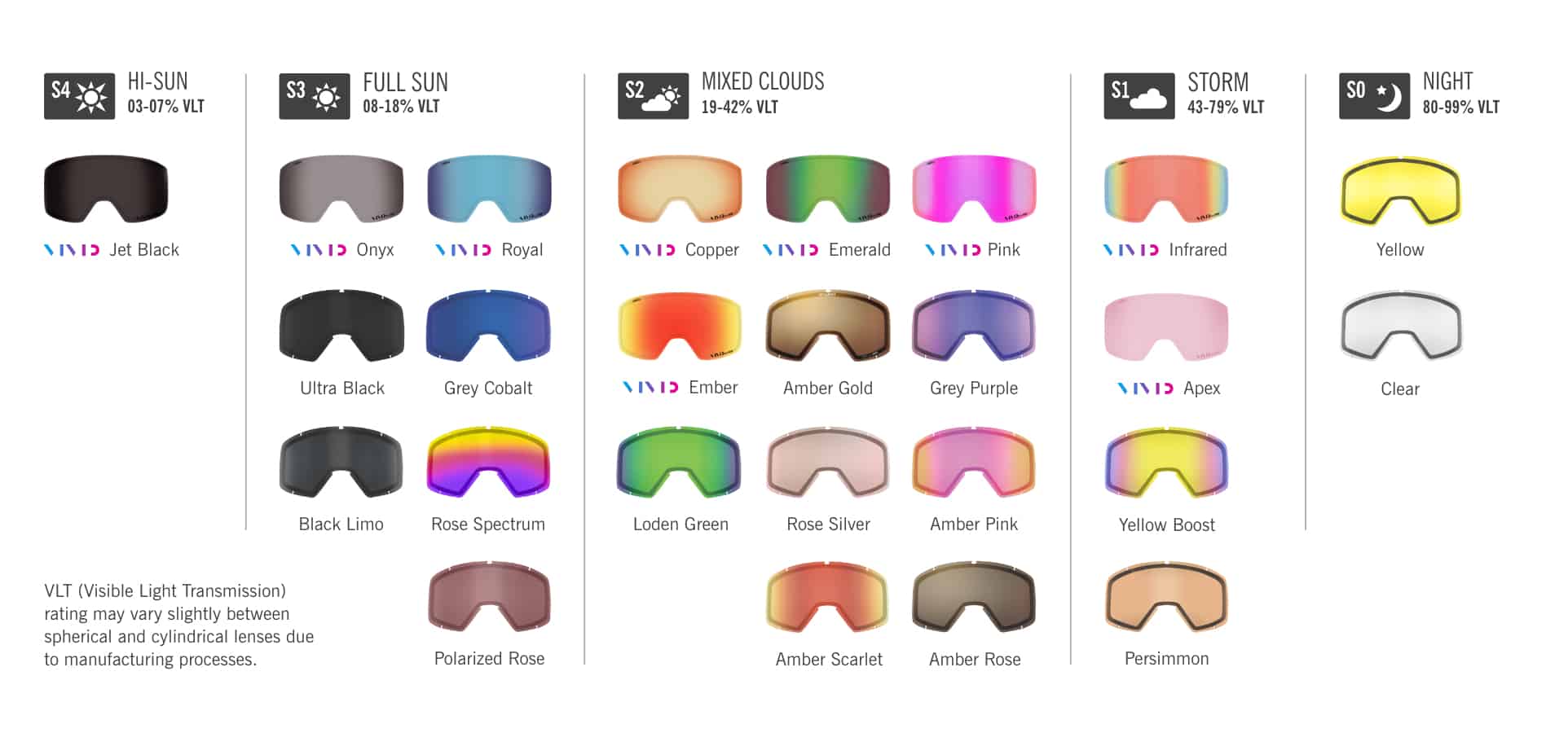 The Axis and Ella goggles also come with "EVAK Vent Technology" which uses an ultra-durable material, tougher and more non-absorbent than foam, which releases moisture and minimises the chance of fogging.
Of course, if you have a yard-sale crash and get snow inside your goggles or if you put your goggles up on a wet hat or helmet or have them hanging off the back of your helmet (amazing how many people do that – even when it is snowing) the moisture will transfer to the inside of your lens and they will fog. If that happens, dry them naturally or under a hand-dryer – if you wipe the inside of the lens, you'll wipe off the anti-fog treatment.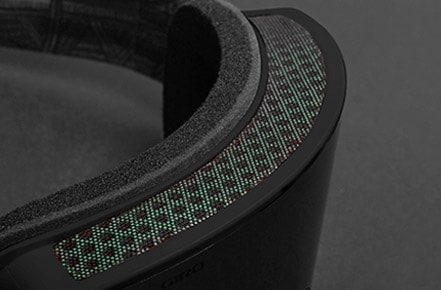 I've used the Vivid lenses in all sorts of condition over the past three years with the Vivid Royal my favourite full sun lens (S3) and the Vivid Infrared for storm days. Also, I've had the same goggles and lenses since that trip to Japan in March 2017 and they are still going strong. You just need to look after them.
Check out the Giro range of goggles and helmets in the Mountainwatch online store.
Below are some basic common-sense tips to look after your goggles so they will also be in good nick after multiple seasons.
– Goggles come with a protective bag – use it when you're not wearing your goggles
– Don't put your goggles lens-down on a table or hard surface
– Don't put your goggles inside the bag when the foam is wet as it will begin to breakdown and perish. Dry the goggles naturally at room temp, then put them away.
– Clean the outside of your lens with water and a soft cloth – Never wipe the inside of the lens, you'll wipe off the anti-fog treatment. If you get snow inside them, shake it out and let them dry naturally. Or, if there is a bathroom near-by, use a hand-dryer. (It's also a good idea to have a second lens or goggles when riding powder!)
– The best way to avoid fogging is to keep your goggles on your face when you srveon the mountain. If you are hiking or overheating and they fog, air out the lens.
– Don't leave your goggles strapped to a helmet. The elastic strap will eventually lose its stretch