Good News For Kiwi Ski Resorts – All Restrictions Lifted as New Zealand Moves to Covid 19 Alert Level 1 But Border Remain Closed
June 8th, 2020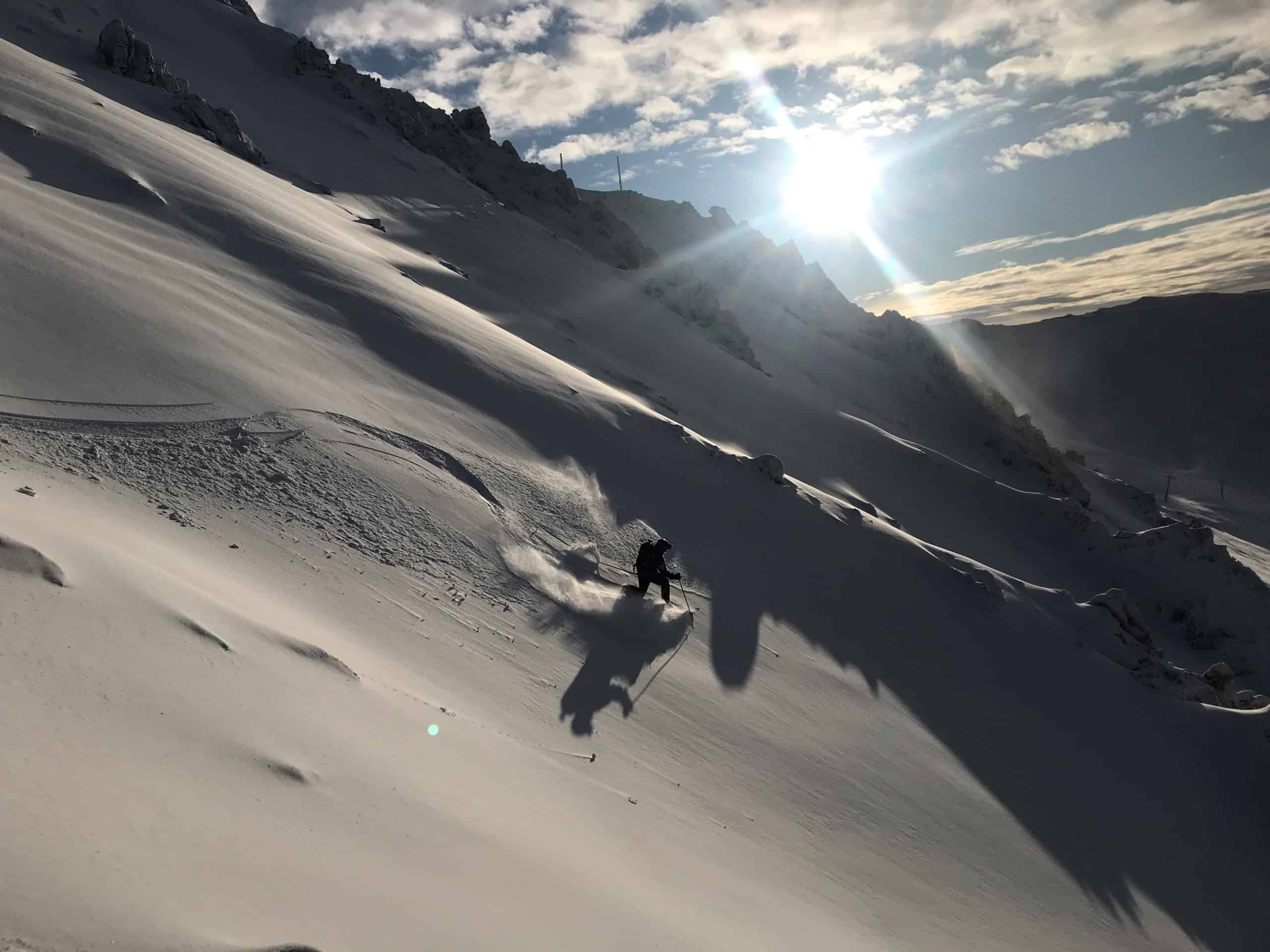 Mountainwatch |News
New Zealand Prime Minister Jacinda Ardern announced today that New Zealand will move to Covid 19 Alert Level 1 tonight at 11.59pm, but the borders remain closed with mandatory 14-day isolation and quarantine to continue.
The decision comes after no new cases in New Zealand in the past 17 days and it has been 40 days since the last case of community transmission.
The move means that New Zealand's ski resorts can operate as per normal, with limitations on the number of patrons in cafes and on chair lifts and social distancing requirements in lift queues all being lifted. The announcement came after some decent snowfalls across the South Island resorts over the weekend and Mt Hutt, which is scheduled to open this Friday, June 12, has already announced it is removing the limit it had set on the number of season passes available for the 2020 winter.
Mt Hutt, along with the Remarkables and Coronet Peak, is operated by NZSki, the company's CEO Paul Anderson saying today the team at Mt Hutt have welcomed the news and are stoked to be opening this weekend.
"At Mt Hutt it means we can run at capacity with around 3500 people on the slopes, rather than half of that under Level 2. With this, we can now confirm we will be open daily from 1st July once we have increased our staff numbers to allow us to operate with more people on the mountain."
NZSki have said at this stage the planned opening days and hours for the Remarkables and Coronet Peak will stay the same unless, " … demand requires it or a trans-Tasman bubble opened up then we do have the ability to scale up our operations," Anderson said.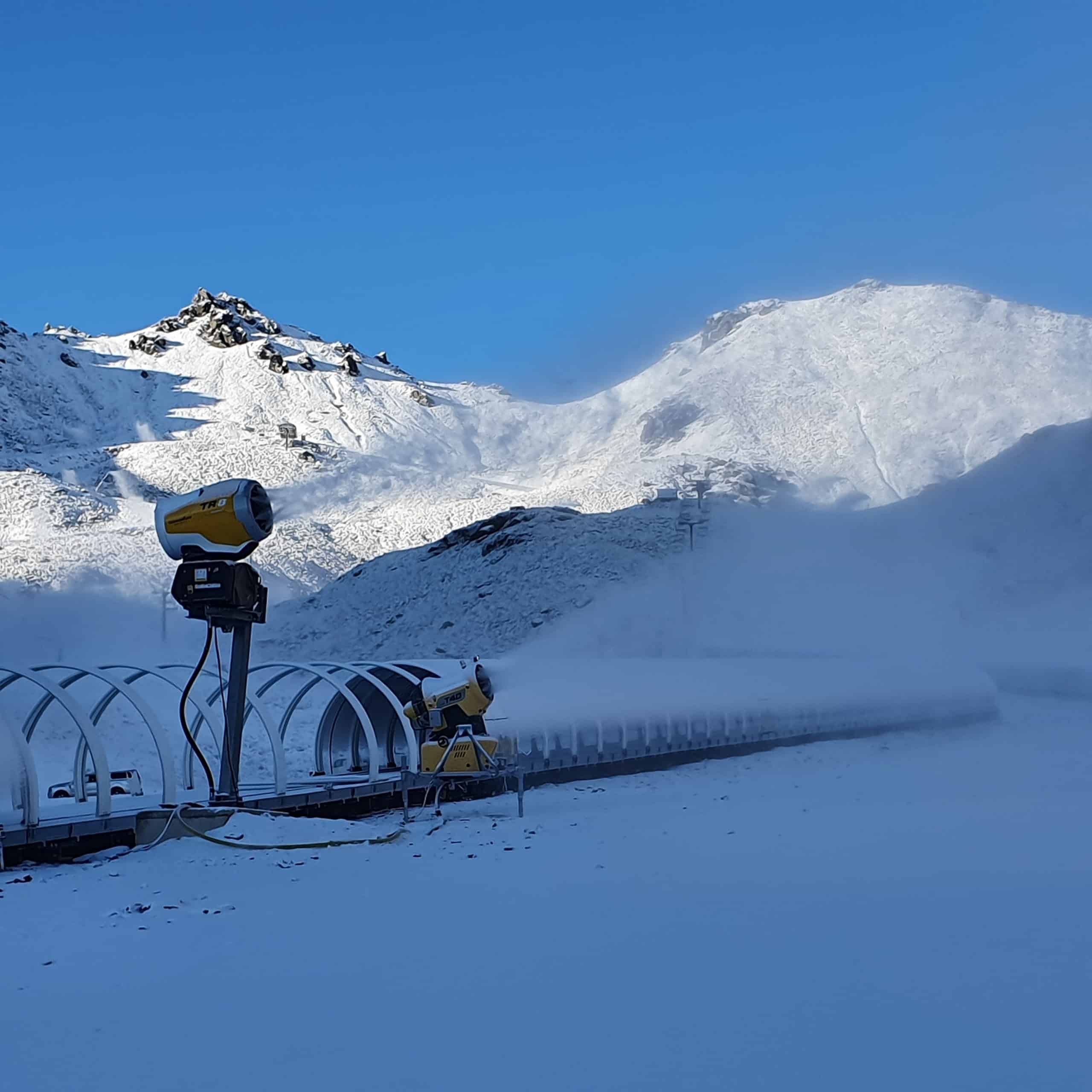 The Australian market is very important for the New Zealand tourism and for the NZ ski fields, particularly the resorts near Queenstown and Wanaka where Australians make up 30-40% of visitation. The Trans-Tasman Safe Border Group, made up of travel industry representatives from both Australia and New Zealand, is working on a plan to resume air travel between the two countries which it will present to both governments some time his month.
While September has been touted as the earliest time trans-Tasman travel could resume there is a reasonable possibility it could be earlier if Australia's Covid 19 cases continue to fall.  We can only hope.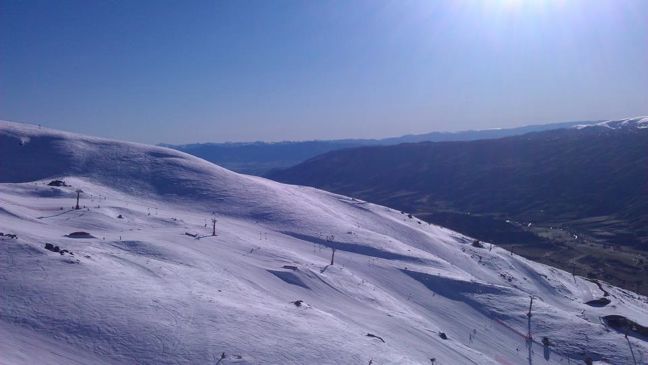 The New Zealand Government's statement is below:
New Zealand will move to Covid-19 Alert Level 1 at 11:59pm on Monday 8 June, Prime Minister Jacinda Ardern has announced.
There are no active cases in the country, almost 40,000 tests in the past 17 days have turned up no positive results and it's been 40 days since the last case of community transmission – and 22 days since that person finished self-isolation.
"With care and commitment our team of 5 million has united to protect New Zealanders' health and ensure we now have a head-start on our economic recovery," Jacinda Ardern said.
"At Level 1 we become one of the most open economies in the world and now we must seize our advantage of going hard and early to beat Covid-19 and use the same focus and determination we applied to our health response to rebuild our economy.
"Caution and hard work got us down the mountain safely when the descent is always the most perilous part. At every step there have been those who've pushed us to do something different, to go faster or further, but our results speak for themselves.
"We are confident we have eliminated transmission of the virus in New Zealand for now, but elimination is not a point in time – it is a sustained effort.
"The world will remain in the grip of a global pandemic for some time to come and we will see cases here again, which we must remain prepared for," Jacinda Ardern said.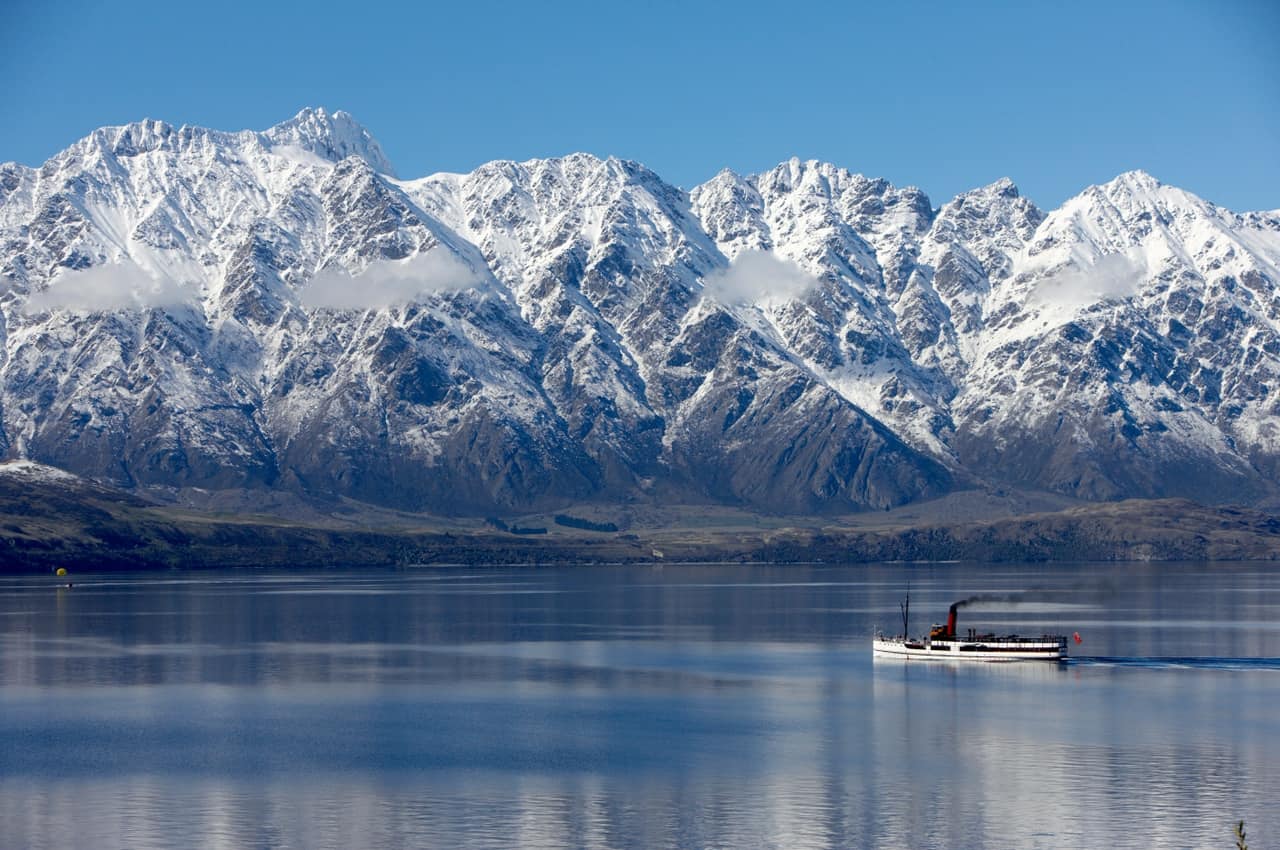 Keep up to date on snow forecasts and current conditions in the New Zealand resorts:
Cardrona snow forecasts here 
Cardrona snow cams here
Treble Cone snow forecast here
Treble Cone snow cams here
Coronet Peak snow cams here
Mt Hutt forecasts and snow cams here
The Remarkables forecasts and snow cams here