Grasshopper's Australian Forecast, July 3 – Settled Until The Weekend
July 3rd, 2019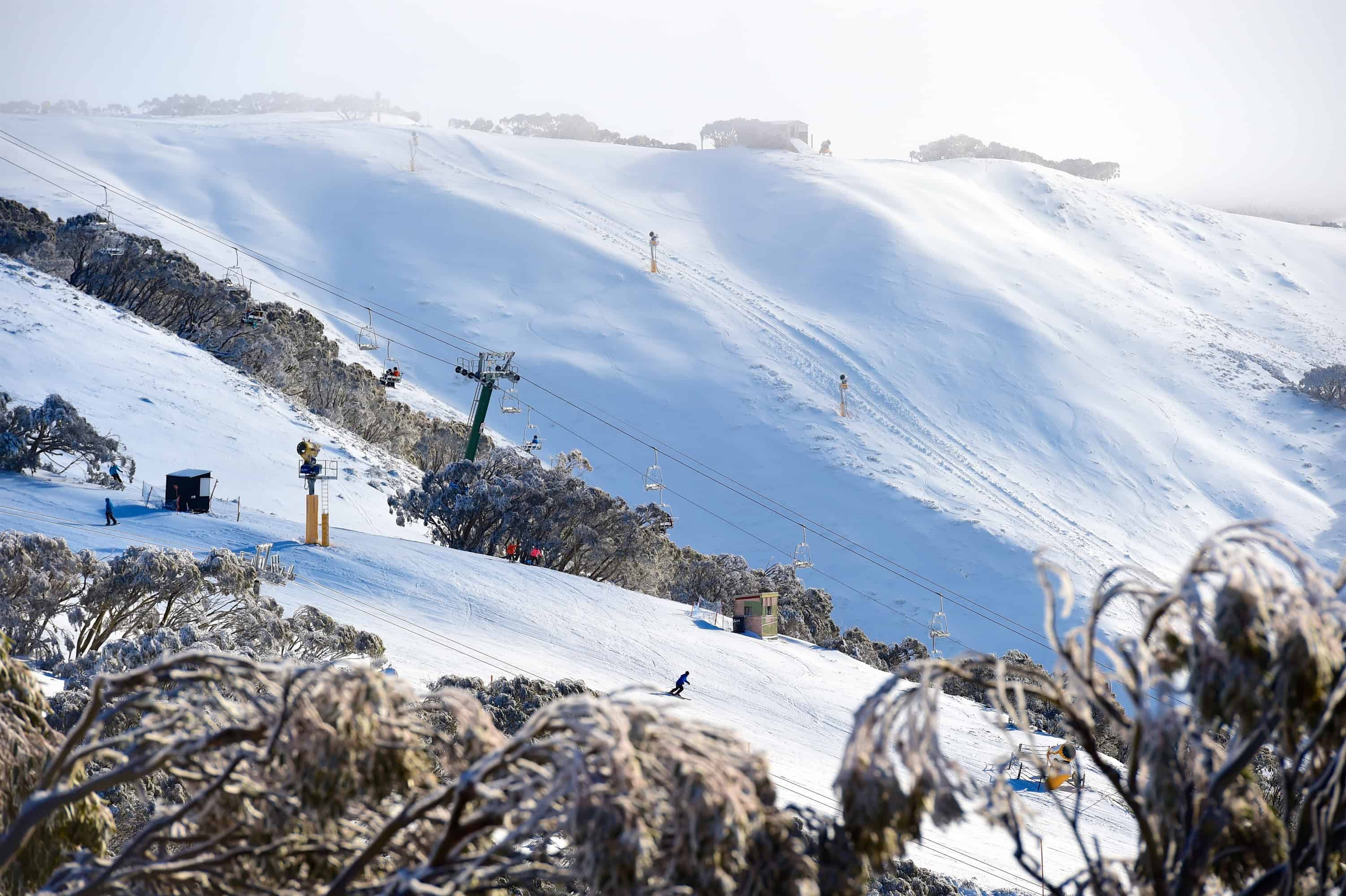 Mountainwatch | The Grasshopper
Wednesday, July 3
Synoptic Outlook
We've got a settled few days ahead as the high to the west ducks under us and crosses over Tasmania, then stalls in the Tasman Sea during Friday and Saturday. Also on Saturday, northerly winds pick up as a grotty looking front approaches from the west.
Image of The Day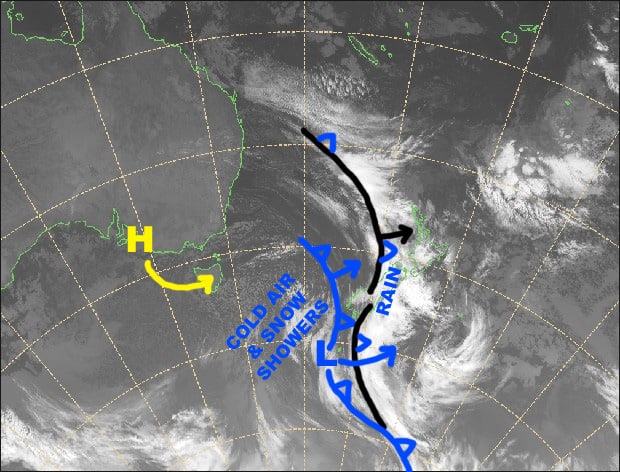 Wednesday 3 July
A mostly sunny day with light winds, but a southerly breeze will push a bit of cloud onto Mt Baw Baw.
Thursday 4 July
A beaut day with just a bit of morning cloud. An easterly breeze might push cloud over NSW resorts later in the afternoon.
Friday 5 July
A partly cloudy day with N-NE breezes.
Saturday 6 July
Northerly winds will be pushing in a fair amount of cloud. There might also be a spot of drizzle here and there.
Extended Outlook
The grotty looking front will give us a dousing of rain late Sunday and early Monday, with snow falling only about the tops. What was looking like a promising system following close behind for mid next week, is looking more and more like a fizzer as high pressure keeps pushing it too far south. However, things remain unsettled after that, putting us in good stead for those fabled snowfalls that we desperately need.
That's all from the Grasshopper. Wanna keep your finger on the pulse of all things snow? Join my weekly email list by filling in the boson my forecast page. If you have a question or feedback for me, hit me up on facebook.