Grasshopper's Weekly North America Forecast, February 13 – Another Storm Cycle and Deep Powder for the Northwest and Rockies
February 13th, 2020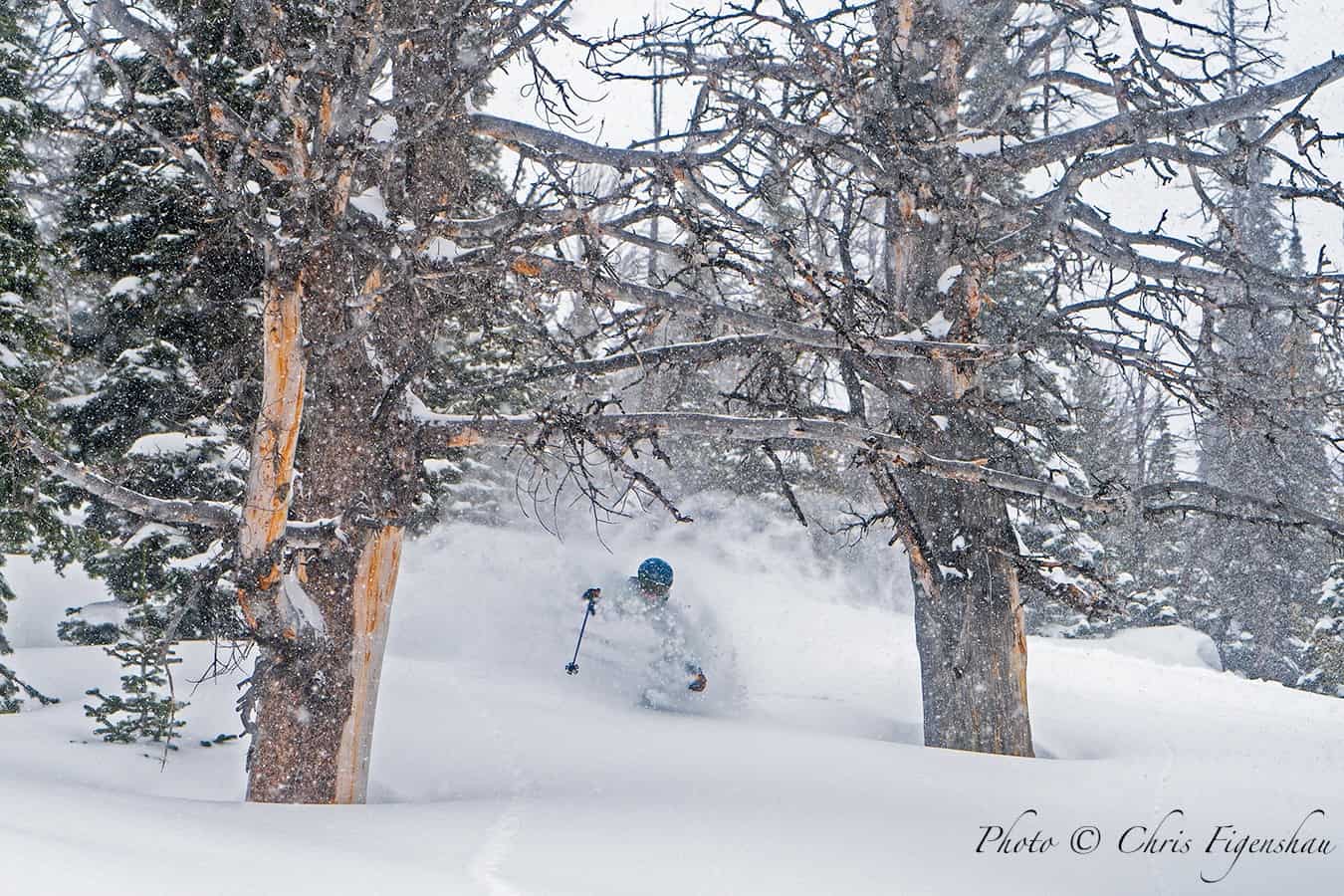 Mountainwatch | The Grasshopper
Valid Thursday 13th February to Thursday 20th February
Another storm cycle will yet again favour the northwest and the Rockies, leaving a heap of powder in its wake. The recent long run of storms favouring these areas will finally come to an end early next week, as high pressure sets the scene for a few amazing, sunny powder days.
The Sierras will be down on its luck again, but balmy bluebird days will make it feel like spring has come early for those of you who love those kind of conditions (me being one of them).
 Thursday, Feb 13 – Sunday, Feb 16
 A couple of fronts will sweep down from the northwest over the next few days, blanketing resorts in the Coast Mountains, Cascades and the Rockies as far south as Wyoming in a heap of powder.
Snow will eventually spread south into Utah and Colorado from Saturday night, and may even reach northern New Mexico late Sunday, as the second front spins up into a low over the Great Plains – it's the same story we've seen repeated over and over this season.
This is the one and only mention of the Sierras in this forecast, because aside from balmy bluebird days, the only snow it will see is a tiny wee dusting as the second front clips northern parts during the first half of Sunday.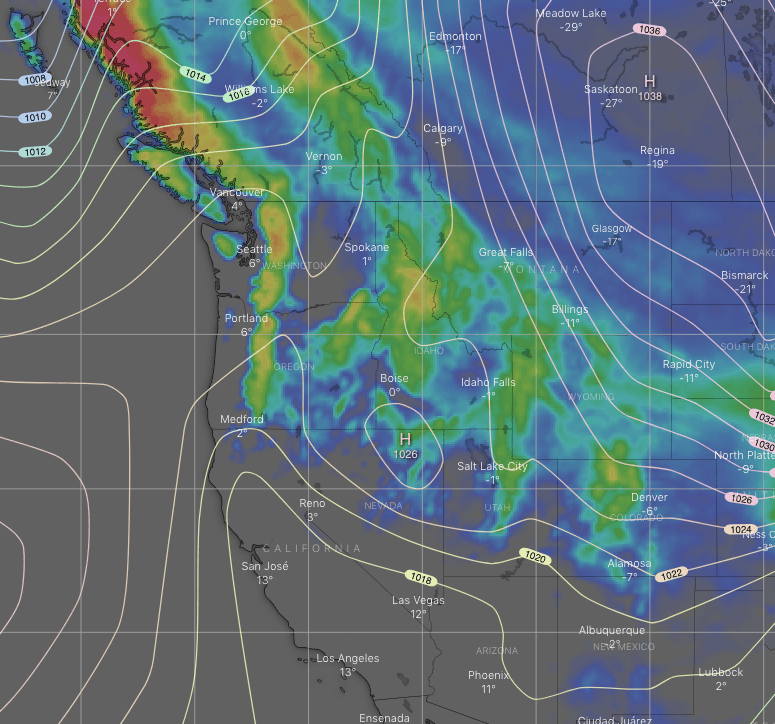 Monday, Feb 17 – Thursday, Feb 20
Monday will mark the end of the storm cycle as scattered snowfalls over the northwest and down almost the entire length of the Rockies eventually peter out. All up, snow accumulations will mostly be in the 20-40cm range, but bigger totals of 50cm+ can be found.
High pressure will move in Tuesday and clear away any cloud or lingering flurries, setting us up for a couple of mostly calm, bluebird powder days, before the next cold front starts rolling down from the northwest later next Thursday.
That's all this week guys, see you next Thursday.