Grasshopper's Weekly North America Forecast – Two Storms From The Northwest, And a Bonus Southern One
February 20th, 2020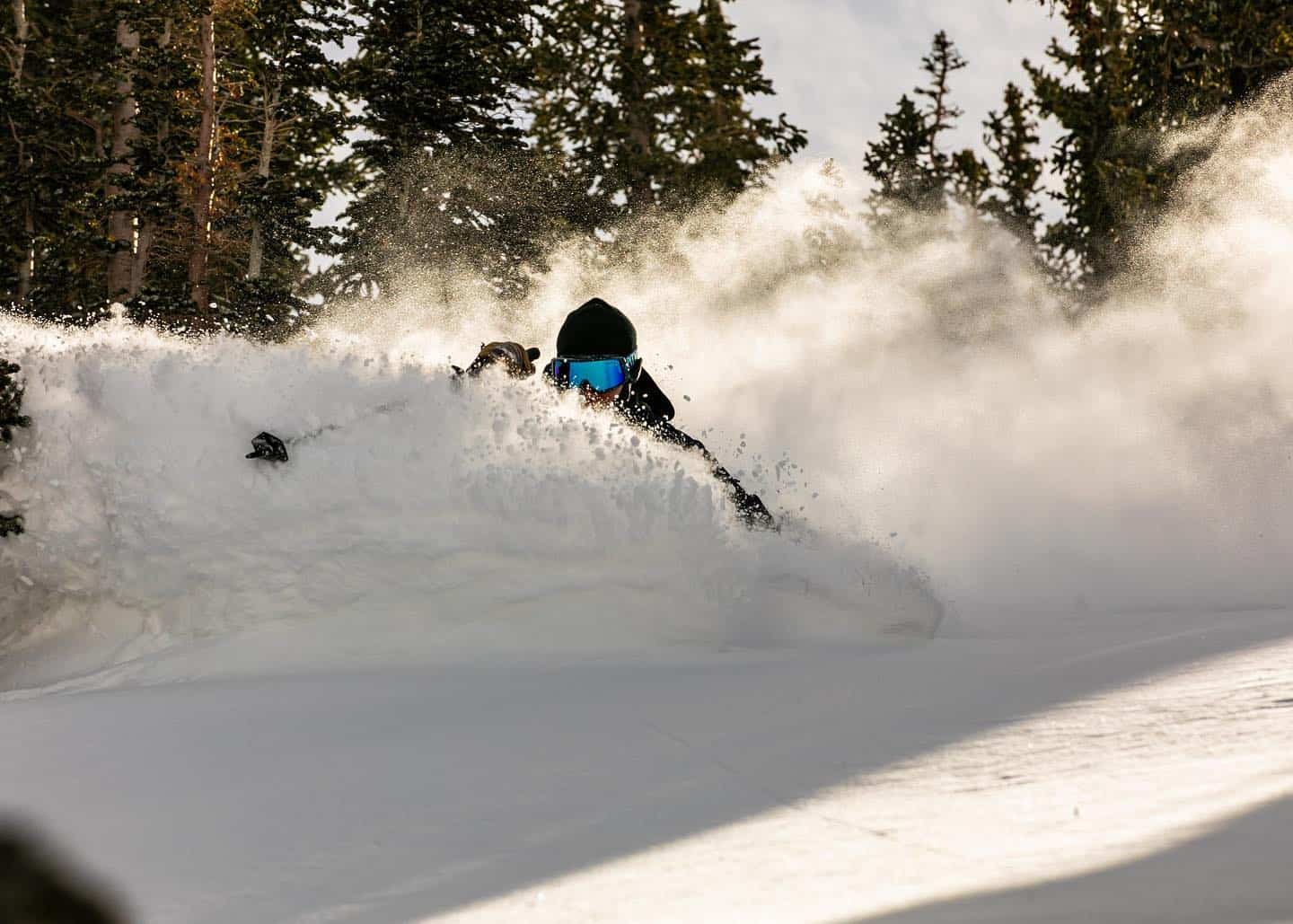 Mountainwatch  |The Grasshopper
Valid Thursday 20thFebruary to Thursday 27thFebruary
This week's forecast includes two snowstorms rolling over the northwest and down the Rockies – a scenario that has played out over and over this season like a broken record.
As a little bonus, between these two storms a low will sneak over the south and dust up the Sierras and provide and extra load of powder to Colorado and its neighbouring Rockies.
 Thursday – Friday
High pressure will bring a couple of mostly fine, dry days across the entire cordillera, that is, of course, after the last flakes have fallen over Colorado and New Mexico early Thursday.
Saturday – Sunday
A weak low will sneak over the Sierras early Saturday with snow showers south of Tahoe. Those snow showers will become heavier as the low continues inland over southern Utah, Colorado and New Mexico late on Saturday into Sunday. Accumulations will vary, with 5-15cm likely at most resorts, but up to 25cm in the south of Colorado and Utah.
Meanwhile, farther north… a weak front will bring a light dusting to British Columbia during Saturday before the real-deal rolls in from the Pacific, spreading moderate-heavy snowfalls over resorts in Canada, the Cascades, and down the Rockies into Wyoming by the end of Sunday.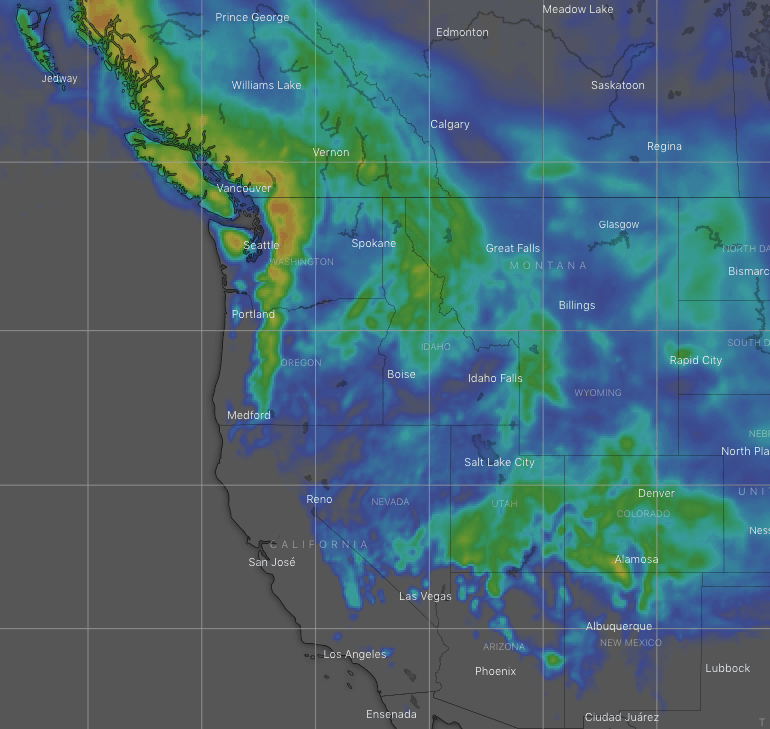 Monday – Tuesday
Snowfalls over the northern half of the North American Cordillera will gradually peter out near the coast during Monday, but will continue in the Rockies as it spreads into Colorado, and northern Utah. Light snow will finally reach northern New Mexico during Tuesday, after which snow will gradually clear the Rockies later that day.
Wednesday – next Thursday
We're likely to see a repeat of the northern-inland storm route Wednesday and next Thursday, with snow spreading over Canada, the Cascades and down through the Rockies into Colorado – the good times keep rolling on.
That's all this week guys, see you next Thursday.