Grasshopper's Weekly North American Forecast, January 16 – Another snowy week in North America, 1.5-2.5m in the Coast Mountains
January 16th, 2020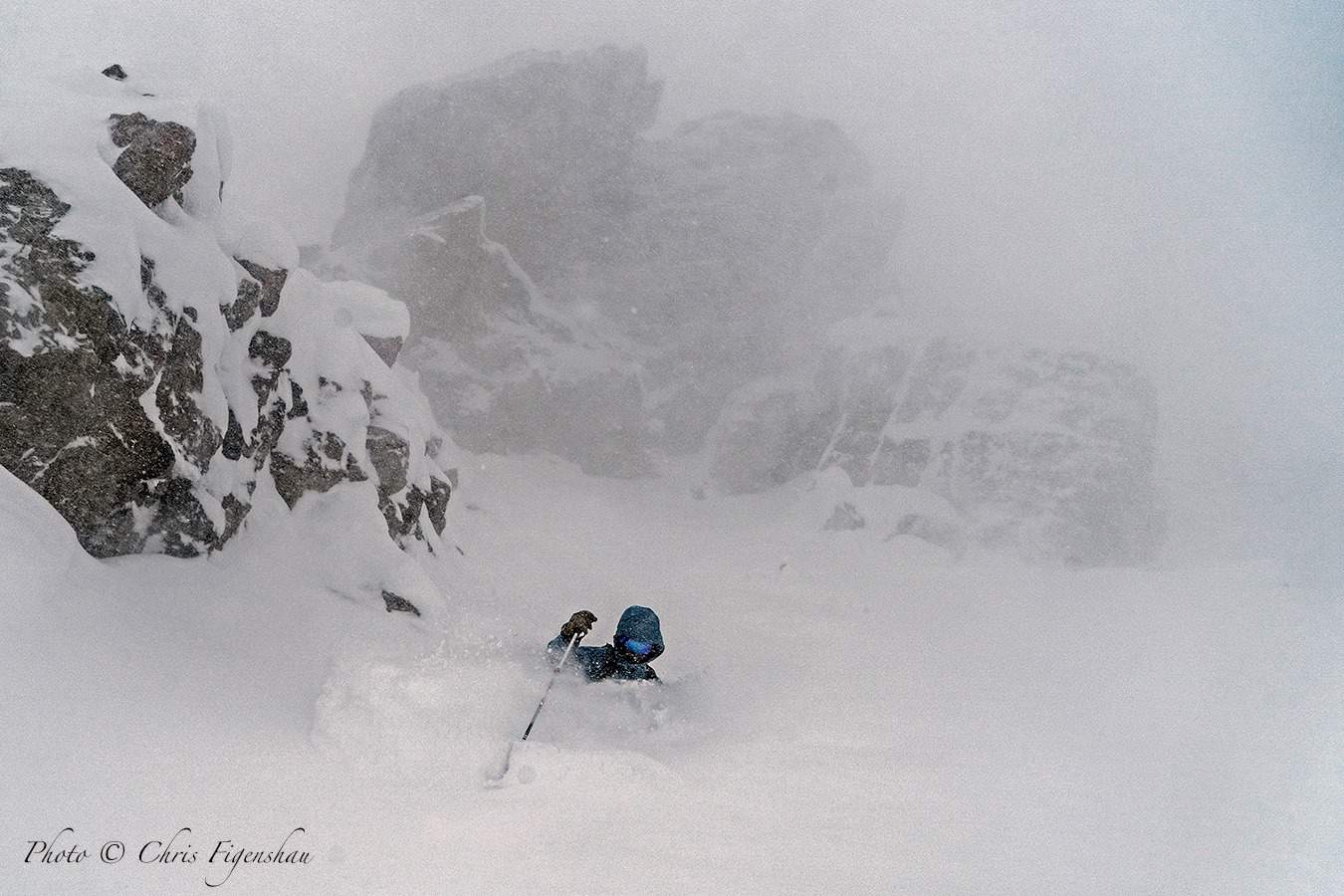 Mountainwatch | The Grasshopper
Valid Thursday 16thJanuary to Thursday 23rdJanuary
Canadian Coast Mountains
It's another massive week ahead where snowfall totals will be over 1.5m, and up to 2.5m in some areas. Wake up Thursday morning to a fresh dump from the previous 12hrs and snow showers for rest of the day. The Alaskan Gulf will then turn a seething mass of low pressure, bringing heavy snowfalls this weekend into early Monday with snow levels lifting above base, then more moderate falls Tuesday through next Thursday with periods of lighter and heavier falls.
Sierra Nevada
A front will ramble down the Sierras Thursday, dumping somewhere around 30-40cm in a short space of time. Things will clear up Friday as high pressure builds, taking us through the weekend with some blue sky. It's uncertain whether we'll see snow Monday – it's possible – but Tuesday looks more likely with heavy falls on the cards. High pressure should clear things up nicely for Wednesday before the next system possibly rolls in later next Thursday.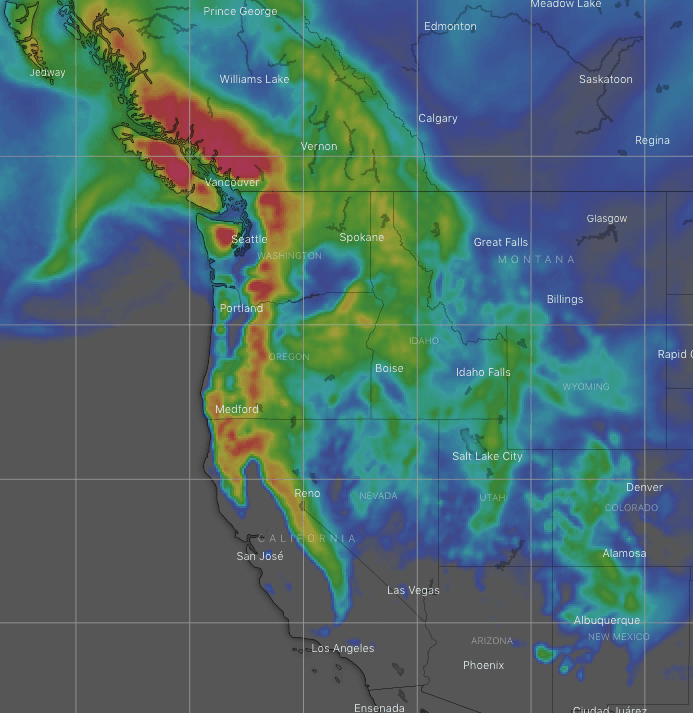 The Rockies
A front will sweep down over the Rockies Thursday and Friday, dishing out mostly moderate snowfalls, but with pockets of heavier falls especially in B.C. Utah, Idaho and the Tetons. Southerlies will also see 15-25cm falling down in New Mexico during this time. Light snowfalls over the northern half will retract to Canada this weekend, then a couple more frontal systems sweeping inland will bring widespread light-moderate falls Wednesday and next Thursday.
 That's all this week guys, see you next Thursday.